Inquire Now
Career
Willing to build a career in the IT industry? Well, then why not choose the best offshore software development company USA? Connect with us and let us help you to move on your IT journey.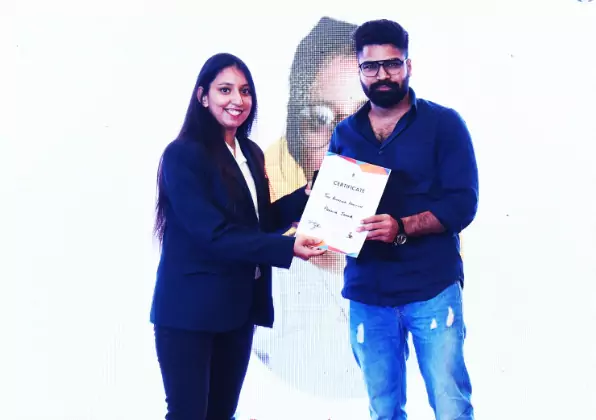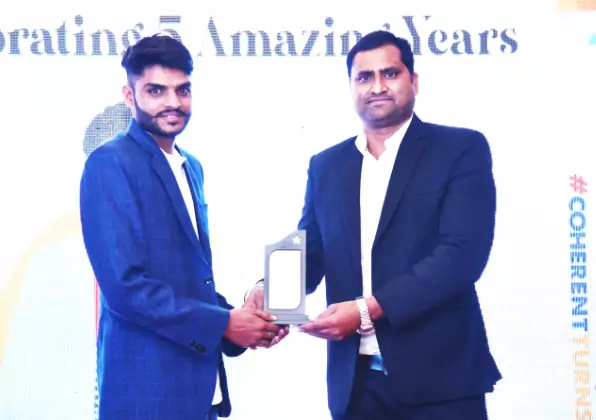 Hansraj Gurjar
UI UX Designer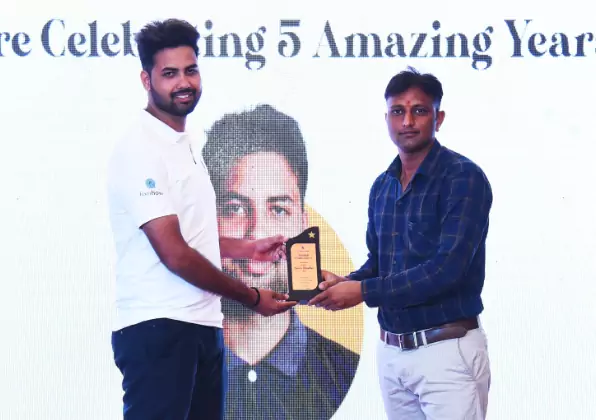 Naveen Choudhary
Dot Net Developer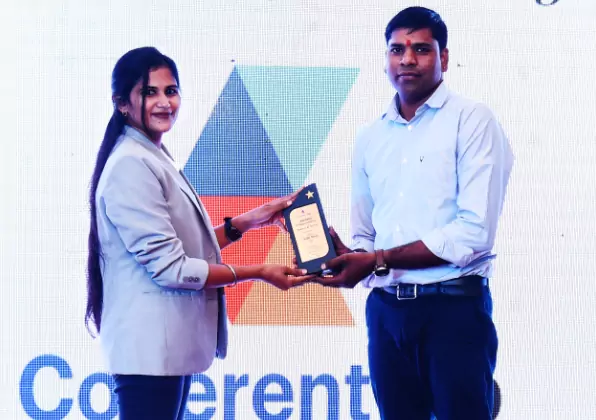 Reena Yadav
Android Developer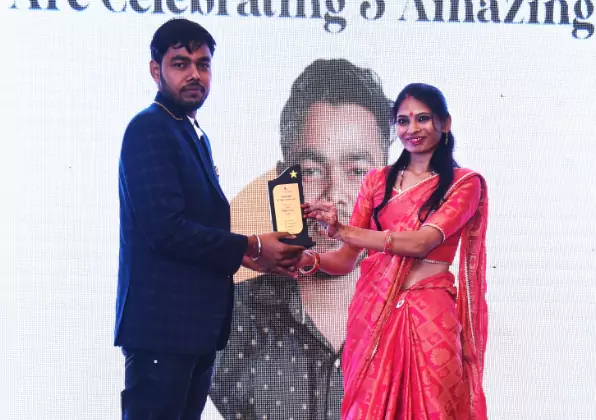 Vikas Gour
Dot Net Developer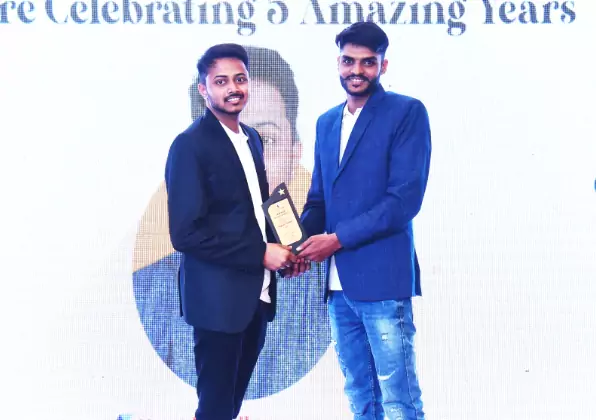 Yogesh Parihar
Business Analyst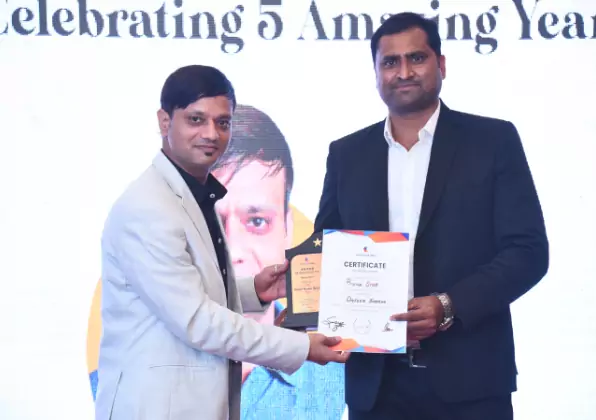 Dinesh Kumar
Seo Executive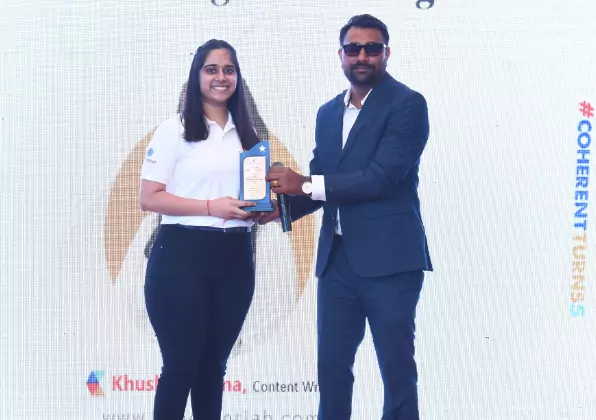 Khushi Sharma
Content Writer
Vinod Yadav
Graphic Designer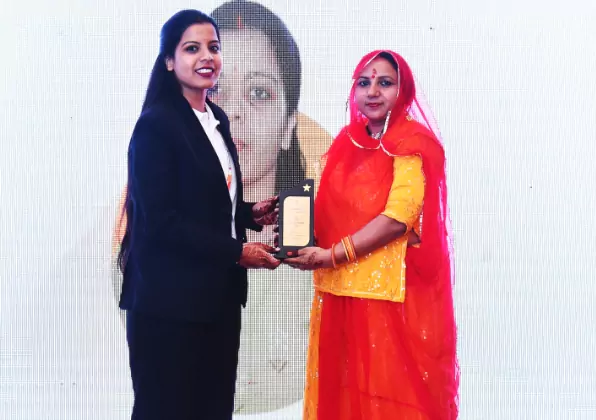 Varsha Yadav
Quality Analyst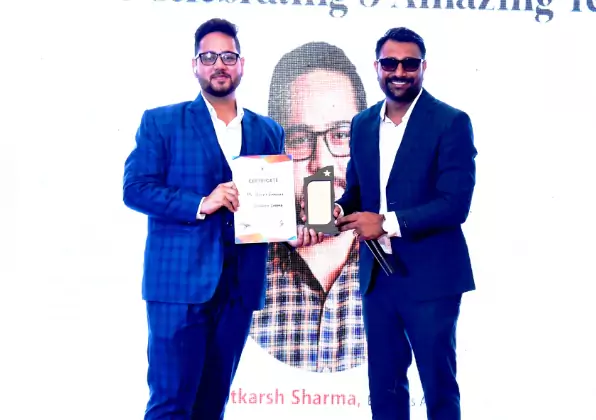 Utkarsh Sharma
Business Analyst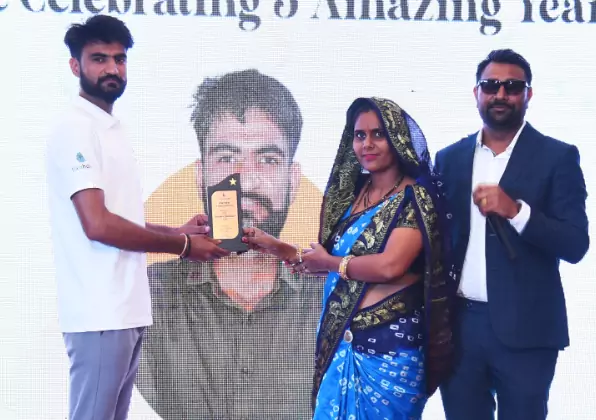 Surendra Choudhary
Web Designer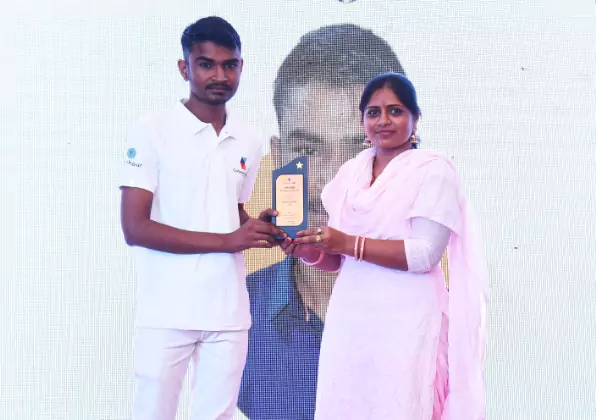 Vinay Yadav
Dot Net Developer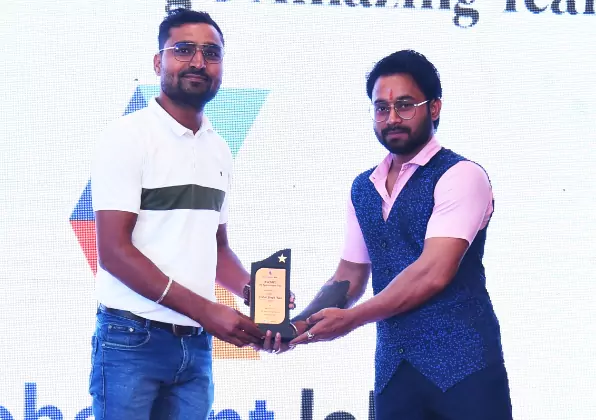 PERKS & BENEFITS
Perks & Benefits
We have a well-satisfied team that is happy to provide their best services to every client. Our company provides them with a few perks that keep them motivated.
View Current Openings


Performance-based Appreciation




Immense Learning Opportunities

We're always looking for talented people
Don't find a suitable position that matches your skill set, but still interested? Get in touch with us!
Apply Now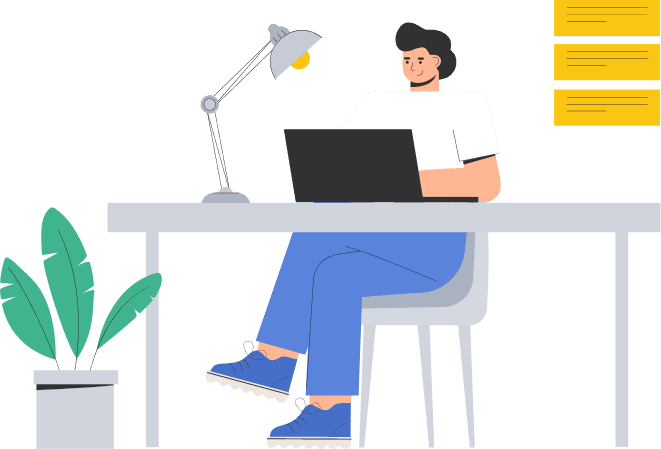 Events, Celebrations, Functions, Festivals and much more!