Enertrak
We are proud of what we do because we know we do it in the best way possible. Here is what makes us one of the premier custom software development companies in the industry that also gives us an edge over others.
Visit Site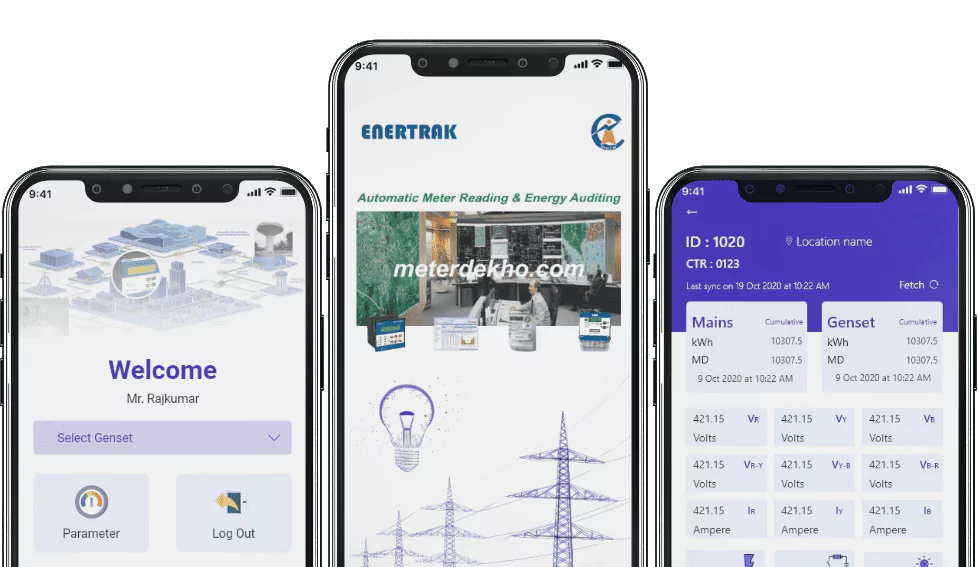 Walkthrough
Enertrak is an application that tracks the real time electricity data directly on the devices.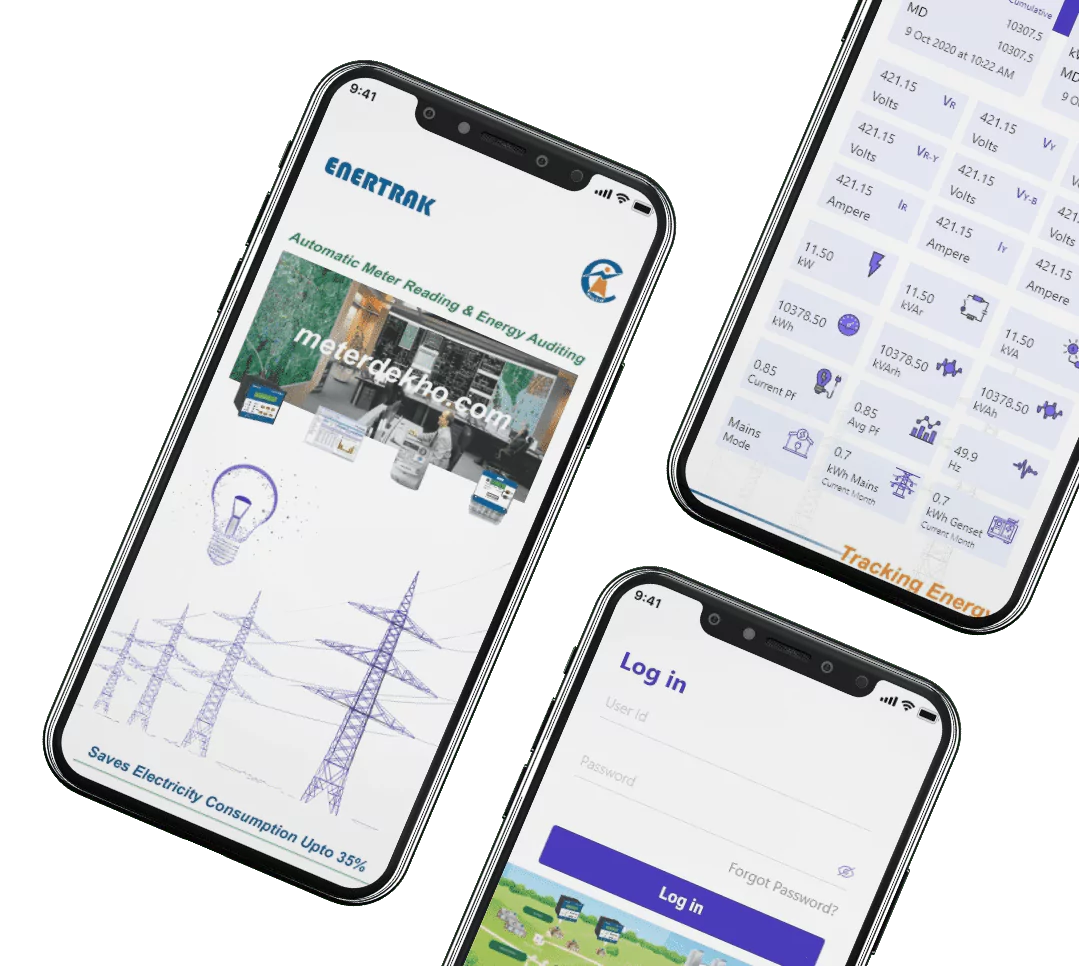 Walkthrough
Enertrak provides the ability to manage the electricity consumption by giving all the details of consumptions.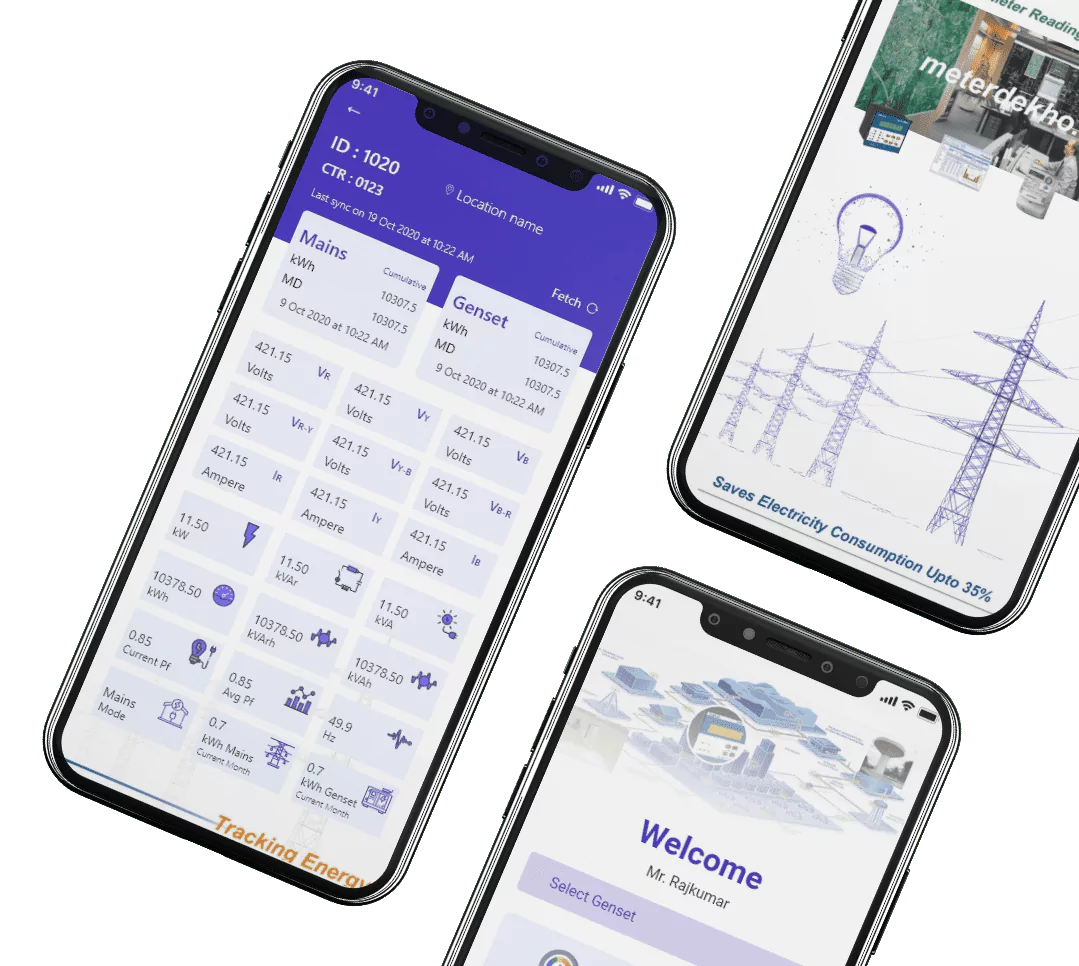 Project Technology
Aligned with java and designed with XML, Enertrak is highly accountable and trusted Electronics Application.