Inquire Now
One stop for all of your software development needs
Our journey began in 2017 with the incorporation of the Coherent Lab. With 5 years of experience, we provide our clients with one of the best and most satisfactory services. We have exceptional web and mobile application developers who have experience working in diversified industries. Our experts are available 24*7 to make sure the quality and timely delivery of the services. This has led us to become one of the most incredible offshore software services providers.
Our team of excellent technical professionals has provided services to more than 500 businesses and helped them compete in the globalized world. We support varied types of businesses that deal in diversified industries.
The masterminds behind the success of Coherent Lab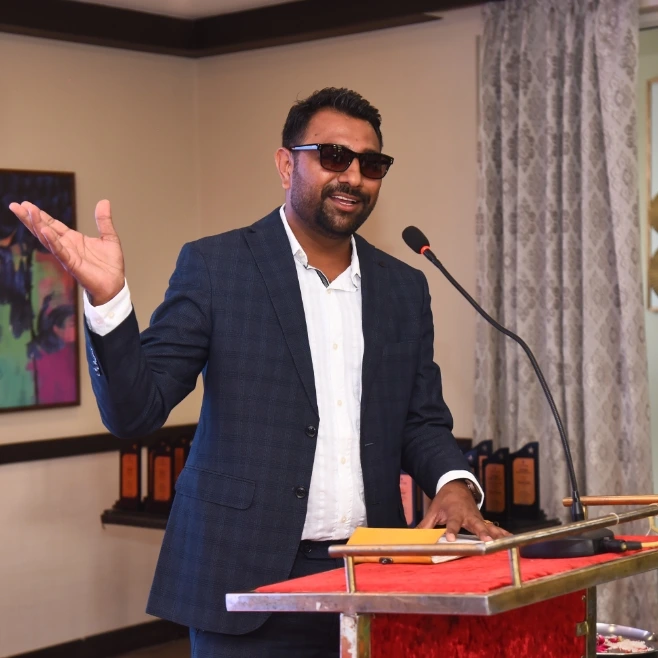 Sandeep Yadav
Marketing Head and Co-Founder
Sandeep Yadav leads the marketing team to fulfill the mission of the company. He is a visionary CEO who is taking the important decision for the company to make it one of the leading offshore software development solution providers. He has made the stable growth of the organization possible with his hard work and monumental efforts.
Vijay Singh
Technical Head and Co-Founder
Vijay Singh is responsible for all the technical requirements of the company. He has a passion for technology and is specialized in developing targeted business strategies that have resulted in the company's incredible ROI. His expert advice has made the company stand apart in this competitive globalized market.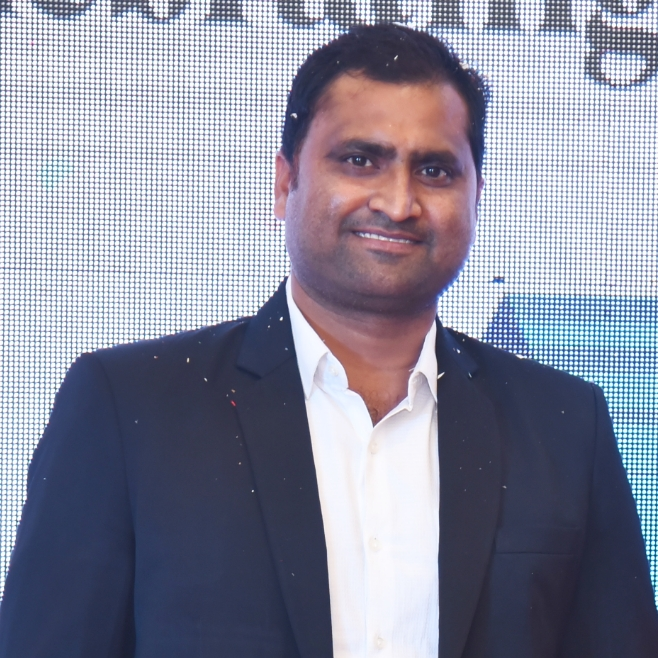 Mission
Our mission is to provide result-oriented and competitive solutions to our clients and help them gain a winning edge over their competitors. We offer cost-effective, robust, and growth-centric software development services. At Coherent, we focus on customer satisfaction and quality of services.

Vission
Our vision is to become a leading and top-ranked software development company both nationally and globally. We believe in our excellent and innovative services to make this vision come true in the coming future.

Teamwork
Here, at Coherent, we value team spirit and togetherness. Every member of the team has played a unique part in the success story of the company. our team has a special bonding that makes us more than just a corporate team, a family. The input of every member brings diversification to our work and satisfaction to our clients.
Providing the most suitable and trusted software solutions to clients.
Over the years, Coherent has achieved a lot in the field. Many businesses have connected with us and supported us in our victory. We have constantly moved upward on the success ladder.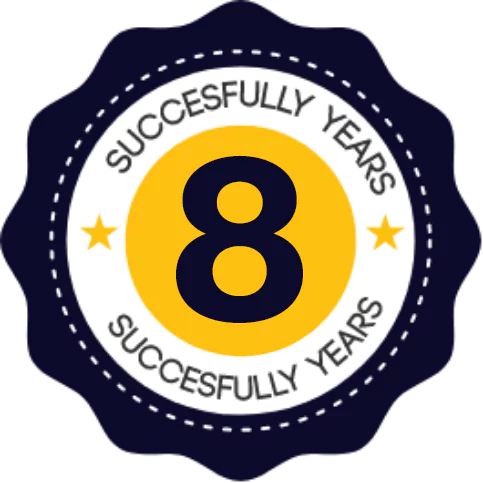 We began as a small enterprise in the software industry with 10+ members and an aim of becoming a leading web/app development company.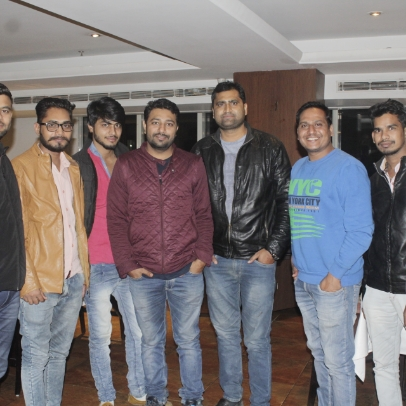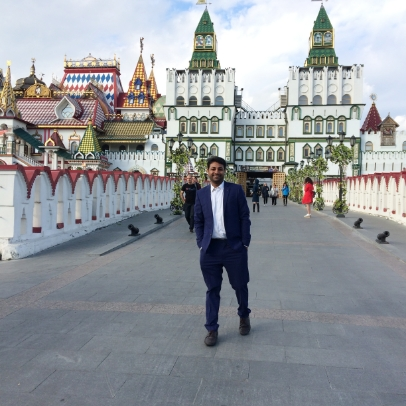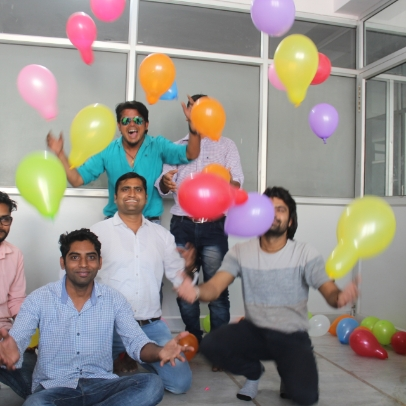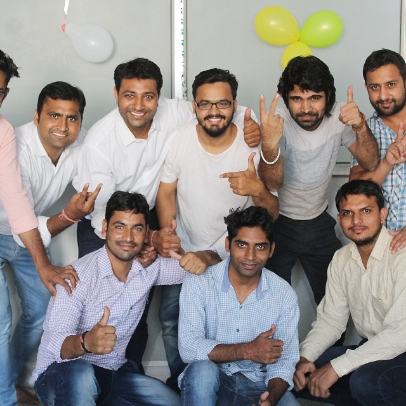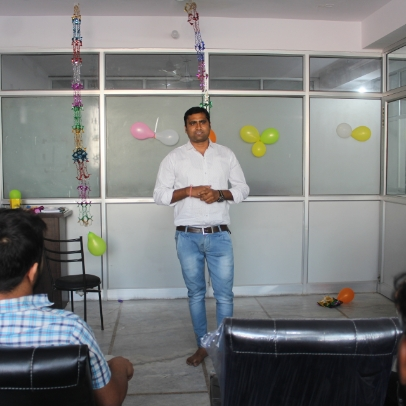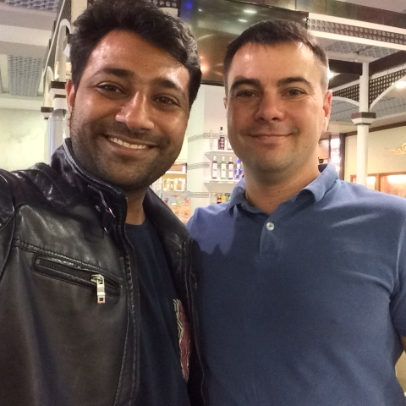 We have attained a reputed position in the industry and gained the trust of many worthy clients.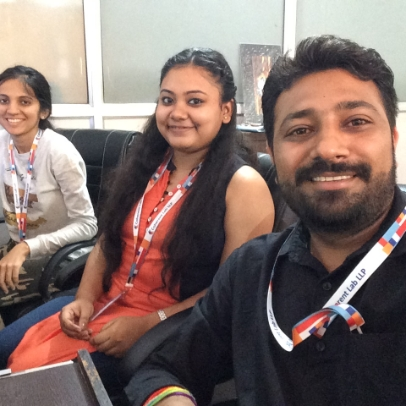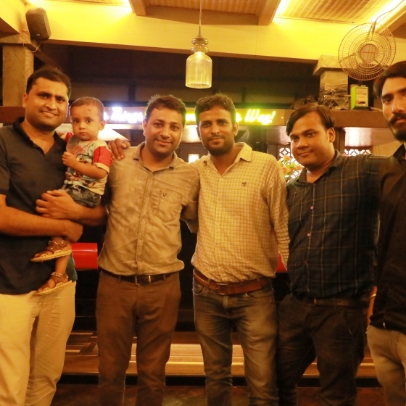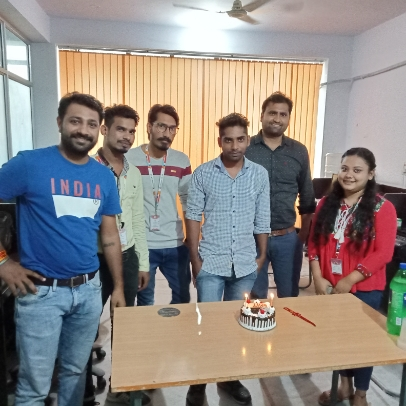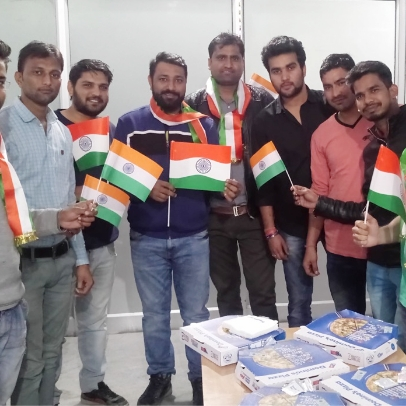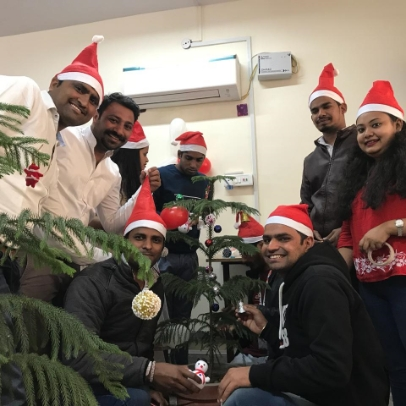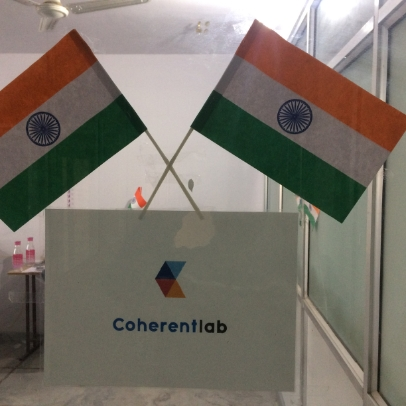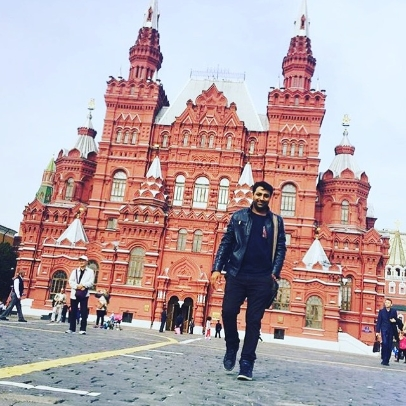 The company has gained many new clients and some important projects.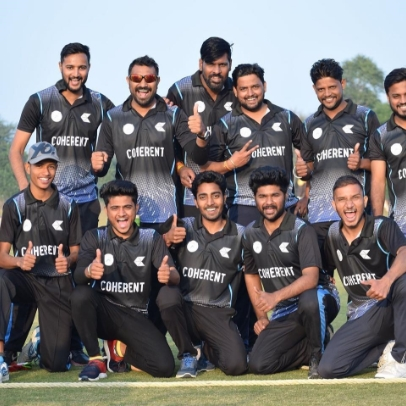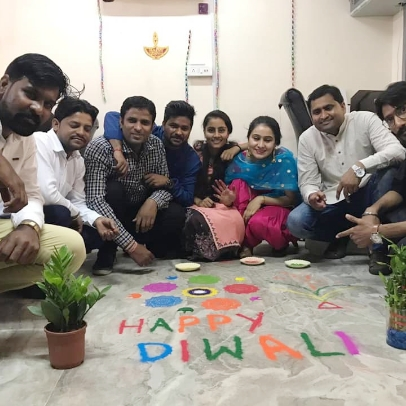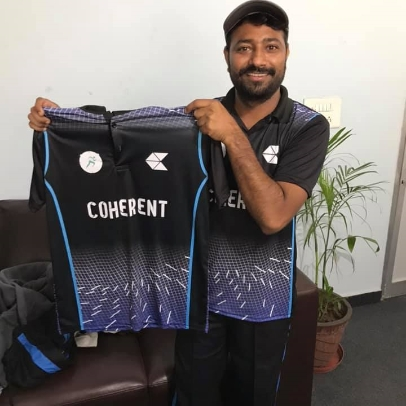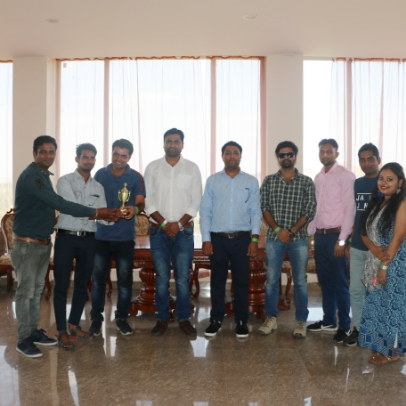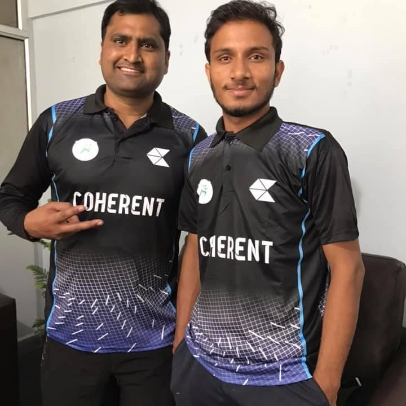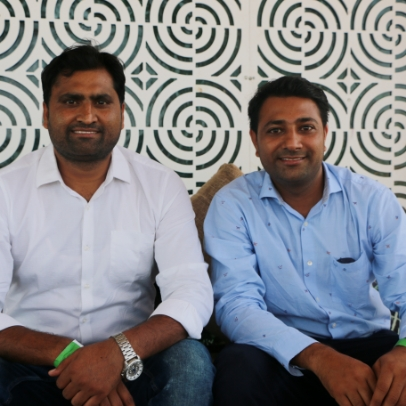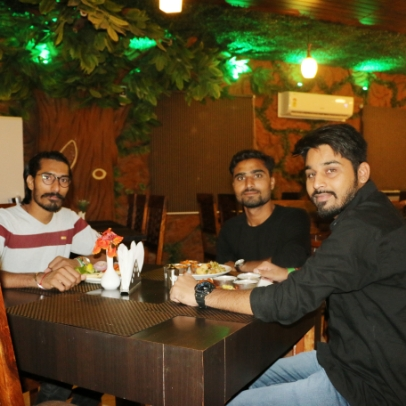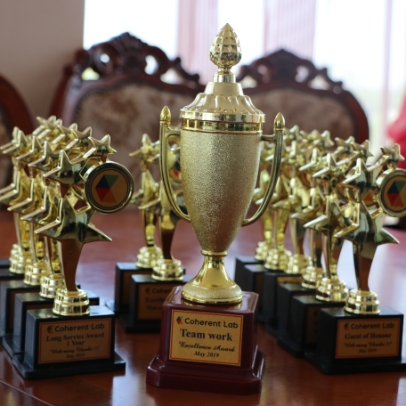 Maintained the reputation of the company and the trust of the clients while dealing with the covid pandemic.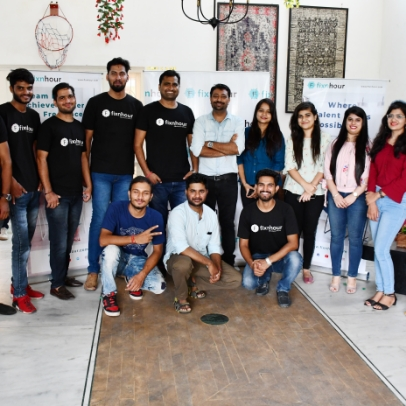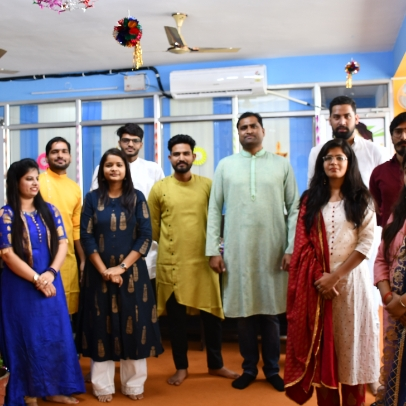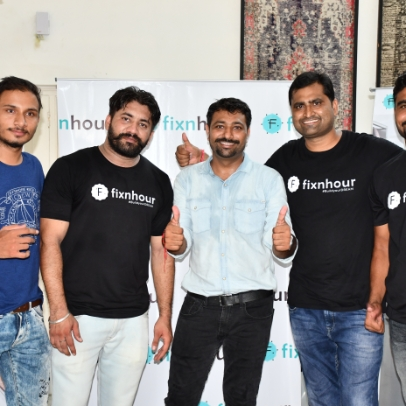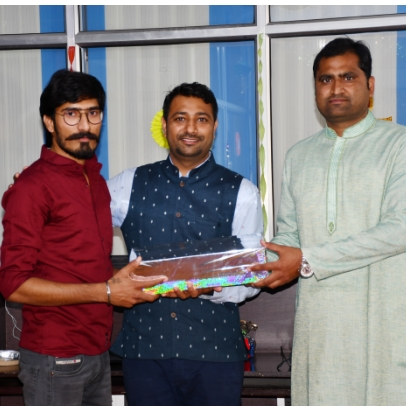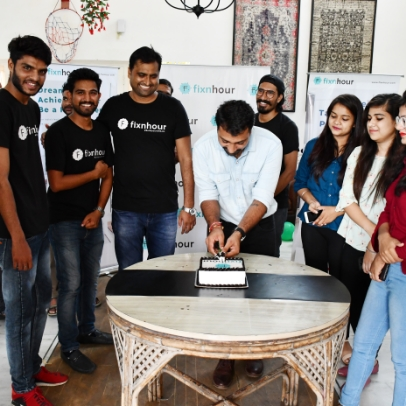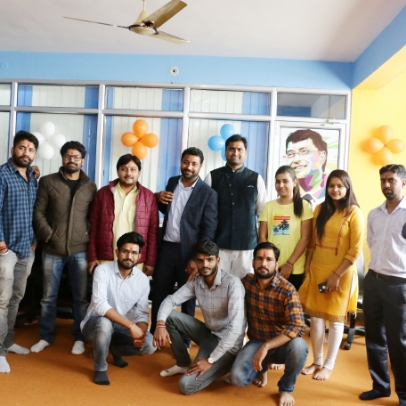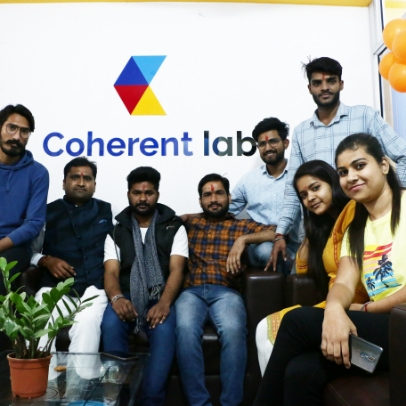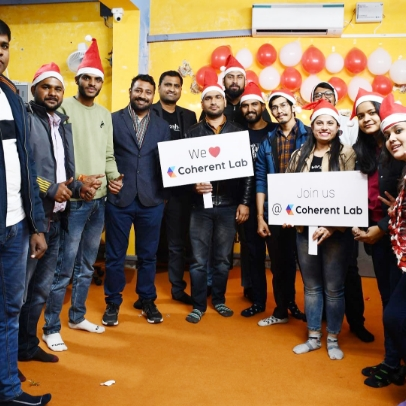 Our product, Fixnhour, was launched. It is an online platform that provides freelancers to needy businesses. It has enrolled more than 40,000 freelancers under its roof.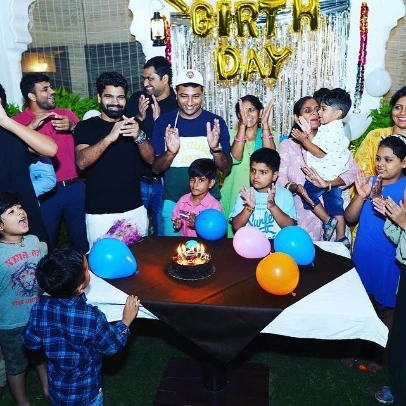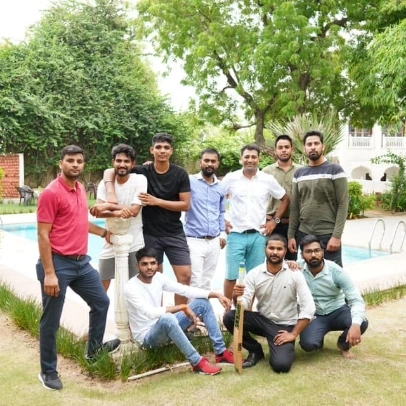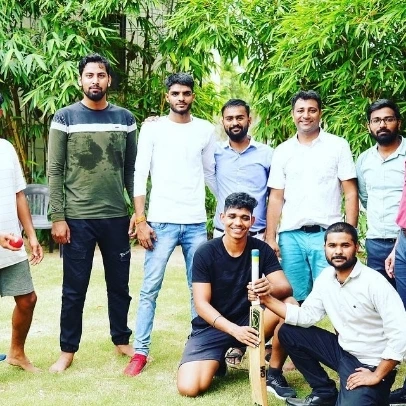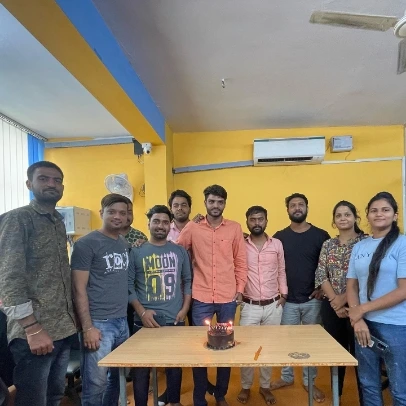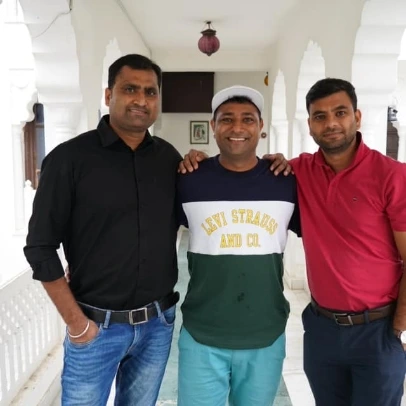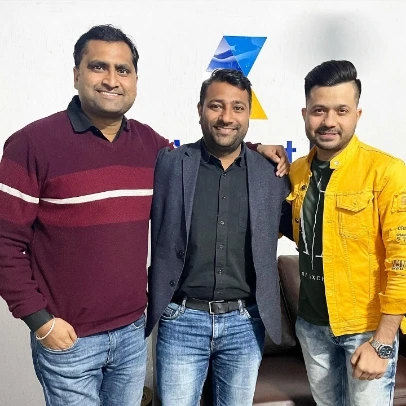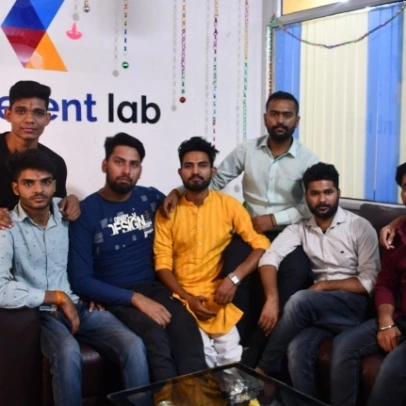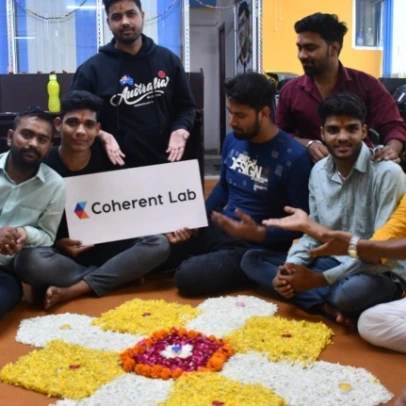 Become one of the leading offshore IT companies with handling projects of more than 5 crores worth.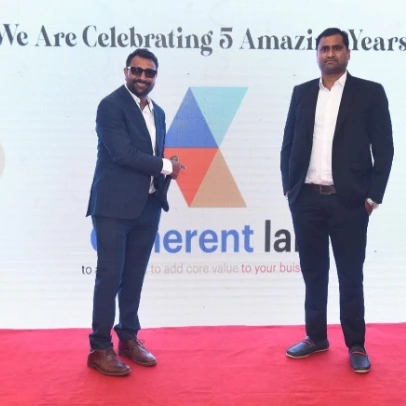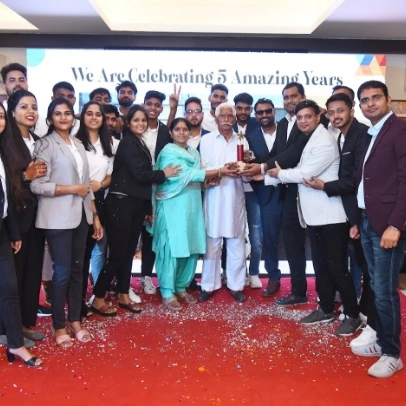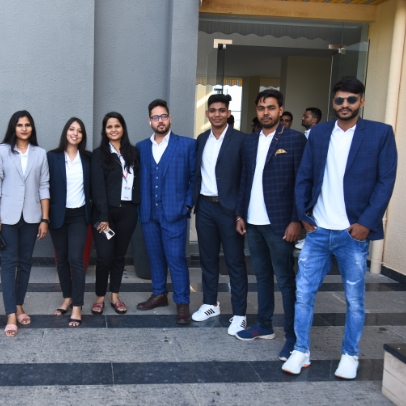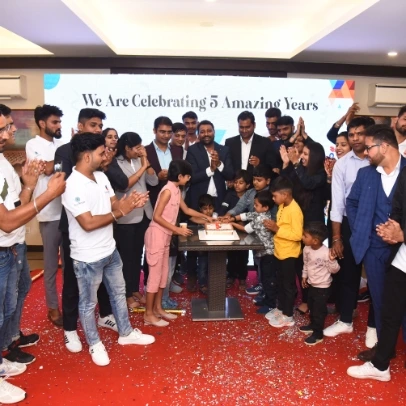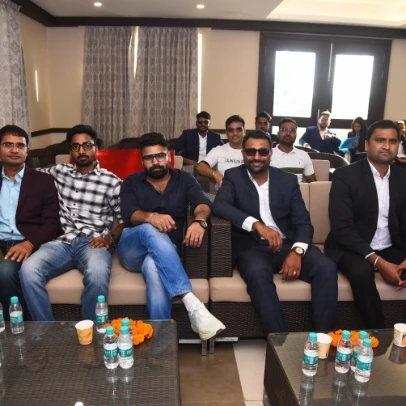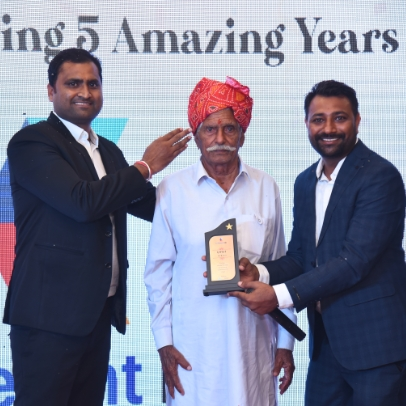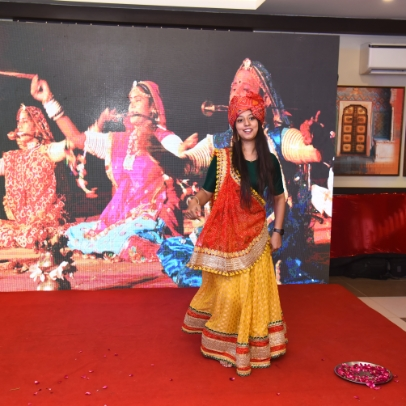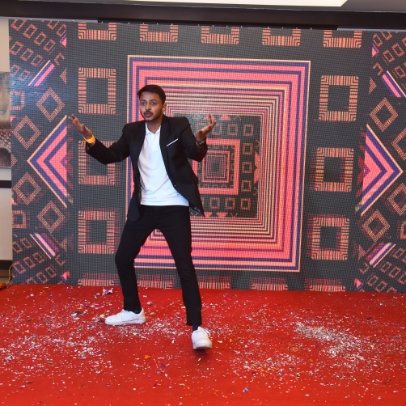 Launched an amazing virtual running platform "We Runners" to connect with the running community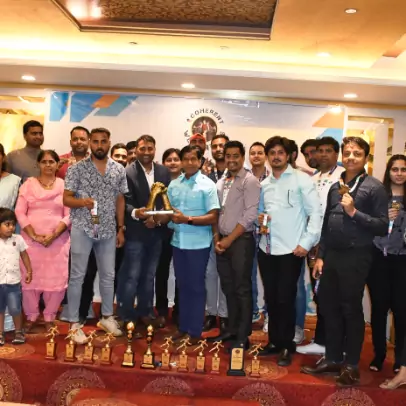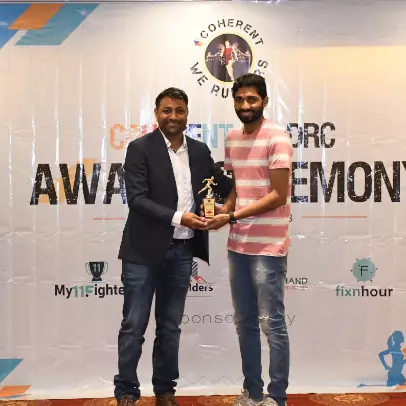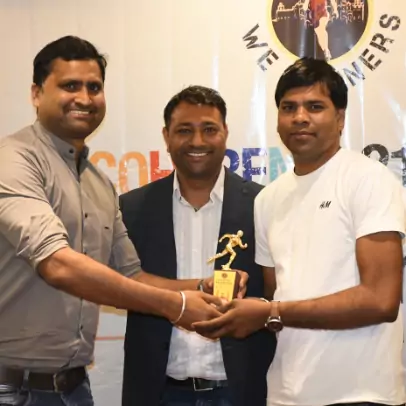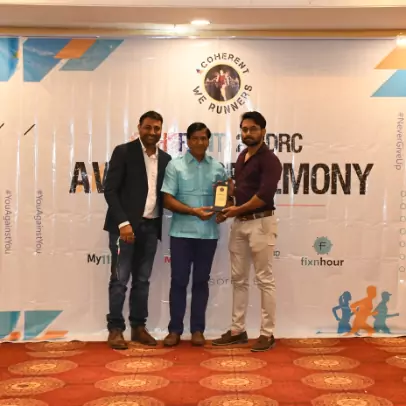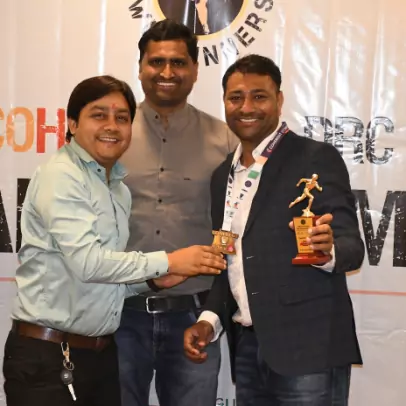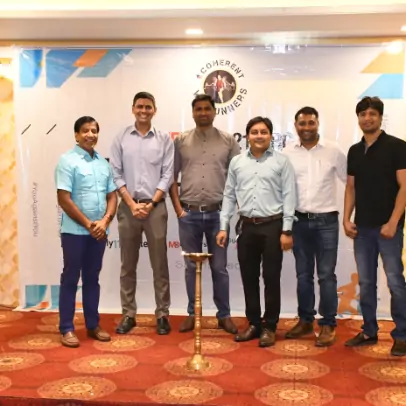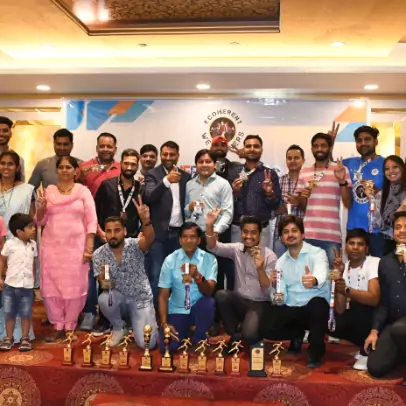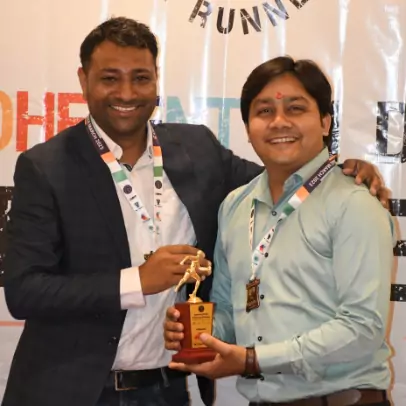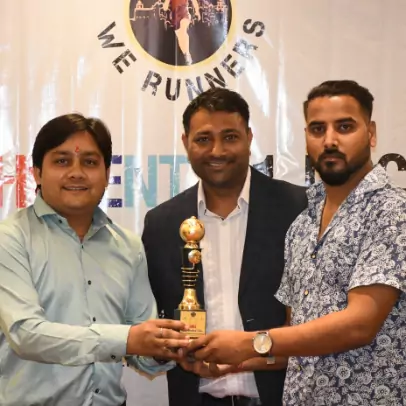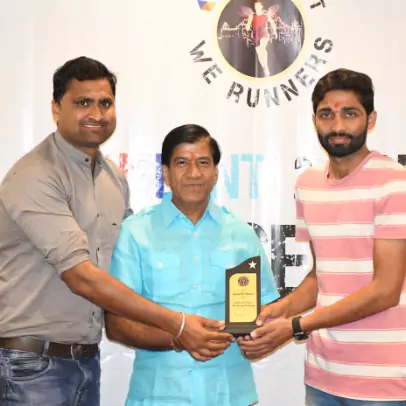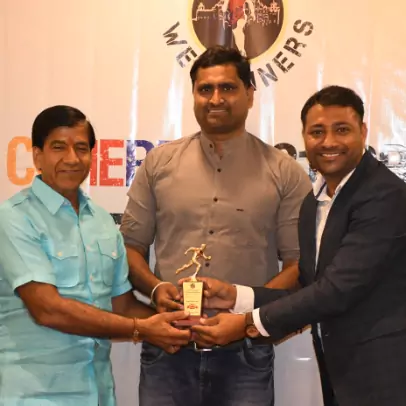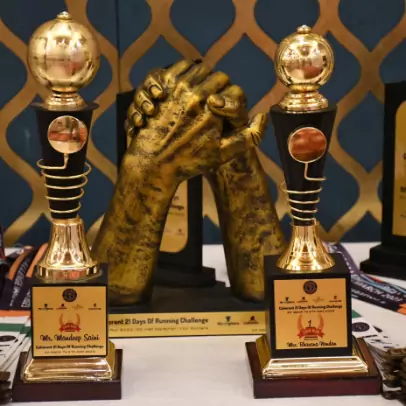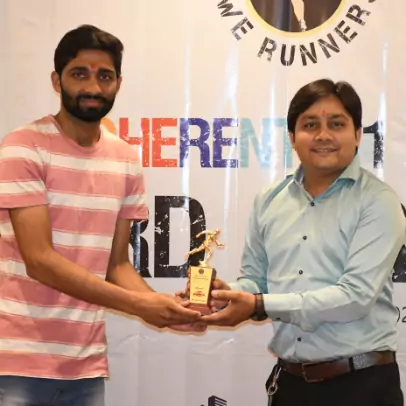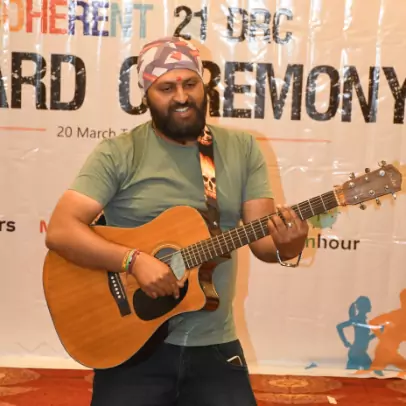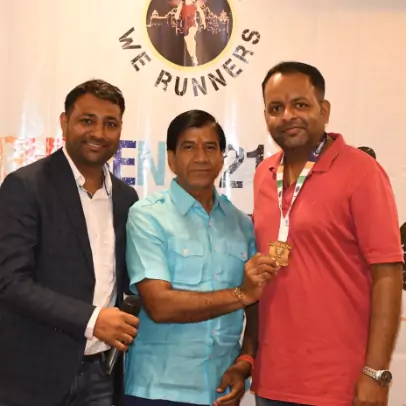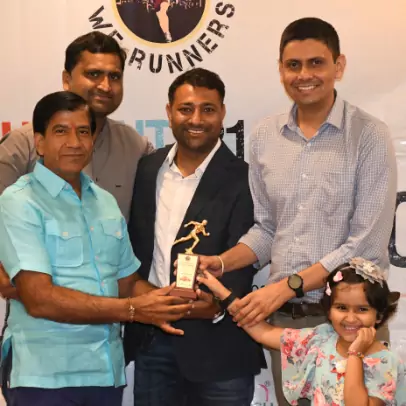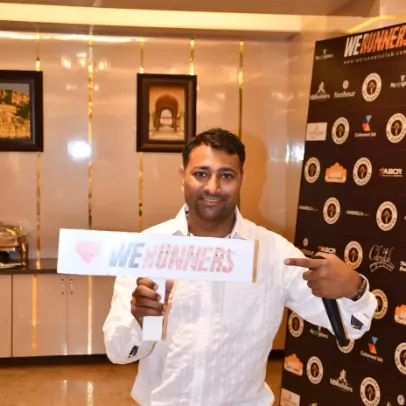 100M+
Raised by our clients

Clutch
Top mobile app development company

Goodfirms
Top mobile app development company

Upwork
Top web development company

Appfutura
Top mobile app development company

Talented app/web developers

Specialized workforce

Timely delivery

Affordable pricing

Expert advice

Valuable customer support

Finest quality service

A trusted and reliable solution