Inquire Now
Choose your Field
You can pursue an internship and training program in any of the following fields.
Internship in Mobile App Development
Learn to build Android and iOS apps in native or hybrid technologies. Modules wise learning for developing
a mobile app, API implementation, algorithmic thinking, data structure, and implementing complex UI in the app.
Internship in Android App Development
As the world is shifting toward online platforms, android app development offers a promising future. With the increasing technological advancements, every business requires a platform to communicate with its customers.
Mobile applications act as the bridge to connect customers with their service providers. Thus, android app developers can carve a stunning career for themselves through this great opportunity. The internships that we provide will not only include theoretical knowledge but also practical training about the trendy app development tools to bring out the best in you.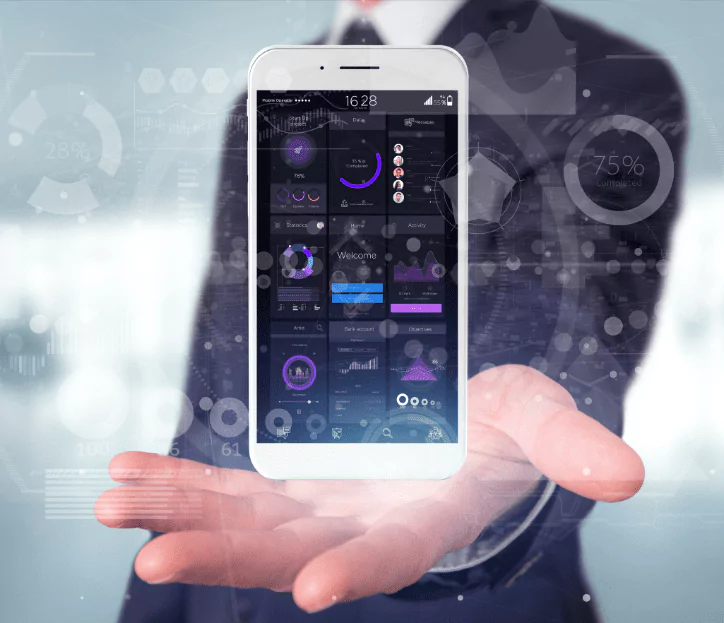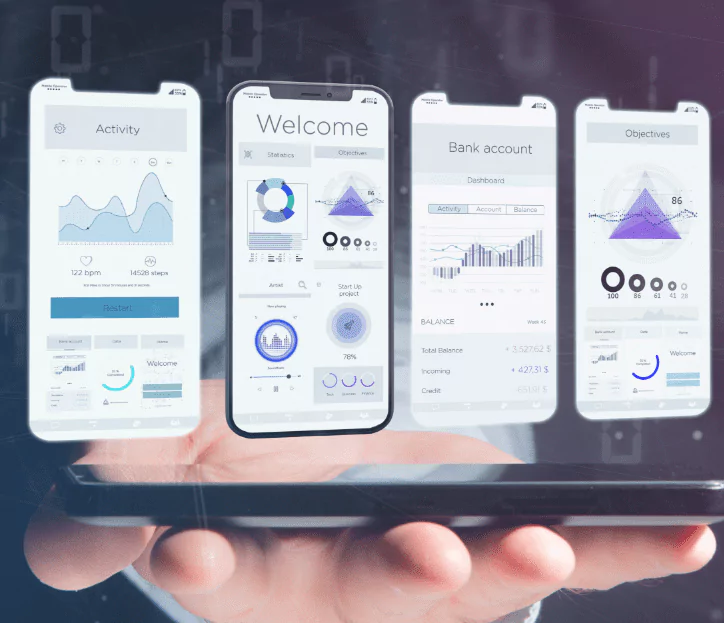 Internship in iOS App Development
As we are all noticing that iPhones are getting very trendy and thus increasing the demand for iOS app developers in the market. Get the chance to learn iOS app development from the scratch without any prior experience. We provide effective training in this field and knowledge about various iOS app development tools.
This is one of the most in-demand training in the current market and the ones who have the ability to provide these services are really valued. You can also become one of the many professionals after joining this program and mastering your skills.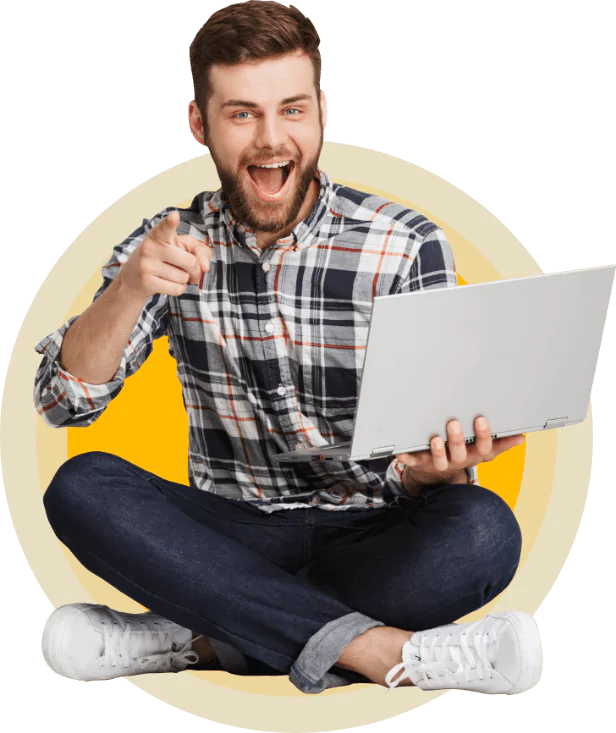 Internship in Website Development
Web development is becoming a highly opted career option in the IT industry. It offers a bright future in the IT industry and you can benefit a lot from this internship program. It includes creating, managing, and maintaining websites and applications running on online web browsers.
In this internship program, we also taught you various aspects of web designing and web programming along with database management. You will get the chance to learn the diverse codes required for building a website.
Trending Training
Get training in trendy technologies and build a strong IT career out of it.


Machine Learning Training

Artificial Intelligence Training

Frequently asked question
Ans. No. These internships are for freshers, thus, there is no need for any prior experience in the field. You will get the chance to learn everything from the beginning.
Ans. Yes. You can give a great start to your IT career by gaining essential knowledge through these internships and freshers' training. These programs will provide you with all the necessary training and you can make a bright future in the IT industry.
Ans. The internship program is about 3-6 months long depending on the candidate's performance and learning requirements.
Ans. The stipend you get during your internship depends on your qualification. There are three types of internships we offer:
Without Stipend (you won't get any stipend during your entire internship duration)
With Stipend (you will get a stipend for your service during the internship)
Paid (you will not get any stipend, instead you pay us to learn the required skills
The type of internship you are selected for will be decided by the interview round.
Ans. You can apply for these internship programs by filling out an application form at the end of this page.
You can apply for these internship programs by filling out an application form via this link link. Click here