Inquire Now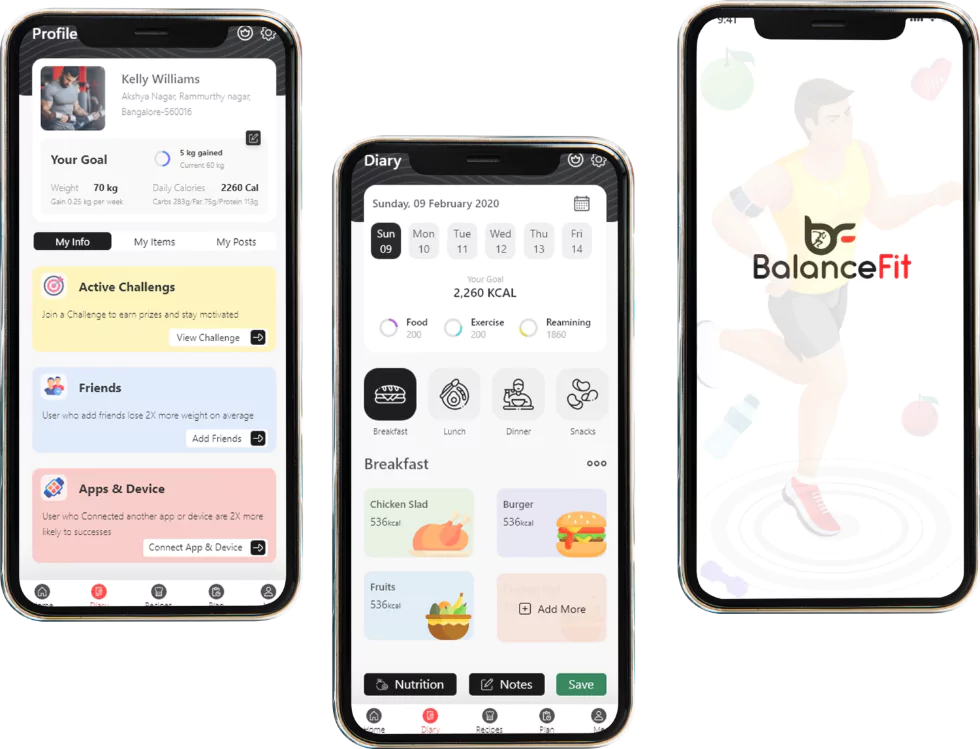 We help you grow through the best Mobile App
Coherent Lab, headquartered in India, delivers the best mobile experiences on various operating systems including iOS, Android and Windows. The mobile applications of Coherent Lab, the leading mobile app development company in USA are delivered across the globe by experienced developers who have produced a lot of top-ranked mobile applications. The Coherent Lab help you not only to attract customers but also convert them with vibrant mobile applications. Let our developers bring life to your mobile app and thus a boon in your business.

Native mobile app development
We develop native apps exclusively for iOS and Android to provide high-level mobile app performance. Along with protecting the reliable data of your customers, it enables superior experience to them. With fewer or no bugs, the app becomes a favourite for your customers in no time.

Cross-platform development
Need to launch a mobile application soon but at a lower cost? Our developers can provide you with a single codebase to use in multiple device platforms. As the application can be a reality in all OS at a lesser time, your business will be live in the digital space quickly.

Mobile app consulting
The knowledge and experience earned by our developers while producing Top-Ranked apps is our asset. Having worked with business giants around the globe, our developers can help you build a dynamic and user-friendly mobile application.

Third-party integration
We at Coherent Lab ensure to provide you with effective mobile applications according to your business needs and trends in the market. Let it be a customised feature or third party integration, we are committed to meet all your requests.

Quality assurance
Vigorous testing is done by our quality analyst to ensure zero error the mobile application. As each module is tested by experts separately, the chances for error is zero. We promise to deliver a bug-free mobile app of supreme quality at the earliest.

Support & Maintenance
We promise to help, guide and assist you even post-delivery of the mobile application. We are dedicated to providing quality service once you embark your journey with Coherent Labs. You can reach our vibrant and enthusiastic customer support team 24*7 to get assistance and to clear doubts.
Here is why we are the best Mobile App Development company
We do not compromise on the quality and our developers ensure to give life to your mobile application with devotion. Here is why we stand out as a Mobile Development Company in USA.
Transparent policies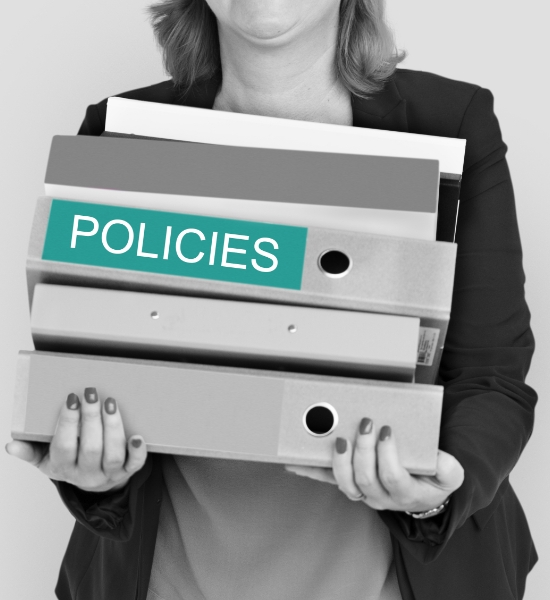 We ensure transparency throughout the process of app development. To bring maximum transparency, as a leading mobile app development company in USA, we encourage discussions with your esteemed company representatives at regular intervals. We at Coherent Lab, bring life to your mobile application in the way you wanted it to be by combining the brilliance of our highly qualified developers. We believe to produce the finest mobile app by letting you monitor and evaluate its progress with utmost transparency.
Ethical contracts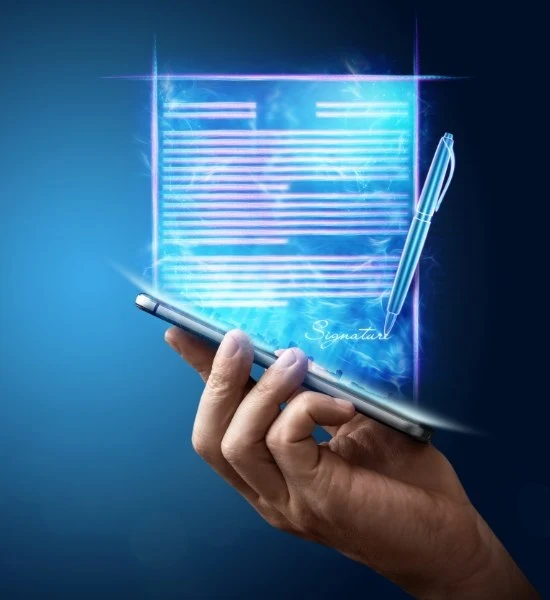 We encourage honesty and integrity rather than giving false promises. We have prepared contracts without compromising the ethical terms. We believe, adhering to the ethics help us to remain in the field as one of the top mobile app development company in USA. The contracts regarding mobile application development, payments and deadlines are strictly followed up by our team according to your convenience.
Unparalleled security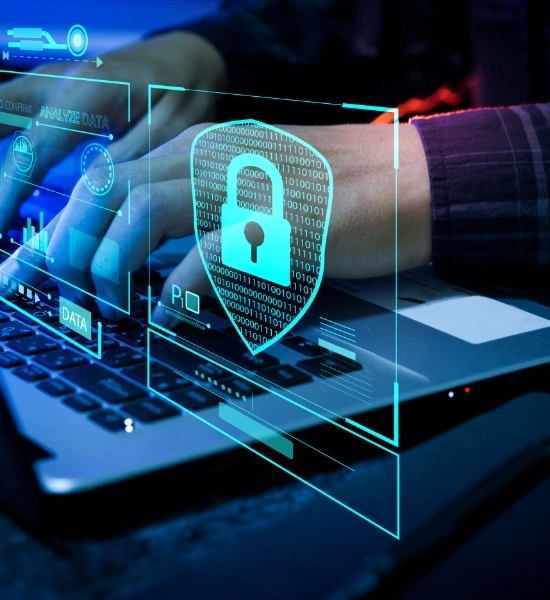 In the era of cyberattacks and data breach we give utmost priority to secure your data. We ensure to safeguard your mobile app and thus, data from all the unauthorised access. To ensure the protection of data, Coherent Lab, the leading mobile app development company in USA, sign a non-disclosure agreement (NDA) before we commence to work on the mobile app development. We secure your mobile app from malicious programs and hacking practices by using the best and latest mechanism. By giving priority to data encryption, tokenisation, and key management to protect data in the mobile application, sensitive data protection is much simplified.
Domain Expertise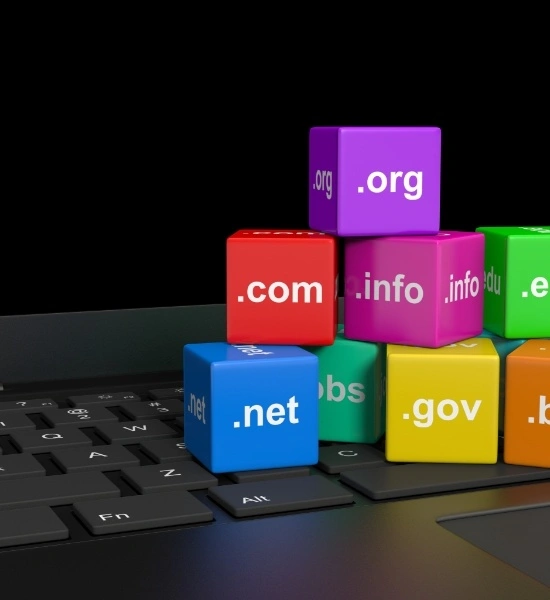 Having worked with clients across geographies and active for more than half a decade, Our experts are extremely talented and have experienced while producing top-ranked mobile applications in USA. Our vibrant team of developers and designers are highly qualified in their particular domains. Also, our research team ensures to keep the team updated with the latest technologies and trends in the field. Training and workshops conducted in each segment help our team members to stay highly efficient and updated with the latest technologies.
24*7 Customer support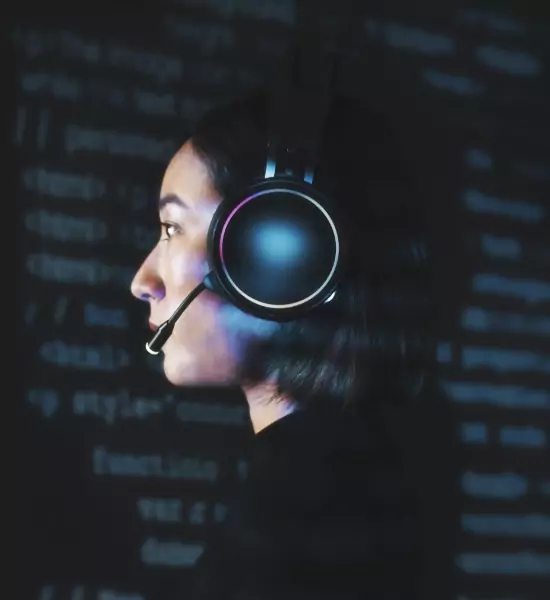 Once we start to work together, we embark a lifetime journey. Our dedicated customer care team is ready to support and resolve your mobile app related issues around the clock. We value your feedback and believe it helps us to be the best in our domain. The leading mobile app development company in USA- The Coherent Labs, give utmost interest to listening to you along with providing a quality product that helps you build your empire.
Quick and stable release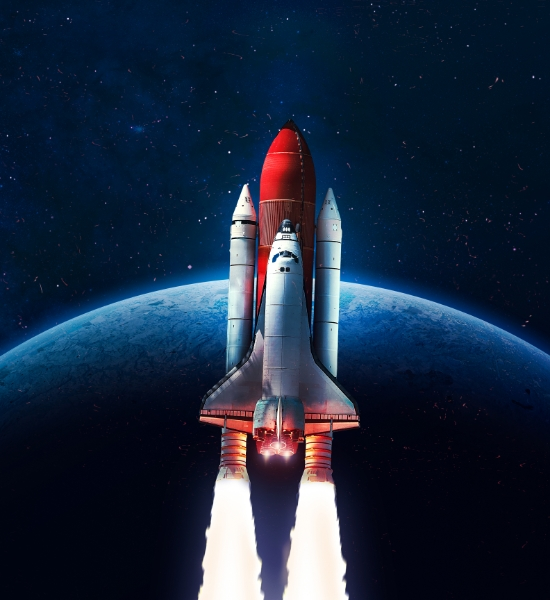 We not only deliver your customised mobile app on time, but we make sure to provide a zero error application. Our highly qualified and experienced developers guarantee to deliver the product at the earliest without compromising the quality. Your satisfaction is our priority, so we give prime importance to adhere to your requirements. Each developer works on a single project at a time to deliver the best results. We understand your concern regarding the release of the app at the earliest. This requirement is met with having a multitude of developers dedicated to each domain.
Why Coherent Lab?
Our experienced and efficient mobile app developers give life to your digital dream in a short period. Coherent Lab is the leading mobile app development company in USA and India. Bug-free and user-friendly mobile app not only attract customers but help to convert.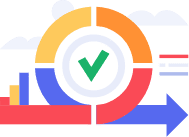 Agile Methodology
Our collaborative effort brings dynamic and user-friendly mobile apps at the earliest. Our efficient team members help giving life to your digital dream.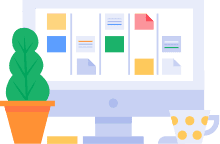 User-friendly Interfaces
Having experience working with multiple domains around the world with business giants, our developers ensures to provide user-friendly mobile applications.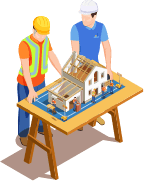 Modern Architecture
Our mobile application developers keep themselves adapted to the latest technologies in the field to build the best quality products.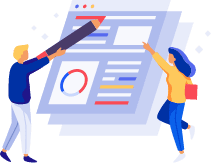 Easy-to-understand Navigation
We understand every user is not a tech-savvy, so our developers ensure easy-to- understand navigation in the mobile app. We enable the best user experience compared to the rest of the complicated navigations.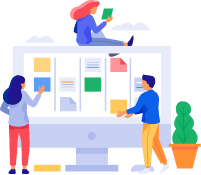 Swift Deployment
The mobile app is developed swiftly by using the latest development frameworks, technologies and tools.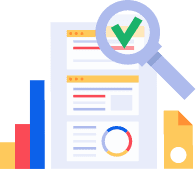 Automated Testing
Advanced and vigorous testing is done in each stage of the development to make a bug free mobile app.
View Our Project Show Showcase
With our functional and rich fantasy sports solutions, you can give your users an immersive and unmatched gaming experience. We aim in offering a wide range of fantasy sports solutions that can help sports businesses to grow in the long term. Here are some of our Fantasy sports solutions that you can get developed by our experienced team.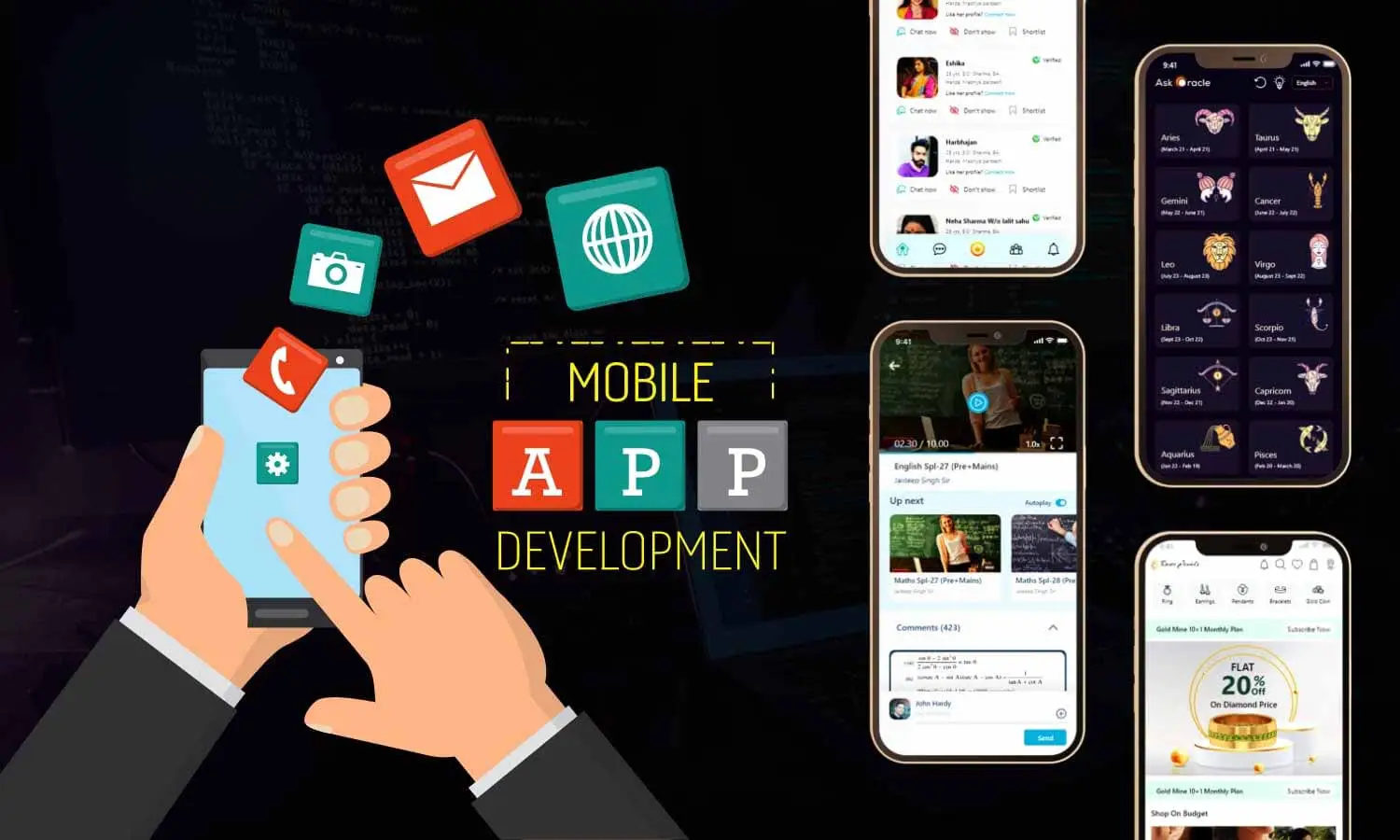 Hire the most efficient Mobile App Developers
Our efficient developers have experience building a mobile application for business giants around the globe. They ensure dynamic and user-friendly mobile application to attract more customers and also, assure a boon in your business.

Technical competence
We, at Coherent Lab, give importance to keep our developers updated with the latest technologies by organising regular workshops and training. Also, the experience they have earned while working in various domains helps to deliver high-performance mobile app.

Impressive communication
Our developers give importance to bring life to your mobile app considering your ideas by adding an essence of their talent. Thus our team encourage you to communicate with us at each stage of the development to ensure your contentment.

Quick turnaround time
Our support team is available to clear your doubts and queries around the clock. Our relationship with you is not a one time deal but a life long commitment. Don't hesitate to ring us for feedbacks and queries.

Budget-friendly rates
We ensure to provide you with a high-performance mobile application at budget-friendly rates. Rather than digging deep into your pockets, we maintain a long-term relationship with all our customers. Doubt our rates? Hire us after comparing rates and feedbacks from similar platforms.