Inquire Now
Our Advanced Manufacturing Website Development Service
With the right manufacturing website or an app for your business, you can discover potential clients online while saving your time and money. Our web development experts at Coherent Lab can develop just the right website that is best suited to the requirements of your business. From the initiation to implementing your project and offering quality customer support, we offer all the services under one roof. Have a look.

Custom Manufacturing Solutions
Get customized manufacturing web solutions as per your business requirements with our high-end manufacturing website development services. We have a team of experienced web developers who can handle all your project requirements with full sincerity and can offer you web solutions that not only increase your ROI but also help you in gaining a greater brand awareness than your competitors.

Mobile Applications
With our quality mobile app development services, you can also get a feature-rich, responsive, and engaging mobile application for your manufacturing business. We offer native and cross-platform mobile application services that can help you in offering your customers a personalized experience. Our in-depth understanding of the manufacturing and distribution industry allows us to develop solutions that are exceptional and profitable for your industry.

Consultation Services
Have any doubts in mind about what kind of application you would require for your business or which technology you should adopt for your business? We offer 24*7 consulting services where you can ask any questions regarding the domain, or your project, or any other query that you have in your mind.

Research & Development
When it comes to developing manufacturing software, thorough research plays a very important role. Therefore, we at Coherent Lab offer dedicated to research and development services that will help your web application lead the market. From developing the prototype to getting feedback from real users to making it live, we perform R&D on every stage of your project.

QA & Usability Testing
Our Quality Analysts will always make sure that your app is without a single flaw. From the responsiveness, working, speed, to features, and usability they will test all the aspects of your solution before releasing it live. Moreover, our experienced QA team will also rectify all your app-related bugs in the least possible time frame.

Maintenance And Support
From updating your website, app to maintaining it for any bug fixes from time to time, our team of app developers will ensure a seamless, fast, and engaging experience for you and your customers. Moreover, our round the clock support is always ready to answer all your queries in the least possible time. With our fast and reliable maintenance and support services, your web solution will always stay on top.
Our Manufacturing & Distribution Website Expertise
We offer scalable and rich websites and solutions for the manufacturing and distribution industry. From customer payment options to offering unique and scalable integrations, we are manufacturing development services that will help your business grow and scale for the long run.
Manufacturing Software Development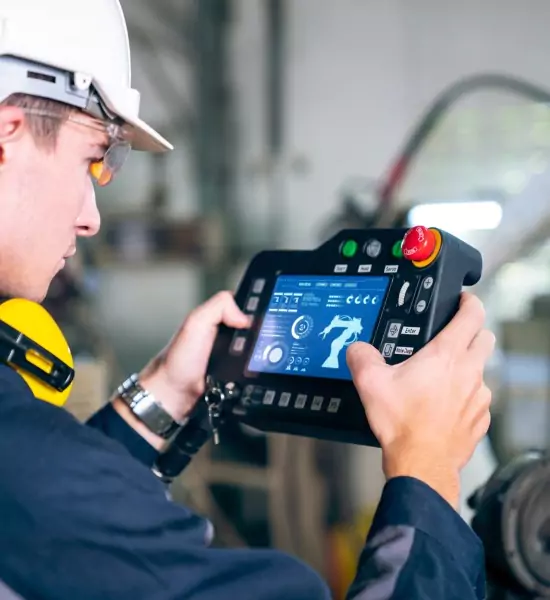 We develop customized manufacturing software for the manufacturing industry with features that can help you streamline all back-office operations such as accounting, CRM, and eCommerce operations. Moreover, our manufacturing software is scalable has built-in intelligence, reporting, and real-time visibility features.
Mobile eCommerce Solutions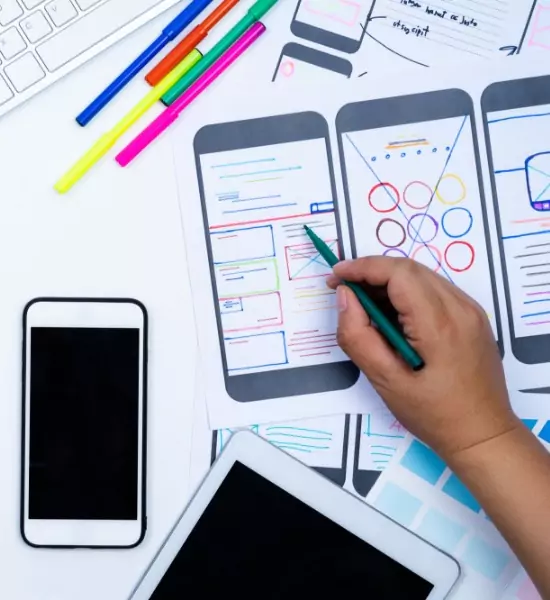 Get highly efficient, fast, and responsive eCommerce mobile apps that make your manufacturing more interactive and engaging. From secure payment gateway options, shopping list applications, product management features, mobile payment solutions to other advanced software, our eCommerce mobile app development solutions at Coherent Lab, can be of great benefit for your manufacturing business.
Smart Manufacturing ERP Software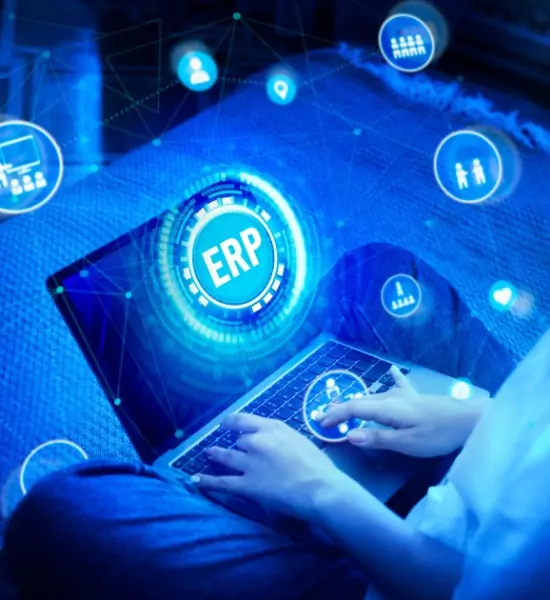 To help you run your business efficiently and at a cost-effective rate we provide smart manufacturing ERP software that can help you manage, automate, track, collaborate, and connect your business workflow thus increasing its productivity and simplifying the work for your team.
Integration Softwares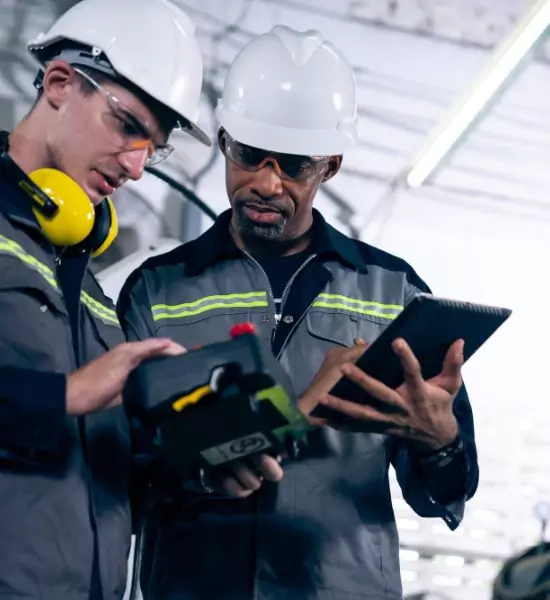 We at Coherent Lab, understand the unique and complicated technologies that industrial manufacturers use to support their supply chain. And to make your workflow easier, we can integrate all of your ERP, PIM, and SAP systems to increase data flow, save you time, and streamline your business operations.
Modern, User-Friendly Design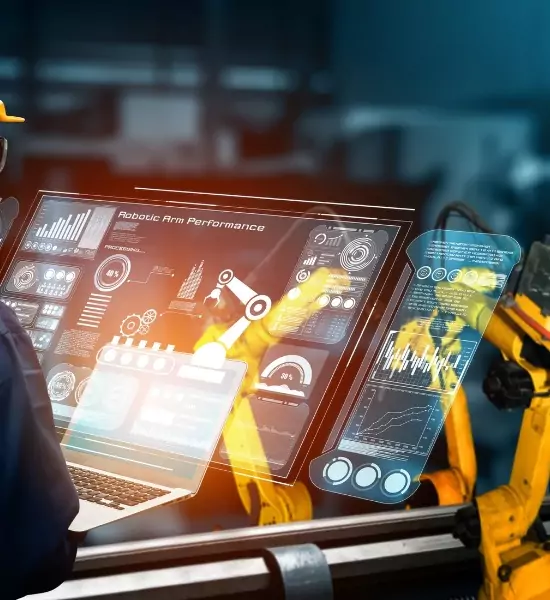 Our dedicated industry developers at Coherent Lab, consider the user interface a very important aspect of any web or mobile application. We make sure to blend the art and science of web design to create a user flow that supports buyers at all stages in the purchasing process thus making your business more engaging and profitable.
MRP Manufacturing Softwares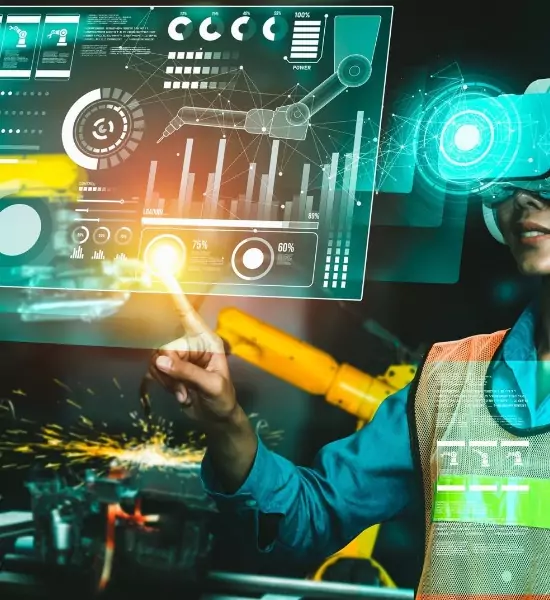 Our robust MRP Manufacturing software solutions will help you maintain an effective workflow between distributors and manufacturers. With our MRP solutions, you can easily collect real-time data, control your inventory, reduce stock errors, automate routine operations, and improve your customer services as well.
Why Choose Coherent Lab For Your Next Big Project?
At Coherent Lab, we have a professionally experienced team of developers, designers, and project managers who will take care of your project from start till the final stage. Moreover, our diligent customer support is always available to cater to all your queries or site-related issues. With us, you will get the best in class and highest quality manufacturing software that will suit all your industry-related requirements. Drop us a mail today and get a free quote from us!
Get a dedicated and expert team of developers having years of experience in developing feature-rich, and scalable mobile and web solutions for your manufacturing business. Our team will make sure that your app is innovative, tech-driven, and meets all the specific needs of your business.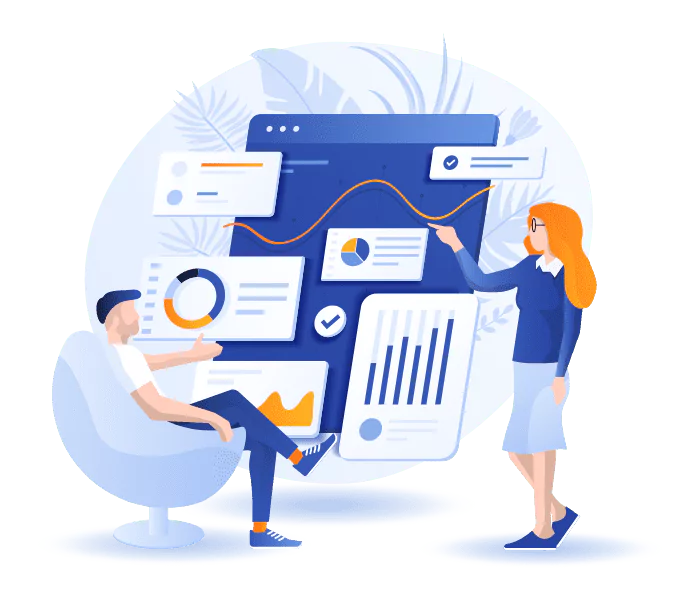 Our team of developers makes sure to focus on your business expectations. Therefore, every app we develop focuses on increased sales, leads, and ROI of your manufacturing business. Our developers also comply with all the industry-related standards while developing your web solution.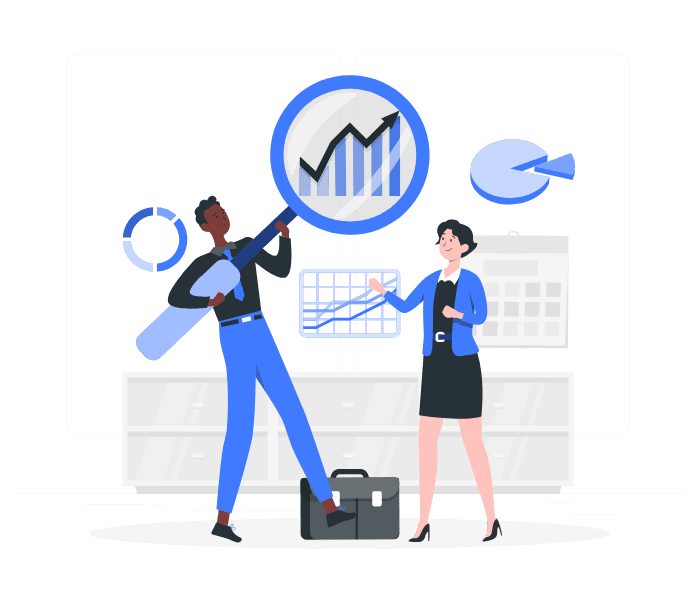 Our in-house team of developers and project managers at Coherent Lab is well- versed in English so that there is never communication issues with our clients. Furthermore, with our clear communication and knowledgeable developers, you can easily share all your ideas and requirements regarding your manufacturing solution.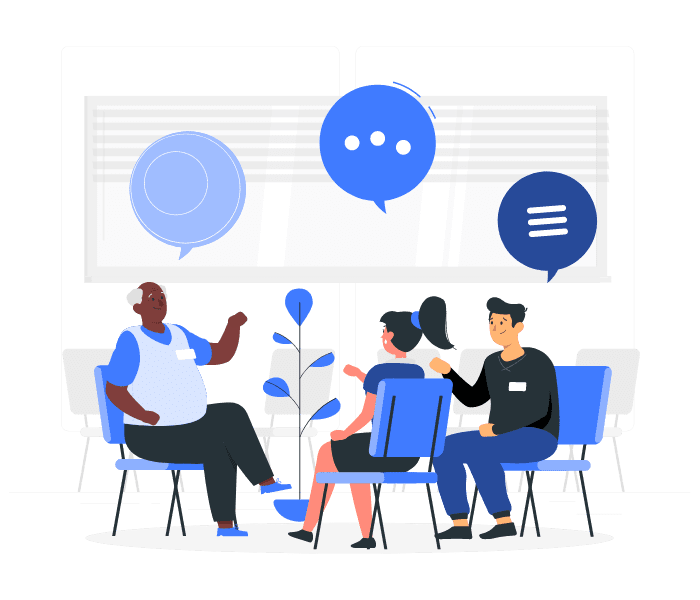 We also make sure that all the projects are delivered on time with all the quality checks and updates required. Our efficient team will complete your project before the scheduled deadline. Moreover, our team will keep you updated with your project status from time to time so that everything between us stays transparent and in the best of interest.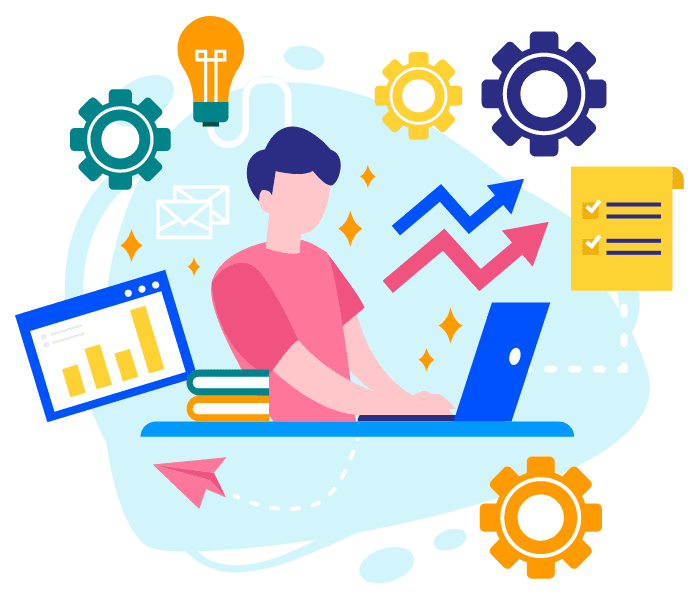 Whether you are a startup, small or medium-sized business, we offer manufacturing solutions that are not only best in quality but also highly cost-effective suiting the budget of your business. Our team can work as your extended team and offer you solutions that you can afford and grow your business within the long run.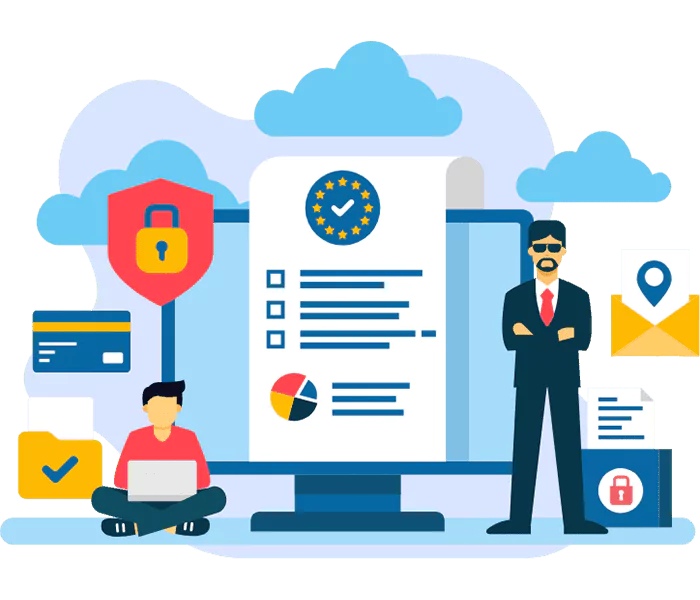 Apart from offering you quality development services, we also make sure that our clients do not face a single issue with their web solution and therefore offer round-the-clock, consistent, and reliable support to them. Moreover, our maintenance team will keep a check on your solution from time to time for updates, bug fixes, errors, and more.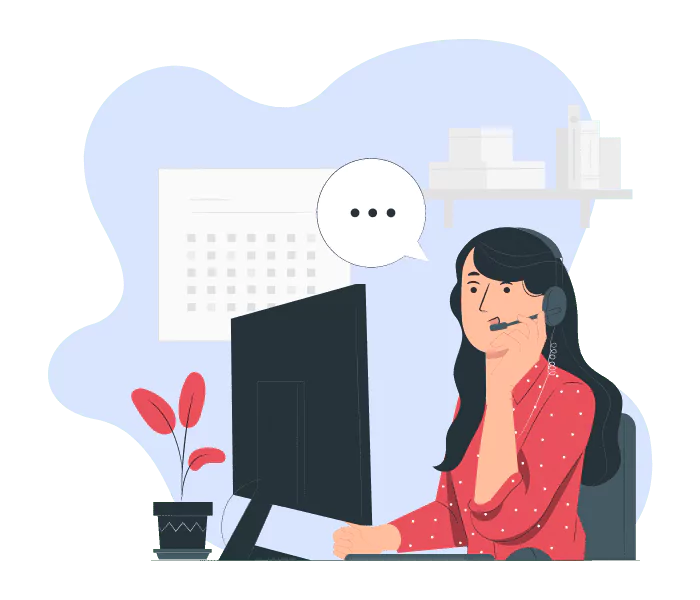 The brand Equal is the manifestation of equilibrium or balance. Our products & solutions impart faith & transparency. Equal is one of the formidable players of Weighing and Material Handling Equipment Industry in the Indian Subcontinent. We have a strong presence in South Asian Countries like Bangladesh, Bhutan, Nepal and Sri Lanka.
View Case Study