Inquire Now
AI Software Solutions & Services
We at, Coherent Lab, embed artificial intelligence in mobile apps for solving business problems with predictive analysis and deep learning. The systems are made intelligent by instilling human brain-like capabilities. We write smart algorithms according to your business requirements. Here's what we do the best.

Machine & Deep Learning
Machine learning helps a computer to learn from data and past experiences, while deep learning enables them to detect street directions, a person in the photo etc. We use both for risk assessment, personalized recommendations, voice & image recognition and more.

Natural Language Processing
This field of artificial intelligence suggests computer understanding of voice and written text. Chatbots is its most common application. Using NLP, we help businesses from different industries to improve customer service and overall efficiency.

Predictive Analytics
This technique helps in identifying future possibilities and potential risks. As a leading AI app development company, we use structured and unstructured data for analysis helpful in cases of risk management and direct marketing.
Experienced AI Mobile App Development Company
We are proud of what we do because we know we do it in the best way possible. Here is what gives us an edge over others.
Transparent policies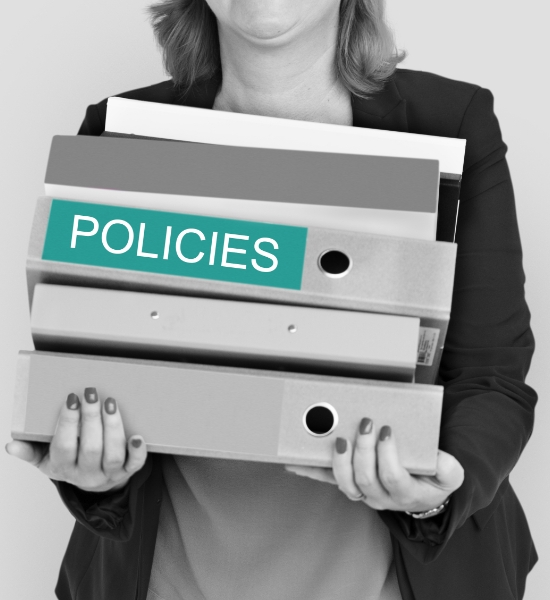 An AI app development company like ours needs to have policies in place for effective product delivery and seamless communication. We, at Coherent Lab, understand that completely and encourage comprehensive discussion well in advance with our clients. This process is not one time as we share timely updates with you making sure that we both remain on the same page during and after milestone(s) completion. The periodic update sharing enables you to monitor the project's progress more closely and increases transparency.
Ethical contracts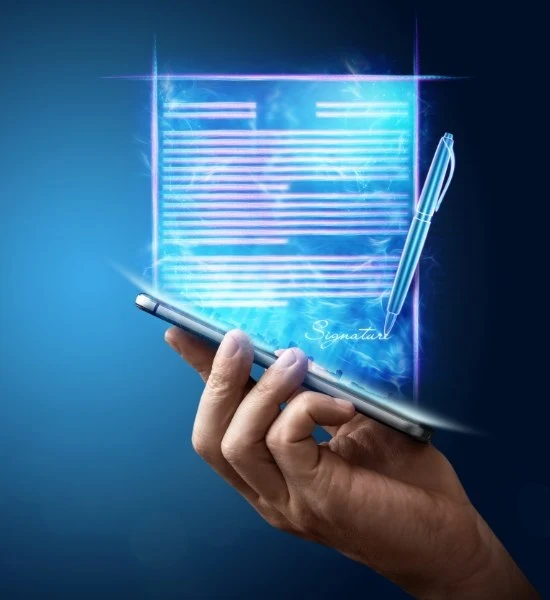 We believe following ethics is one of the finest ways to beat the competition, avoid discrepancy and earn worthy testimonials. We sign contracts ahead of each project to keep everything associated with AI app development, payments, releases, deadlines etc as clear as day. All the clauses of the contract are prepared based on ethical terms. We intend to create value for your business with the utmost honesty and integrity. We discourage cheats and false promises.
Unparalleled security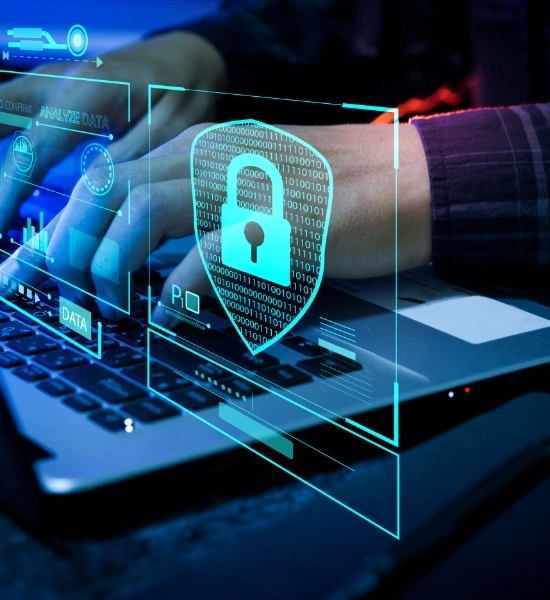 We understand the importance of personal data hence ensure to protect it from any unauthorized access. We also sign a non-disclosure agreement (NDA) before starting to work on the project. This ensures complete safety of your business idea and money-making model. As far as security of the mobile app and data associated with the same is concerned, we make sure to safeguard it from unwanted hacks by implementing modern-age technology, tools and techniques. As a part of the leading AI mobile app development company, our security professionals do a commendable job in creating a protective shield for enhanced security.
Domain Expertise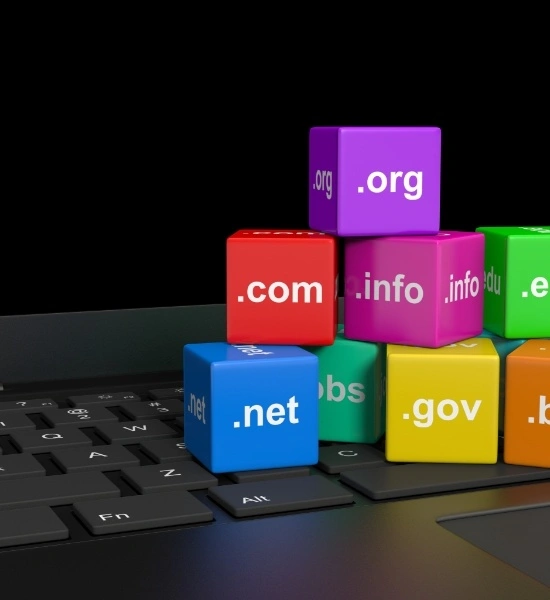 Having worked with clients across geographies and active for more than half a decade, we have created a sweet spot in the development parlance. We have a team of developers, designers, analysts and thinkers who are master of their respective domains. We know the technicalities and complexities of individual segments. Additionally, we keep up-to-date with trending AI techniques and present-day phenomenon which help us deliver the most appropriate solution possible according to the standards.
Round-the-clock support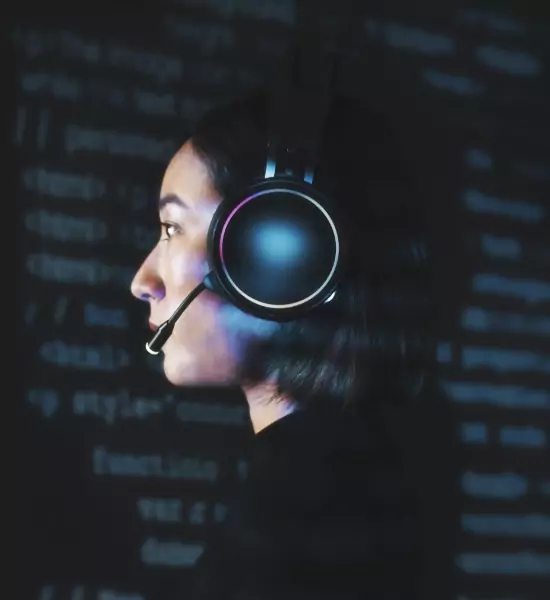 At Coherent Lab, we are available to listen. We are here to clear your business-related queries, resolve tech issues and help you prosper digitally. We believe feedbacks help us to improve and provide better services to the end-customers. Hence we welcome all sorts of feedback and reviews. After-sales support is something that most AI mobile app development companies in India fail to provide. However, with us, you can be sure of unequalled assistance. We believe in building relations and not just projects.
Quick and stable release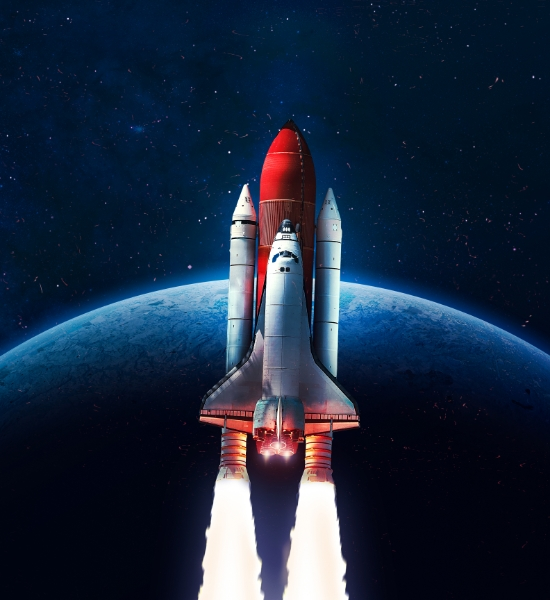 Delivering a buggy mobile application is just not our cup of tea. We deliver AI-powered mobile apps customized to your business needs and requirements with zero errors. Our inventive and customer-centric process of incorporating artificial intelligence in mobile apps ensures fast delivery and flawless nature of the app. We go through the project's requirements thoroughly and involve in detailed discussions ahead of the project so that we don't go off track during app development. This is the reason we can deliver market-ready apps with reliable and scalable code base behind its back.
Hire AI App Developers
AI-powered mobile apps are forming the base for future innovation and unprecedented business growth. Hire experienced app developers from us to outshine your competitors and make money like never before.
We, at Coherent Lab, have a team of adroit AI developers, programmers and designers who are technically-advanced, abreast with the latest AI trends and most importantly passionate about what they do.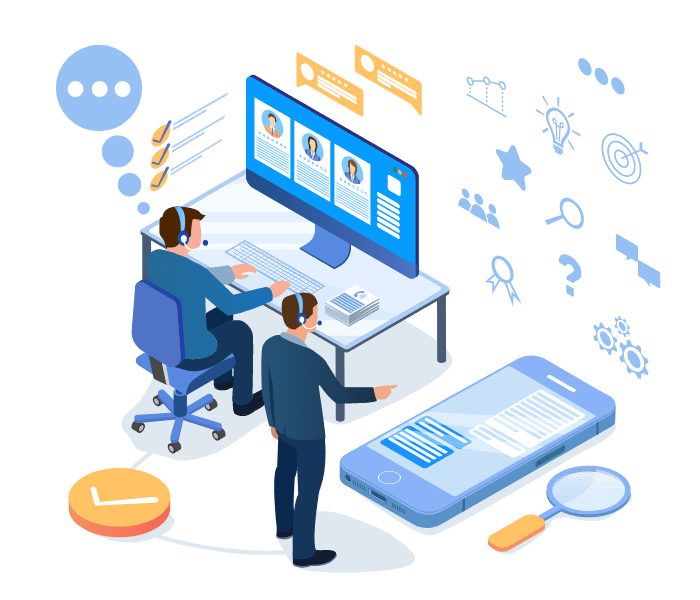 Good communication helps to make the app better. We encourage periodic communication with our clients so that they get regular updates about the project's progress and we receive valuable feedbacks for app conditioning.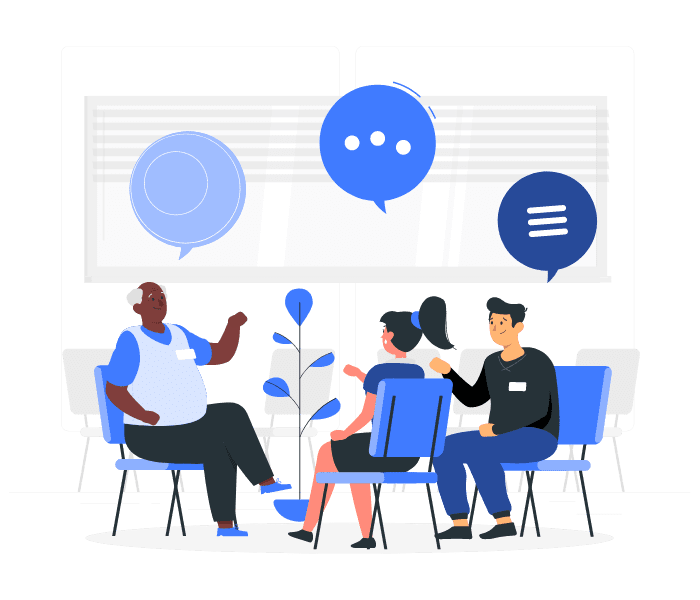 One thing that makes AI mobile app development company like ours stand out is turnaround time. Our support team is highly receptive to queries. They are available to assist you at all times so don't hesitate to contact us.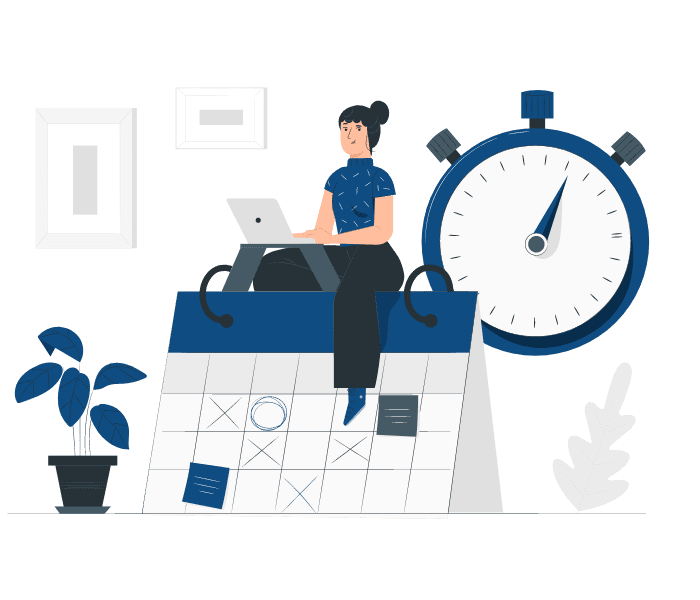 While everyone is running after money, we focus on building long-term relationships. We quote justifiable costs that don't dig deep into your pockets. Compare our rates with others and hire us thereafter.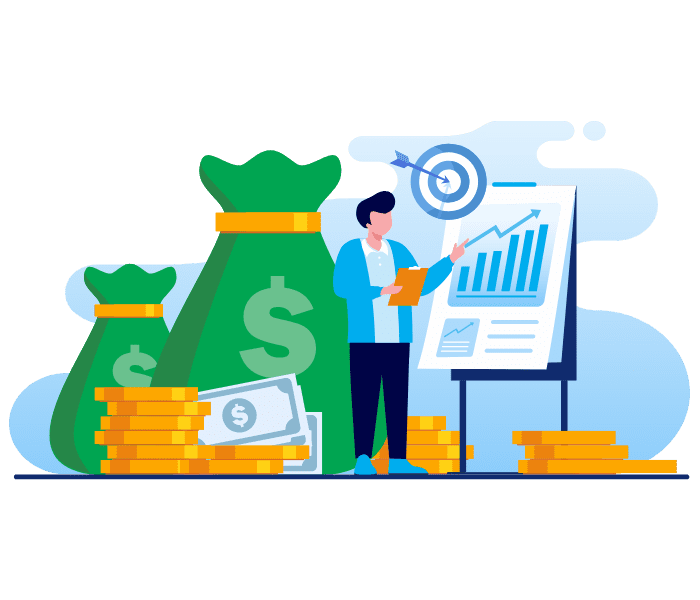 Experts at Coherent Lab create a neural network with the help of a machine and deep learning to design the project's architecture.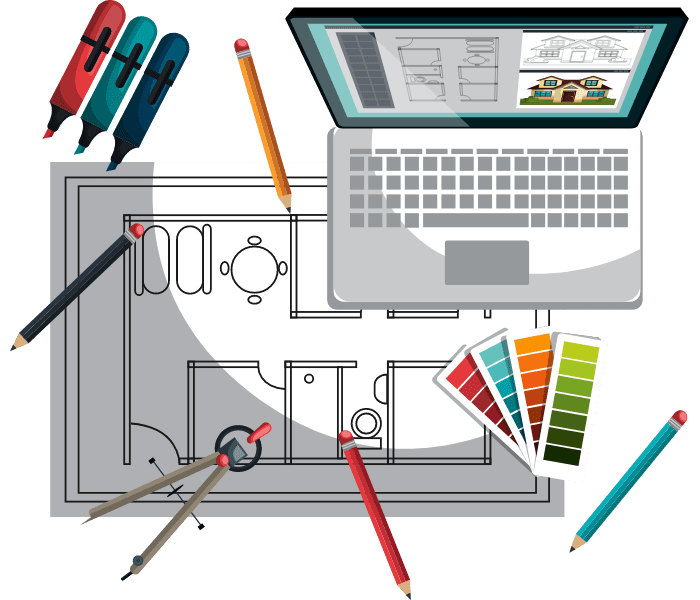 We use advanced testing techniques to detect bugs in real-time. This makes AI app mobile development process not only quick but reliable.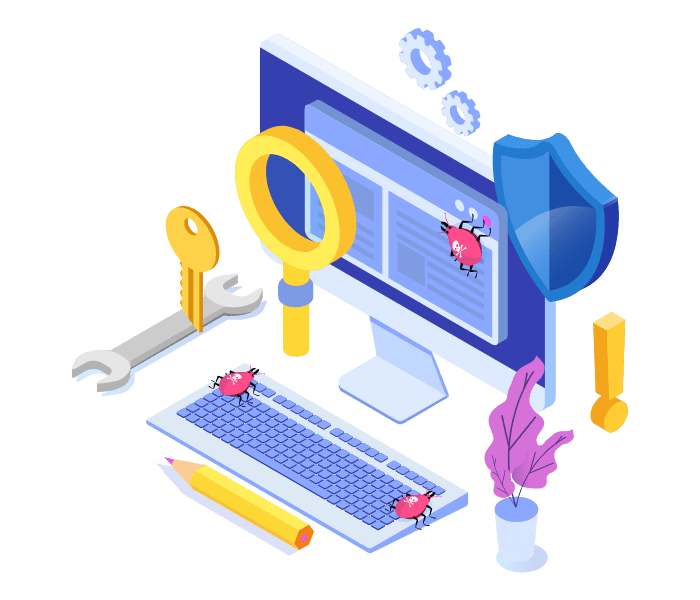 A Fitness application that include the workout plans, food plans, yoga and meditation sessions, medical and lifestyle care. Unlike the traditional Gyms workouts are not the only thing to consider, Nutrition advice and help tips also included.
View Case Study