Inquire Now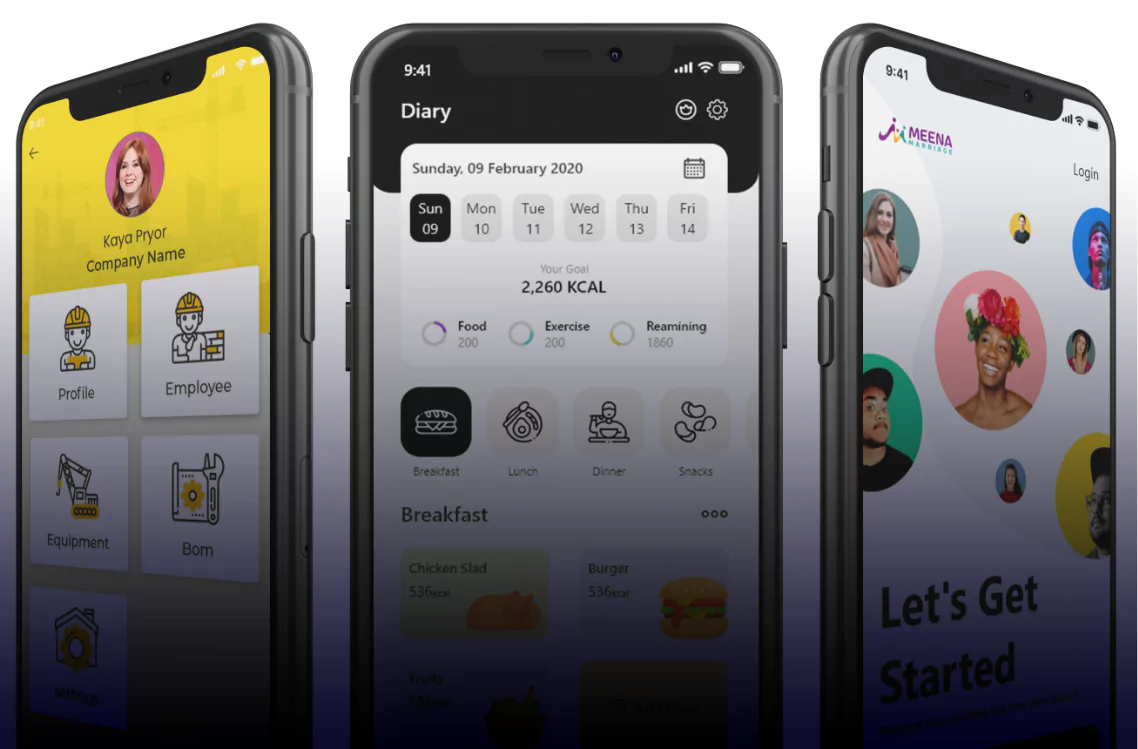 Top Android App Development Company for a Reason
We take actions to transform your vision into a functional Android app that not only stuns the users but also make them fall in love with the experience. With substantial experience under our belt, we know what works and what needs to be avoided. We create personalized mobile experiences according to your distinguishing business requirements, no wonder why our approach to Android app development delivers results every time. Unlike other Android app development companies in India, we keep customer satisfaction at the top of our priority list. We create Android apps that meet your expectations and we continue to refine them until you're fully satisfied. Coherent Lab is a full-service Android mobile app development company in India that builds apps with great attention to detail. We offer businesses an opportunity to excel digitally on a global scale. To know what we offer, see the following Android app development services section.

Android App Conceptualization
We transform your vision into a workable concept after validating it from the technical perspective in accordance with your requirements. We don't jump into coding; instead, brainstorm ideas to create an app that's worth downloading and using.

UI/UX Design for Android
We follow a customer-centric approach to build Android apps. We conduct market research to realize an app design that engages and converts. As a promising Android app development company, we deliver seamless Android mobile experiences.

Android App Prototyping
Prototype creation is one of the crucial things in the Android app development process. We rely on an MVP (Minimum Viable Product) to validate your app idea, get feedback from real users, and proceed to build a game-changing Android app.

Android App Development
Outpace your competition with our market-ready Android apps. Multiply your ROI, create an impact, and show the world what you are capable of. Bank on the experience and skills to build your business app for Android watch, smartphone, tablet, and TV.

Quality assurance
An app with flaws doesn't go far and generates no revenue. To build apps with zero bugs, you require an Android app development company that has a proven record of making amazing bug-free apps. At Coherent, we deliver only the best.

Maintenance & Optimization
What most Android app development companies in India fail to do, we do it immaculately. We offer unwavering support during and after app delivery because for us nothing's more important than client satisfaction.
Our Remarkable Android App Development Solutions
Android is a crowded market. To pave your way through it, you need a team of exceptional individuals who are talented, skilled, and capable of creating world-leading Android applications. Harness the power of Android to create apps for different industries, platforms, and businesses. Get an edge over your competition with our reliable and robust Android solutions. We develop highly secure and scalable Android apps powered by Virtual Reality (VR) and Augmented Reality (AR), wearable technology, AI (Artificial Intelligence), etc.
VR/AR Apps for Android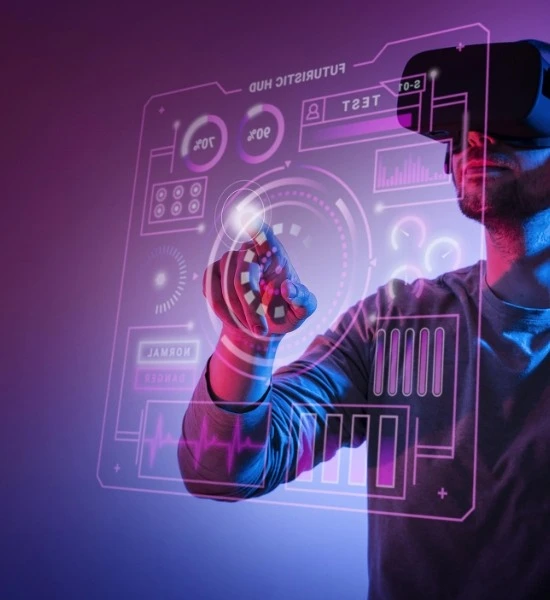 Today, users look for more engaging ways to interact with a business. Their expectations are on the rise. The level of innovation is constantly rising too. To grab their attention, you need a modern outlook, new technologies, and innovative Android apps. If you can innovatively present your product or services then chances are they would buy from you or at least keep looking for your business in the future. So, why wait to offer something like this to your users? Get ahead and get going with trending VR/AR technologies that change the way you provide services to your customers. Incorporate them into your Android business app to make mundane things look interesting. Make your business profitable with our ingenious Android app development powered by VR/AR. We make simple apps that offer fully-immersive mobile experiences for businesses of all types and sizes.
Android Apps powered by AI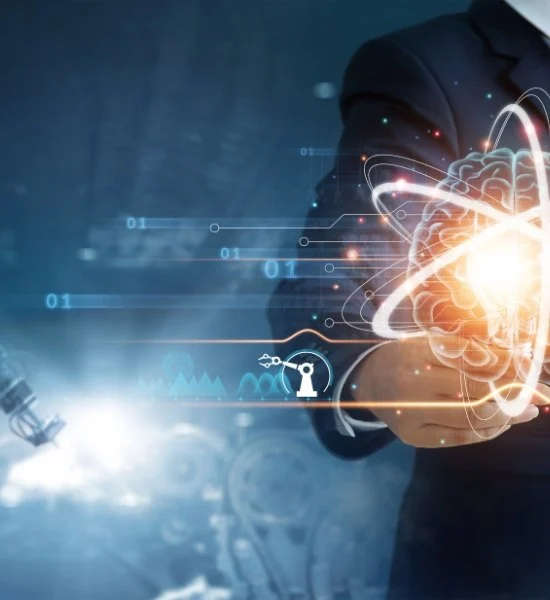 Modern times demand modern ways. Empower your usual Android apps with AI to work smarter. AI-powered Android apps use machine learning to analyze user behaviour and learn from their past habits that translate to a higher-grade user experience. At Coherent Lab, we change the way businesses operate. We empower them to leverage the potential of this amazing technology. We write smart algorithms and embed human intelligence to apps in form of Natural Language Processing, Predictive Analysis, Computer Vision, Data Visualization, and Deep Learning. Transform your business operations with our Android app development powered by AI. Make smarter decisions and engage intelligently with your customer base.
Wearable Android Solutions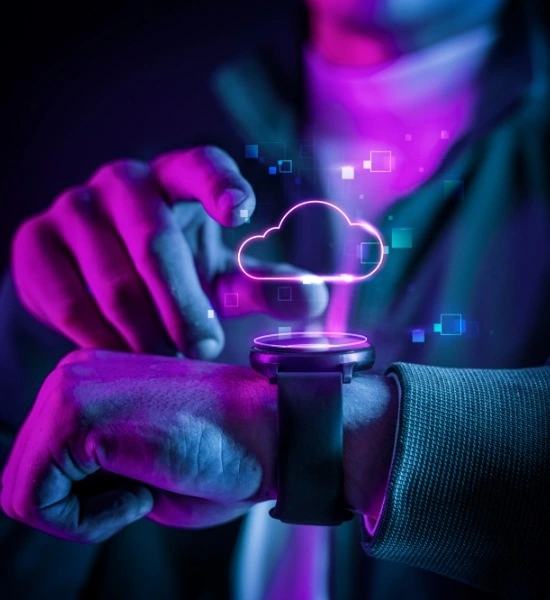 The growth of wearable technology is evident. Users are embracing it with both hands. It is undoubtedly a game-changing technology for the future. The possibilities on offer are immense with frontline examples like Google Glass, fitness bands, healthcare wearables, etc. With the help of wearable app technology, you can add a great deal of innovation to your business by including it in your usual Android app development process. To incorporate this technology in your business and take a colossal stride towards success, you can get in touch with the experts at Coherent Lab who hold significant experience in building apps for Android Wear. As a growing Android app development company in India, we offer solutions that take your business to an altogether new level. Create a wearable Android app for your business to reach more customers and widen your sales funnel.
Custom Android App Development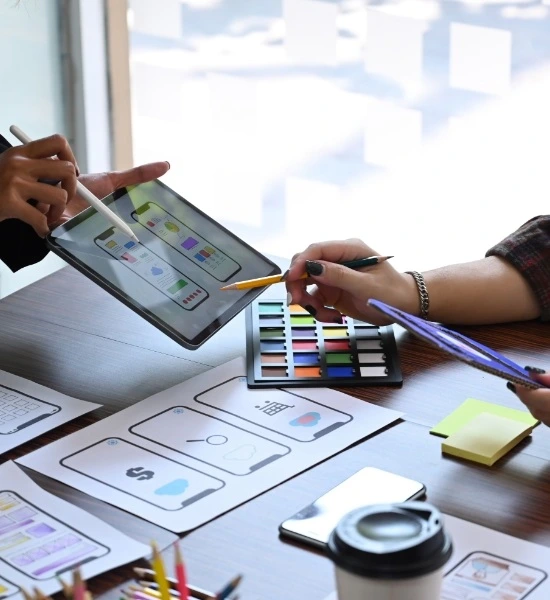 Our team works closely with you to make Android apps that not only outclass competition but also change lives. We follow agile methodology to develop a powerful Android app for your business. This ensures the streamlining of the process and guarantees timely delivery. Moreover, we can make modifications real quick based on your feedback. By opting for custom Android app development, not only that your business reaches a wider audience but your marketing game becomes more precise and result-oriented. Coherent Lab is India's leading Android app development company that provides personalized app solutions to businesses of all sizes, including start-ups, large, small, and medium-scale enterprises. We offer end-to-end Android app development services to our clients worldwide. Our deft Android developers use frameworks like RetroFit, Volley, Glide, Gradle, and Volley2 to make apps robust and reliable.
Industry-Specific Android Apps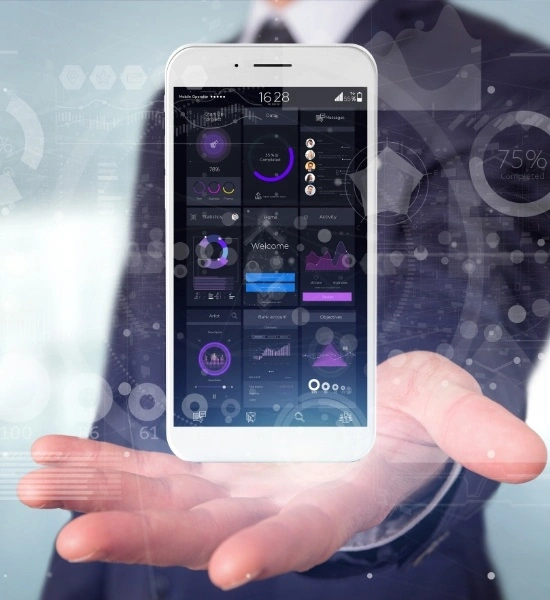 Coherent Lab is a recognized name in the field of app development. With a bunch of highly skilled, talented, and self-motivated individuals, we have catered to clients from all over the world by transforming the way they operate and how they use technology to create a mark in their respective niches. From e-commerce to insurance, from automotive to healthcare, from human resource to manufacturing, from retail to education, from fitness to gaming, and from construction to finance, the Android app development team of Coherent has served all. Our team works closely with you to identify the challenges and possibilities of your niche to deliver the perfect app that ticks all the boxes. Our approach to building an Android app is practical and focused. We rely on our market research team for inputs and requirements gathered from you for creating a successful and powerful app for your business.
Quick and stable release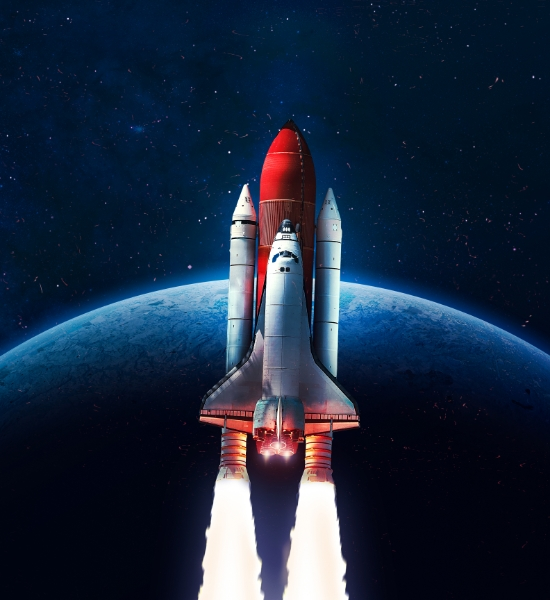 Delivering a buggy mobile application is just not our cup of tea. We deliver Android mobile apps with zero errors, customized to your business needs and requirements. Our inventive and customer-centric Android app development process ensures fast delivery and flawless nature of the app. We go through the project's requirements thoroughly and involve in detailed discussions ahead of the project so that we don't go off track during app development. This is the reason we can deliver market-ready apps with reliable and scalable code base behind its back.
Benefits of Collaborating with Us – Top Android App Development Company in India
The mobile app industry is rapidly swelling. There are more than 2.5 million apps on the Google Play Store alone. Every day new technologies are making their way compelling businesses to refine their existing apps and for those who are yet to join the app bandwagon, innovation have become a requisite. It is recommended that modern-age businesses should partner with an experienced app development company in India for building Android apps. There are plenty of benefits to connect with an Indian Android app development company. Consider us as your next Android app development partner with the following benefits.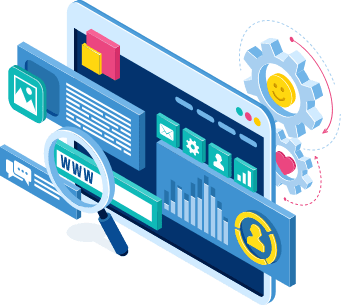 Technical Competence
Being active in the Android domain for more than six years, we are not only technically sound but also aware of the latest tools and technologies. We use modern-age tech and the latest programming practices to make your Android business app future-ready. Our solutions are easy-to-scale and secure. We deliver apps that match your requirements and at par with market standards.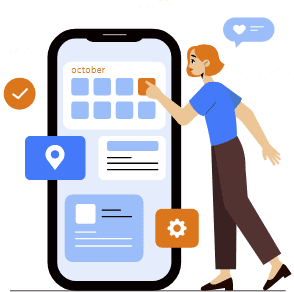 Stable App Solutions
Our agile approach to Android app development ensures a bug-free app that is delivered within the set timeframe. We keep our clients in the loop at every stage of app development so that they don't go off track. We maintain feedback conversations going for better outcomes and faster deployment of the app. We deliver market-ready apps with a stable backend and stunning interface.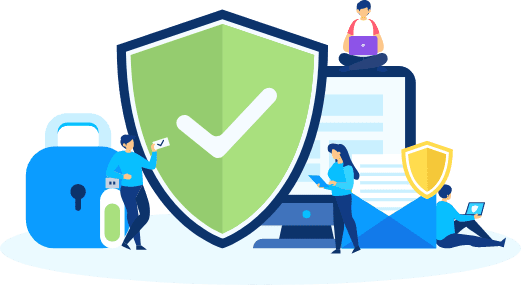 Unparalleled security
Partnering with us gives you another benefit of guaranteed security. In addition to creating secure apps, we ensure that your details remain safe with us along with your business idea and money generation model. We sign a non-disclosure agreement (NDA) to keep things on the right shelf. Our security professionals create a cocoon-like environment for your app to perform on a global scale.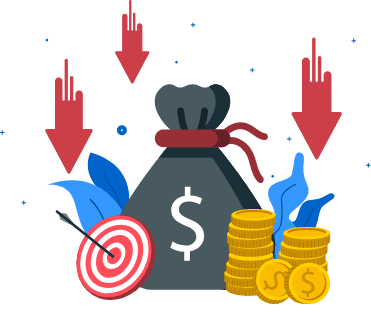 Cost-Effectiveness
Unlike other Android app development companies, we do not quote unreasonably. Our quotations are justified by the quality we deliver. We don't dig into your pockets and allow you to avail our avant-garde Android app development services at flexible rates. Our hiring models include hourly, fixed, and dedicated models. Choose as per your pocket and business requirements.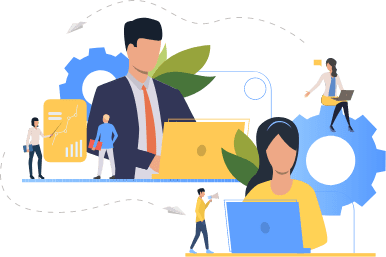 Seamless Communication
Our communication channel doesn't go silent at any time during the development of your app. We have transparent policies in place that ensure periodic and regular app updates. It keeps us on the same page. We can refine your app as per your feedback in a really quick and simple fashion.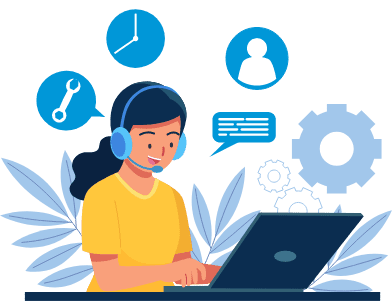 Round-the-clock support
At Coherent Lab, we are committed to satisfying our customers. We generously hear your business-related queries, forward them to the respective team, and get them resolved for the betterment of your business. We assist you to prosper digitally and aim to build long-term relationships. As a competitive Android app development company, we focus to deliver value and not just projects.
View Our Project Show Showcase
With our functional and rich fantasy sports solutions, you can give your users an immersive and unmatched gaming experience. We aim in offering a wide range of fantasy sports solutions that can help sports businesses to grow in the long term. Here are some of our Fantasy sports solutions that you can get developed by our experienced team.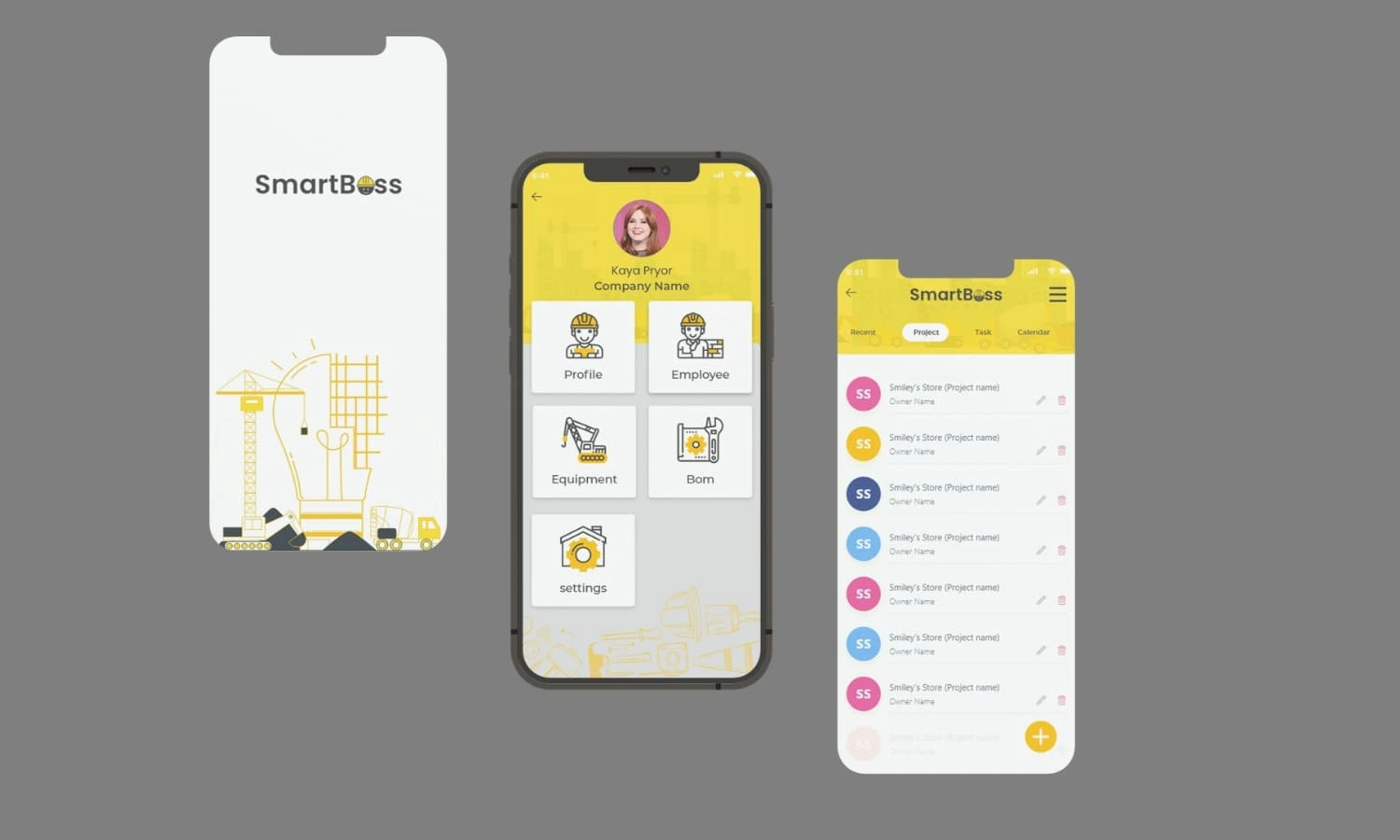 Business Models to Partner with Android App Development Company in India
At Coherent Lab, we offer flexible business models to our clients. From hourly to dedicated hiring scheme, we have provision for everything. You are free to select the hiring model as per choice, business needs, and pocket. We do not force you into any of this rather support you with the best possible option according to your business objectives. Our flexible business models include an hourly plan, fixed pricing model, and dedicated team. Following are the details for each one of them. Study well and choose wisely.

Hourly Plan
Also known as the pay-as-you-go model, the hourly plan fits businesses with undefined objectives or businesses with long-term projects that have dynamic requirements. Here, the scope of the Android app development project can be re-defined along the way so as the workload. It includes monthly billing and you are entitled to pay only for the measurable tasks. No hidden charges. Pay for the hours you employ resources. It is a budget-saving plan that makes the most of our skilled workforce.

Fixed Pricing Model
This pricing model is best suited for businesses with clear requirements, budgets, and timelines. Usually, a business with small projects with limited functionalities opts for this model. It is less flexible than the hourly model and you get a lesser chance to re-define the scope of the app development project.

Dedicated Team
As the name suggests, a dedicated team of professionals is assigned to work towards your Android app development objectives. You get access to a range of our resources. We can work in a flexible environment adjusting according to your business needs throughout the development journey. The overall operational cost also gets reduced.

Pocket-friendly Rates
While providing avant-garde Android application development services to clients across the globe we can't be focussed on just making money. We, as a team, worry about your pocket. We quote justifiable rates and don't dig deep into your pockets