Inquire Now
About Confidentiality
We strive in providing confidentiality and privacy of requirements provided by clients. Our topmost priority is privacy and so we believe in signing a Non-Disclosure Agreement with our valued clients. At Coherent lab, confidentiality and security of Clients ideas and thoughts are of prime importance. Our resources keep every inch of data secure and private in our development center.We believe that the security of data is a crucial one and also derives a positive impact by fostering a long-term relationship with clients. Since data is an integral part of our business and hence it is our responsibility to take care and nurture that data.Listed below are a few guidelines which highlight the security measures of data taken by us:-
Security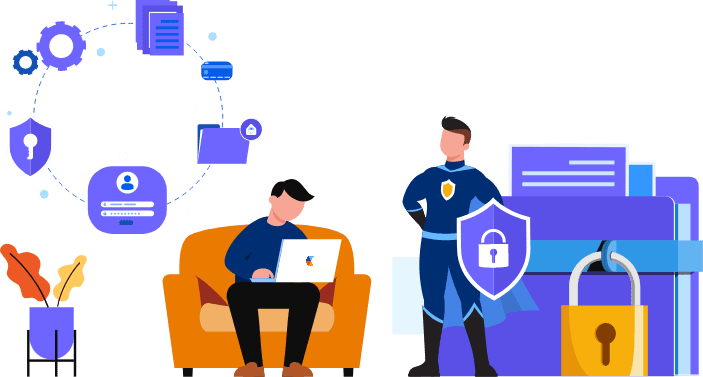 Technology
All the data servers and workstations are efficiently protected by hardware and software firewalls which keep on updating automatically.

The workstations and servers are regularly scanned on an interval.

All the data interchange from workstations are properly controlled to provide the greatest protection for clients' data.
Office
CCTV Cameras are set-up for safety and security of the office.

Employees and guests are provided secured access to any perspective.

Fire alarms are embedded in the entire office premises.

To get access to office premises bio-metric security check and electronic cards are enabled.
Scalability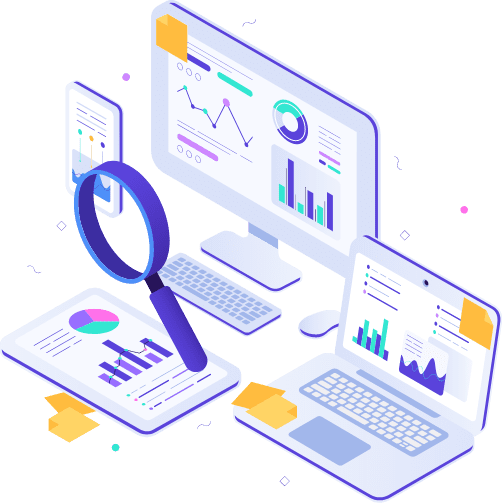 Technology
We ensure backing up of data by using data centers with cloud computing infrastructure.

Continuous revisiting of software portfolio and newly launched software in the market is done to check the possibility about how we can increase our product sales.
Client NDA
We believe in signing a Non-Disclosure Agreement (NDA) with our potential clients so that we can keep a sense of trust and positive attitude towards building our goal and development of any project. We do regular discussions where we plan out every single piece of work, the amount of data which needs to be generated, the persons who will be assigned for the tasks and all the security aspects.
NDA With Employees
Another part of this is we also believe in signing a Non-Disclosure Agreement (NDA) with every each resource we take in use. We clearly state that filling of an NDA is a mandatory part and failing of which can be driven to take legal action. Our employees are constantly updated and made aware of the importance of data, data protection, security so that our resources can remain upgraded to every milestone..
Get In Touch With Coherent Lab LLP
We are always open to any question you have about the privacy policy or our work culture and informative standards. Please drop an email to:
By email to business@coherentlab.com or

Employees and guests are provided secured access to any perspective.

Drop a letter by post to 358 B, Second Floor, Gopi Tower, Near CM Gora Hospital, Tagore Nagar, Ajmer Road, Jaipur (Raj.) India Pin Code - 302021