Inquire Now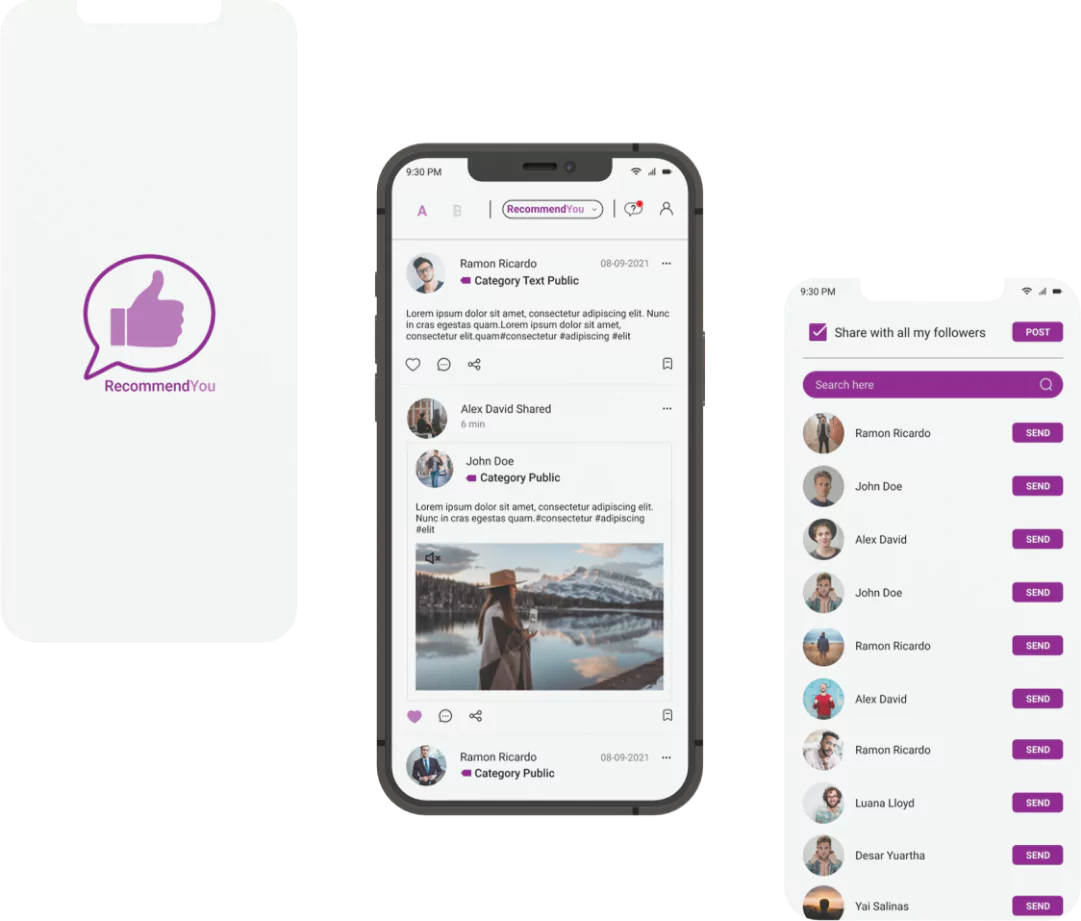 Our Flutter App Development Services
At Coherent Lab, we have a dedicated team of flutter app developers who can offer you the best quality flutter app development services at affordable costs. From app consulting, development to round-the-clock technical support, we offer all sorts of services for your business. With our Flutter app development services, you can grow your business by offering a dedicated mobile app to your customers.

Flutter App Consulting
If you are planning to develop a flutter-based app for your business but are not sure how to start with it, our Flutter App Consultants will help you out. At Coherent Lab, we offer expert app consulting services where our Flutter app consultants will help you select the right strategy and roadmap for your app development process.

Cross-Platform App Development
Flutter development framework lets you build mobile apps that support cross-platforms. At Coherent Lab, we are a dedicated flutter mobile app development company that will team up to build fast, efficient, and scalable mobile apps that will run on multiple platforms like Android, iOS, Windows, etc.

Native App Development
If you are planning to build a flutter-based mobile for particular OS users, such as Android or iOS, our development team can do so for you. We have dedicated native flutter app developers who can develop beautiful, fast, and expressive native applications for mobile, web, and desktop using the Flutter codebase.

Flutter for Desktop
As a leading Flutter app development company in India, we offer flutter for desktop that runs on a different OS using a single codebase. This feature eliminates the need of developing a separate app for desktop users. With just one flutter app, you can reach more users effectively thus saving you costs, time and efforts.

Migration & Upgradation
At Coherent Lab, we offer top-notch flutter migration and up-gradation services for your existing apps. Whether you want to migrate from an existing platform to Flutter or want to upgrade your existing Flutter app with all the latest features and advancements, our team of flutter app developers will smoothly migrate or upgrade your app as per your requirements.

Support & Maintenance
Our full-time Flutter app development team can also help you fix any bug or error that might arise in your app. We offer round-the-clock support and maintenance services to our clients, that helps them keep their apps and websites in the best condition. Moreover, our QA testers work dedicatedly in testing your mobile apps from multiple aspects.
Why Choose Flutter App Development?
Flutter Development framework being Google's framework is incredible when it comes to developing a mobile app of native and cross-platform nature. This framework has grown with time and has become one of the most popular frameworks to develop engaging apps with incredible UI/UX. Here are some of the benefits that this platform offers to its users.
Single Codebase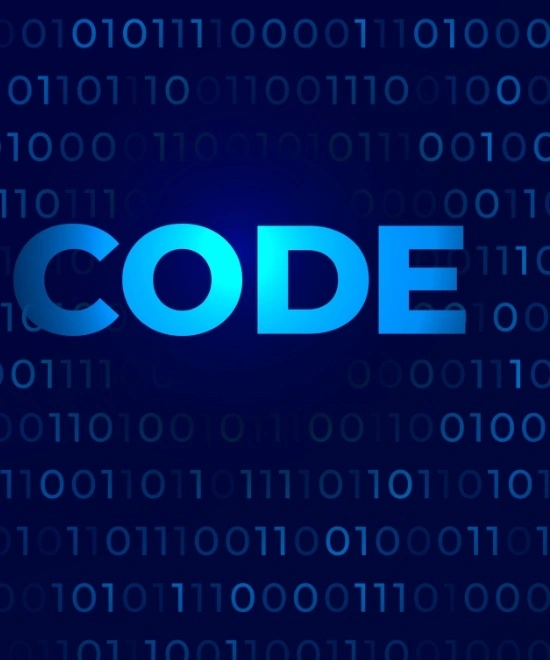 One of the amazing and very useful benefits of using Flutter is it offers a single codebase for developing applications of any Operating System. This means that developers can write code once with Flutter which can be used for both Android and iOS platforms. This feature makes developing mobile apps for both platforms easier, faster, and less costly.
Hot Reload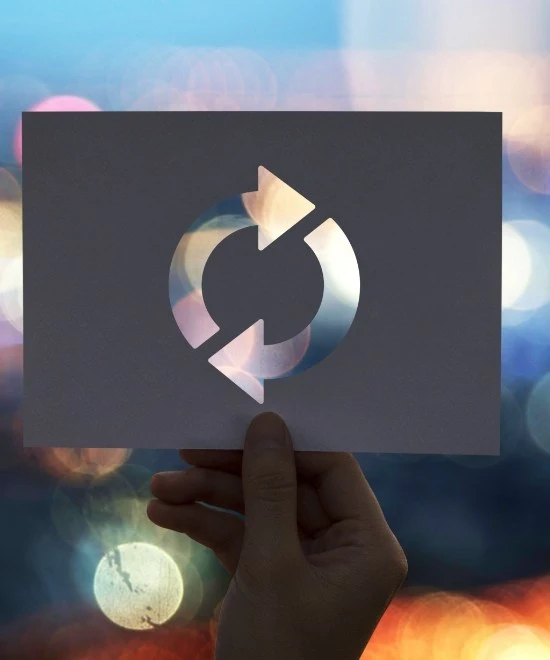 Using another useful feature called Hot Reload, a flutter app developer can quickly see the changes in code on a simulator in real-time. This feature makes it less complicated for developers to see the changes when compared to other development frameworks as the code immediately gets displayed in real-time.
Faster and Better Native Performance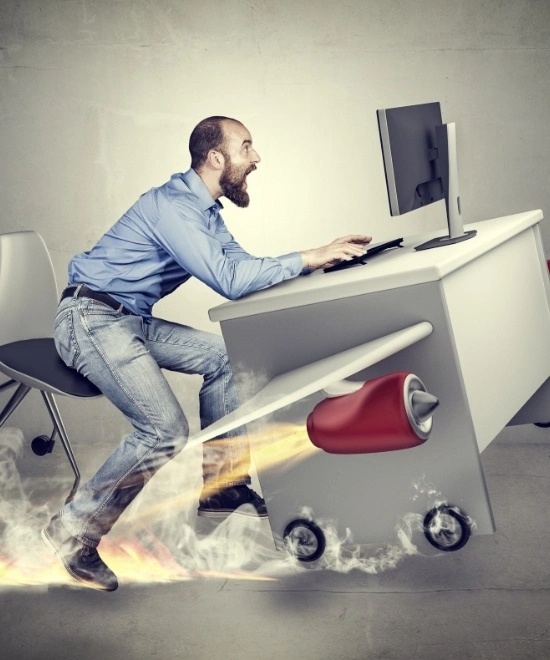 When it comes to developing native mobile apps, Flutter offers unparalleled performance. It offers a variety of widgets such as navigation, scrolling, icons, and fonts to provide comprehensive native performance on both iOS and Android platforms. This platform also supports the view architecture style.
High productivity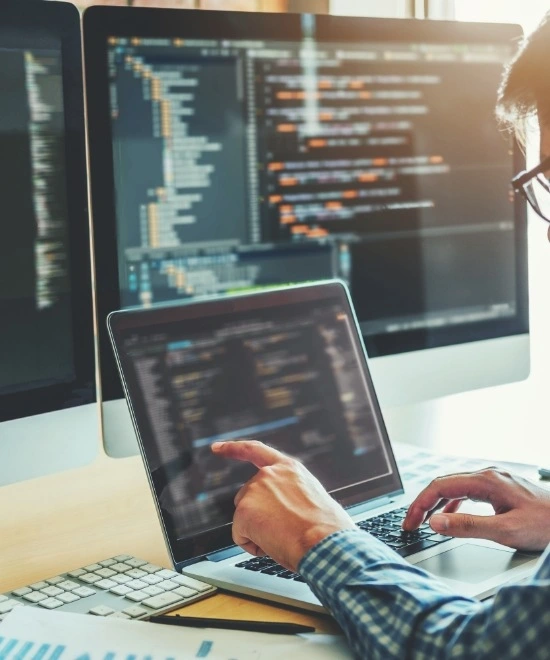 Another great advantage of using Flutter is higher productivity for scalable projects. It is easy to learn and implement the language, is optimized, and offers uncomplicated syntax that can be understood by Java developers. Moreover, the possibility of writing a unified code for so many platforms is unbelievable, productivity-wise
Faster Testing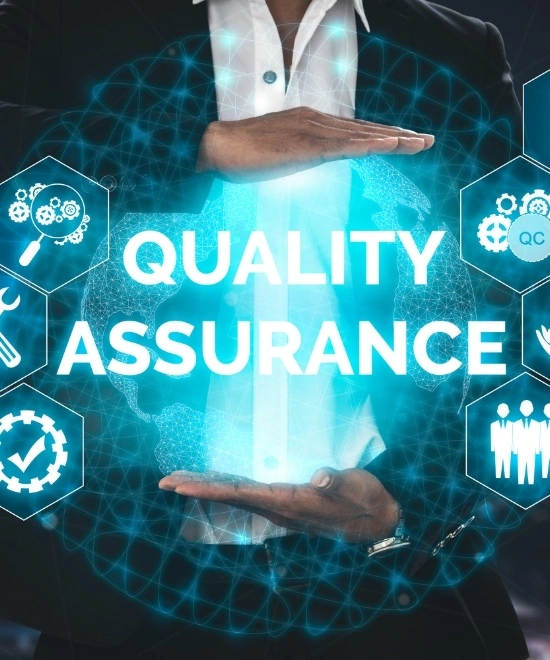 Flutter is a modern platform for developing quality apps that offers QA testers and software engineers a wide range of tools for performing optimized testing and debugging. Real-time review changes, updating code immediately allow analysts to test and deploy apps faster and easier.
Fabricate Widgets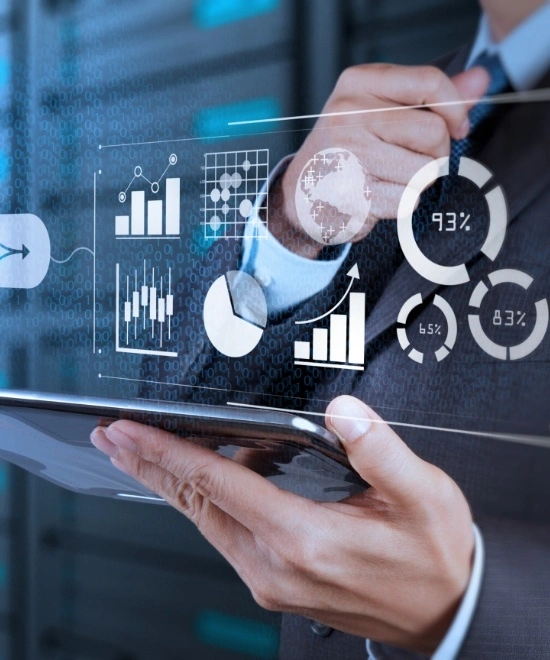 Customizing a flutter app is a lot easier as this framework possesses multiple widgets and implementing each widget is convenient as well as flexible. Moreover, these widgets are built-in for both iOS and Android platforms. Flutter also allows developers to add gamification features on mobile applications along with high speed and performance.
Industries We Serve
Being a leading Flutter app development company worldwide, we offer specialization in serving multiple industry verticals. Our professional developers at Coherent Lab, have developed rich and scalable websites and web apps for different niche industries as well as for businesses of all sizes. Here are a few industries that we serve.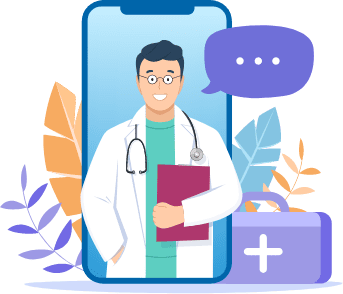 Healthcare / Medical
With our advanced Flutter app development services, you can offer a scalable, latest, and HIPAA compliant healthcare and medical application to your clients as well as staff. All our apps are developed for improving medical care and offering your patients an easier and advanced way to consult with doctors.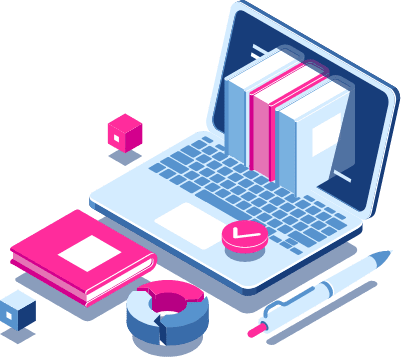 Education / E-Learning
Planning to develop an e-learning native or cross-platform mobile app for your educational institute? Our professional Flutter app development services can help you develop a functional and user-friendly e-learning mobile app for your students. We also develop apps like 3D book reading apps, LMS, and knowledge-based apps.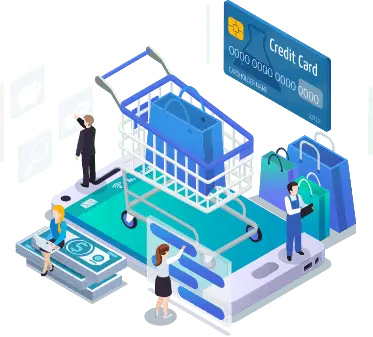 Retail & Ecommerce
Develop high-quality, interactive, and attractive eCommerce apps like shopping portals, shopping guides, retail apps, multivendor stores, and more. With our flutter app development services, you can offer mobile apps that are not only profitable but also improve your user's shopping experience.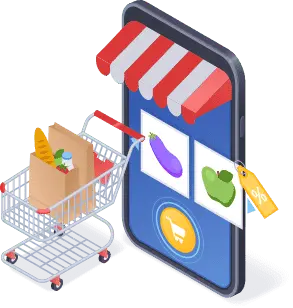 Food & Restaurant
Offer incredible and user-friendly food delivery and ordering mobile apps to your customers and take your food delivery business to new heights. Our flutter app developers will offer you best-in-class and affordable apps that will increase your ROI and provide your customers a new and improved way to order their favorite cuisines.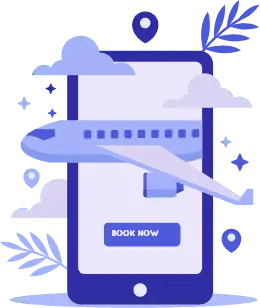 Travel & Tourism
Get customized travel and tourism apps for your travel business with our dedicated flutter app development company. From virtual tours, payment gateways, eTicketing, navigation, and travel inquiries, we develop all types of apps for the travel and tourism industry.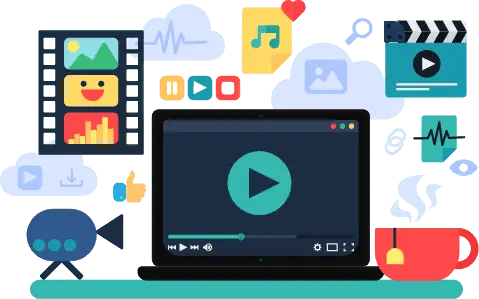 Media & Entertainment
The power of AR/VR and Artificial Intelligence has transformed the media and entertainment industry completely. With our advanced flutter app development services, you can offer your viewers a dedicated media and entertainment app with all these latest technologies.
View Our Project Show Showcase
With our functional and rich fantasy sports solutions, you can give your users an immersive and unmatched gaming experience. We aim in offering a wide range of fantasy sports solutions that can help sports businesses to grow in the long term. Here are some of our Fantasy sports solutions that you can get developed by our experienced team.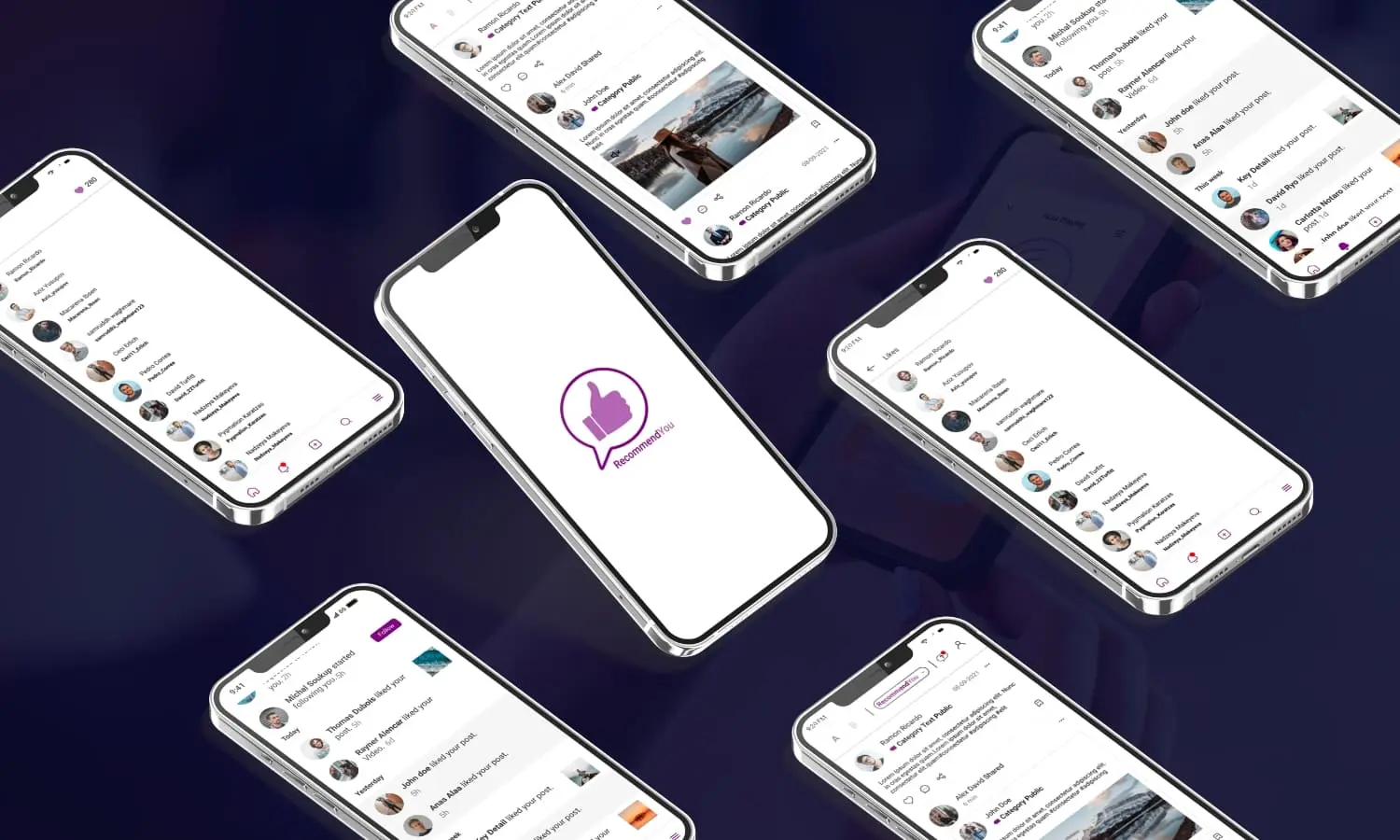 Choose Coherent Lab For Dedicated Flutter App Development
More than having years of experience in the mobile and web development industry, we are also committed to offering our clients services that are best and affordable for them. Our team will help you grow your business with its advanced web solutions and round-the-clock support and maintenance services. Here are a few more reasons to hire our flutter app development company for your business.

Skilled Developers
Our team of expert and skilled flutter developers will develop scalable, feature-rich, and innovative mobile apps as per the requirements of your business. At Coherent Lab, we have years of experience in developing solutions for multiple industry verticals.

24*7 Support
With our round-the-clock support and maintenance services, your app or website will not face any technical issues. Our team will help you debug your applications and maintain them as per the latest technology.

Full Native Performance
With our dedicated Flutter app development services, our clients can expect fully native and responsive mobile applications for their business. We develop apps that are fast, responsive, and offer full native performance.

Competitive Rates
At Coherent Lab, we always believe in offering solutions that are budget-friendly for our clients. Our competitive rates in the market will help you choose the best services. Moreover, with our flexible hiring models, you can easily hire developers as per your needs.