Inquire Now
Our Expert Insurance App Development Services
Our insurance software developers are well experienced in developing customized websites, software, and mobile apps along with all the latest integrations and advancements thus giving your business a winning edge over its competitors. We make sure to offer you feature-rich, innovative, and modern apps that will completely automate and streamline your insurance process. Take a look at our range of services: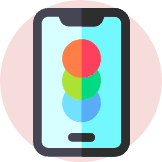 Custom Insurance App Development
Get custom insurance app development and designing services with our exceptional app development services at Coherent Lab. If you are planning to build a customized website or app for your insurance business, our dedicated developers will help you in doing so and that too at affordable costs. We develop and deploy websites that are specifically made as per the objectives and requirements of your business. We are also an expert in the latest technologies like AR, VR, AI, and make sure to use these technologies in your web solutions to make them more advanced.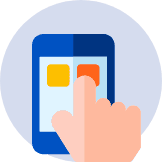 Insurance Mobile App Development
Coherent Lab is one of the top insurance software development companies in India that offers innovative, reliable, and unique mobile apps for start-ups, as well as big insurance companies. We develop cross-platform and native mobile apps with features like insurance claim submission modules and client self-service portals. Our affordable and out-of-the-box mobile apps can automate the workflow of your business while giving your customers a more personalized experience while starting, submitting claims, making customer inquiries, managing their insurance policies, and a lot more.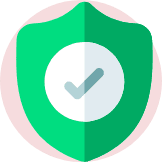 Integration, Migration and Testing
Our expert developers safely integrate your insurance management web solutions with third-party tools so that you can extend and enhance your existing solutions with more features. We offer integration services like custom feature integration, document management software integrations, API integrations, and CRM system integrations to your existing web solution. We can also effectively migrate your existing application from one platform to another thus saving you cost and time. Moreover, we make sure to perform proper testing of your solution so that it becomes of high-quality and functions at its best.
Our Smart Insurance Software Offerings
At Coherent Lab, we develop advanced and smart insurance software solutions that will not only reduce your insurance work but will also offer a seamless experience to your customers. We also use emerging technologies like Artificial Intelligence, AR/VR, IoT, and more to develop incredible insurance web solutions for your insurance business. Here are some of our offerings that your business might benefit from. Take a look:
Insurance Claims Management Solution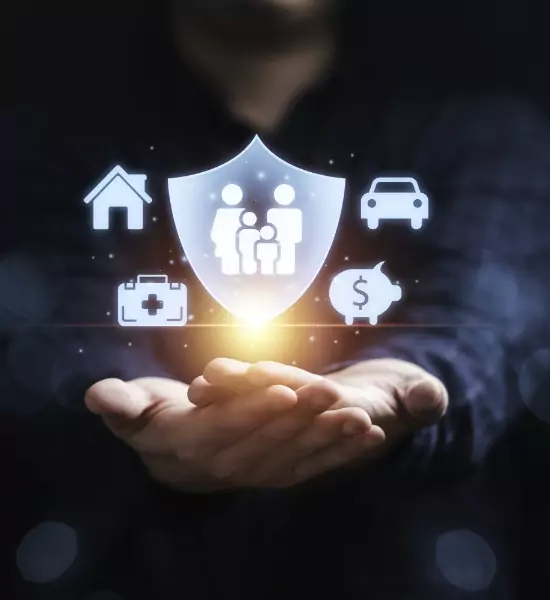 Automate your claims process with the help of our scalable Insurance Claims Management Solution for your company. We at Coherent Lab, develop innovative claim management web solutions for effective collection of claims data as well as faster settlement while reducing processing time thus enhancing your customer experience. Other useful features that our solutions offer include payment management, workflow management, verification, and much more.
Insurance Document Management System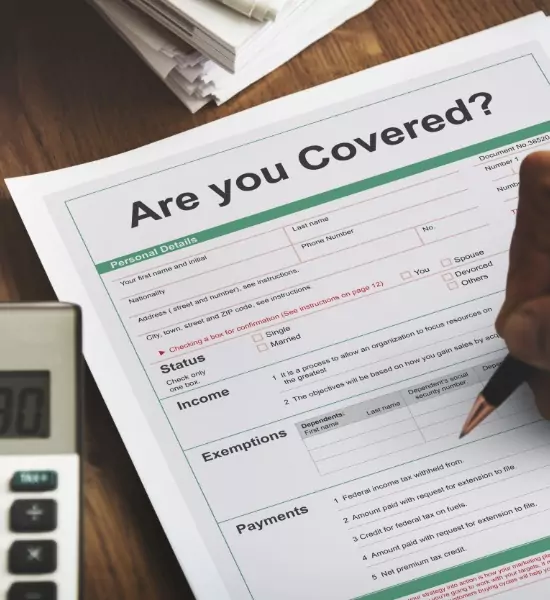 Our dedicated team of developers also develops advanced Document Management Systems that you can use to automate your document collection and management process while reducing the cumbersome process of manually managing them. With our feature-rich Document Management System, we offer a comprehensive document repo, smart search options, organized storage, that will help you efficiently organize your insurance documents.
Insurance Quoting Software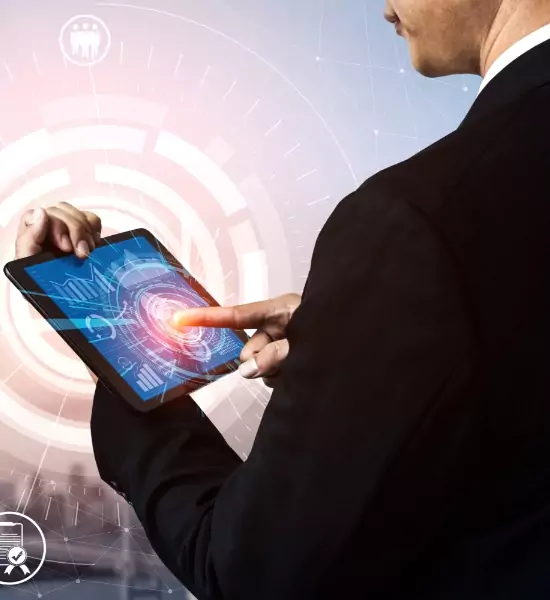 To make the process of insurance quoting easier, our qualified web developers build custom insurance quoting software for your insurance business that offers features like premium calculators, and qualitative risk assessment. With our multi-carrier quoting module and predictive analysis, you can send professional quotes to your clients and easily leverage your statistical insurance data.
Insurance Risk Management Solutions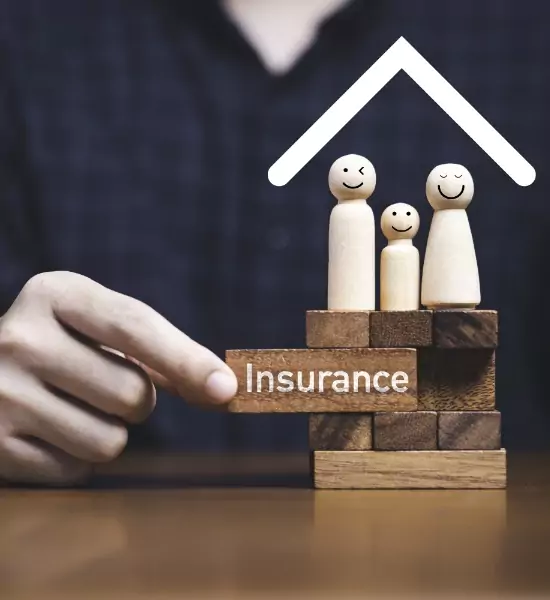 Risk management is one of the most important features of any insurance business. To make this easier for you, we develop custom risk management solutions that offer features like risk-evaluation, loss estimation, risk-management, real-time data monitoring, mitigation protocols along with proper notifications so that you can effectively save your hard-earned time and money.
Insurance Policy Management Software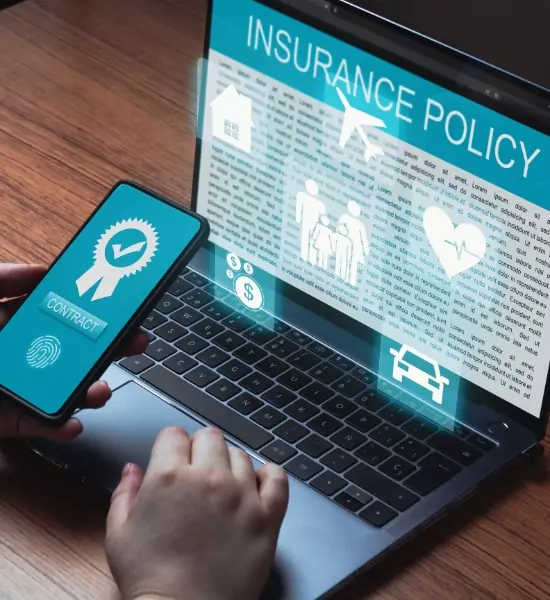 At Coherent Lab, we offer in-depth, and customized policy management web solutions that you can use to manage your policies in a simple and effective manner. With features like policy management, automated renewals, policy structuring, premium reminders, transaction history, and more, we ensure your policy management process is fully automated and simplified thus reducing your business expenses of getting them managed manually.
Insurance Agency And CRM Solutions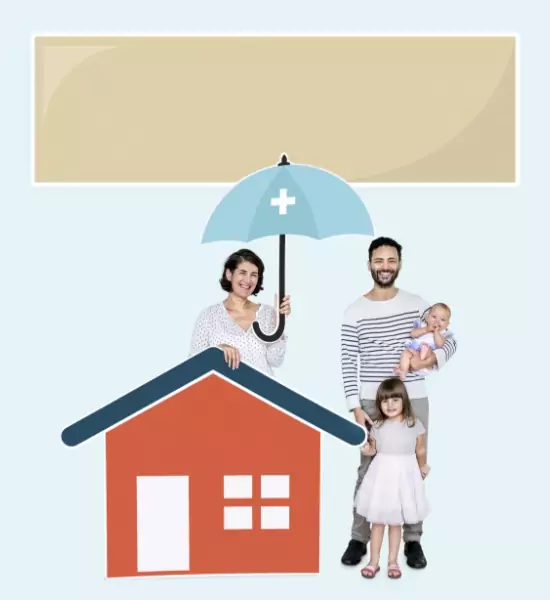 With our multichannel agency and CRM solutions customized for your insurance company, you can help your insurance agents and brokers easily manage and track prospective clients and automate various policy-related activities so that they can easily manage their workflows and improve their business efficiency. We can also integrate CRM into your existing solution or can develop a new and advanced CRM solution to help you optimize your workflow.
Choose Coherent Lab, a Pioneering Insurance App Development Company In India
Coherent Lab is a leading web development company with years of experience in developing innovative and custom solutions for insurance companies of all sizes. With our in-depth development knowledge and expertise, we make sure to offer technology-driven, automated, and growth-oriented web solutions that will offer a personalized and engaging experience to your clients. Moreover, our consistent technical support can offer real-time solutions to your website-related issues with 100% client-satisfaction. Choose us to get a cutting-edge and result-driven insurance management solution for your company.
At Coherent Lab, we offer a dedicated team of web developers who work on-demand to develop innovative insurance management web solutions for your company. With our efficient insurance app development company, you can offer a top-notch insurance experience to your customers. Moreover, our team has years of incredible customer support experience for all business sizes at budget-friendly rates.
Having proper domain knowledge is of utmost importance while developing web solutions for niche-industry. Therefore our experts at Coherent Lab have complete and in-depth knowledge of the domain they are working in. Furthermore, our developers are well-updated with all the latest advancements and technology which they apply in developing modern web solutions and mobile apps for your insurance company.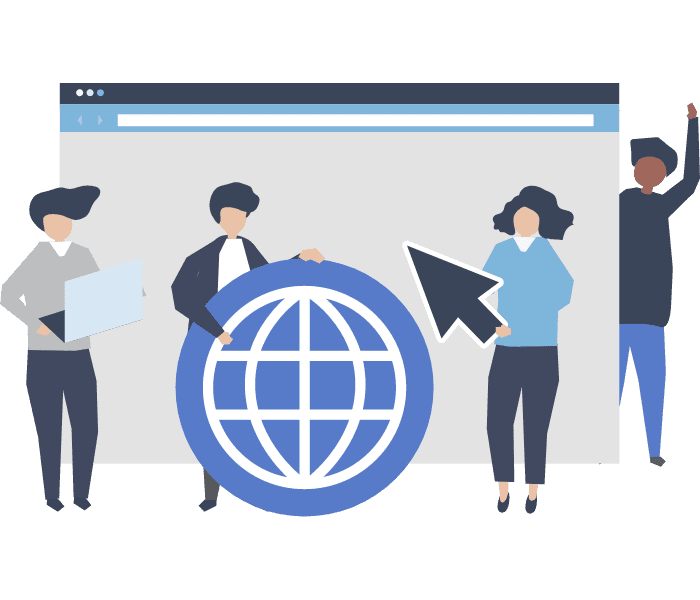 For us, time is money and we make sure we meet the project deadlines without compromising the product quality. Our developers are always ready to develop high-quality, scalable, and feature-rich web and mobile apps for your business on time. Our team of consultants will first look into all your business needs and will give you a timeframe for its completion. After that, we make sure our technical team delivers your solutions before the deadline.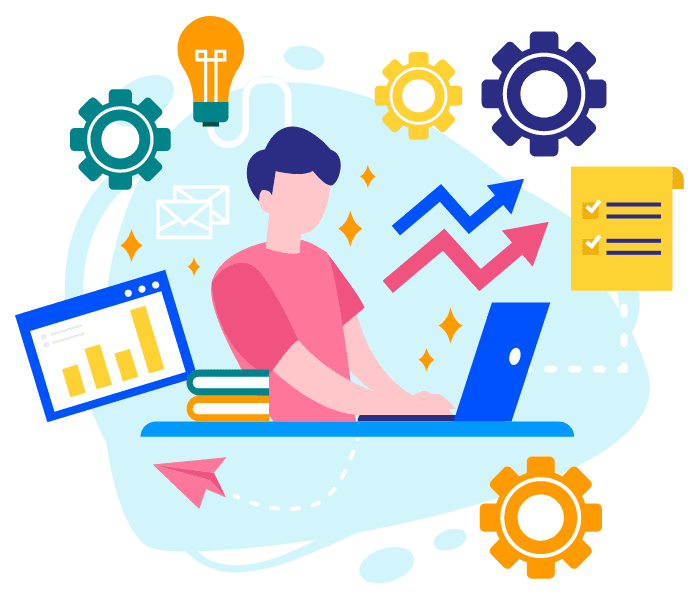 At Coherent Lab, we make sure to meet the expectations of our clients with full transparency and reporting. Our development team will keep you updated about your project status by providing you with regular project reports so that you never miss out on any project related info. For us, transparency is the top priority and we always strive hard to stay as much transparent as possible with you.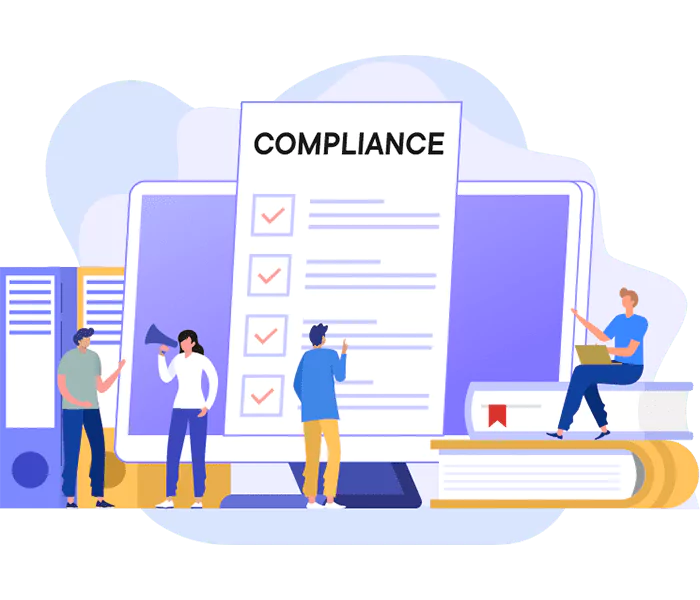 At Coherent Lab, we follow best industry practices and strict guidelines so that your solution complies with all the ethical practices and your product is safe and secure from any kind of theft. We have comprehensive data security policies, anti-theft industry practices, and also have a non-disclosure agreement signed with all our developers. We try to always remain ethical and honest with you by ensuring safety and security in our work.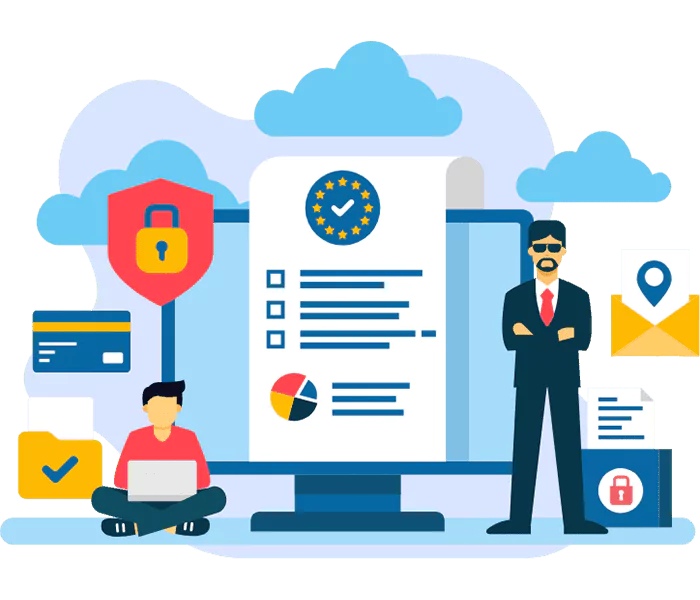 Our 24*7 technical support and maintenance services ensure that your web solutions and mobile apps stay safe and are always error-free. Our technical team will keep your web solutions updated and maintained from time to time. For us, our client's satisfaction and happiness is our main objective and we make sure that our client gets the best in class solutions for their business. You can reach out to us at any time of the day and we will make sure to get back to you on time.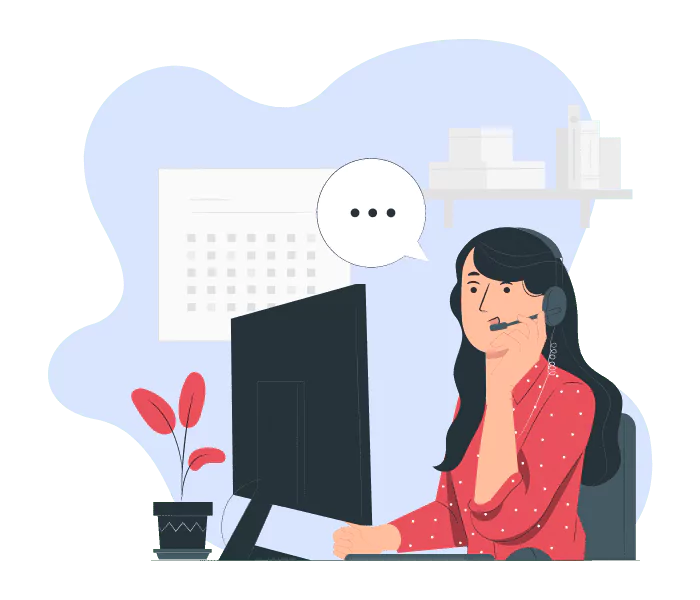 Get connected to the right professionals to get work done quickly and in the most desired manner possible. Hire experts on a project basis or at hourly rates.
View Case Study