Inquire Now
Our Banking And Finance Development Services
Our experienced and well-skilled team of web developers can develop innovative, scalable, and technology-driven finance websites and mobile applications to help you excel in your banking business. Our development team is well-trained in the financial sector and follows all the best and latest practices to develop apps for its clients. Moreover, our financial expert development team will cater to all your business-specific needs and will develop a solution as you desire with full care and dedication.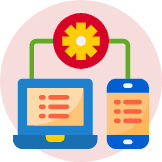 Custom Finance Solutions
Get tailor-made custom web solutions for your finance business with the help of our efficient finance and banking development services. Our team of developers will make sure to offer scalable and growth-oriented custom finance solutions keeping in mind all the requirements of your business. We use the latest technologies such as AR, VR, AI, blockchain, and more to develop innovative web solutions for your finance and banking business. Whatever is the need of your business, our skilled developers will make sure to offer you your dream business application.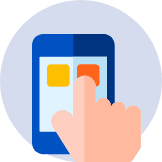 Mobile Finance Solutions
Smartphones have taken the digital industry by a storm. Using mobile solutions, you can effectively bring more leads and profit to your finance business. With our exceptional mobile app development services, you can offer a personalized browsing experience to your customers with features like digital banking, wallet, easy financial transactions, account opening, money transfer, and much more. With our latest and advanced mobile finance solutions, you can improve your brand recognition and ultimately its financial growth.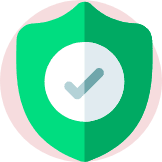 Integration & Migration
At Coherent Lab, we offer best in class integration and migration services from one platform to another with full safety and reliability. Easily integrate your finance web solution with any third-party service such as APIs and offer additional quality services to your customers. Moreover, if you are planning to migrate your existing application from one platform to another, our team of experts will securely do that for you as per your requirements.
Our Versatile Construction Management Software Solutions
We offer versatile and fully-functional construction management software solutions that will help you easily manage and automate projects, inventory, accounts, and other necessary resources of the business. Our expert developers have years of experience in developing end-to-end and seamless web solutions and mobile apps for the construction industry. Have a look at some of our construction management software that we have developed for our successful clients.
Compliance and Risk Management Solutions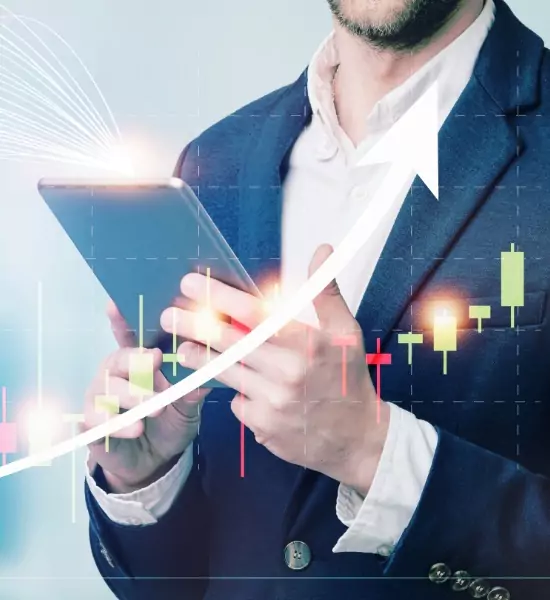 Get risk and compliance management software for your finance business and help your business intelligently assess and regulate risks, misuse, and any type of fraud for an efficient workflow. We offer web solutions with features like asset and liability management, liquidity risk management, regulation management, fraud detection and prevention, and credit risk management. With our useful finance solutions, you can effectively manage potential risk by regulating sensitive data and restricting external sharing.
Asset Management Apps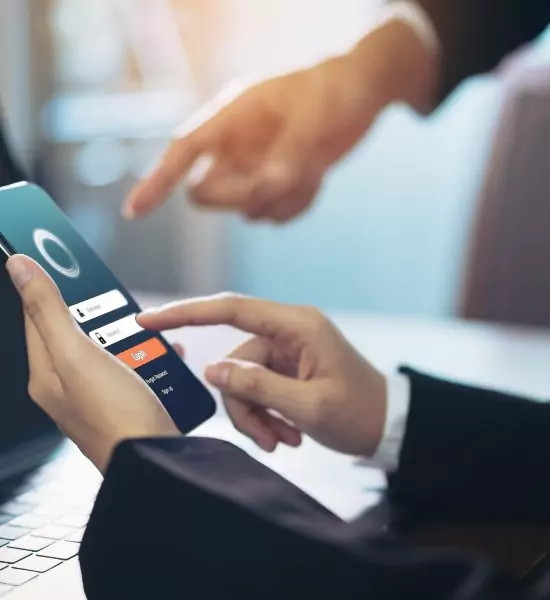 Give your clients a better view and management of their financial assets with our robust, and scalable asset management applications. Our Asset management solutions offer features like remote asset management, asset configuration and automation, and a barcode asset tracking system. Moreover, with our data-intensive solutions, your clients can also protect their assets from any misuse. Streamline and personalize your finance business by using innovative asset management apps from Coherent Lab.
Enterprise Finance Solutions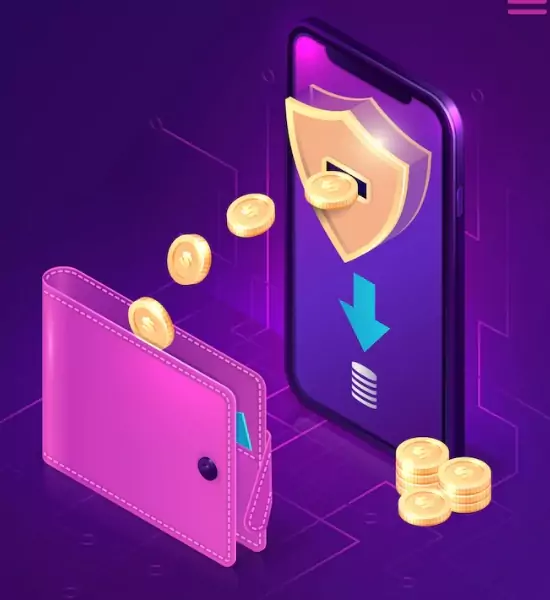 Serve your customers in a better way by automating your organizational workflow with our efficient and scalable Enterprise finance web solutions for finance and banking industries. We offer feature-rich and tech-driven applications such as transaction management and accounting apps, dedicated solutions for sales teams, finance agents as well as digital kiosk and signage software so that you can run your enterprise smoothly and profitably.
Digital Wallet Solutions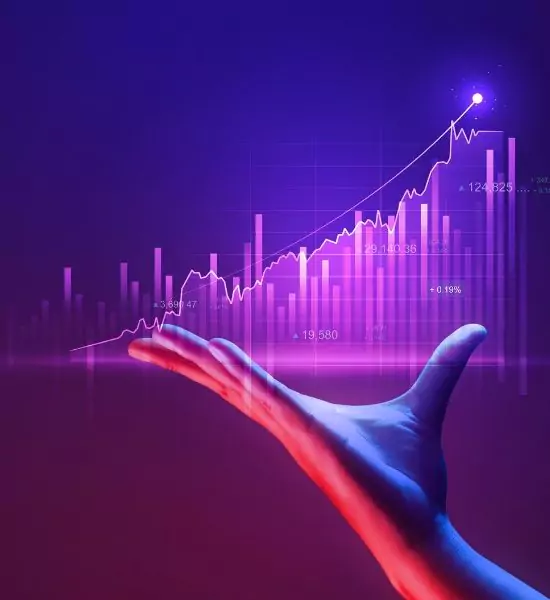 Create a seamless and unforgettable digital banking experience for your customers by offering them digital wallets for easy money transactions. Our digital wallet apps offer various useful features such as user registration, money transfer, POS integration, Account transfer, bank account authorization, balance status, transaction history, bill payment, and a lot more. We also enhance the working of your eWallets by integrating the latest technology like Blockchain & cryptocurrency in digital wallets.
Payments & Billing Solutions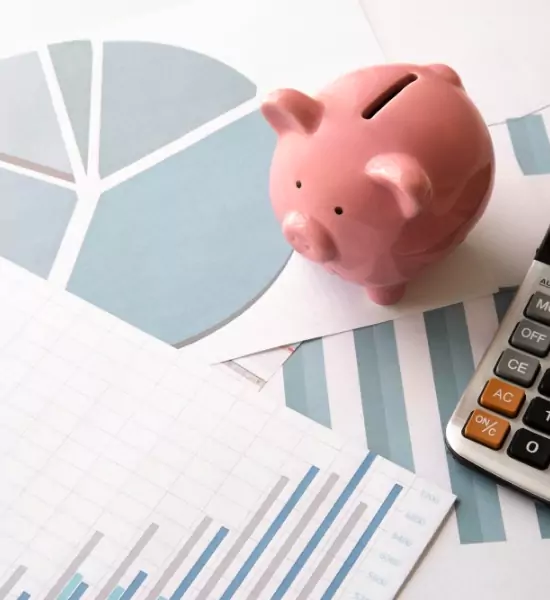 Allow your banking customers to view and pay bills with full ease and at the comfort of their homes by offering interactive, smart, and initiative digital payment and billing web solutions to them. At Coherent Lab, we develop advanced billing mobile apps and web solutions based on the latest technology and trends existing in the market. Our end-to-end billing apps will offer your customers ease of payment and can also make your finance business more optimized and automated.
Mobile Banking Software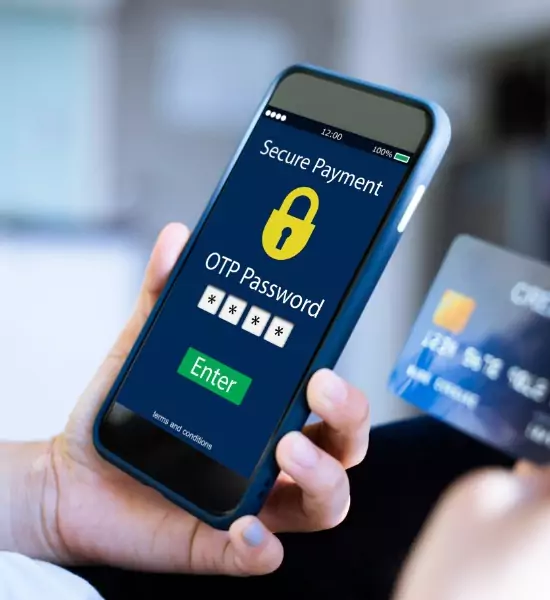 Using our feature-rich mobile banking web solutions allows banks and financial institutions to offer their customers access to services like internet banking from anywhere with all the features such as flexibility in payments, high performance, incredible user experience, and advanced features. We develop and design android, iOS as well as cross-platform easy-to-use mobile banking applications that offer a personalized experience to your customers. Using our mobile app development financial services you can improve your business's brand power and ROI in the long run.
Choose Coherent Lab, A Dedicated Finance Website Development Company in India
We are a dedicated and professional web development and designing company in India that outsources some talented web developers who are proficient in different frameworks, platforms as well as the latest technology. Our banking and finance app developers have years of experience in developing web solutions that have improved their workflow and business profits. Still, wondering why you should choose us? Here are a few reasons:
At Coherent Lab, we have a team of expert developers who work with full passion and dedication for your development projects. With us, you will receive a dedicated team of project managers, developers, and designers who will brainstorm on your project and will develop an app that is best suited for your finance business.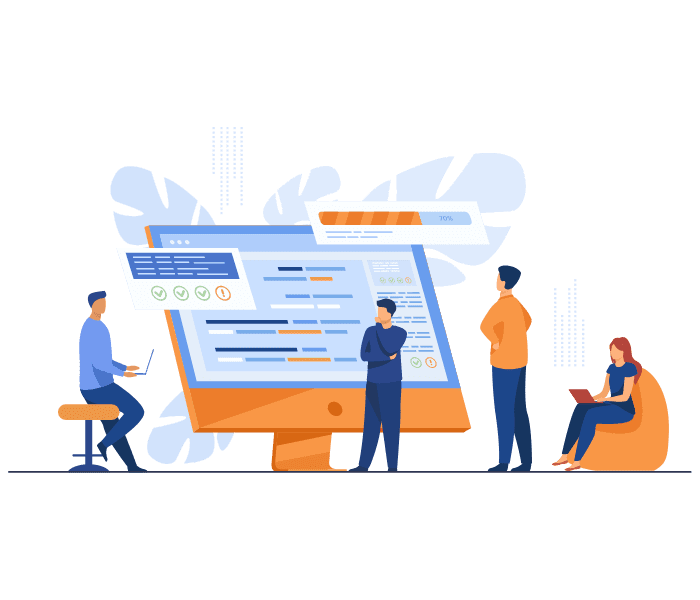 Our finance app development team at Coherent Lab is well-known and experienced with all the latest trends, advancements, and technologies being used in the Finance and banking domain. They keep themselves updated from time to time and make sure to update your apps and solutions with the latest technology to make them more innovative and scalable.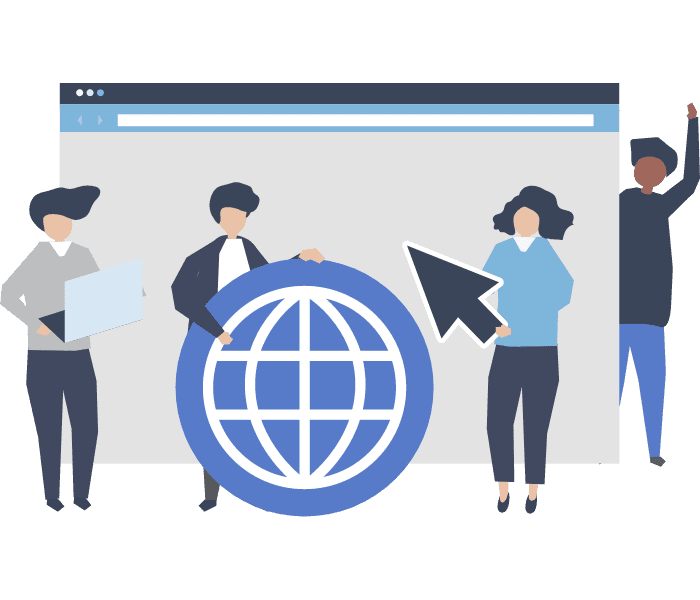 At Coherent Lab, we give special attention to the responsiveness and user-interface of each mobile app or website that we develop. Our team uses front-end languages like HTML, CSS, and Javascript to develop responsive, engaging, and dynamic websites and mobile applications for your banking and finance business.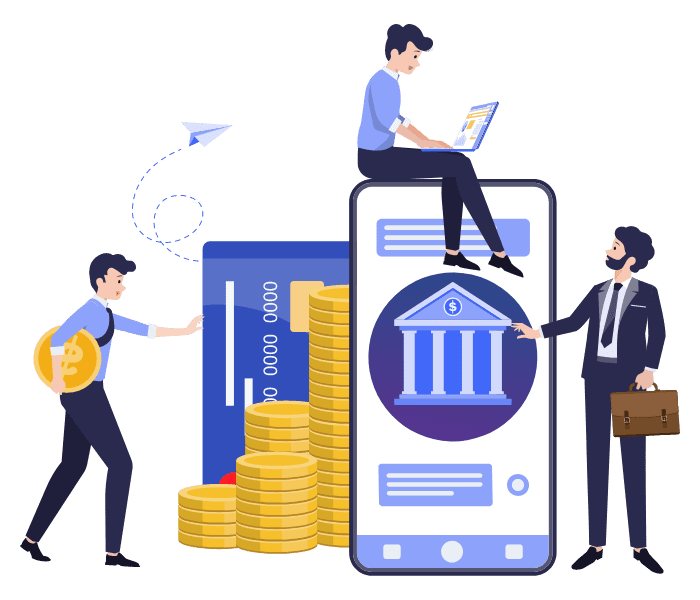 Our expert and certified developers build web solutions by implementing all the network security features such as OTP, Transfer Protocol, SSL, MFA, SSH File, etc. Moreover, we also have an NDA policy signed with our developers that ensures complete confidentiality of your project. Our secured web solutions will help you comply with all the regulations without any problem.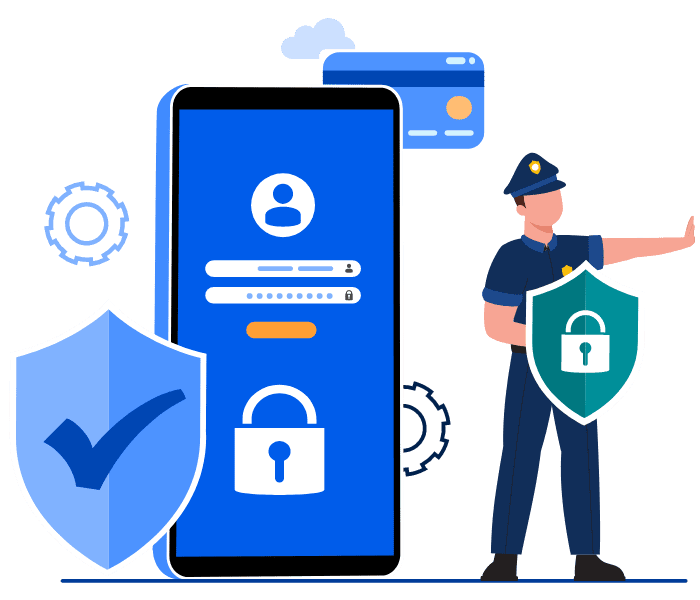 Great support service is the backbone of any company and we make sure to follow it with all our clients. Our guaranteed and unparalleled technical support staff ensures that your apps and websites work at their best without any bug or error. We offer consistent and quality customer support to our clients so that they never face any issue with their solutions.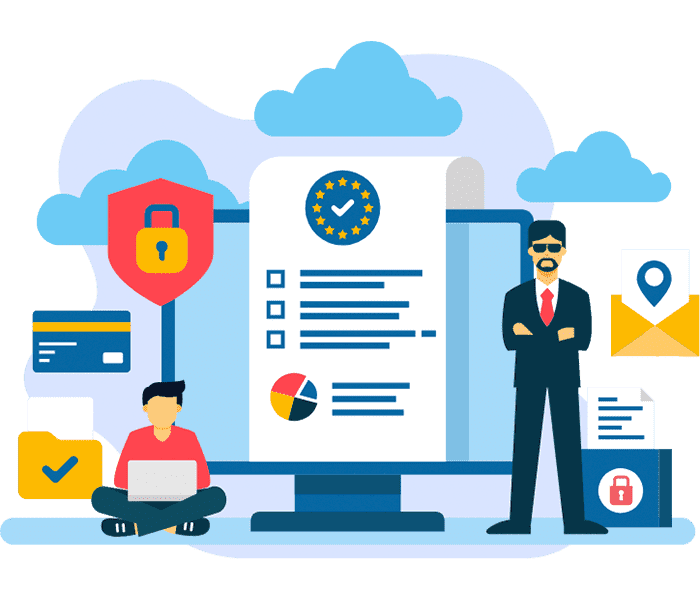 With our round-the-clock maintenance services, our clients never face any issue with their applications. From updating your application to the latest versions to maintaining your finance mobile app for any bugs and fixes, our team of developers will be there for your project for a long time. Our quality analyst makes sure that your app functions as intended by rechecking its quality and usability.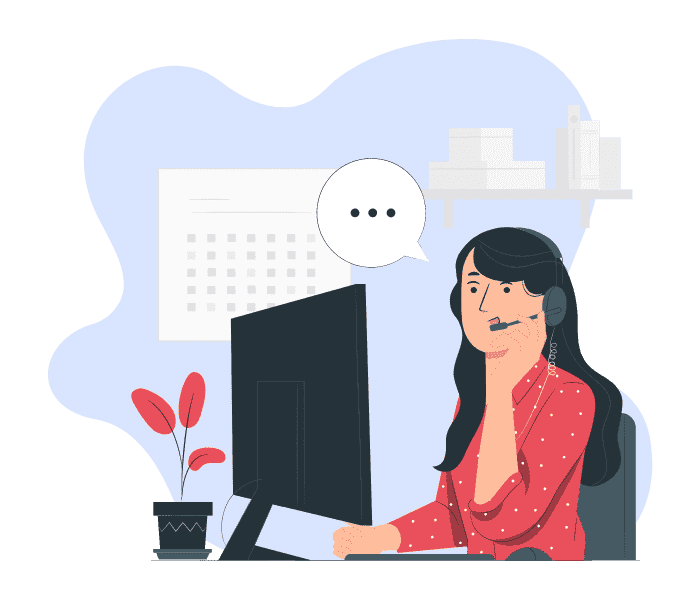 BrikaStone aim is to ensure that the investing power of our client's wealth at least keeps pace with inflation over a long term time horizon.
View Case Study