Our Quality Healthcare App Development Services
At Coherent Lab, we offer high-quality, secured, and fully compliant healthcare app development services that will offer you and your patients a secured and interconnected healthcare environment with lots of advanced features. We also make sure that all the legal parameters like FDA, HIPAA, EHR, and HITECH have complied while developing web solutions for you. Our healthcare solutions and mobile applications will help your business enhance your healthcare operations along with automating the internal workflow. Here are some of our efficient healthcare development services that we offer to our clients.

Custom Healthcare Solutions
Have an idea in mind about your next healthcare web solution? Let us know your needs and requirements and we will make sure to offer you customized healthcare solutions exactly as per your needs. Our custom healthcare app development services are top-notch giving your healthcare business new, advanced, and tailor-made web solutions and mobile applications for every industry specialization. Some of our features include AI-driven apps, remote patient monitoring, data collection, disease management, and more.

Healthcare App Consulting
Our developers at Coherent Lab are well-trained with all the required aspects in the healthcare industry and will offer the best consultation for your project as per its needs. If you have any doubt about which platform you should use or the impact of a healthcare web solution or any other such query, our team of developers expert will clear all your doubts with proper consulting and only then will move forward with the rest of the process. With our quality healthcare app consulting service, you will never have any doubts regarding our work in your mind.

EMR and EHR Software Development
Automate your workflow with our expert healthcare EMR and EHR web solutions for your healthcare business. Our team of expert developers has years of experience in developing custom EMR solutions that can offer your clinical staff details of patients, their medical history, medications, allergies, test results, and other important metrics. With features like patient portals and population health management, you can easily streamline your medical data and make it much more coordinated and smart.

Laboratory Management App
At Coherent Lab, we also develop feature-rich and scalable Laboratory management web and mobile applications for diagnostic labs so that they can easily manage and automate their laboratory workflow in one place. They can use these web solutions for a variety of purposes such as patient appointments, sample collection, sending emails or notifications before appointments, sharing lab results online with their patients thus saving their time and cost of management.

App Maintenance & Support
With our quality maintenance and support tools and services, we will help you monitor and maintain your mobile apps and web solutions so that they are bug-free and perform at their best. Our maintenance services offer benefits like auto backup, bug fixes, app-update, feature extension, enhancements, and more. Moreover, our round-the-clock support staff is always available for all your app related requirements. We are completely transparent with our clients and make sure all their data is safe with us.

Mobile Healthcare Apps
We offer HIPAA compliant healthcare mobile app development services that are scalable, fast, feature-rich, and as per the requirements of your business. With our rich native and cross-platform healthcare mobile apps, you can offer features like consultations, secure payments, appointments, medical history, and a lot more. Our innovative mobile apps can be of immense benefit to your healthcare business thus enhancing its productivity.
Our Healthcare Software Expertise
At Coherent lab, we believe in building fully secured, legally compliant, and user-friendly web solutions and mobile applications for the healthcare industry. Our main aim is to offer a solution that not only optimizes your workflow but is also innovative and technology-driven. Moreover, we make sure that our solutions help you in enhancing your diagnosis and treatment thus boosting public health. Here are our healthcare software solutions that we can build for your business.
Telemedicine Software Development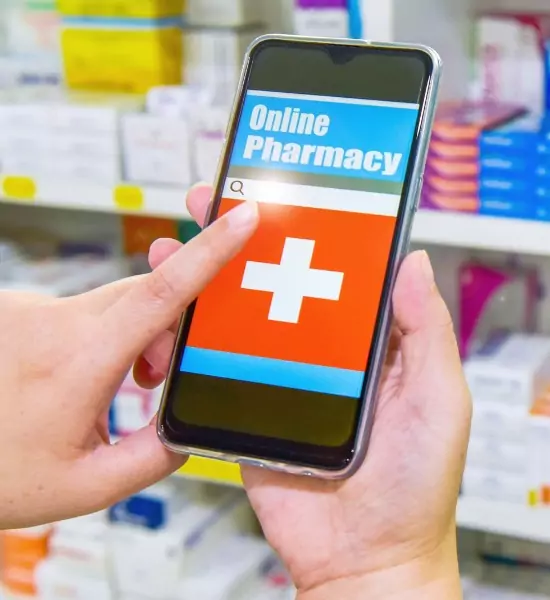 Our end-to-end telemedicine software development services will help you in reducing waiting time for patients by connecting doctors and patients via video calling or instant chatting solutions. With us, you can get real-time interactive healthcare web and mobile apps, store and forward solutions, AR/VR based telemedicine solutions, screen sharing feature, e-prescriptions, and a lot more. Our telemedicine solutions are interactive and will help you improve healthcare via personalized communication thus facilitating patient engagement and better health outcomes.
mHealth Software Solutions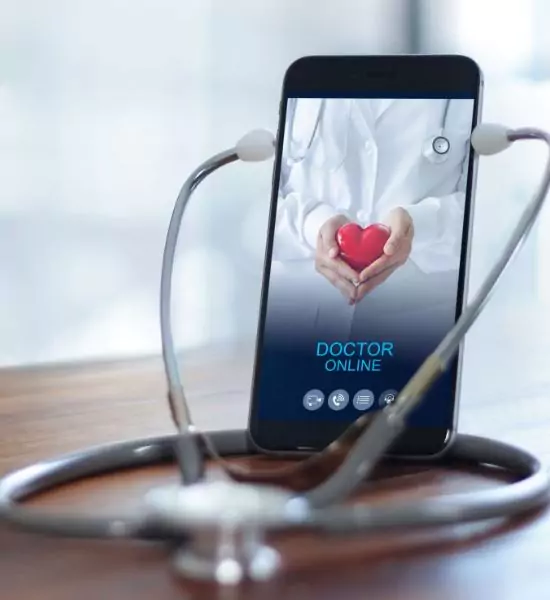 Maximize the quality of health by offering a dedicated mHealth or mobile health solution to your patients. We develop fast, convenient, and customized mhealth applications that are fully-responsive for all kinds of smart devices and help you automate and streamline your workflow, deliver enhanced care and manage health records efficiently. With our fully-compliant mhealth apps you can monitor patients remotely, offer smart care, manage your patient's data, and improve the communication process between your hospital staff and patients.
Remote Patient Monitoring Software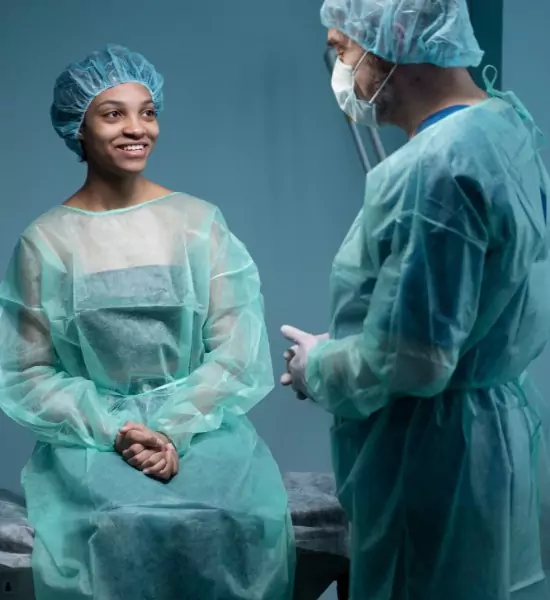 At Coherent Lab, we develop fully-featured Remote patient monitoring web solutions for doctors and physicians that allow them to monitor their patient's health remotely via virtual care, wearable devices, IoT sensors, and virtual assistants. We build a fully-integrated and well-planned remote patient monitoring solution that offers features like Real-time Medical Data Collection, AI integrated Virtual assistants, decision making analytics, IoT enabled apps, EMR integration, and telemedicine integration.
IoT Healthcare Software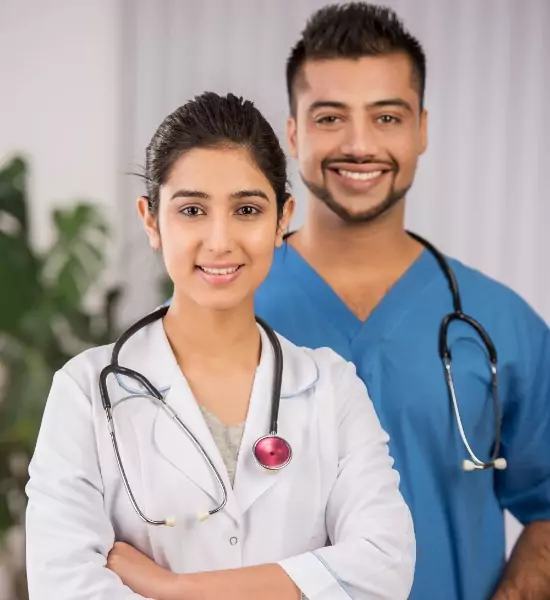 At Coherent Lab, we offer innovative and advanced IoT based healthcare app development services that will digitally connect you and your patients for a quality healthcare service. With tailor-made IoT-driven medical software solutions, you can enhance your care delivery models and take them to the next level. With our easily accessible healthcare web solutions and mobile apps, you can deliver fast medical assistance, access to relevant medical records, doctors' diagnoses, real-time data monitoring, and end-to-end connectivity.
Business Intelligence Solutions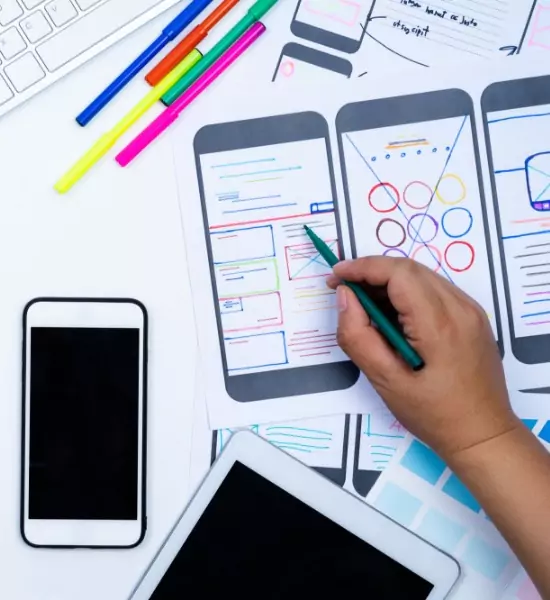 Offer end-to-end business intelligence solutions for your healthcare industry with the help of our exceptional healthcare development services in India. With our custom BI healthcare solutions, you can offer better health outcomes and improve patient satisfaction. Our BI healthcare solutions offer features like real-time patient monitoring, smart diagnostics, precision medicine, medical image analysis, patient data management, interactive dashboards, OLAP and data visualization, and much more. Address the specific needs and objectives of your healthcare business by using incredible healthcare BI solutions.
Medical Image Analysis Software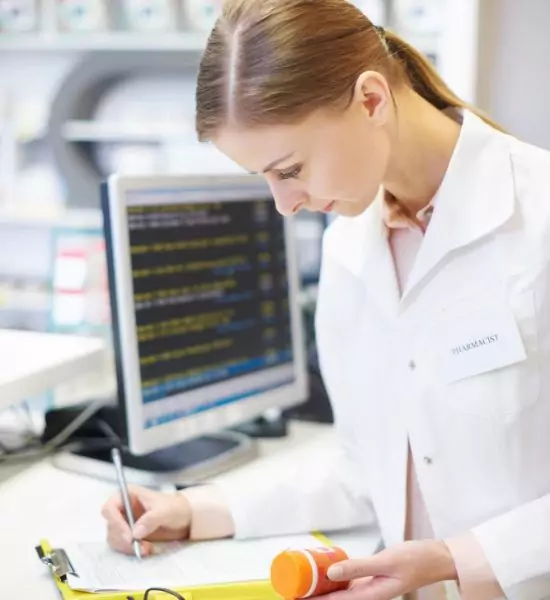 Our team of expert healthcare developers has experience in developing innovative medical image analysis software by using MIL technology. This software can help in analyzing data and generate actionable info on a patient's condition. Thus, it can help in improving overall diagnosis, ensuring patient safety, enhancing the level of treatment, improvement in the quality of treatment, and much more.
Get Best Suited App Development For Your Healthcare Business With Coherent Lab
Get reliable and secure healthcare web and mobile applications with our expert healthcare mobile app development services. Being one of the leading healthcare web development companies in India, we ensure to offer an incredible and unforgettable digital experience to our clients by developing feature-rich, growth-oriented, and customized applications at budget-friendly rates. Here are a few more reasons as to why you should choose Coherent Lab for your next web development project.
Get an expert team of developers having years of experience in delivering best in class web and mobile solutions for your healthcare industry. Apart from development, we also make sure to offer great UX to your apps so that you can offer an intuitive and easy interface to your patients. Moreover, our dedicated team of developers can also offer suitable applications for all business sizes at an affordable cost.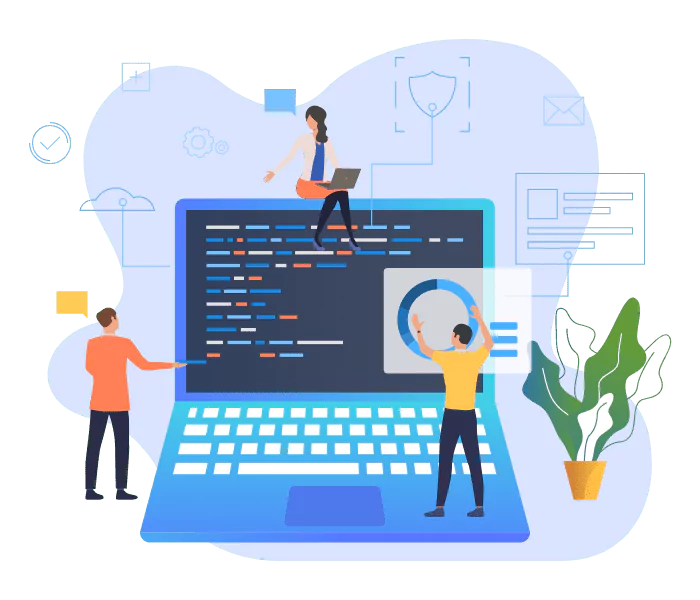 Our team of developers has years of professional experience in the healthcare domain. Our expertise range from EHR, telemedicine, AR/VR, financial systems, data collection systems that you can adopt to improve the workflow of your healthcare business. With our knowledgeable development team, you can get effective and user-friendly web solutions thus increasing your business's ROI and improving its brand reputation.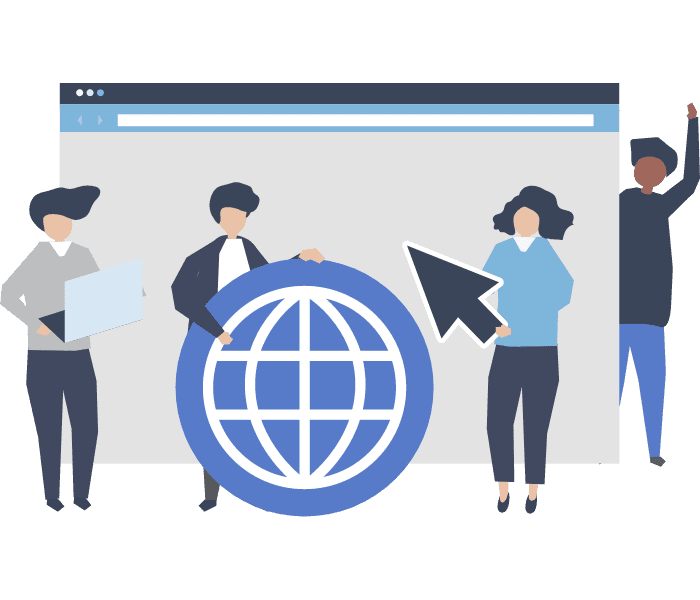 A project is successful only when it is timely delivered and put to use. Therefore, timely delivery is crucial for us and we make sure to deliver your web solutions on time. With us, time is never a barrier as our developers work 24*7 to deliver projects on time. Our project managers will tell you an appropriate time-frame keeping in mind the requirements of your business and our development team will make sure to deliver quality solutions on time.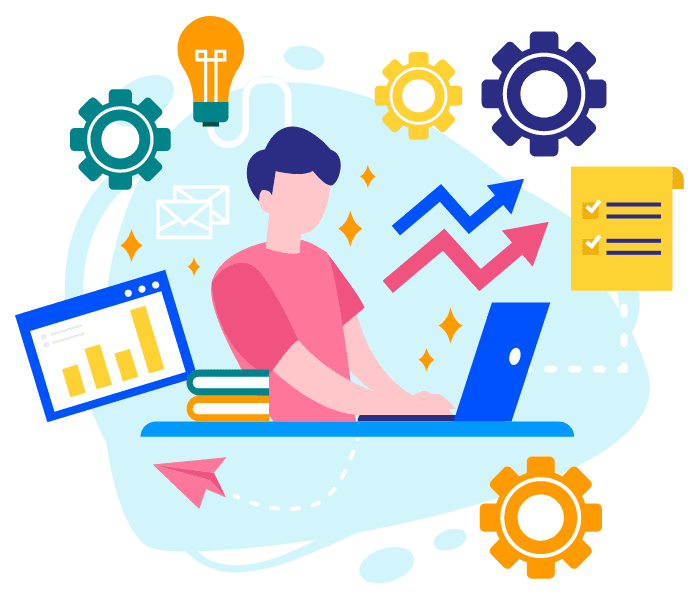 Medical and healthcare apps require medical compliance so we make sure that all the legal parameters are met so that your business and your patient are safeguarded. All our healthcare management solutions comply with required standards and regulations, including HIPAA, HITECH, FDA, EHR, ICD-10, DICOM, and others. Therefore, with us, you will get secure and 100% compliant healthcare management solutions that will meet the highest quality standards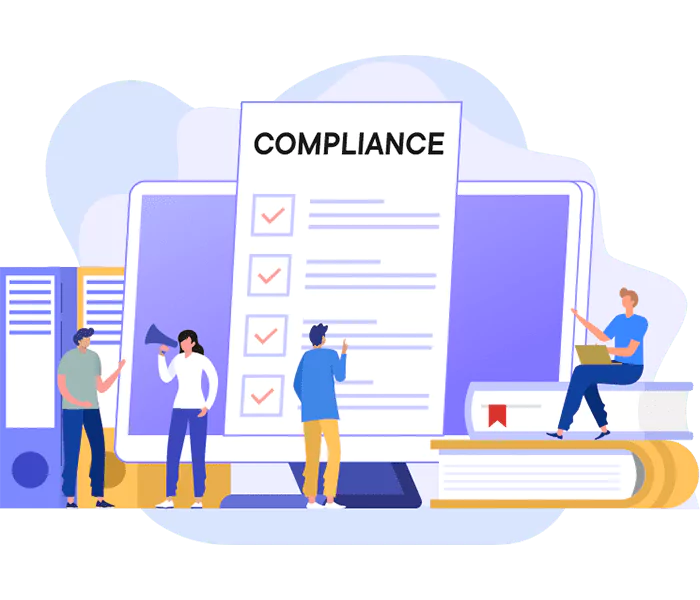 With us, you will never face any type of technical difficulties with your solution as we offer guaranteed technical support to all our clients. Our technical support staff is available 24*7 to resolve any product related issue. Moreover, our development team makes sure that your product is maintained and updated from time to time thus giving your business a winning edge over your competitors.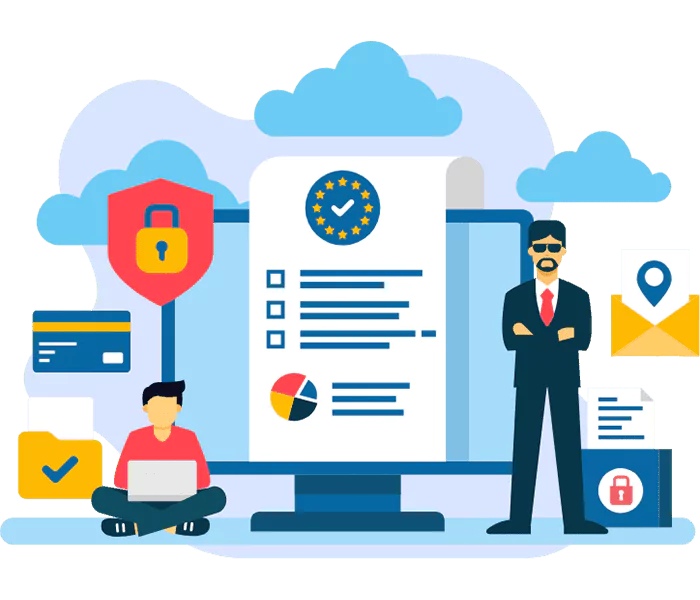 At Coherent Lab, we ensure complete security and privacy of all the data by helping healthcare providers to stay compliant with required data privacy standards, regulations and also implement biometric, authentication, SSO, and multi-factor authentication to keep all the credential data private and secure.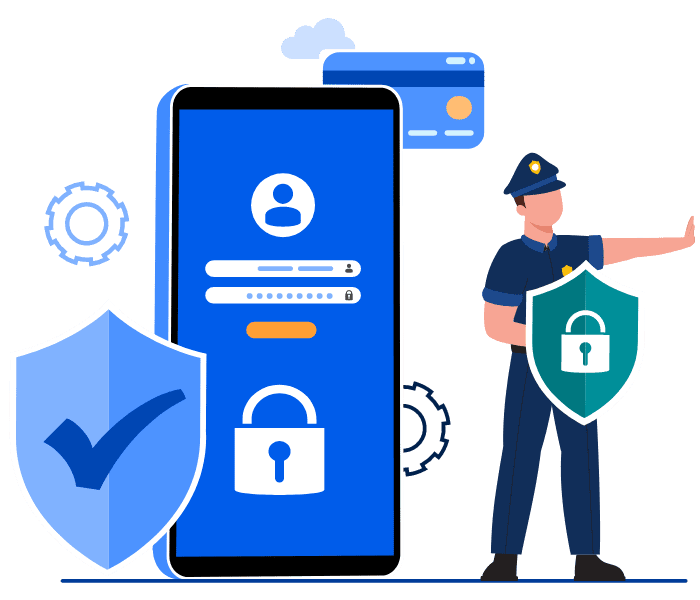 My Lumineyes connects to you to the eye specialist doctors from the most trusted hospitals.consultation will be provided by specialists via chat, audio, or video call.
View Case Study