Inquire Now
Our Construction Software Development Services
Our team of experienced developers delivers websites, mobile apps, cloud computing solutions, and other types of applications that make construction data accessible from anywhere and anytime. We offer solutions that manage and automate the processes of running a successful construction business. Our integrated and scalable solutions will help you streamline your construction business along with offering a personalized experience to your clients.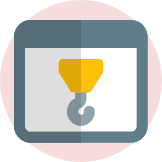 Custom Application Development
Our technically sound expert developers build cloud-based and end-to-end custom application software for the construction industry. We have a team of business analysts who conduct comprehensive research, understand your business needs and then develop a solution that incorporates all those needs and requirements. All you need to do is let us know your requirements and we will make sure to offer scalable custom solutions for your business.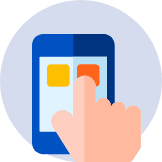 Mobile Application Development
Our mobile app development team is well experienced in developing innovative and optimized native and cross-platform mobile apps for your construction business. Our mobile applications offer features like a customizable user interface, powerful framework, engaging designs, secure transactions, and a lot more. With our mobile app development services, you can get construction mobile apps, site auditing apps, material delivery apps, and more.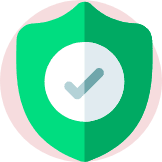 Testing, Support, And Maintenance
Get professional testing of your web solutions and mobile apps with our expert quality analysts. With detailed testing and analysis, we will find and fix all the possible bugs and errors before making your project live. We also offer round-the-clock support to our clients so that they do not face any difficulty with the working of their solutions. Our expert developers will also maintain your applications and keep them updated from time-to-time for their proper functioning.
Our Versatile Construction Management Software Solutions
We offer versatile and fully-functional construction management software solutions that will help you easily manage and automate projects, inventory, accounts, and other necessary resources of the business. Our expert developers have years of experience in developing end-to-end and seamless web solutions and mobile apps for the construction industry. Have a look at some of our construction management software that we have developed for our successful clients.
Construction Project Management Software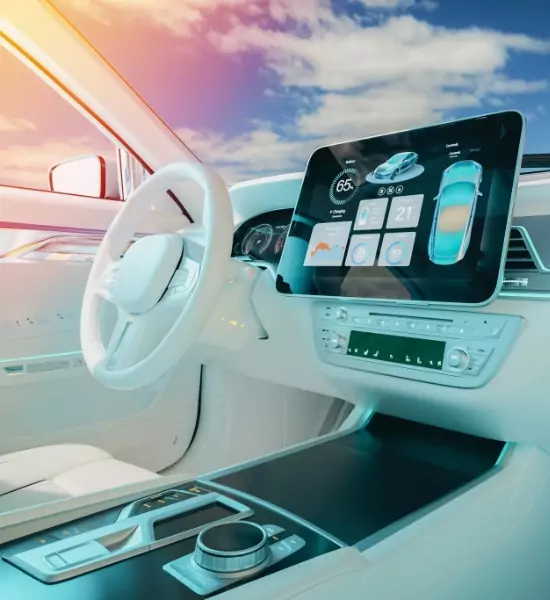 Coherent Lab offers automated construction project management software that allows you to manage your projects with full ease. With our management software, you will get features like workflow management tools, digital workrooms, and dashboards. Using construction management software for web and mobiles you can effectively manage project requests, monitor project progress, track deadlines, and do a lot more with complete automation and ease.
Inventory Management Software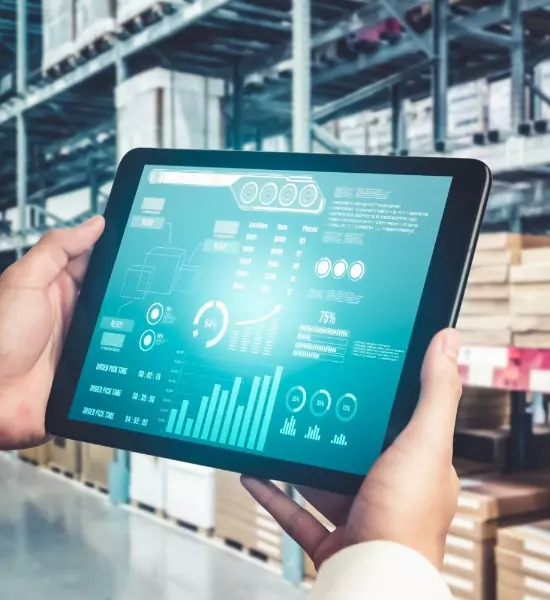 Managing inventory in the construction business is a heavy task for the workers and to make this easier for you, we develop custom construction inventory management software that you can use for tracking and analyzing your business assets, manage your orders, generate inventory reports and analytics, manage your warehouse and more. Our experienced team can also design and develop inventory management solutions based on your business requirements.
Construction Accounting Software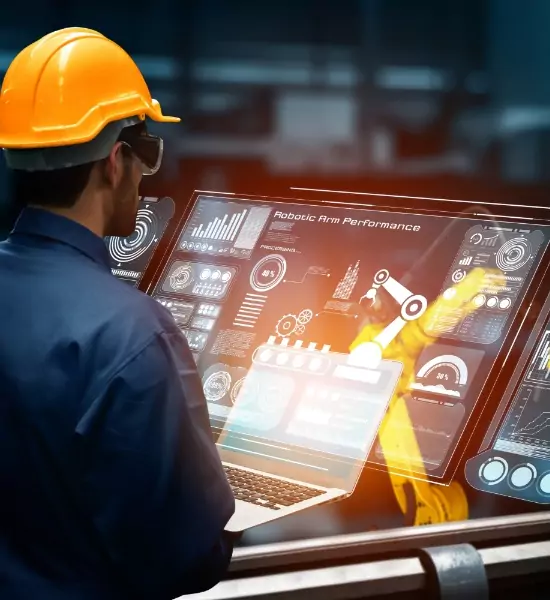 Easily manage the accounts and finance of your construction business with our specialized and feature-rich construction accounting software solutions that will give your business an edge over manual accounting procedures. We offer accounting software for job cost accounting, contractor accounting, custom asset tracking, payroll software, and construction bookkeeping. With our construction accounting solutions, you can enhance your accounting system and manage your workflow with ease.
Construction ERP Software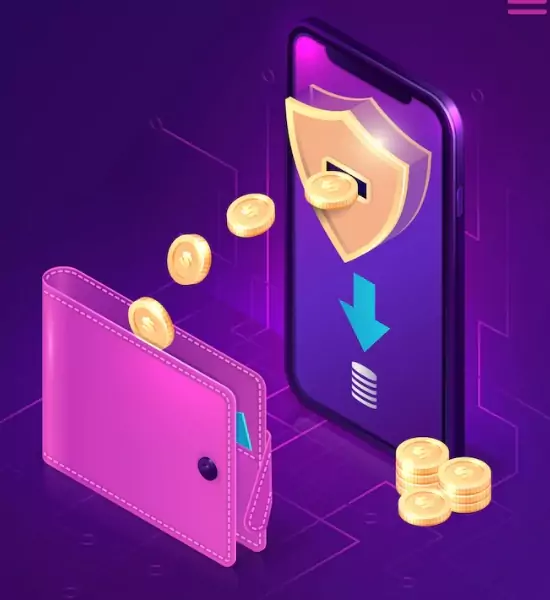 Our dedicated web developers at Coherent Lab, develop custom construction ERP software solutions that can help your construction business improve data visibility, cost analysis, and monitor project performance as well as manpower operations. You can integrate construction ERP software in your existing solution or get a new customized ERP CRM software along with features like data analysis, lead management, marketing automation, and many more.
Construction Estimating Software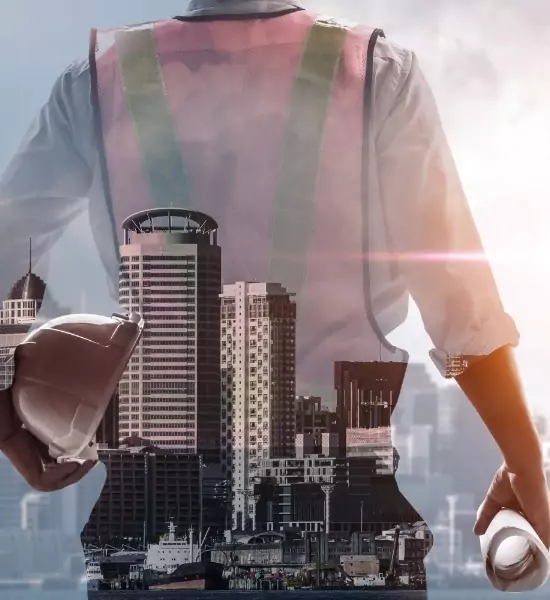 Easily keep track of your project expenses and materials using our mobile and web solutions with a user-friendly interface and responsive design. Easily calculate material and labor costs and generate detailed job recommendations for future construction expenses and budgeting. With our construction estimation software solutions, we offer features like a construction cost database, electrical estimating, cloud-based integration, and commercial estimating.
Bidding Management Software Solutions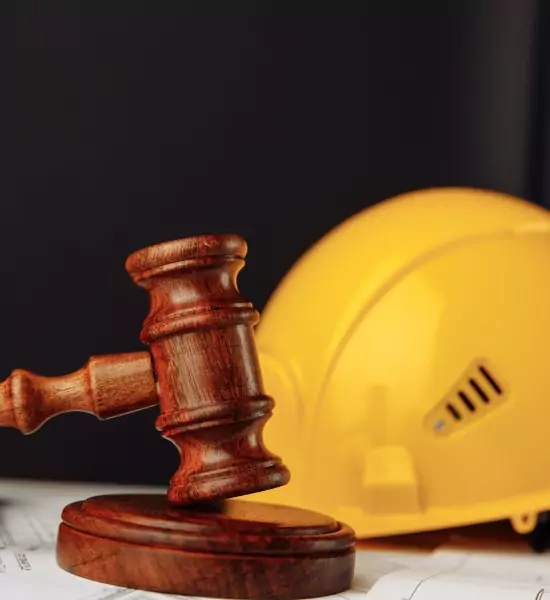 Give your bid managers a dedicated platform to create bids, find the strongest bids, and convert those bids to subcontracts with our versatile construction bid management software solutions for your business. With our custom bidding software, you can save operational costs, offer easy bid leveling, acquire more successful leads, and a detailed bid analysis for enhanced decision making. Offer smooth distributed information, collect bids, and track bid coverage all in one solution.
Coherent Lab, The One Stop Solution For All Your Construction Management Needs
Our team of web developers, designers, project managers, and support staff work tirelessly to make your construction project successful and profitable in the long run. Being one of the leading construction management software development companies, we have worked in multiple industry verticals. Our agile and knowledgeable developers will make sure to deliver scalable, fully-featured, and responsive mobile applications and web solutions that can help you manage your construction business, inventory, projects, accounts, and a lot more with the least effort and expense. Hire us for your next construction project and make your business profitable.
Get on-demand and dedicated web developers for your construction management solutions with Coherent Lab. Our professional web developers are always available to offer you the best in class services that will make your business stand apart from its competitors. Our scalable, feature-rich, and versatile web applications will help you improve your workflow, offer a seamless experience to your clients, and improve your business ROI. Our business analysts will analyze your project needs and will create a plan which will be implemented by our expert developers and tested by our quality analysts.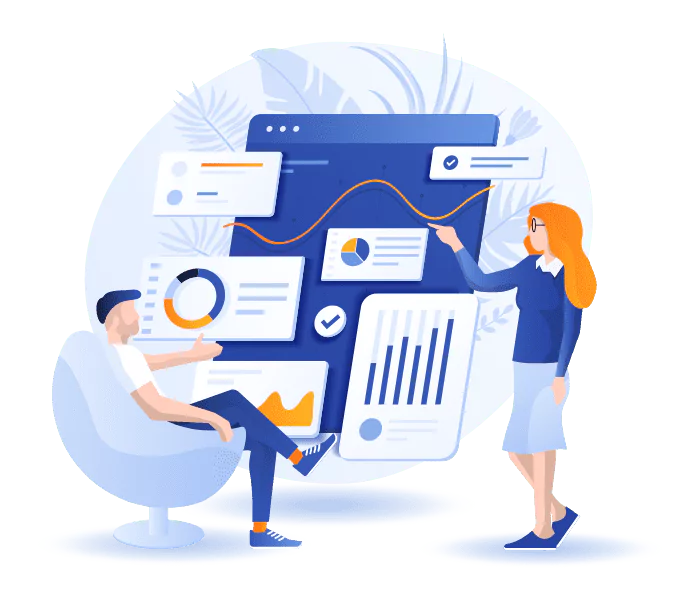 Our team of developers at Coherent Lab has years of experience in developing applications for the construction sector. Thus, they are well-trained with all the knowledge about construction business along with the latest technology, trends, advancements. Moreover, our developers have experience in IoT technology like AR, VR, Artificial Intelligence, and make sure to apply these technologies in your web solutions. With dedicated and expert domain knowledge, you can be sure about, growth-oriented, innovative, and rich construction management solutions for your business.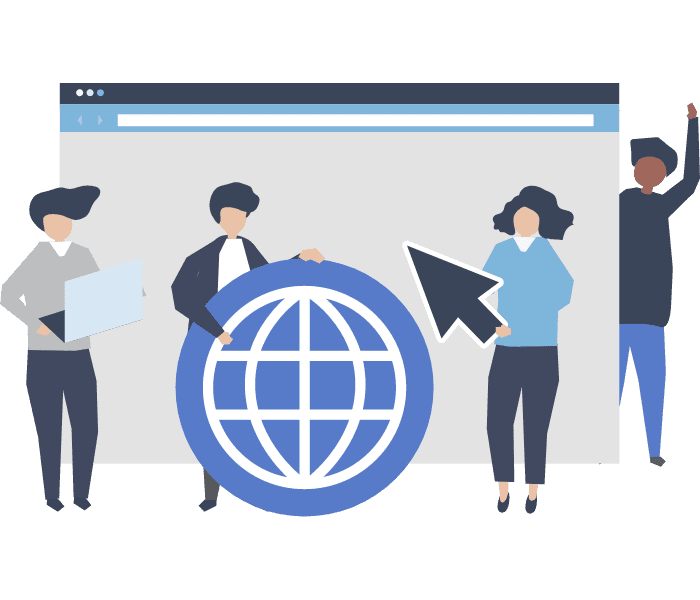 Our app developers will work within your time-zone so that any real-time communication is possible. Moreover, we will deliver your solutions after complete testing within the stipulated period as discussed earlier. Our project managers will be available to keep a check on your project status and will make sure that your project is completed and delivered before time. Our top priority is quality and timely delivery of products and we never compromise on either of these while working on projects of any size or market.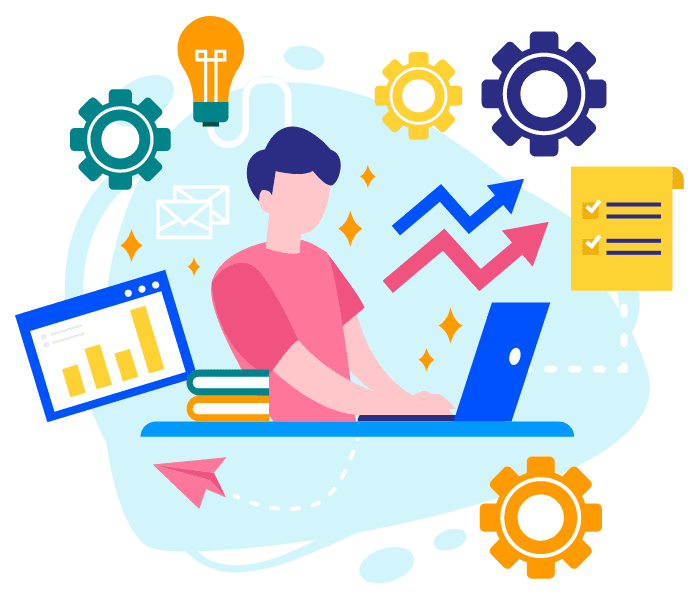 Our team at Coherent Lab ensures utmost transparency while working on your construction project. Working with us, you will never miss any updates about your project as we will provide you with weekly and monthly detailed reports about your project status. Moreover, confidentiality is another objective that we strive for. We always get an NDA signed with our team of managers, developers, and technical support so that all your project-related info is kept securely and in strict compliance with us.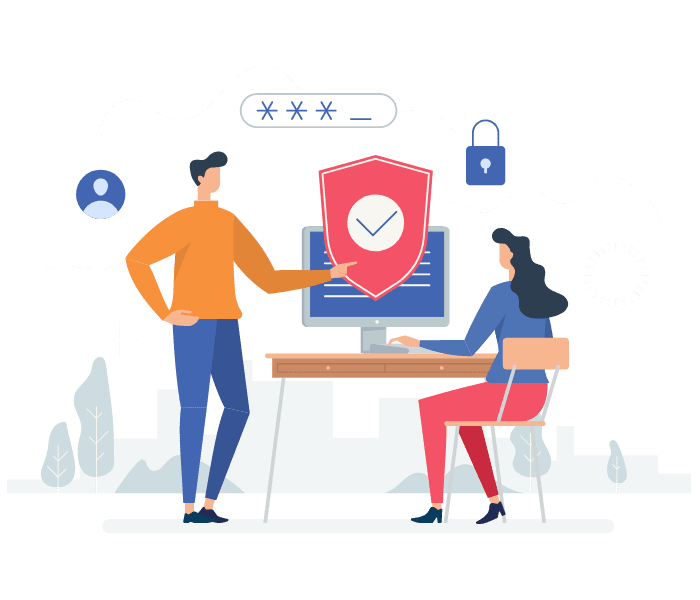 For us, quality is of the utmost importance throughout developing web solutions for your construction management business. We ensure high-quality, scalable, and rich websites and mobile apps that will be tested by our Quality Analysts from time to time. Moreover, we always ensure that your solutions are safe, secure, and in compliance with all the regulatory parameters prevailing in the industry so that the quality of your construction management solutions is improved and the exposure to vulnerabilities is minimized to a large extent.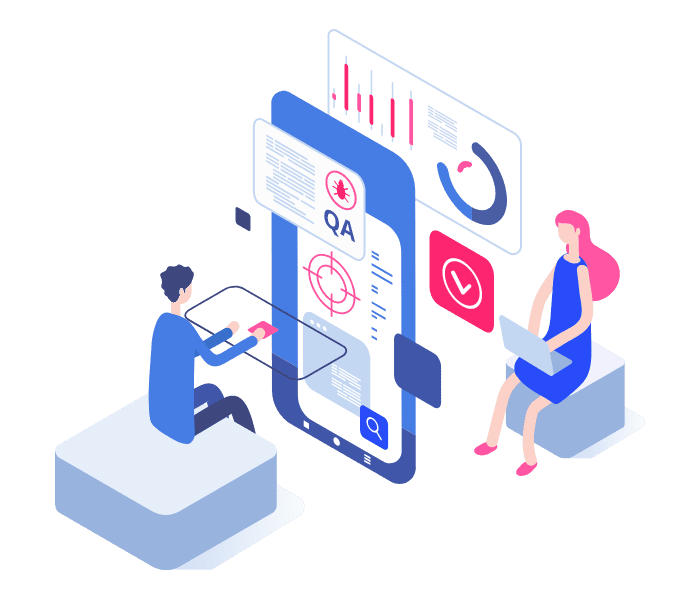 Once we have launched your application on a live environment we make sure to monitor it from time to time for any updates, bugs, fixes, or server maintenance. Our consistent support staff will be available round the clock to help you in fixing your site errors if any thus helping you free up your internal team with extra work burden as well as reduce the overhead cost of hiring technical staff from outside. With our quality and guaranteed support services, we will ensure that the performance of your solution is stable and it does not face any issue while it's working.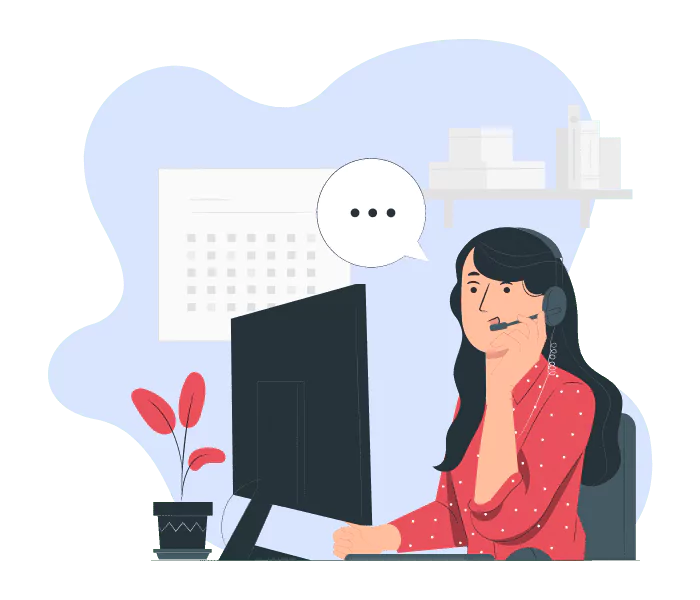 Smart Boss is based providing contractual services between employee and manager under the laws of applicable jurisdictions also manage healthy and positive relations between employee and employer.
View Case Study