Inquire Now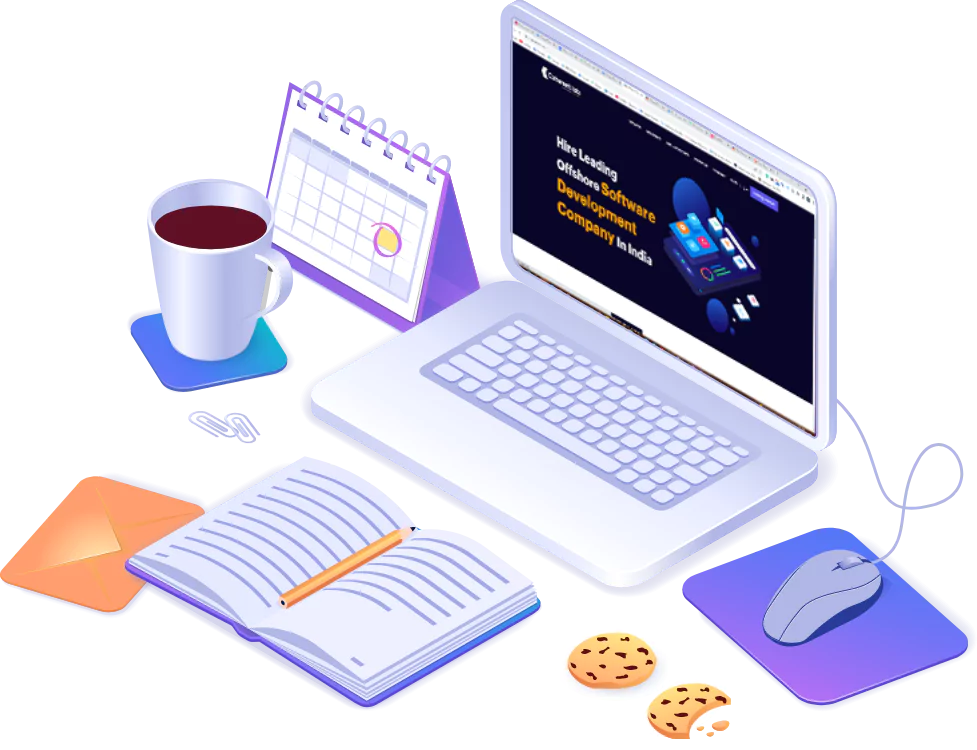 Our Custom Software Development Services
We at Coherent Lab, offer multiple custom software development services to businesses of all sizes. Our team of dedicated professionals will listen to all your project needs and will create a plan that will fulfill your objectives. We are trusted by hundreds of businesses across the globe. Here are our dedicated custom software development services that you can outsource for your business at affordable costs.

Custom Software Consulting
Our dedicated software consulting team will listen to all your project ideas and develop a plan that suits your business requirements. With our advice, you can easily implement a modern and optimal technology stack for your custom software development needs. Our custom software development team will provide detailed consultation along with the latest technology that can be used to make your software rich and modern.

Custom Application Development
From startups to large-scale industries, we offer custom application development services for all industry verticals. Our custom application development team will develop rich and fully-featured web and mobile apps based on your requirements and objectives. With our scalable and custom digital solutions, you can take your business to new heights.

Software Testing And QA
Our expert team of QA testers will always be available to test your custom software application thoroughly and to debug any issue if found. They will make sure that your application runs perfectly across all browsers, screens and is fully responsive along with offering high speed. Testing your application from time to time will be one of our main motives from the initial stage.

Software Migration And Upgradation
Our dedicated custom software development team in India can also help you migrate your existing software solution or website to another platform. Our team can also upgrade your application to the latest version to keep it up-to-date with all the latest features without hampering your site data. Thus, if you require any software migration and upgradation services at affordable costs, you can choose us for your needs.
Software UI/UX Design
If you are looking for a custom application that is not only highly functional but also offers an interactive and engaging design, then choosing our custom software development team in India can be the best bet for you. Our team of developers will develop attractive, highly engaging, responsive, and rich custom applications as per the custom needs of your business. We offer user-friendly websites with all the modern and advanced features that can help your business grow.

Software Maintenance & Support
Your website's good health is our topmost priority, so we also make sure to offer you uncompromised and round-the-clock maintenance and support services. Our support team will maintain your custom software applications from time to time and will also ensure to provide you customer support whenever required. With our expert support and maintenance services, you can be assured of the best health of your web and mobile applications from time to time.
Choose Coherent Lab For Your Dedicated Custom Software Solution
After years of experience, determination, and developing hundreds of custom software applications for our valued clients, Coherent Lab has become the leading custom software development in India. We believe in offering rich web solutions to our clients and making sure that it falls in their budget. Therefore, we are loved by industries and businesses of all sizes. Our results-driven approach to all our projects is what makes us stand out from others. Here are some reasons for considering us as your next custom software development company.
Dedicated Development
Our dedicated team of custom software development will develop high-quality custom software solutions for your business. Once we know your project requirements we will assign a dedicated team to develop solutions for your project. Moreover, our team is highly professional and will develop rich custom software applications for your vast business needs.
Latest Technologies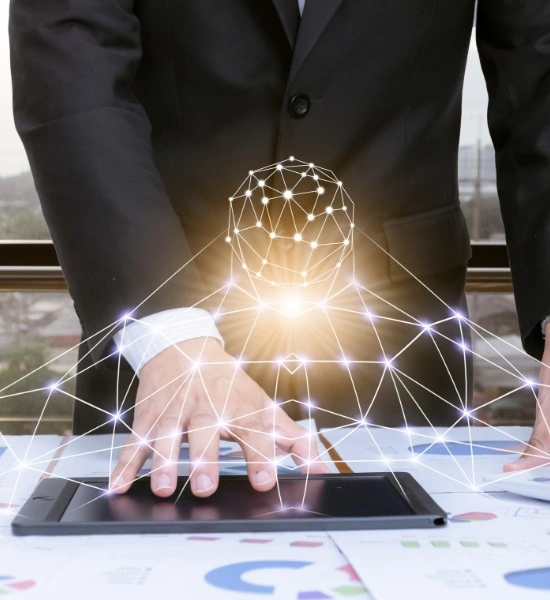 Another incredible benefit of choosing Coherent Lab is as your ideal custom software development company in India is our detailed knowledge and experience on all the latest technologies and advancements. We make sure to follow all these latest techs and develop applications for you that are modern and highly engaging for your customers.
Flexible Hiring Models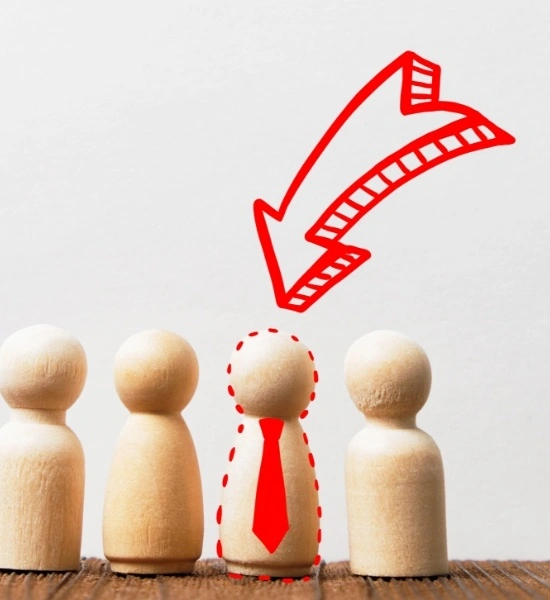 No matter what is the size of your business whether small, medium, or large, we have hiring models that will just suit your specific project needs. Along with it, our hiring models are flexible and affordable for businesses of all sizes. You can choose to hire us on the basis of hourly, fixed-rate, project-based, or even on a monthly basis depending on your requirements.
Budget-friendly rates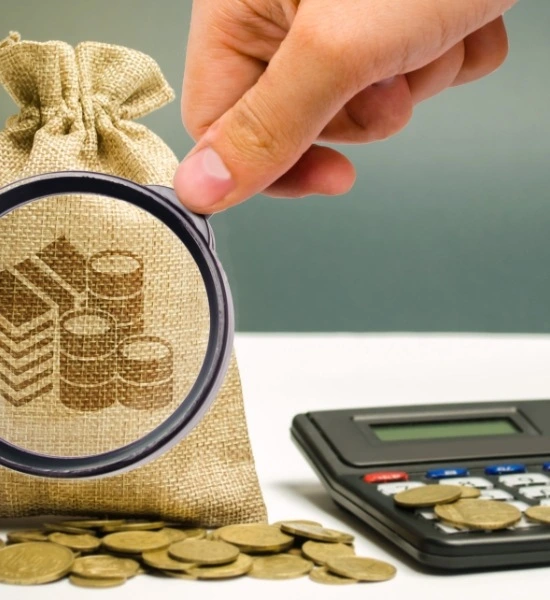 Another advantage of hiring us as your preferred custom software development team is the affordability of the prices that we offer. Our services are fully cost-effective for all business sizes. Therefore, if you are a startup, who wants to save some extra costs, our affordable custom software development services can help you achieve this.
Clean Coding Practices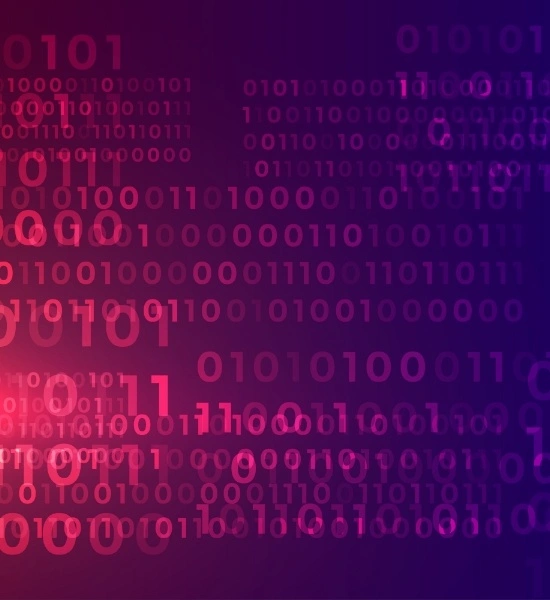 It is of utmost importance for a development company to follow clean and secure coding practices while developing web solutions for their clients. We at Coherent Lab, do exactly the same. Our team of experts practices clean coding as well as follows all the guidelines while developing web solutions for the clients.
Unparalleled Support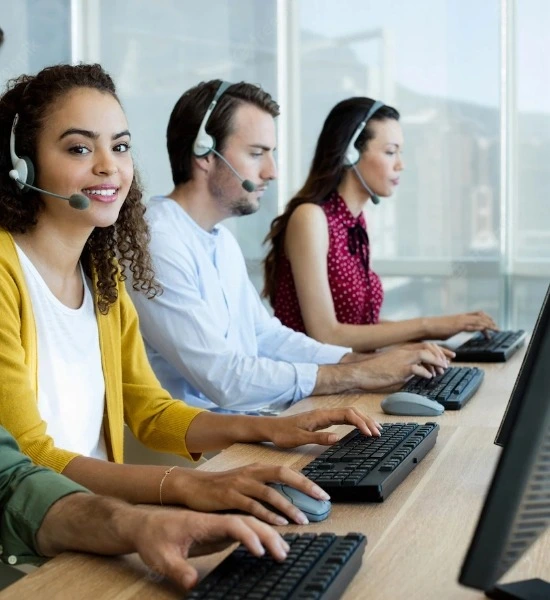 With our 24*7 unparalleled support and maintenance services, you can be assured of your applications working at their best. Our customer support team will be always available to cater to all your support-related queries regarding your application. With our consistent support, you will never face any issues with your custom software applications.
Wide Range Of Industries We Serve
We develop modern custom web solutions for all major industries covering a wide range of business services. No matter what your business niche is, our team of professionals will develop high-end and advanced solutions for it. With the latest technologies like AR, VR, Artificial Intelligence, the Internet of things, etc, we offer custom software solutions that can completely transform your industry. Here are some of the industries that we have catered to in our years of custom development work.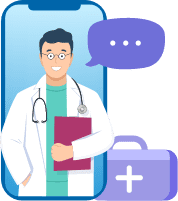 Healthcare And Medical
Get advanced custom software solutions for your healthcare and medical industry with our dedicated software development services. With all the latest features like patient management, data collection, health tracking, online consultation, and a lot more, we offer custom web healthcare solutions for your diverse business needs. Moreover, all our solutions comply with all the legal parameters like FDA, HIPAA, EHR, and HITECH.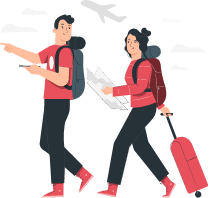 Travel And Tourism
Being a top-rated, custom software development in India, Coherent Lab offers amazing travel and tourism solutions for the travel industry. With features like e-ticketing, travel booking, travel search, navigation, and more, our rich travel and tourism applications can help your business excel in the travel industry.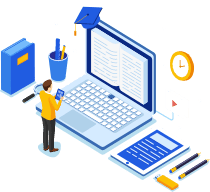 Education And Elearning
Offer advanced online learning management solutions, can help your education business reach new heights. We develop custom software solutions like 3D book reading apps, LMS, and knowledge-based apps. Our custom software development services can help you develop an engaging, robust, and highly interactive educational or e-learning solution for your business.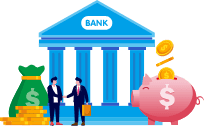 Banking And Finance
If your wish to digitize your banking business by developing a high-end and custom web or mobile application, our team of custom software developers will help you in doing so. We develop feature-rich banking and finance solutions that can offer your customers a completely digitized way of performing their financial transactions.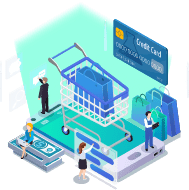 Retail And E-commerce
Get best-in-class and flexible custom eCommerce and Retail web solutions. With our highly efficient custom software development company in India, you can build modern, ROI-focussed, and engaging eCommerce solutions that will help your business offer an enhanced shopping experience to your customers.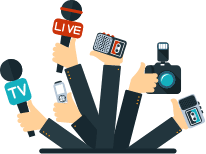 Media & Entertainment
With our advanced custom software development services, you can also offer modern AR/VR-powered media and entertainment solutions to your customers. With all the dedicated and latest technologies, we develop web applications that improve your customer's viewing experience and offer them ultimate entertainment.
View Our Project Show Showcase
With our functional and rich fantasy sports solutions, you can give your users an immersive and unmatched gaming experience. We aim in offering a wide range of fantasy sports solutions that can help sports businesses to grow in the long term. Here are some of our Fantasy sports solutions that you can get developed by our experienced team.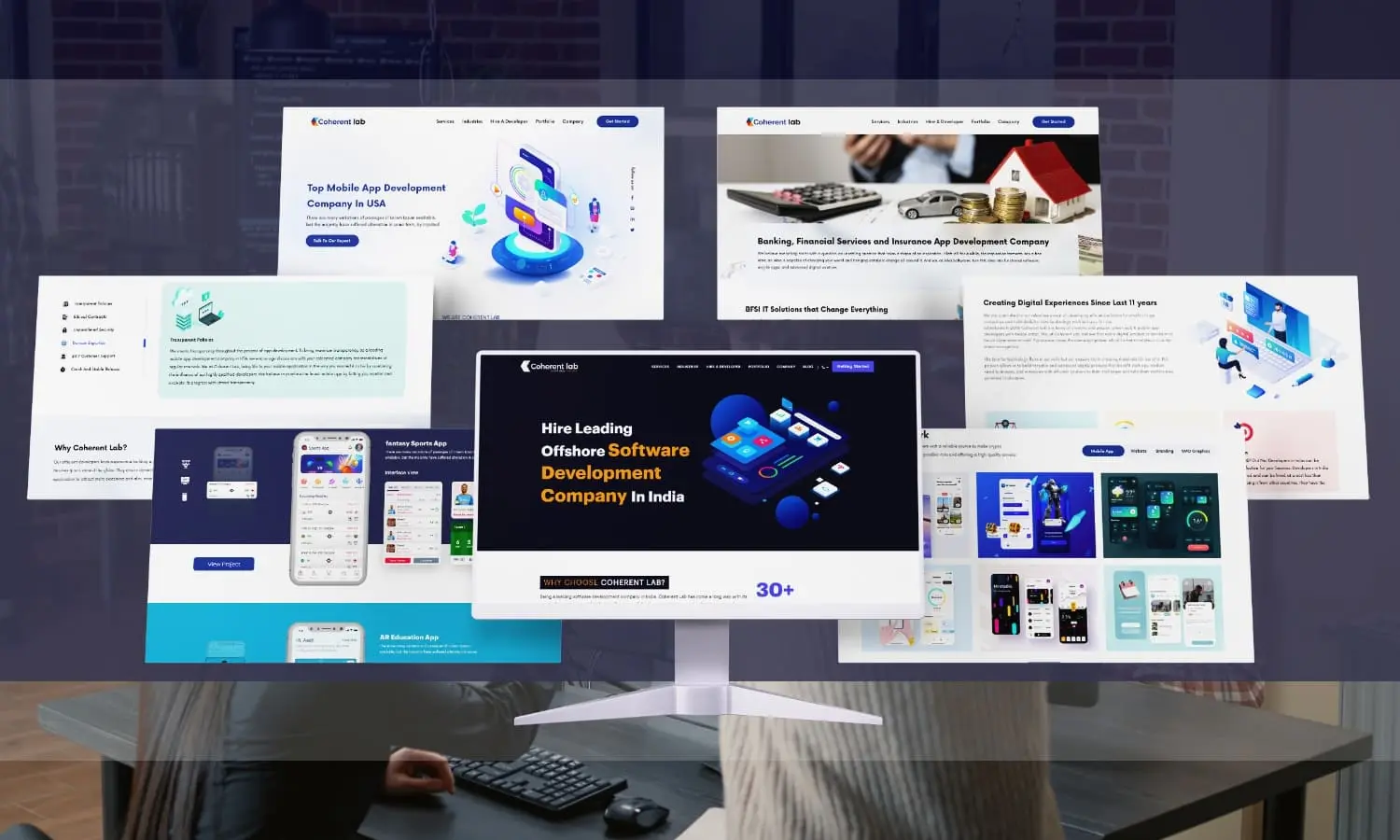 Our Dedicated Custom Software Development Approach
At Coherent Lab, we follow a very flexible and result-driven custom software development process with all our projects. From listening to your ideas to the development and delivery of projects along with customer support, we make sure everything is kept transparent. Moreover, we ensure that we keep our clients in the loop and offer them project status report from time to time so that they are well aware of the status of their applications.

Project Analysis And Planning
Firstly, our development team will listen to all your custom requirements regarding your application and will analyze them thoroughly. Once we have analyzed your project and requirements properly, we will make a plan that our team of developers will work on. This process comes in the pre-development stage where we plan all things in advance.

Development And Designing
Our full-stack custom software development team will then work on the development and designing of your application. We make sure to develop your application with full competency and dedication. While developing your application our team also makes sure that it follows all tthe requirements laid by you and develops a rich custom software application.

Testing And Quality Assurance
We also consider testing and quality assurance a very important aspect of our custom software development process. Our team of testers and quality analysts will fully test your application during and after the development stage. Our team will test your application for different aspects like responsiveness, bugs, or any other issues that might arise.

Ongoing Support And Maintenance
Last but not the least, our development team will also offer consistent support and maintenance services during and after the development stage. From integration, upgradation, migration to maintenance, our professional team of experts, will perform all the required services. Our team also looks after overall improvements, performance monitoring & security audit, OS, of your application.