Inquire Now
The Enthusiastic and Proficient Team

of Software Professionals

Coherent Lab is an enterprising mobile app development company headquartered in the pink city of India, Jaipur. With the industry experience of more than a decade, Coherent Lab caters to the development needs of small and medium scale businesses, start-ups and industry's behemoths. The company's service umbrella includes custom web/mobile development, iOS app development, Android application development, MVC web development, custom software development, project management and software/application testing. Additionally, it provides software assistance, support and maintenance services to the clients across the globe.
Having hands-on experience working in the industry for several domains like healthcare, fitness, sports, finance, real estate, HR, travel, Ecommerce and more referring Coherent Lab as a well-informed professional web design and development company won't be inappropriate. The company aims at producing world-class web and mobile digital solutions that help businesses excel at a global stage.
Meet

The Team

Our Team understands the context of 'Team Culture' and Passionately work together towards a common goal i.e Client's Project Satisfaction. Our ability to deliver outstanding results for our clients start with our team support, determination, expertise, their passion towards technology and their dedication. As unique as we are individually, we share a mutual passion for technology that is driving the modern world and doing excellent work for our clients and partners as well. We pride ourselves on top-notch IT service.Since our establishment in 2015, Coherent team have acquired a wealth of experience by being exposed to all of the key business processes – from small to enterprise level businesses.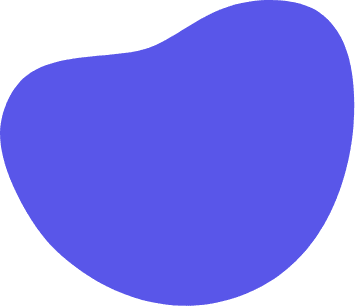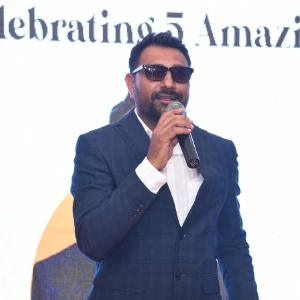 Sandeep Yadav
Co-Founder & Marketing Head
"A good leader is the core of a successful and professional team"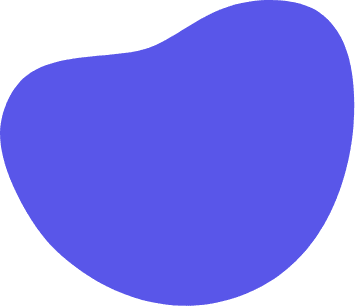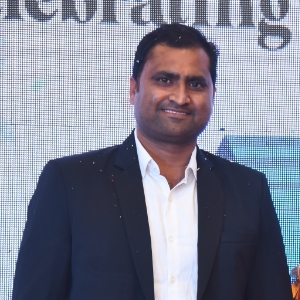 Vijay Singh Rao
Co-Founder & Tech Head
"Experience is the key to knowledge which leads you to the path of success"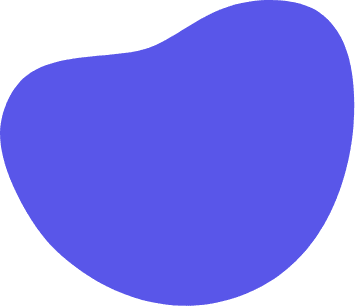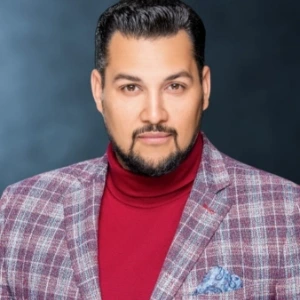 Hector PB
Marketing Head
"Trust and satisfaction relies on quality, working to offer the best quality services to our customers"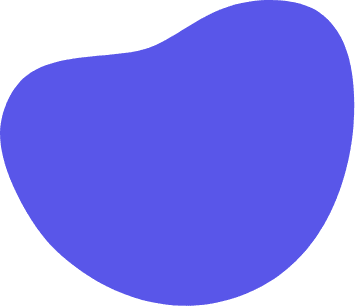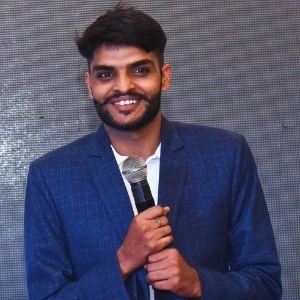 Hansraj Gurjar
Sr. UI & UX Designer
"Imagination is where creativity begins. Be creative, be imaginative, be original. "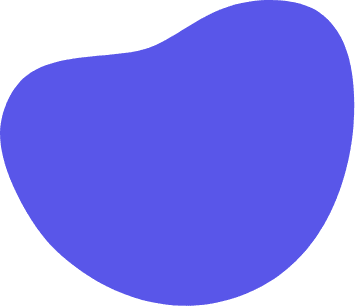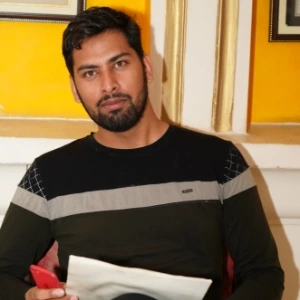 Aadil Khan
Sr. Android Developer
"Using knowledge and experience gained to meet your Android app requirements in best manner"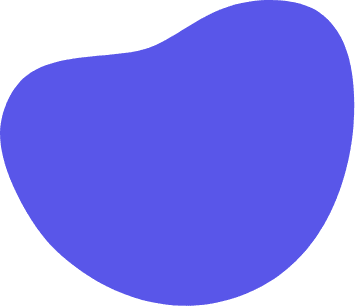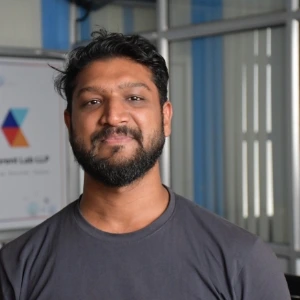 Himanshu Mittal
Sr. Dot Net Developer
"There are two ways to write error-free programs; only the third one works."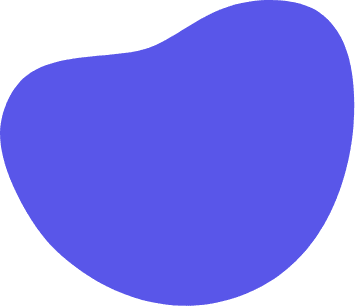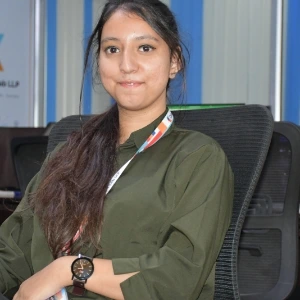 Pragya Jangir
HR Executive
"Human resources are an important asset of an organization. By creating a healthy work-environment, you can achieve desired results. "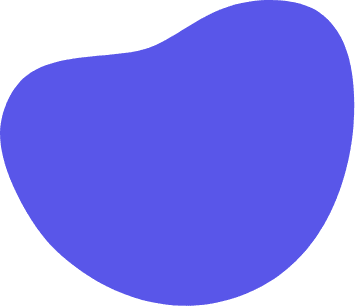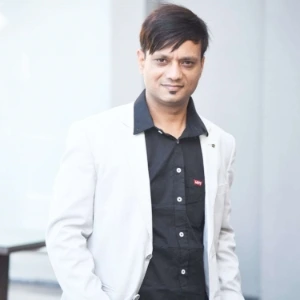 Dinesh Kumar
SEO
"Do not give up on your SEO efforts, It is a forever moving goal. "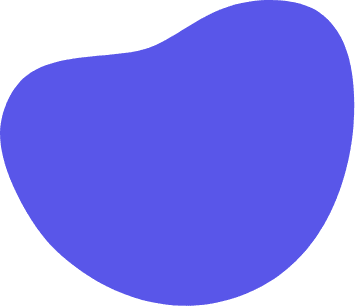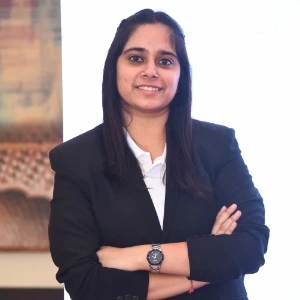 Khushi Sharma
Content Writer
"Words have an unseen power that can give life to your imagination. "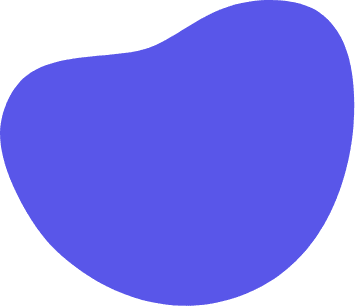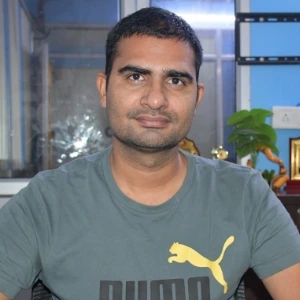 Ravi Prakash Meena
Quality Analyst
"Quality is all that matters in a long run."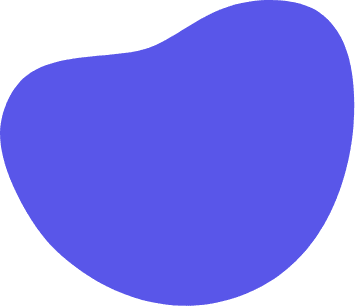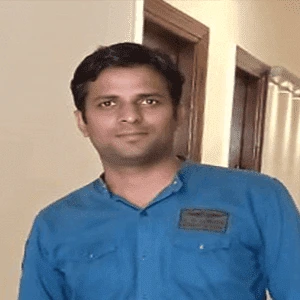 Rajendra Yadav
Sr. Asp Dot Net Developer
"Combining client's requirement with my team's capability to develop magic."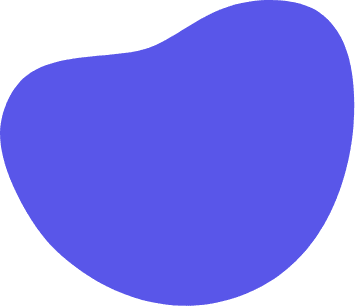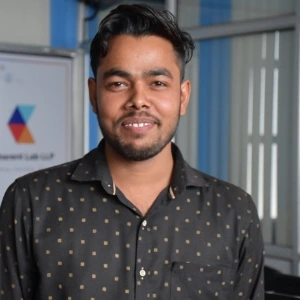 Vikas Gour
Dot Net Developer
"Using his expertise over Dot Net to help build your dream website in most efficient manner"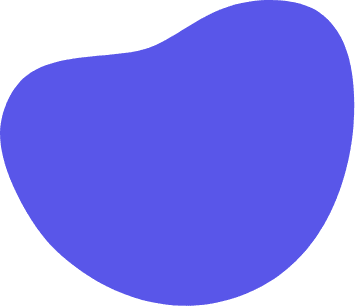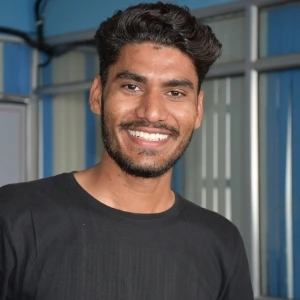 Vinod Yadav
Web Designer
"Design is what represents imagination. Keep it simple, make it look significant."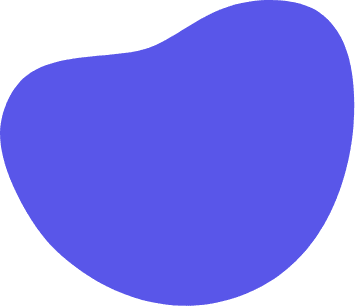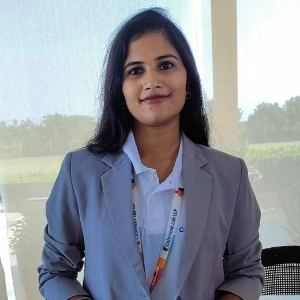 Reena Yadav
Android Developer
"Bugs are just the stepping stones toward perfection. Don't be afraid of them."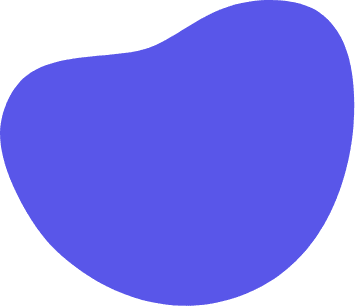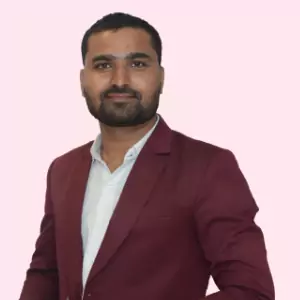 Vishal Singh
Business Analyst
"Trust and satisfaction relies on quality, working to offer the best quality services to our customers"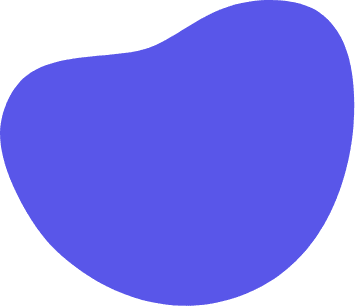 Varsha Yadav
Quality Analyst
"Quality check is not a one-time job, it's a journey until the project dies"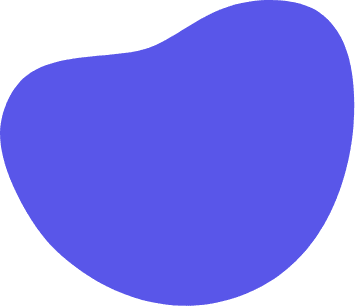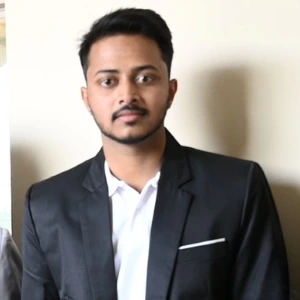 Yogesh Parihar
Business Analyst
"Draws out the need, elicit information and help stakeholder Ingest them."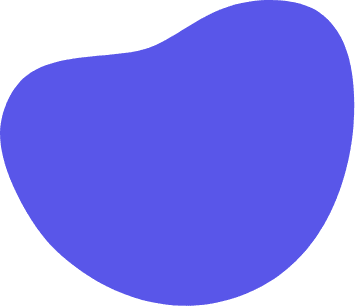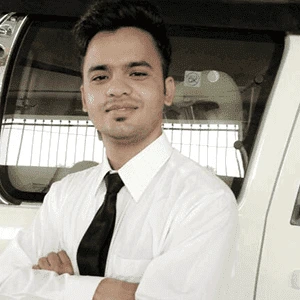 Asutosh Dadich
Sr. iOS Developer
"Keen interest towards his work profile helps building your dream iOS mobile app"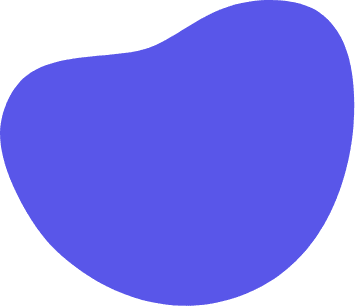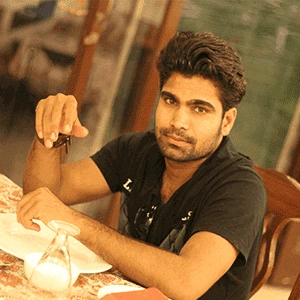 Ravi Singh
Product Head
"The most powerful element in advertising is the truth"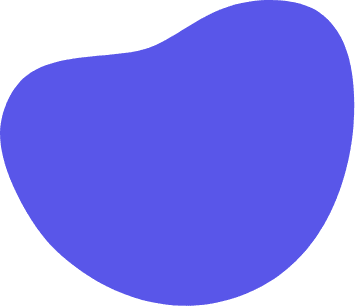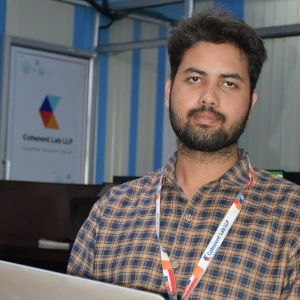 Naveen Choudhary
Dot Net Developer
"An app is not only about technology, it also expresses someone's dream."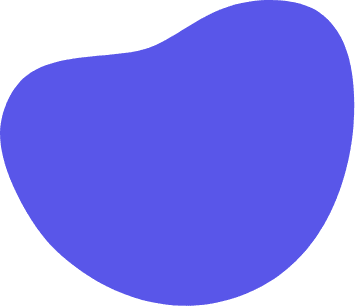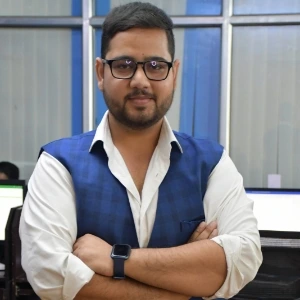 Utkarsh Sharma
Business Analyst
"The power of Analyzing things can provide you leverage in the business."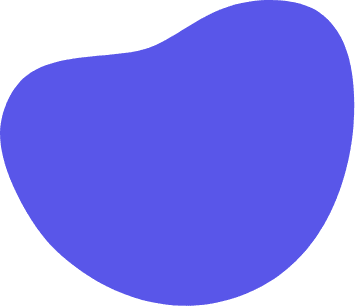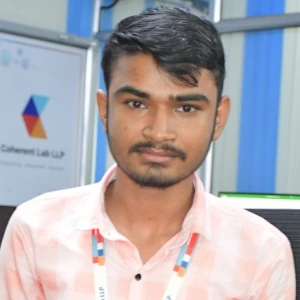 Vinay Yadav
Dot Net Developer
"We learn by taking challenges, not by living in our comfort zone. "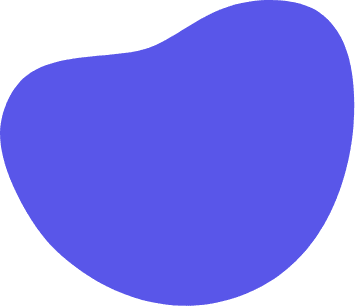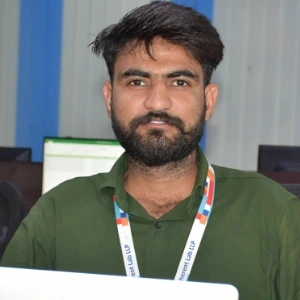 Surendra Choudhary
Frontend Developer
"Creativity and imagination is the essence of an attractive personality which reflects in your work"

This application revolutionizes sports and analytics by putting the health and improvement in the hands of the athlete. Built around AI, augmented reality, body tracking technology and algorithms that will collect data on the workout routines, pre-defined sports drills and physical activity. The data collected will provide analysis/feedback to the user for improvements and health tips on their performance such as injury acknowledgement prevention and improvements of their routine.
View Case Study