Inquire Now
Drive Digital Innovation
with Our Expertise in Technology
EXPERTISE
Mobile App Development




Web Developemnt




UI UX Design





Full Stack Developer





Javascript Developer




Search Engine Optimization




Explore Our Exceptional Work
OUR WORK
7+
Years of Average Experience
100M+
Investment Received Clients
Being a leading software development company in India, Coherent Lab has come a long way with its years of experience and hard work. Our team of developers, designers, project managers, and customer support are dedicated and develop some incredible web and mobile applications. With our unparalleled and cost-effective offshore software development services. When you outsource our software development services, you can be assured of best product quality and timely delivery of services.
Even when working for you remotely, our dedicated team will be available 24*7 for you so that you can have full control of your project. Here is why you should choose Coherent Lab as your topmost offshore software development company in India.

Fast Delivery Time

Affordable Pricing

Complete Transparency

Proactive Communication

Unmatchable Quality

Professional Team
Let's Discuss Your Project
Get free consultation and let us know your project idea to turn it into an amazing digital product.
Talk To Our Experts
Our Industry wise Solutions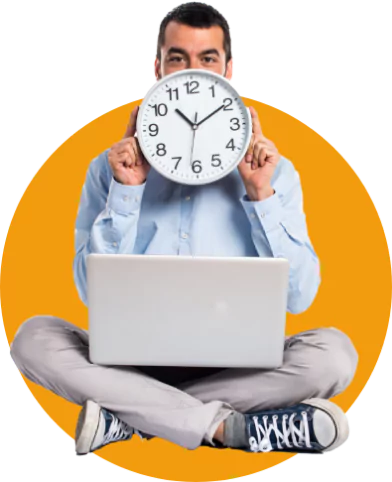 Time And Material
We welcome the obscure vision through Time and Material Model that supports the Agile Development Process. This is a model where the client only pays for the time and resources spent on the project. We welcome the obscure vision through Time and Material Model that supports the Agile Development Process. This is a model where the client only pays for the time and resources spent on the project.
A. No of man hours
B. Project scope
C. Agile development methodology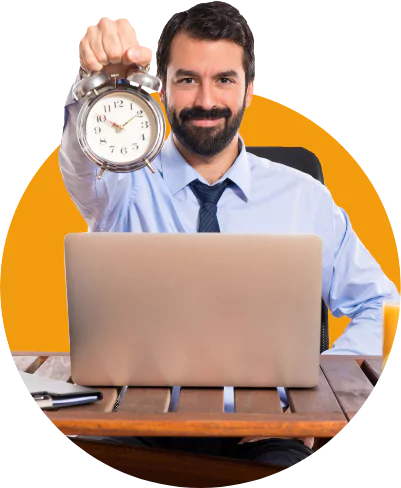 Fix Scope Model
Fixed scope model is a single sum contract our expert provides the project within the agreed sum set out in the bond. Client should be able to share his clear vision of the product with developers to ensure proper results.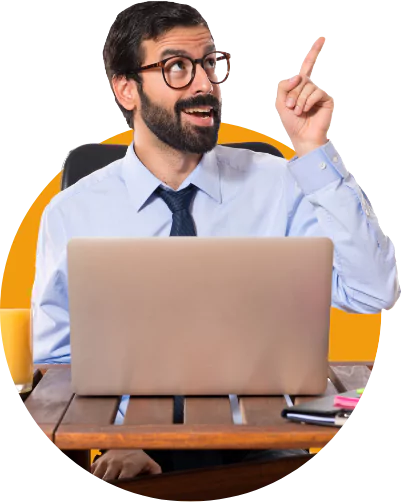 Hire Team
Client gets best separate development team specially for the project according to the client requirement. This model is ideal for long-term cooperation. However this model saves the budget when developing long-term projects.
Frequently Asked Questions
What is Offshore software development?
Offshore software development refers to outsourcing your project to a remote or offshore third party located at an offshore location. From project consultation to development, designing, and support, an offshore development company provides every service as per the client's needs.
What offshore software development services Coherent Lab offers?
Coherent Lab is a leading offshore software development company in India offering multiple development services to its clients. Our range of offshore software development services includes web application development, mobile app development, CRM and ERP solutions, banking applications, automobile applications, gaming apps, e commerce apps, and many more.
Why should I choose offshore software development?
Choosing offshore software development can offer you all software development services at affordable costs. By hiring offshore software development you can leverage trained professionals for your business. Some other benefits of hiring an offshore software development company in India are creative and motivated teams, quality and security adherence, guaranteed innovation, cost-effectiveness, and more.
What technologies do you use for offshore software development?
At Coherent Lab, we use multiple latest and advanced technologies for developing web and mobile solutions for our offshore clients. Some of the technologies that we have experience working on include Java, .Net, iOS, Android, Xamarin, AR / VR, React Native, Flutter, PHP, SharePoint, MEAN Stack, Angular, VueJS, Python, Node.JS, React.JS, and many more.
What are your hiring models?
At Coherent Lab we offer flexible hiring models that a business can choose from as per their project requirements. Our hiring model includes hiring on the basis of hour, i.e. Hourly basis, monthly basis, as well as full-time hiring of our offshore software development team. You can easily choose the one that suits your needs.
Do you sign a Non-disclosure agreement (NDA)?
For us, your safety and security is our topmost priority, so we make sure to sign an NDA with each of our clients and make sure to not disclose any project-related information thus staying committed to our clients.
Our Clients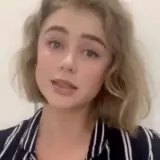 Zelia
Project manager (Know it world)
Our experience with Coherent Lab for the development of our Mobile App Development was great. They delivered the app quickly. Their team was very supportive and responsive. We would recommend them to others looking to bring their ideas to reality.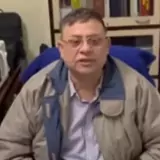 Arvind Kaul
Director (Enertrak)
Coherent Lab is always grateful for your valuable feedback and appreciation. We keep trying to fulfill our client's expectations by knowing their needs or requirements.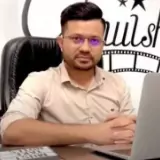 Mohsin Khan
Founder of Celewish
Coherent Lab is a professional web development and mobile app development firm founded in 2012. This company has earned a great name in the tech industry, providing future-ready digital solutions.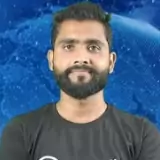 Ajay Singh
Director (AR Education)
Coherent Labs and team are the best app development team that I have worked with. Amazing people, strategic, and abundantly skilled in IT work! Highly recommend this team!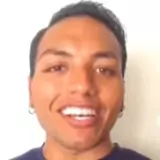 Elijah McShane
Spiritual mobile app
It was a pleasure to work with coherent lab (vijay and sandeep) were super helpful and they go above and beyond my expectations. the project was super successful and i will definitely come back for more…