Inquire Now
Our AR/VR Development Services
Coherent Lab is the next-gen web development and designing company that believes in creating unmatched apps and solutions for its clients. Our AR/VR development services range from developing, designing, to integrations and testing your apps so that they perform at their best. Our developers can create and deliver highly-immersive applications for your brand which aim to create an unforgettable experience for your customers thus giving your business a boost in its productivity and sales.

Augmented Reality App Development
With our custom AR app development services, you can offer your customers a versatile and seamless AR website or mobile applications that are tailored as per their specific needs. Our proficient app developers have years of experience in developing suitable Augmented reality apps for consumer and enterprise projects. We provide full-service programming using AR designing tools like Wikitude, Vuforia, Catchoom, ViewAR, Augment, and more. With us, you can get development solutions for devices like HTC Vive, Samsung VR, Oculus Rift VR, Google Cardboard, Microsoft Hololens, etc.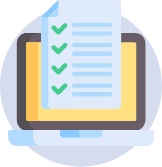 Virtual Reality App Development
At Coherent Lab, we offer a range of smart 3D digital imaging, 3D modeling, visualization, and virtual reality services that allow us to develop multi-platform Virtual Reality web solutions. Our large-scale VR development applications are meant for industries like hospitality, real estate, the automotive sector, and the design industry. We also offer innovative VR solutions for sales, healthcare, and education professionals. Using our immersive VR based mobile apps and software you can create a high-performing, end-to-end, and beautiful VR experience for your customers. Our team will collaborate with you to develop virtual reality app development solutions that best meet your business objectives.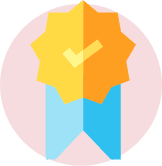 App Testing and Maintenance
We have an expert team of QA testers who will test your apps and solutions thoroughly before making them live. We offer testing services such as Unit code testing, fixing bugs and errors, QS & testing along with giving your web solutions a final touch. Moreover, our team of developers will maintain your web solutions from time to time with all the latest updates, advancements, and technologies. Our support staff is available round-the-clock to solve any app related issue and keep your app in its best working conditions. With our quality services, you can keep your app maintained for the long term with all the necessary features.
Our Augmented Reality And Virtual Reality Based-Solutions
We are a leading AR/VR application development company that develops interactive and immersive 3D augmented and virtual reality-based web and mobile solutions for different industry verticals such as healthcare, Education / E-Learning, Ecommerce, Social Networking, Media & Entertainment, Fitness, IoT, Food sector, Gaming sector, and other versatile industries. Working with us can guarantee you feature-rich web solutions that will stand out in your industry thus giving your customers an immersive viewing experience.
Business and Enterprise Solutions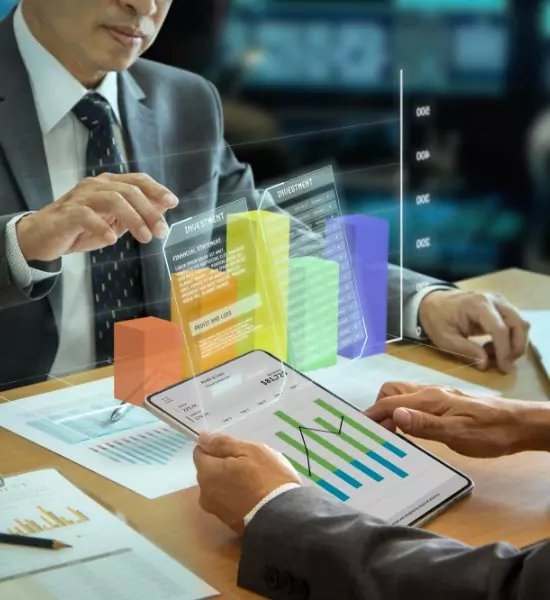 We at Coherent Lab develop and design customized AR, VR, and mixed solutions that exactly fit the unique needs of our client's business and enterprise. We have a skilled in-house team of mobile app developers, 3D artists, UI/UX design experts, and digital producers who excellently delivers a magnificent immersive experience. From the education industry to the healthcare industry and from infrastructure to the gaming industry, our AR and VR solutions suit best all industries and businesses of different scales.
Gaming AR/VR Solutions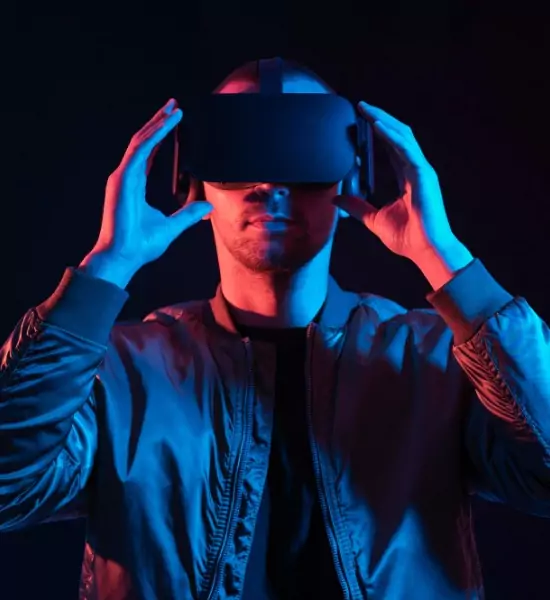 With our unique and exceptional AR/VR app development services, our developers have gained years of working experience in designing and developing some immersive and amazing gaming applications using AR/VR technologies. Our AR/VR gaming apps are user-friendly with high-quality graphics thus offering a solid gaming experience to your gamers. We develop Android and iOS mobile gaming apps that offer ultimate responsiveness and an enhanced gaming experience.
Visual Recognition Solutions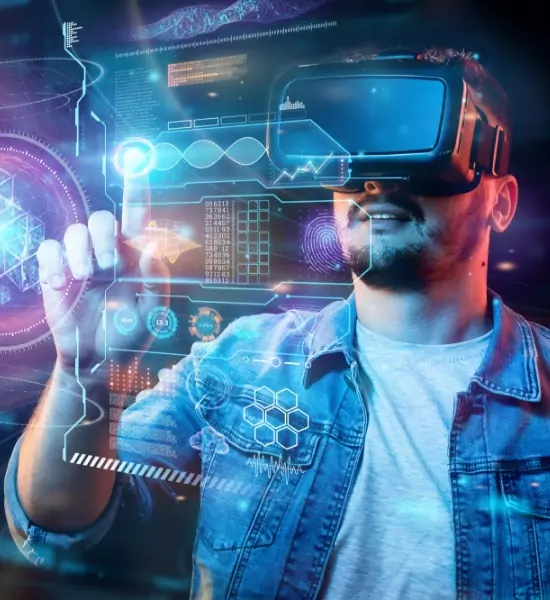 At Coherent Lab, we deliver an interactive and visual appealing AR/VR based solution for your business. Whether it's for data analysis, visual training, storytelling, operation control, or a presentation, our Visual Recognition solutions can be the best fit for your business. Moreover, we are experienced in developing applications that recognize images such as visuals by QR code and then display related details. Our recognition AR apps can recognize objects using 3D imagery features thus facilitating a faster, convenient, and better user experience.
AR/VR Android & iOS Apps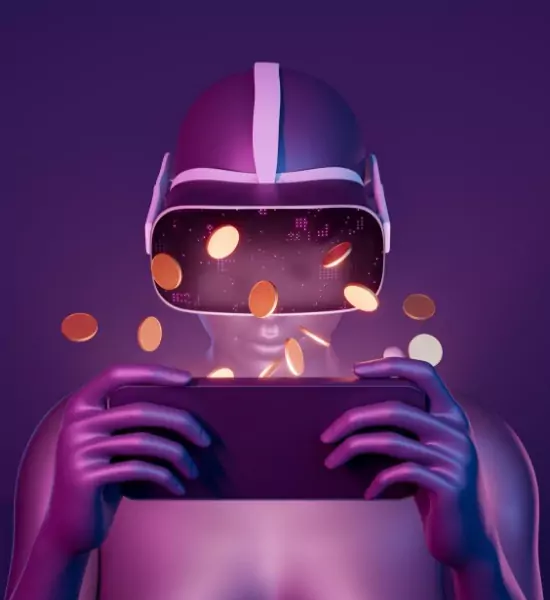 Our mobile app development team is well-skilled in AR and VR technologies thus offering your scalable and optimized solution for any mobile platform. We develop feature-rich, responsive, fast, and secure AR/VR applications for native and cross platforms such as Android and iOS. Moreover, our mobile apps are fully responsive and work beautifully on any screen size. At Coherent Lab, we make sure to offer applications that offer an exclusive and seamless experience to your customers across multiple devices.
Training and Development Modules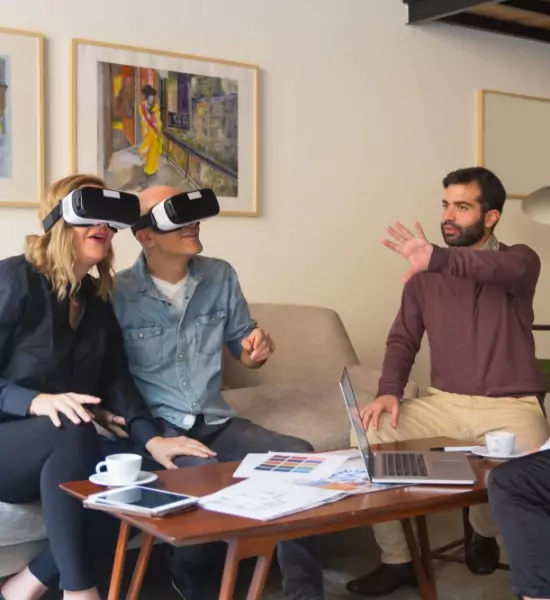 Give your training business a boost by offering your trainers applications that offer them augmented and virtual reality features thus enhancing their learning experience. Whether you have an e-learning business or any other business offering training to its employees, our immersive VR training modules will replicate a real working environment to boost your workforce productivity, learning experience, and safety. With our training and development modules, you can level-up your training process with full efficiency and control.
Location-based AR Solutions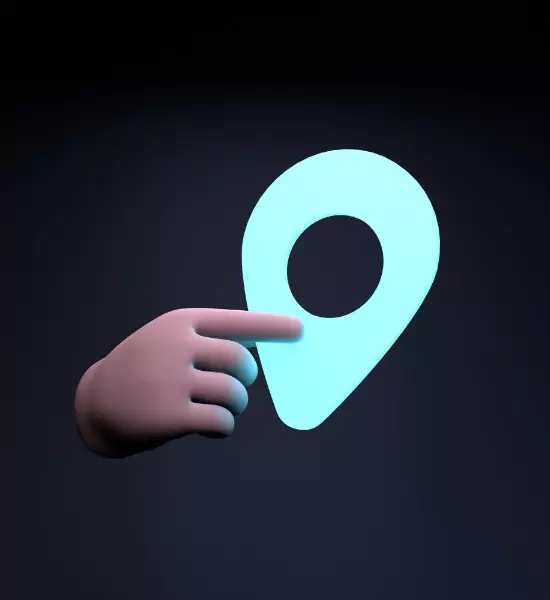 Effectively target your prospects and existing customers based on their location using our location-based Augmented Reality and Virtual Reality solutions. Moreover, using location-based AR solutions you can easily navigate the customer right to your store. The technologies we use include Marker-based AR, Projection-based AR, Location-based AR, Superimposition-based AR, and more. We can develop location-based AR apps for industries like Games, Retail. Travel, Education, and Entertainment.
Why Coherent Lab For Your AR/VR Development Services?
Our engaging AR/VR solutions will not only help you offer an exceptional experience to your workforce and employees but will also help your business stay ahead of its competitors. Still, wondering why you should choose Coherent Lab for your AR/ VR solutions? Here are a few amazing reasons that will help you choose the best AR/VR development company in India.
At Coherent Lab, we make sure to offer our clients that are end-user centric. All our AR/VR solutions are developed keeping user-friendliness in consideration as these customers are the ones who will be ultimately using your solutions. Our developers will first understand the needs and patterns of your customers and will then develop solutions that fully cater to those needs. Therefore our solutions are fast, responsive, have engaging UI, and are loved by your customers.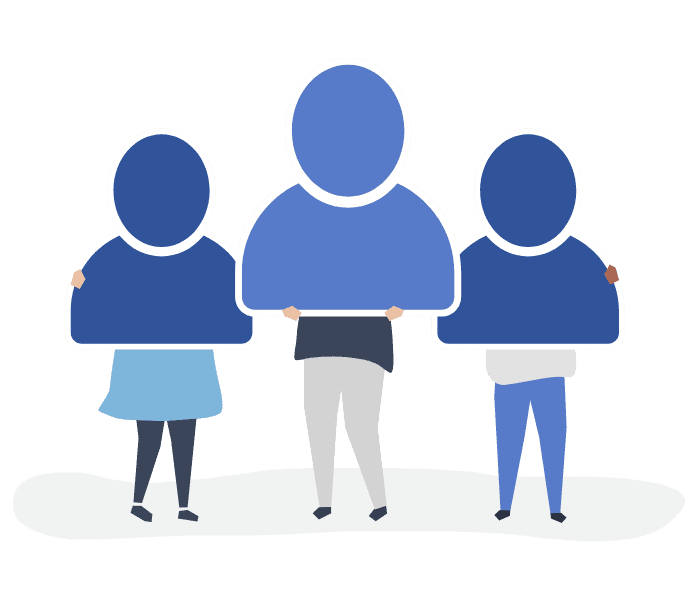 We at Coherent Lab consider knowledge and experience as the two most important aspects for any development project and ensure that our web developers are knowledgeable as well as have years of experience while creating a solution for our clients. All our developers are well-trained with all the latest tech and advancements as well as are experts in building AR/VR web solutions for different types of industries. Thus, with us, you will get an experienced and smart team that is always available to fulfill all your project-related needs.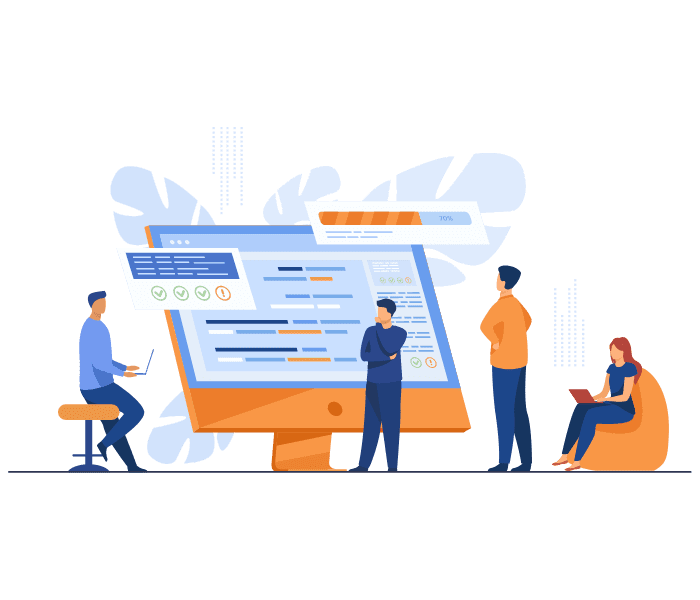 At Coherent Lab, we ensure high-end transparency with our clients. We will not keep anything related to your project confidential from you and will work with full dedication towards your project. Our team will provide you project reports so that you can stay updated about the status of your project from time to time. We always make sure that the solutions we develop offer you the utmost satisfaction to you and your customers. Therefore, we believe in being as much transparent as possible with you on your project.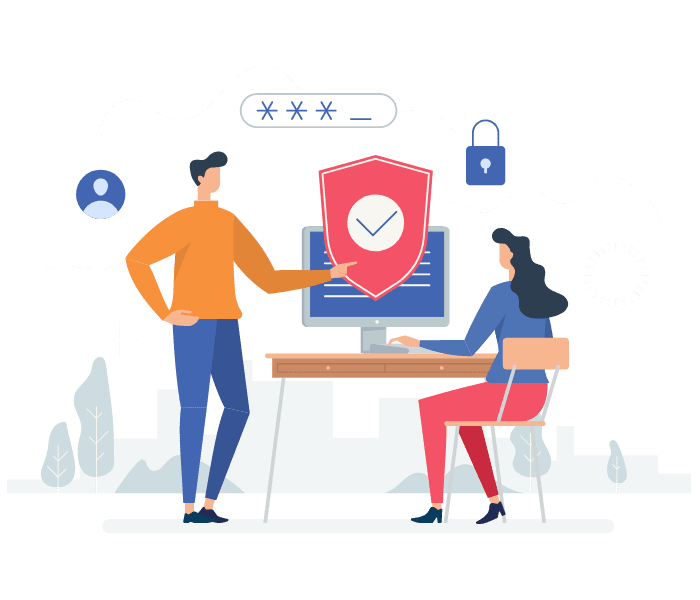 A well-trained support staff will always be available to address any issue that your solution might face while it's working. Moreover, our support and maintenance team will make sure to maintain your applications so that they always stay updated and perform better. Our round-the-clock support staff will ensure that your AR/VR applications run without any disruptions and downtime. Call our technical support executive or submit your request online, our support staff will get in touch with you asap.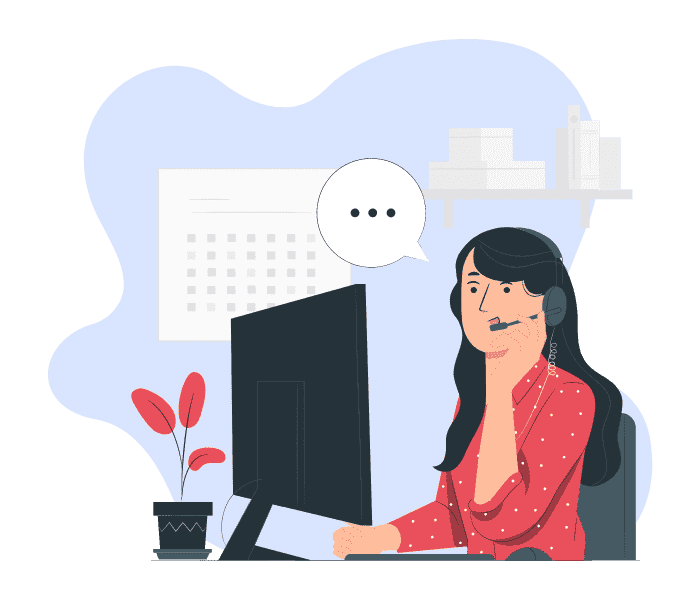 Being a top web development and designing company we value time and make sure to deliver your projects before the deadline. Our project managers will analyze your project requirements and will tell you a stipulated period for its completion. Our development team will then develop an application suitable to your requirements and will deliver it to you before the stipulated time without compromising the quality of the app. Thus, working with us will ensure you quick turnaround time and timely delivery of your web solutions.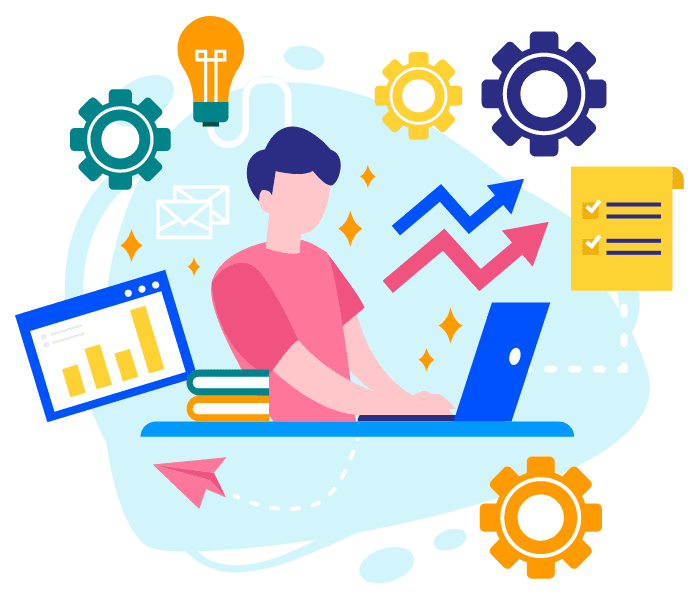 Rest assured, we never compromise with the quality of your products as your happiness is our utmost priority. All our web solutions are of the highest quality and comply with all the regulations prevailing in your industry. Moreover, all our solutions are fully secured thus protecting your websites and apps from any type of unauthorized use or theft. With us, you can be assured of your product's quality, security, affordability, and smooth functioning.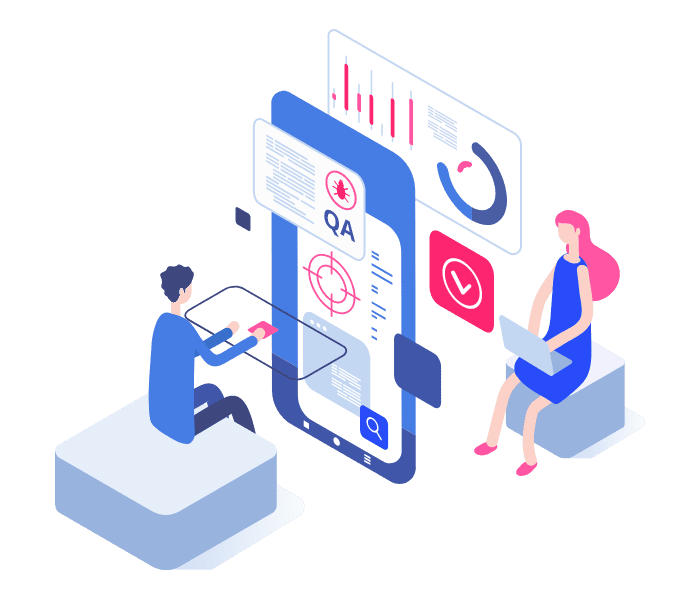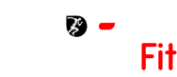 An application to set fitness goal. It will guide people for their daily intakes and set nutrition plans accordingly. It includes workout sessions and videos to learn workouts.
View Case Study