Inquire Now
Human Resource App Development Services
Ditch the primitive way of managing the workforce and digitize your workplace with efficient and highly secure human resource apps. Bank on our human resource app development experience and skills to achieve serenity at your workplace in terms of data sharing and communication.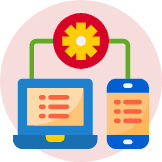 HR Web & App Development
We provide tailored HR solutions that not only fit your working style but makes operations as smooth as silk. Our flexible human resource app development allows you to meet your goals in a productive manner without any third-party dependency that often results in delays.
Analytics and Reporting
Our HR solutions are intelligent, smart and interactive to yield insights that matter. We apply business intelligence to our HR web & app development procedure to analyze data based on different performance parameters for enhanced efficiency and reduced workload.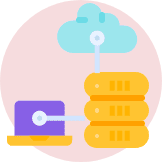 Database Administration
We have a team of highly qualified and experienced database administrators who are aware of HR data warehousing and know how to create a reliable and secure database environment for an enterprise to operate in the most stress-free manner possible.
Human Resource App Development Solutions
We empower businesses to perform better, stay organized and manage things more productively than ever. Our human resource solutions help you optimize workflow, improve management systems, track performance of your employees, manage payroll and whatever you can ask for. We create customized HR web & app development solutions that satisfy your unique needs.
Payroll Management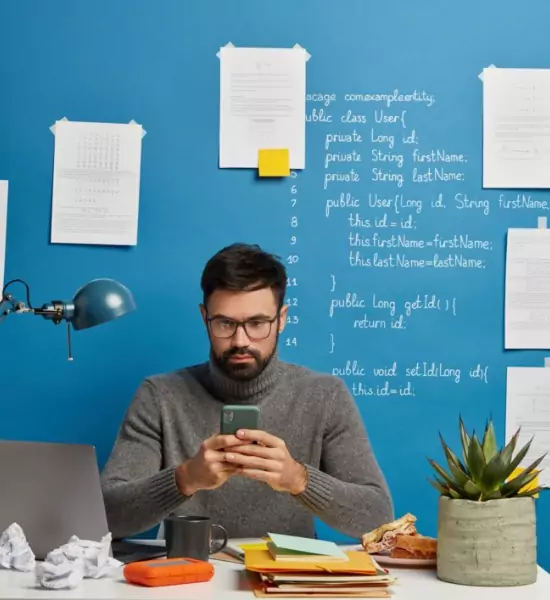 We create minimal and clean interfaces that are easy-to-understand and manage financial records of your employees. From salary information to incentive details to periodic bonuses to deductions, our HR solutions take care of it all. We offer premium human resources web & mobile development solutions with accurate calculations and secured database management system.
Claims Management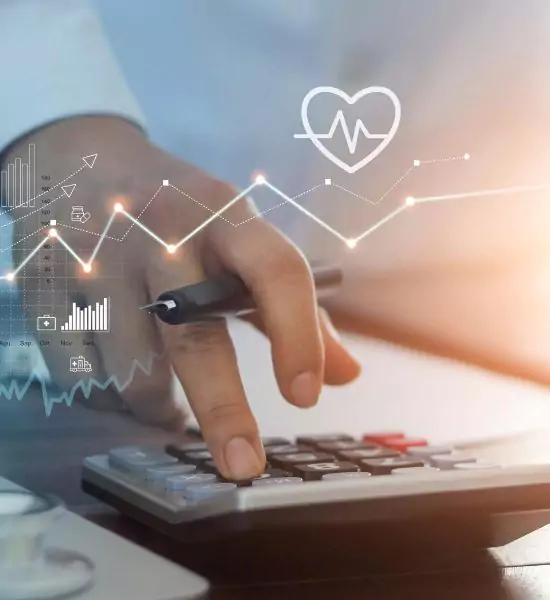 While working on a customized human resource app development project, we ensure to include a claims management system that simplifies claim and reimbursement process. We make monitoring team's expenses easy, claim submission and approval paperless and managing company's budget effective. Hence, no more hassles with our top-notch HR solutions.
Human Resource Management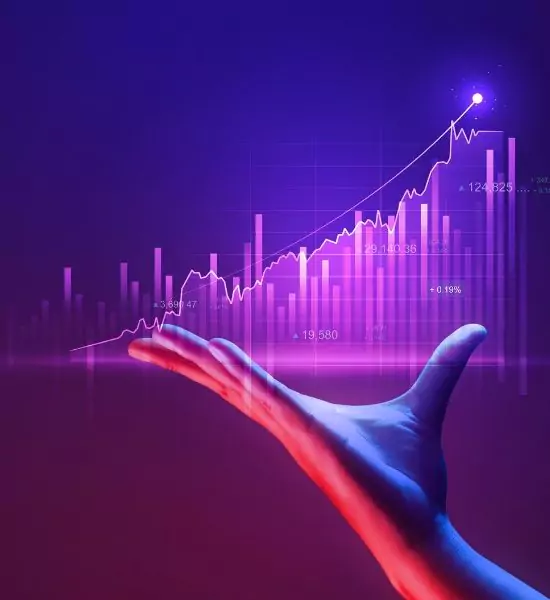 Our HR solutions are capable to impress any HR specialist in the business. We build sophisticated solutions that are flexible to integrate new features and scale as per your requirements. We are a team of professionals with significant hands-on experience in HR web & app development domain. We build HR solutions from the ground up to satisfy your unique and distinguishing needs.
Workforce Perks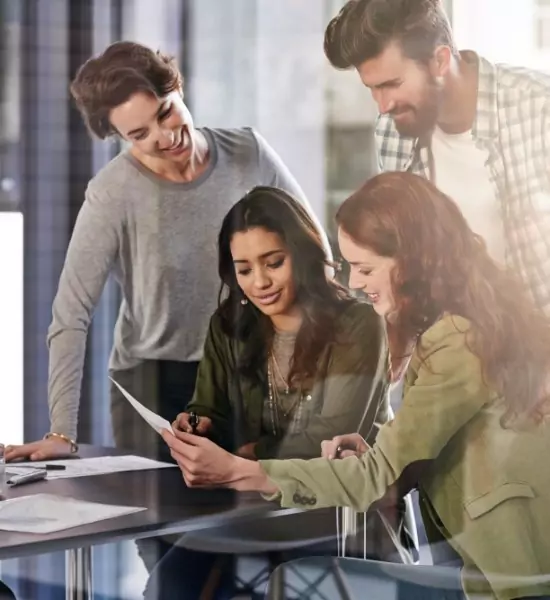 Providing benefits to your employees keep them motivated and increases productivity. We use innovative methods for building human resource app that lets you plan, create, calculate and track perks for your staff. Our HR solutions are powered by smart technologies for efficient processing, uninterrupted monitoring and seamless execution.
Attendance Management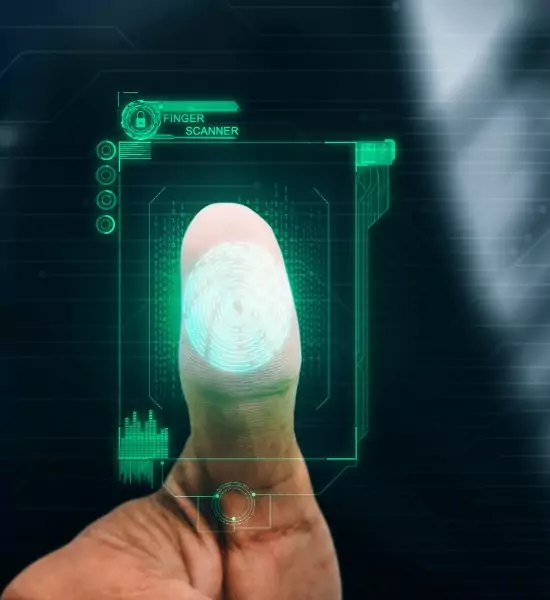 We help you monitor and reduce employees' downtime in the company with our attendance management system. Our HR solutions are potent to report downtime, holidays, overtime and the daily presence of the employees. Additionally, integration with hardware devices like biometric machines and other smart hardware is extremely smooth.
Leave Management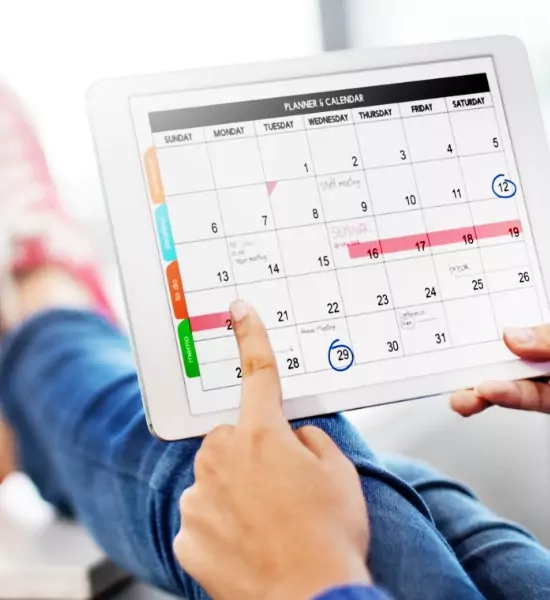 Do you know why companies prefer and trust our HR web & app development process? It is because we solve the purpose, not one but many. We enable employers to maintain a comprehensive database of employees' leaves. We simplify leave request and approval process while storing it in a rationalized manner for the future reference.
Why Coherent Lab For Outsourcing Ecommerce Website Development?
We ideate, plan and deliver customized ecommerce solutions that not only streamline your business but also gives you a competitive edge. Check out why we stand tall as an ecommerce website development company in India.
Our team of skilful developers is technically-sound and well-versed with modern techniques, tools and frameworks to prepare a potent and result-oriented ecommerce website that impresses users with its capabilities and clients with automation and ease. The modern-day business requires continuous adoption of new skills and awareness about the latest trends. We inspire and promote learning within a cohesive working environment at Coherent Lab. This helps us as well as our clients to excel on a global scale. We aspire to become better every day and offer the best possible ecommerce website development service packages.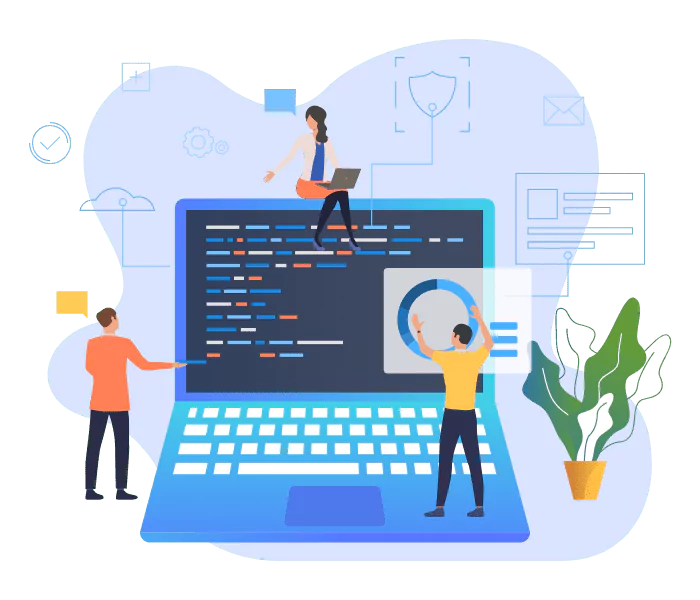 While knowledge is essential to bring pieces together when working on an ecommerce website development, industry experience is something that's highly desirable and makes you stand apart from the rest of the outsourcing ecommerce website development companies. We feel proud in revealing that we have the finest talent in the industry that possesses significant experience in building solutions for exclusive brands, brand aggregators, start-ups and other related companies. Outsource your project to a capable, talented and experienced team of professionals like ours and de-stress your mind from design and development worries.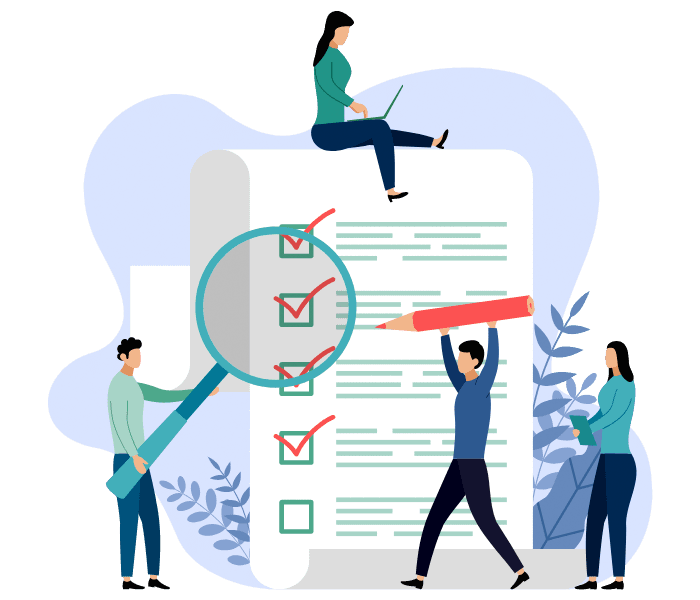 Having worked for clients across the globe, we have inculcated a true sense of professionalism, which can be depicted from our tone of communication, working style and integral policies. We believe successful business collaboration stands on three pillars- integrity, honesty and professionalism. And we try to master all three. Check our testimonials section for genuine and authentic replies from our previous patrons. We specialize in offering industry's best ecommerce website development services at affordable pricing with visually-appealing and engaging user interfaces. Get connected to know more and discuss new business opportunities with us.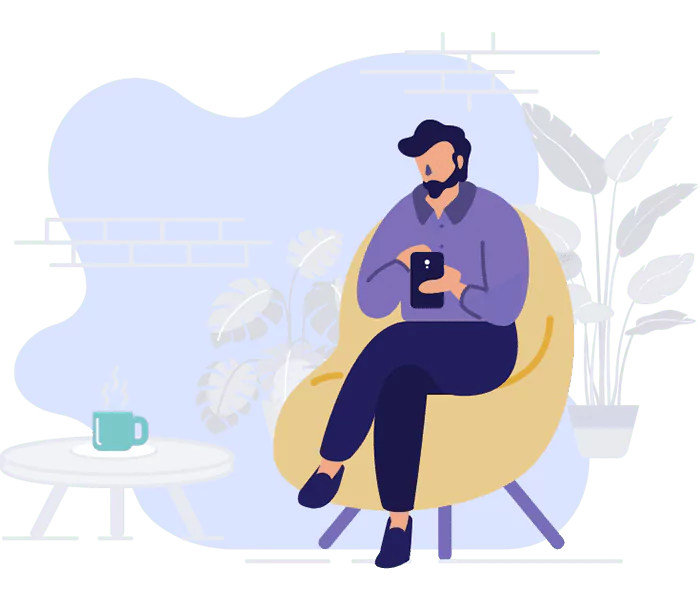 Our constant and active participation in making the ecommerce domain interactive and intuitive has enabled us to know what the necessary standards are and how creativity can be delved in. We grant life to various ecommerce website development ideas after detailed, interactive discussions and requirement gathering so that the final product matches your needs and satisfies your wants. There are various industry compliances we need to adhere with. We take care of the same and also the peculiarities that might become obstacles post-launch. Hence to be on the safer side, we ideally put everything on paper, discuss, analyze and then create.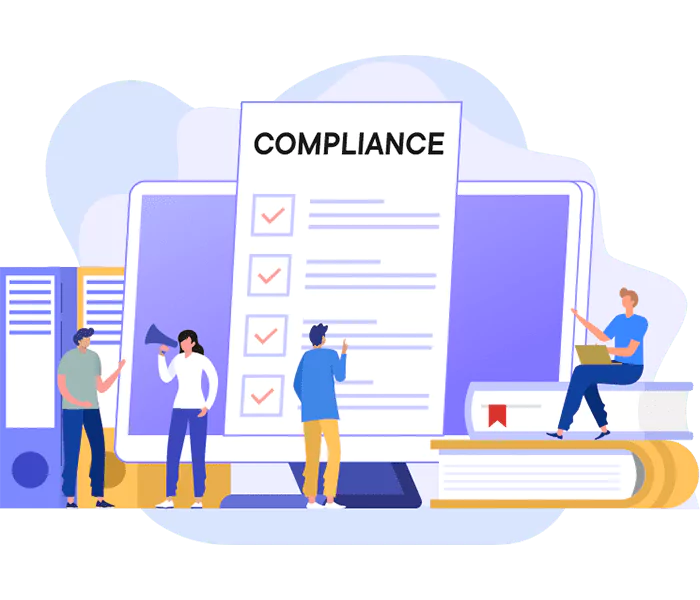 We, at Coherent Lab, are proactive and prepared to combat any kind of security breach. Our experienced and knowledge-rich security maestros build a protective shield that keeps unwanted access at bay and provides complete peace of mind. Data including customers' personal information, policy and product documentation, carriers' agreement, transactional history and more remains as safe with us as a baby inside a cocoon. We believe in building trusted and reliable solutions with zero leaks. Get in touch with one of our associates to discuss ecommerce website development service packages and pricing.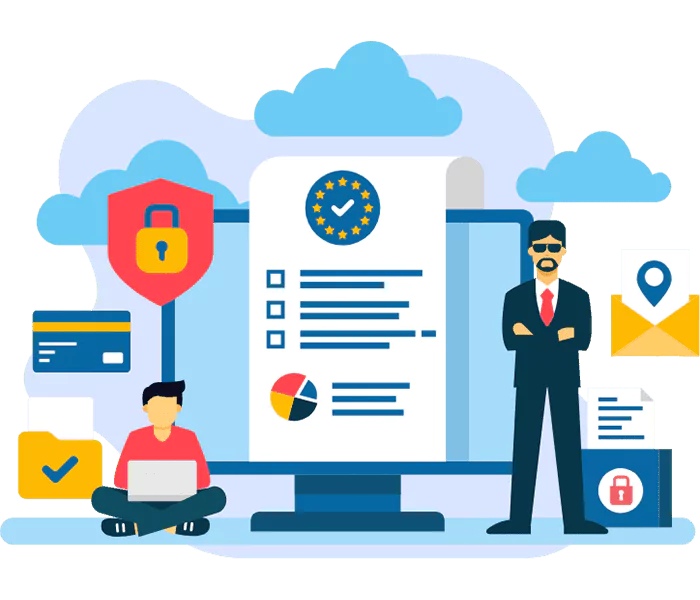 Our ecommerce website development services don't come to halt after we deliver the website rather we consider it as a new beginning to making things better for a lifetime. We support our patrons in keeping solutions in-line with the latest trends and at par with the competition. Aside from rectifying a post-delivery flaw, we constantly review, update and suggest features you can include to keep up with the pace of the market and users' demand. This not only makes your website better and fresh with new features but retains your customers who might want to switch to a new provider with state-of-the-art features. We are just a message away. Reach out to us for rectification, modification and addition of new features. Our customer support team usually responds within 12 working hours.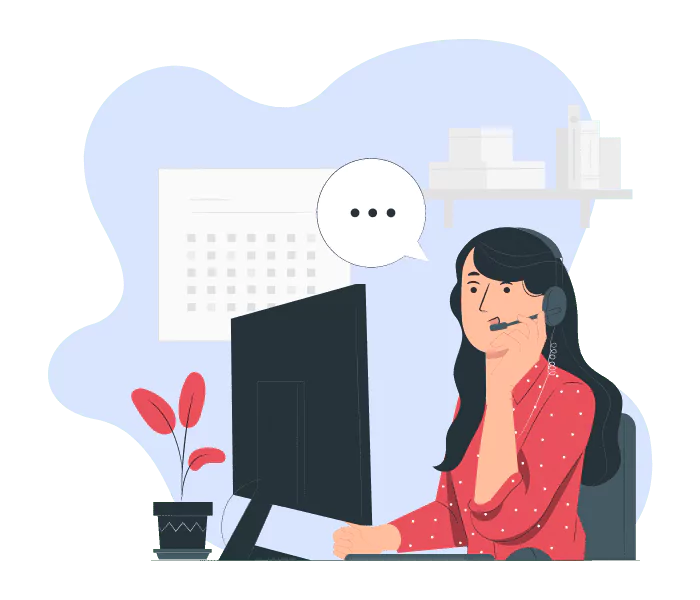 Smart Boss is based providing contractual services between employee and manager under the laws of applicable jurisdictions also manage healthy and positive relations between employee and employer.
View Case Study