Inquire Now
Our Retail And eCommerce Development Services
Our experienced team of eCommerce developers at Coherent Lab has helped hundreds of eCommerce industries scale and grow for the long term. We have built innovative and scalable eCommerce solutions to give businesses a top-notch selling experience. Here are our retail and eCommerce development services that you can easily hire for your business at affordable rates.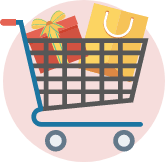 Custom eCommerce Solutions
We at Coherent Lab have a dedicated team of eCommerce developers that develops modern yet simple e-commerce stores that match the needs of your business. Our range of eCommerce solutions will leverage your business and let you offer an engaging eCommerce experience to your customers. We offer features like online shopping carts, custom website plugins and extensions, and custom marketplace solutions, for your industry. We have years of experience in working on multiple eCommerce platforms such as WooCommerce, Magento, Shopify, BigCommerce, Prestashop, and many more.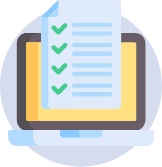 Custom eCommerce Integrations
Our custom eCommerce integration services are performed by proficient eCommerce experts who are updated with all the latest integrations and advancements in eCommerce. Whether it's CRM integration or integrating with the right payment gateway, we make sure that it offers a smooth shopping experience to your customers. Some of the integration services that we offer include ERP, payment gateway, CRM, social media, and admin panel integrations.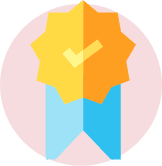 eCommerce Consulting
If you are planning to start an eCommerce store for your business but don't know how to get started with it. Our team of eCommerce experts will help you in eCommerce consultation and will create the best-suited development strategy. With us, you can get consultation about various factors such as eCommerce technology to be used, eCommerce platform selection, payment gateway integration, migration assistance, and more keeping in mind your business objectives.
Our Retail & eCommerce Software Offerings
At Coherent Lab, we develop eCommerce websites and mobile apps that are meant to take your business to new heights by reaching more and more interesting customers. Our expert eCommerce website development company in India, allows you to deliver an exceptional shopping experience that keeps your brand on the top from the beginning. Have a look at some of our major ECommerce offerings:
Mobile Ecommerce Software Solutions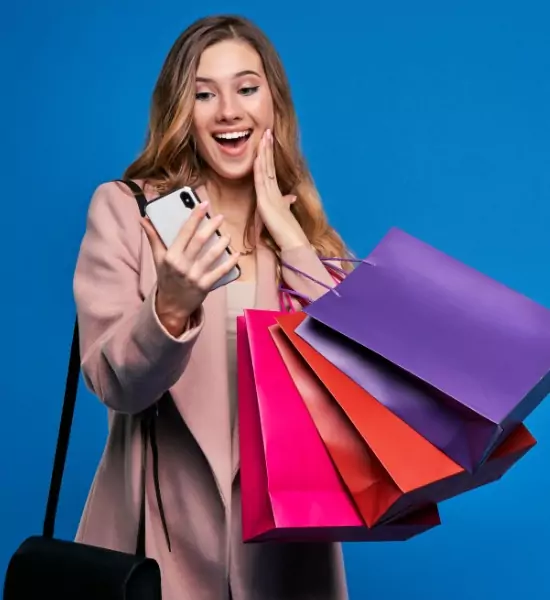 The evolution of smartphones has opened new avenues for the eCommerce industry. Using mobile phones, customers can easily browse websites and mobile applications on the go. Moreover, it becomes essential for an eCommerce business to have an engaging mobile software retail web solution that allows their customers to easily shop from their brand. At Coherent Lab, we offer easily accessible end-to-end eCommerce mobile applications that can give your customers an unmatched and fast shopping experience at their comfort.
Retail Software Solutions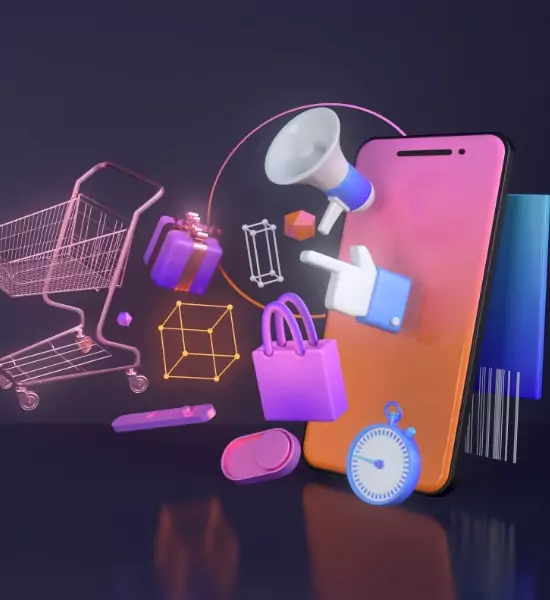 Get ultimate retail app development services for a multichannel eCommerce approach that will help you provide a seamless experience to your customers irrespective of where they are shopping. We also develop fully-featured software or specific modules for your retail business. Deliver personalized shopping across all digital channels with solutions like merchandise management, reverse logistics, inventory management, customer loyalty, and many more.
Marketplace Software Solutions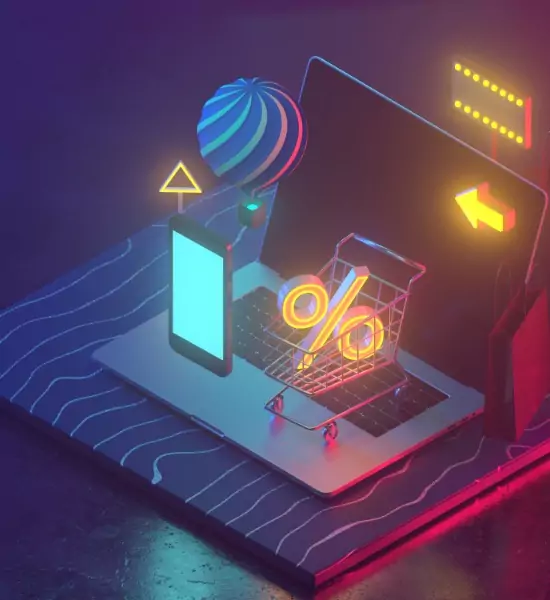 Giving a fast and seamless experience to your customers regardless of where they are shopping should be the top objective of an eCommerce business. For this, you have to make sure to offer an eCommerce store that meets all these needs. Our dedicated eCommerce development company in India has vast experience in developing single online stores to complex marketplaces with all the required features. We ensure incredible UI/UX experience, speed, and stability as well as responsiveness while developing web solutions for your eCommerce business.
CRM & ERP Integrations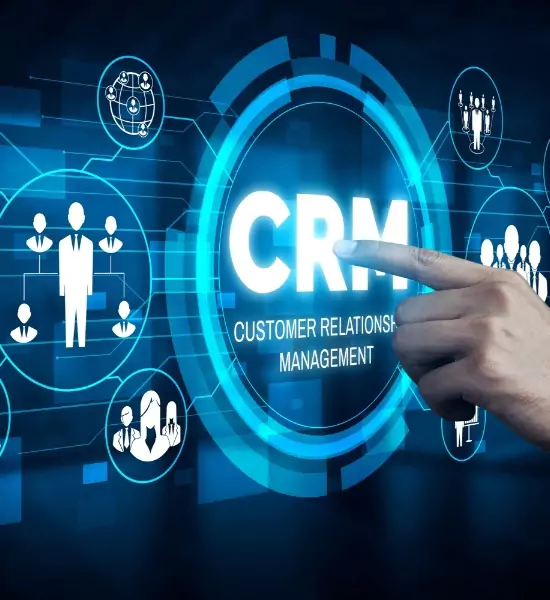 Our proficient eCommerce team at Coherent Lab specializes in offering customized integrations such as CRM, CMS, and ERP integrated solutions. Our best in class integration services will ensure optimized workflow, super-rich, and interactive experience for your customers. With such integrations, you can efficiently sell more products and services thus ensuring maximum customer engagement.
Artificial Intelligence (AI) and Ecommerce Chatbots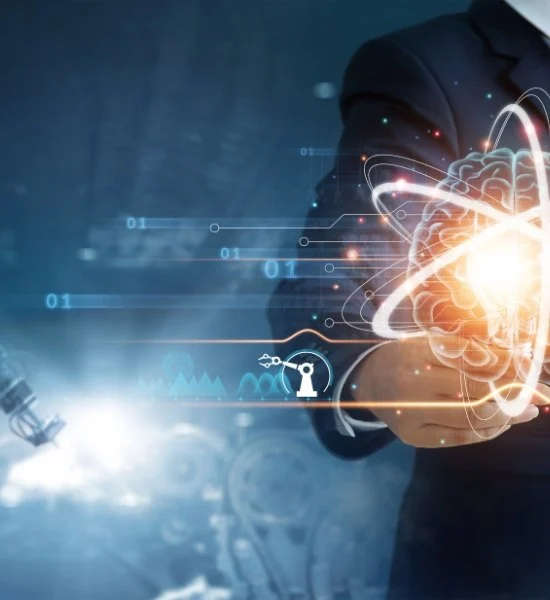 Redefine your customer's shopping experience by offering AI-driven eCommerce chatbots with the help of our eCommerce development services. Our eCommerce experts are well-skilled in Artificial Intelligence and can develop chatbots and virtual assistants so that you can offer a more personalized experience to your customers.
Augmented and Virtual Reality Ecommerce Solutions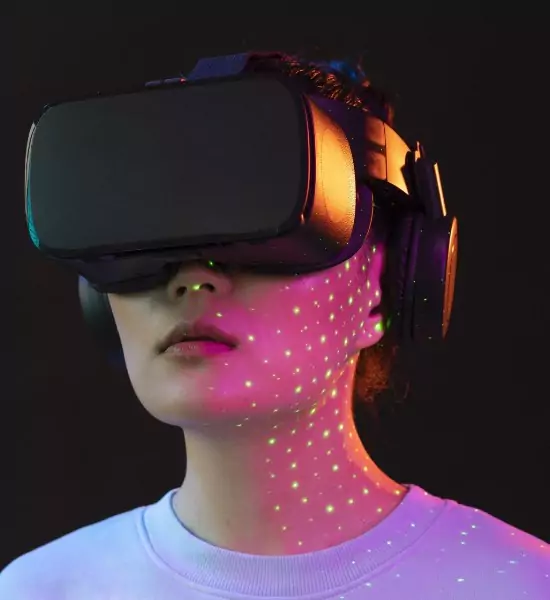 The inclusion of Augmented and Virtual reality in the e-commerce industry has offered a new and improved shopping experience to customers. Our efficient AI team offers exceptional AI Retail and eCommerce Software Solutions that will match all the technological requirements of an eCommerce business. With a powerful 360-degree virtual reality viewing Ecommerce apps to build AI modules with features like facial recognition and picture recognitions, our eCommerce team specializes in all.
Choose Coherent Lab, the Leading ECommerce Website Development Company in India
We at Coherent Lab are a group of skilled individuals who work with full dedication to offer you reliable and scalable eCommerce development services that will not only bring new visitors to your store but will also help you in converting them to prospective leads. Our well-trained and agile eCommerce experts will make sure to deliver innovative, high-quality, and leading e-commerce and retail websites and mobile applications that are customized exactly as per your business requirements. Here is why you should choose us:
Get dedicated and on-demand eCommerce developers who will develop responsive, fast, and user-friendly web solutions for your retail and eCommerce business. With our expert eCommerce development services, you can offer a seamless shopping experience to your customers. Our talented team has years of experience in developing suitable apps for all industry sizes at affordable rates.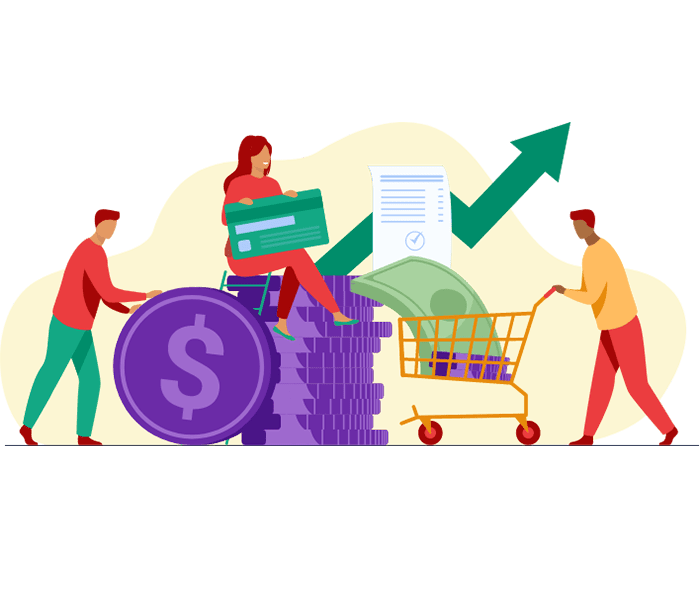 Our team of eCommerce developers is well-trained and updated with all the latest knowledge and advancements happening in the E-commerce domain. We have a deep understanding of all the latest e-commerce platforms, CRMs, CMS, and ERPs as well. With our on the top eCommerce web development services, your eCommerce business will reap huge benefits in the long run.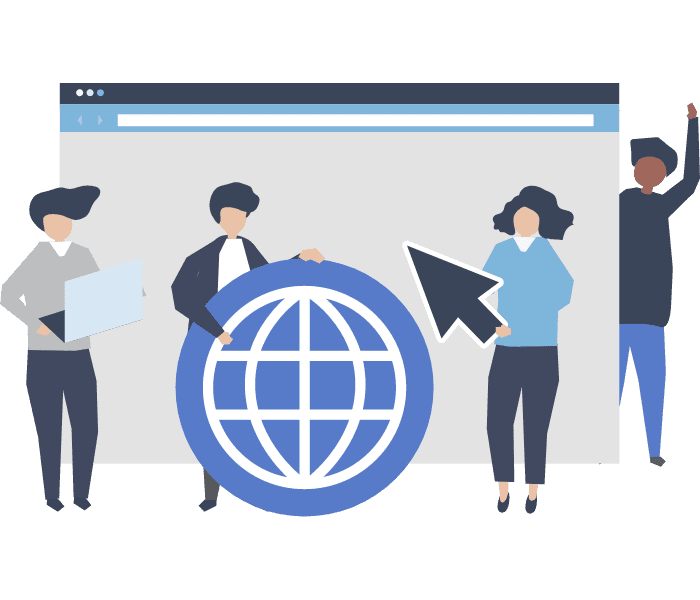 We at Coherent Lab are always on time when it comes to delivering your projects. Our team of eCommerce developers always works with full dedication and offers scalable web solutions on time. Our team of consultants will first look into all your requirements and will give you a timeframe for its completion. After that, we make sure our technical team delivers your solutions before the deadline.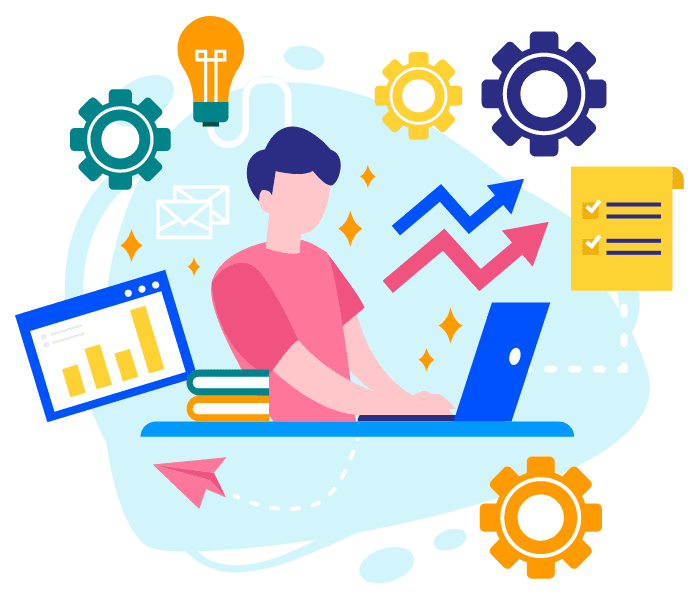 At Coherent Lab, we do what we promise to our clients. Our main aim is to meet the expectations of our clients and we make sure we do that with full transparency and dedication. Moreover, our development team will always keep you updated about your project status by providing you with weekly/monthly project reports so that you do not miss out on anything.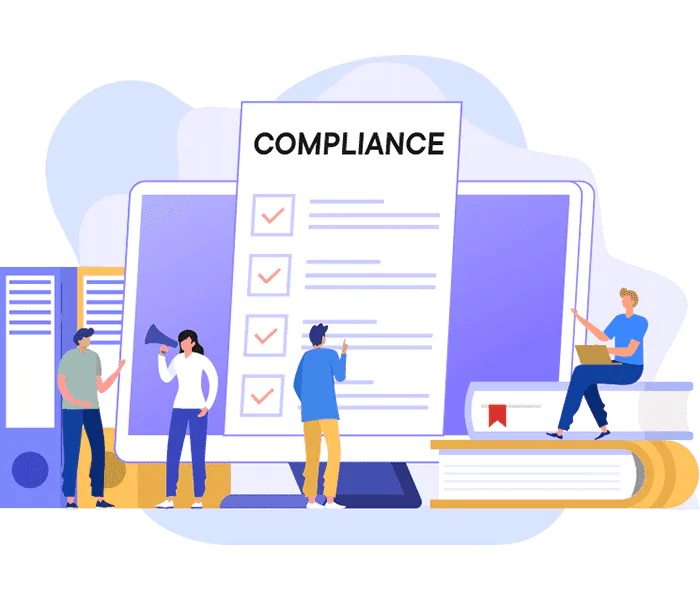 It's our responsibility as a web development company to comply with all the rules, regulations, and ethical practices of web development. Our team makes sure it follows all the required standards and regulations, including PCI DSS and PA-DSS, OWASP requirements while working on your project. We try to always remain ethical and honest with you whatsoever.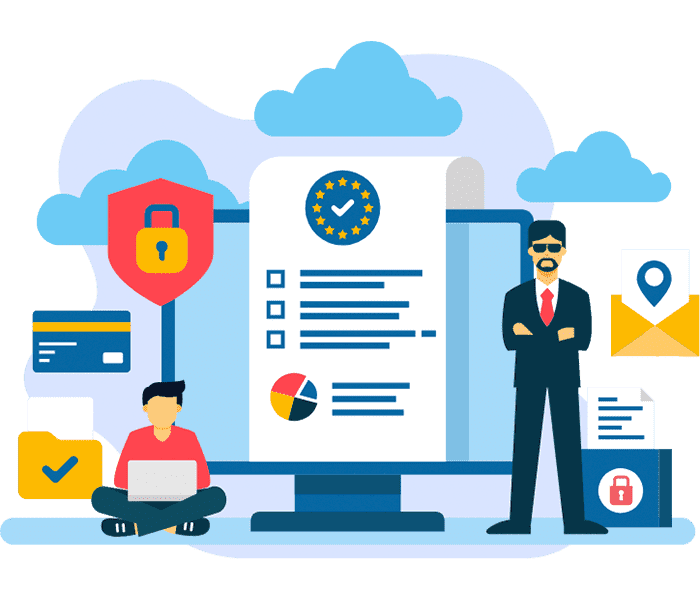 We at Coherent Lab do not leave our clients once the project is completed. Our team will not leave your side until you are 100% satisfied with our services. Our 24*7 support staff ensures all your site issues are handled and solved in a minimum time frame. For us, your satisfaction is our top priority so we make sure that you are completely happy with our services.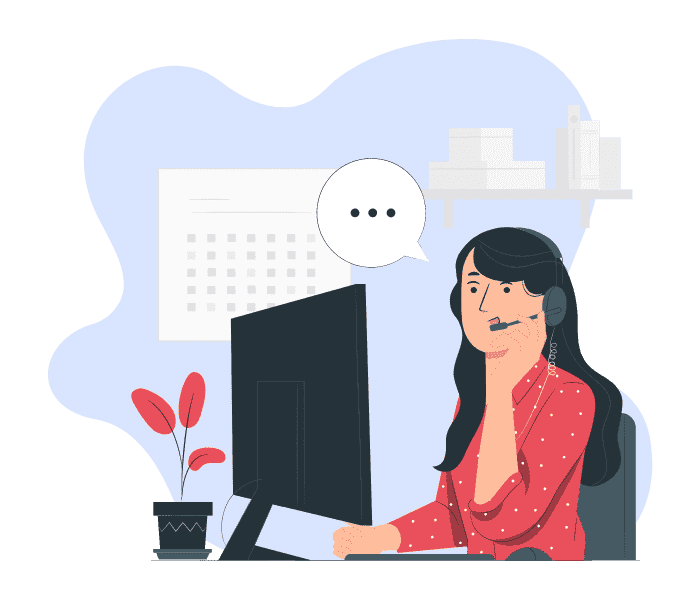 Explore organised lists of different products and customize the offerings. It will included the list of full product facts, ingridients information, instructions and categories.
View Case Study