Inquire Now
All your fintech solutions
in a single application,
Ambrela.Money provides an excellent platform for every type of fintech userv.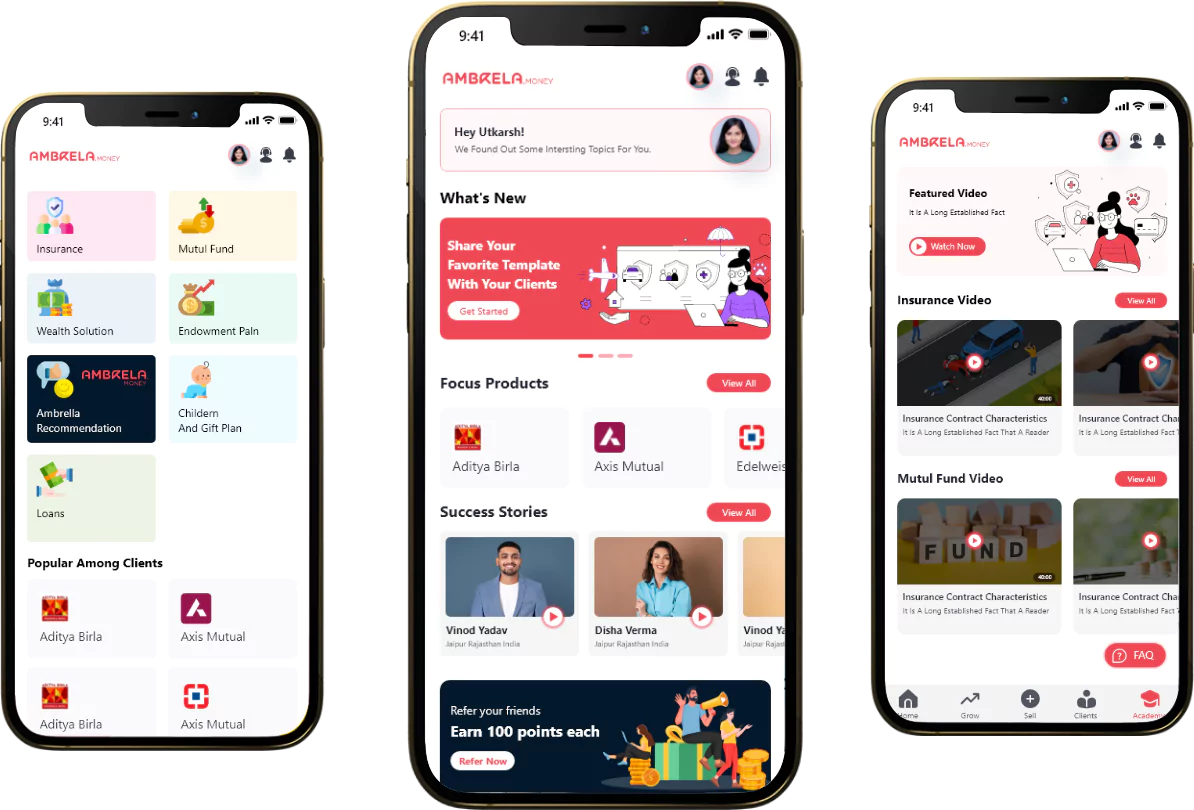 About
What is Ambrela.Money?
Ambrela.Money is a one-stop solution for every type of fintech need. It provides a convenient way to manage all your funds at your fingertips. You can easily manage and control all your money with a single application.
Financial Management
Now you can easily manage your finances with the one-stop solution – Ambrela.Money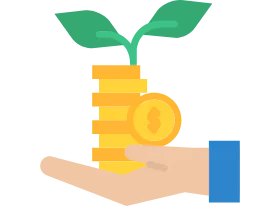 Mutual Funds
This app helps you to invest in mutual funds with great ease and security.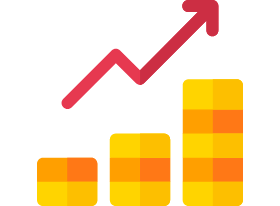 Insurance
Ambrela.Money also allows you to buy various types of insurance for all your needs.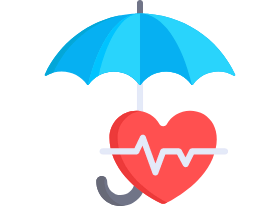 Dashboard
The app also includes a dashboard option, so you can track your funds and manage them accordingly.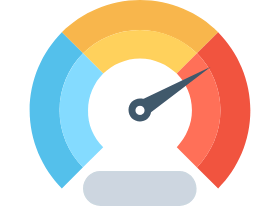 Features
A Feature-rich Single Solution for Various Fintech Needs
Ambrela.Money has very amazing features which make it a very reliable and secure application to use for fintech solutions.
With Ambrela.Money, you can easily monitor your funds using the dashboard. You can control your funds and track your revenue and expenses.
You can personalize your app preferences and add your desired products to the list making it completely customized for you. Moreover, the dashboard shows your unique data making the more personalized.
Ambrela.Money has a push notification option to help you know about everything happening in the app.
The app allows you to manage your user profile and provides simple login features.
Ambrela.Money is very safe and secure to use. It is made with the view to provide protection from cyber threats and hacking.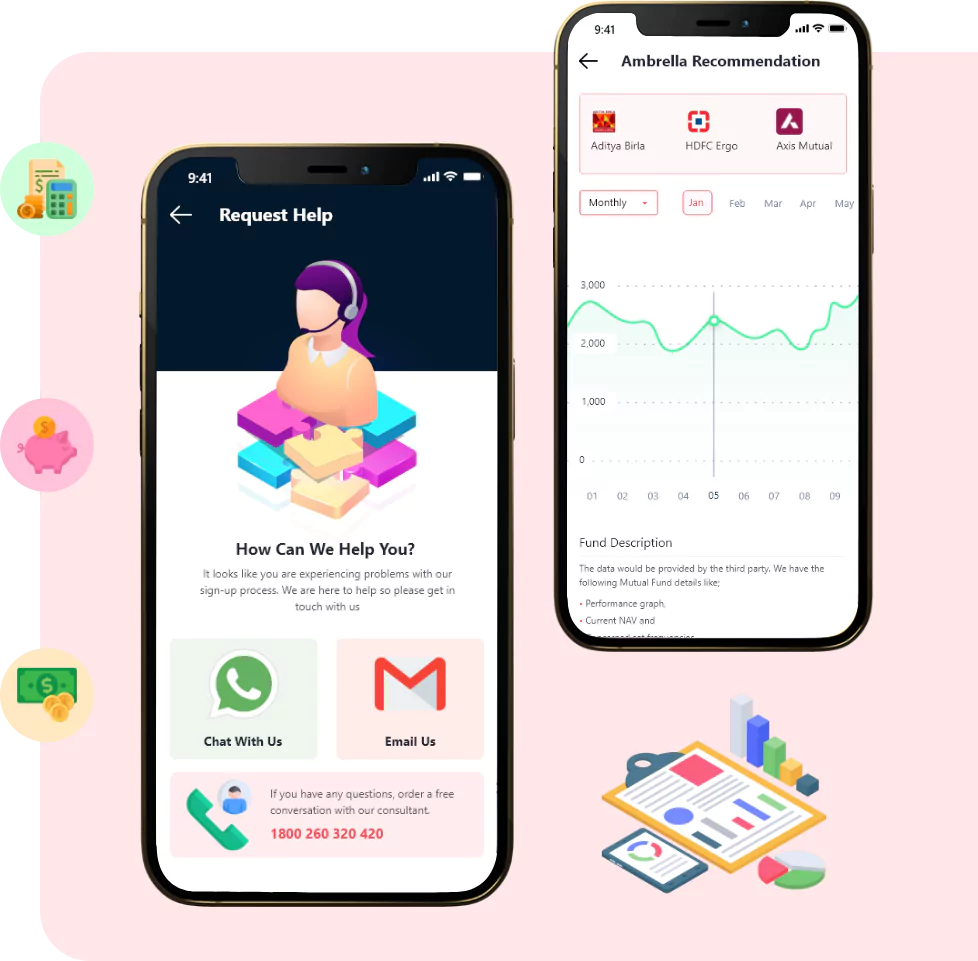 App showcase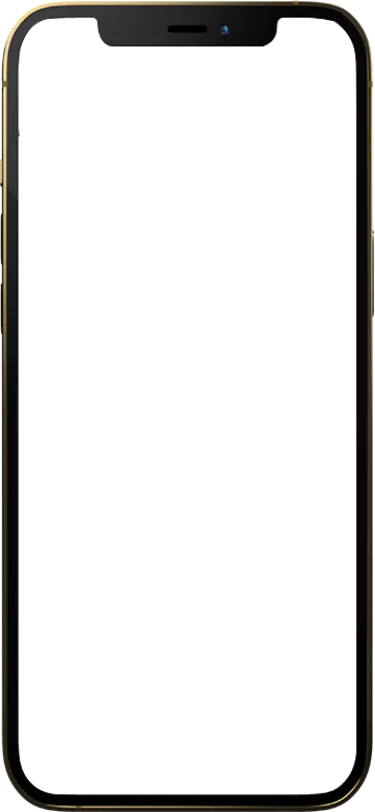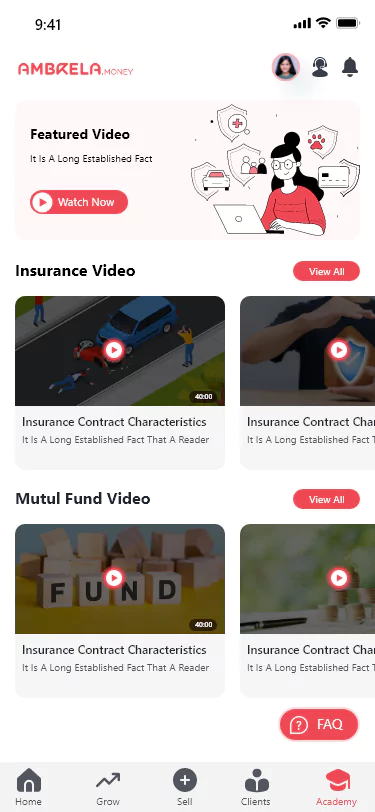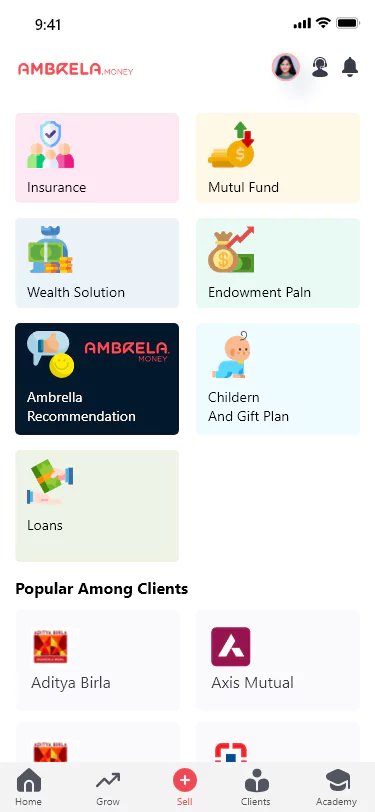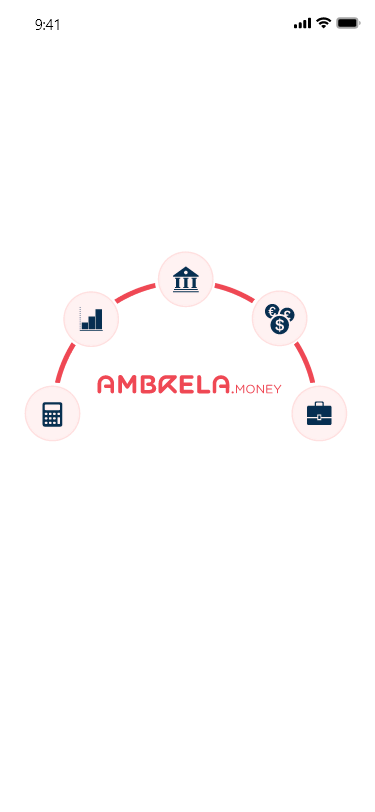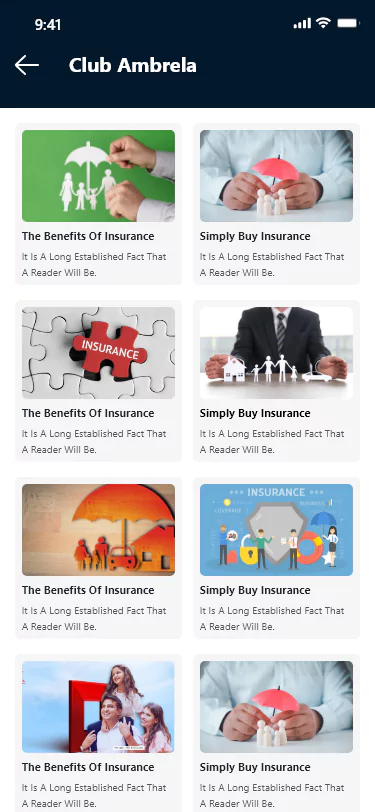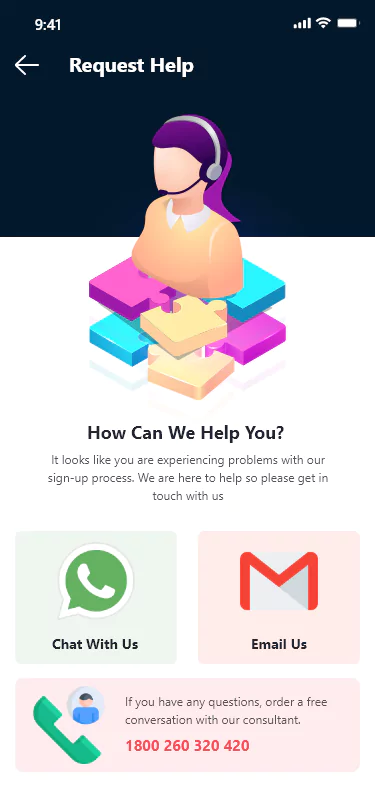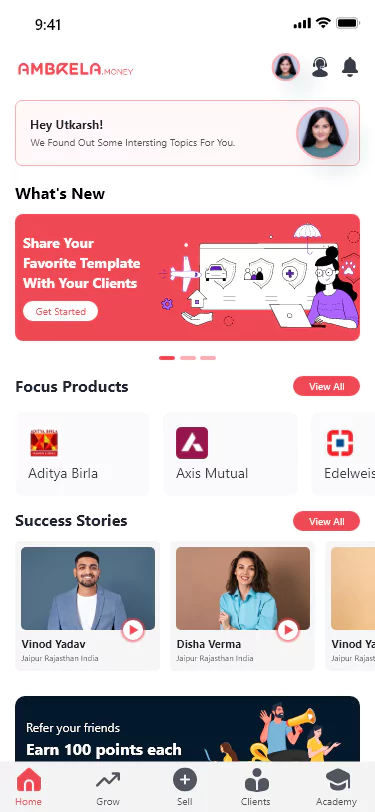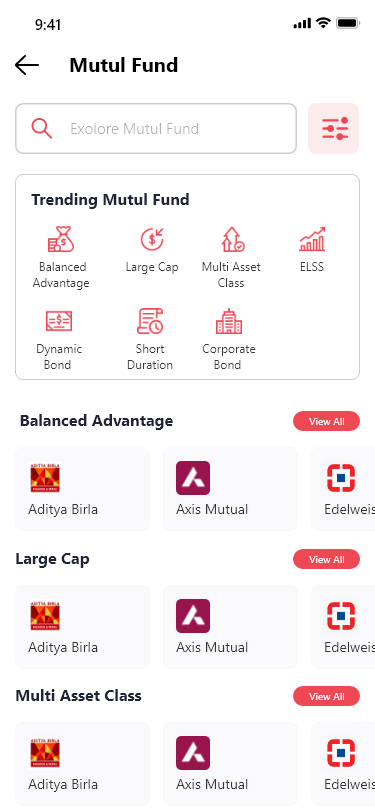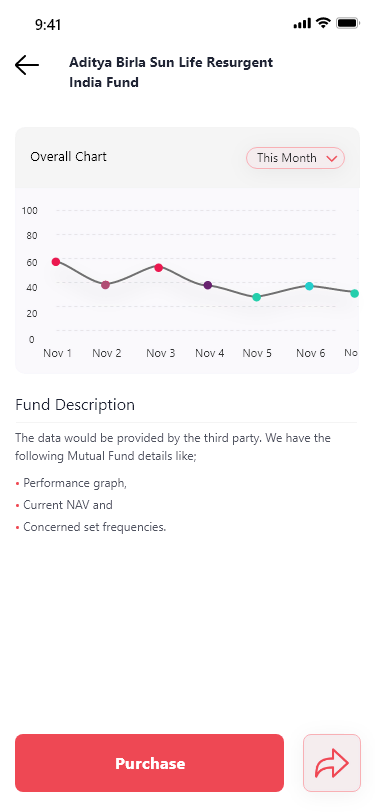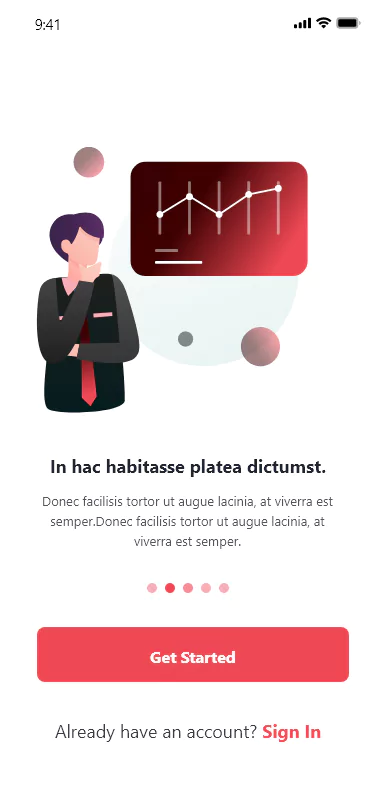 Solutions We Provided

Insurancev
Ambrela.Money provides insurance facilities so you can easily buy any insurance of your choice.

Mutual Funds
Investing in mutual funds is now at your fingertips.

Asset Management
You can also easily manage your assets with Ambrela.Money and live stress-free.

Tracking Funds
The app has an amazing feature of tracking your revenue and expenses and providing you with a report of your funds to track.
Wealth Management

A convenient solution to manage all your wealth at your fingertips.

User Management

An easy management of the user profile for a completely customized experience.

FAQs

Also includes FAQs to help you solve your doubts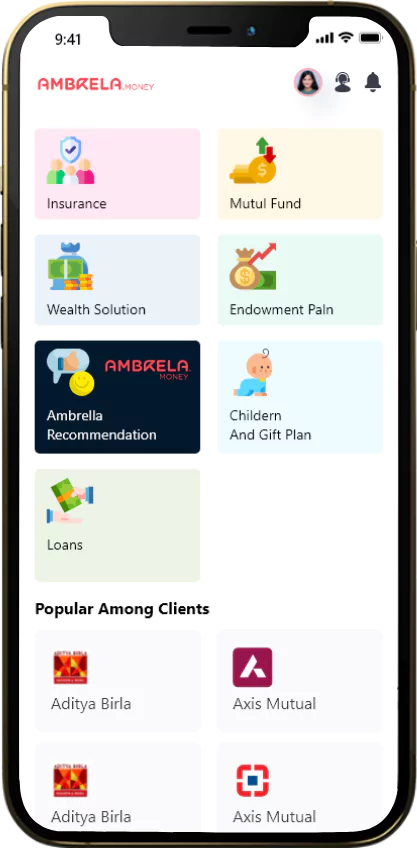 Track Your Record

Keeps a record of all your funds so you can easily manage them

Investment Solutions

Serves as an excellent solution for various types of investments

Focus Products

Manage the list of your chosen solutions here
Colors & Fonts
UX/UI Designs
Ambrela.Money has brilliant UX/UI designs which are soothing to the eyes. There is also an option to change the color theme.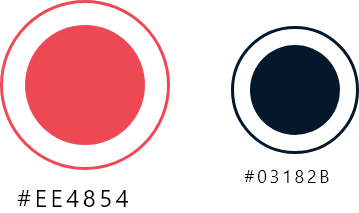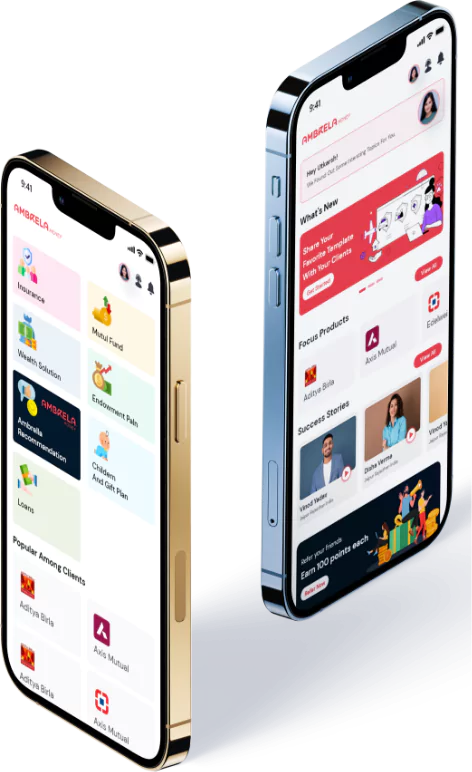 Technology
Tech Stack
There are several technologies and software which can be used to build a fintech app. We have used the following to create an affordable and excellent app like Ambrela.Money.

Sqlite

Swift

Kotlin
Want to create something similar?
Get estimation for your requirements for free as well as kick start your project within 24 hours.
Talk To Our Experts