Inquire Now
AR Education
AR Education is an excellent application for every student to level up their studies. It helps the students to increase their knowledge base and boost their confidence during tests.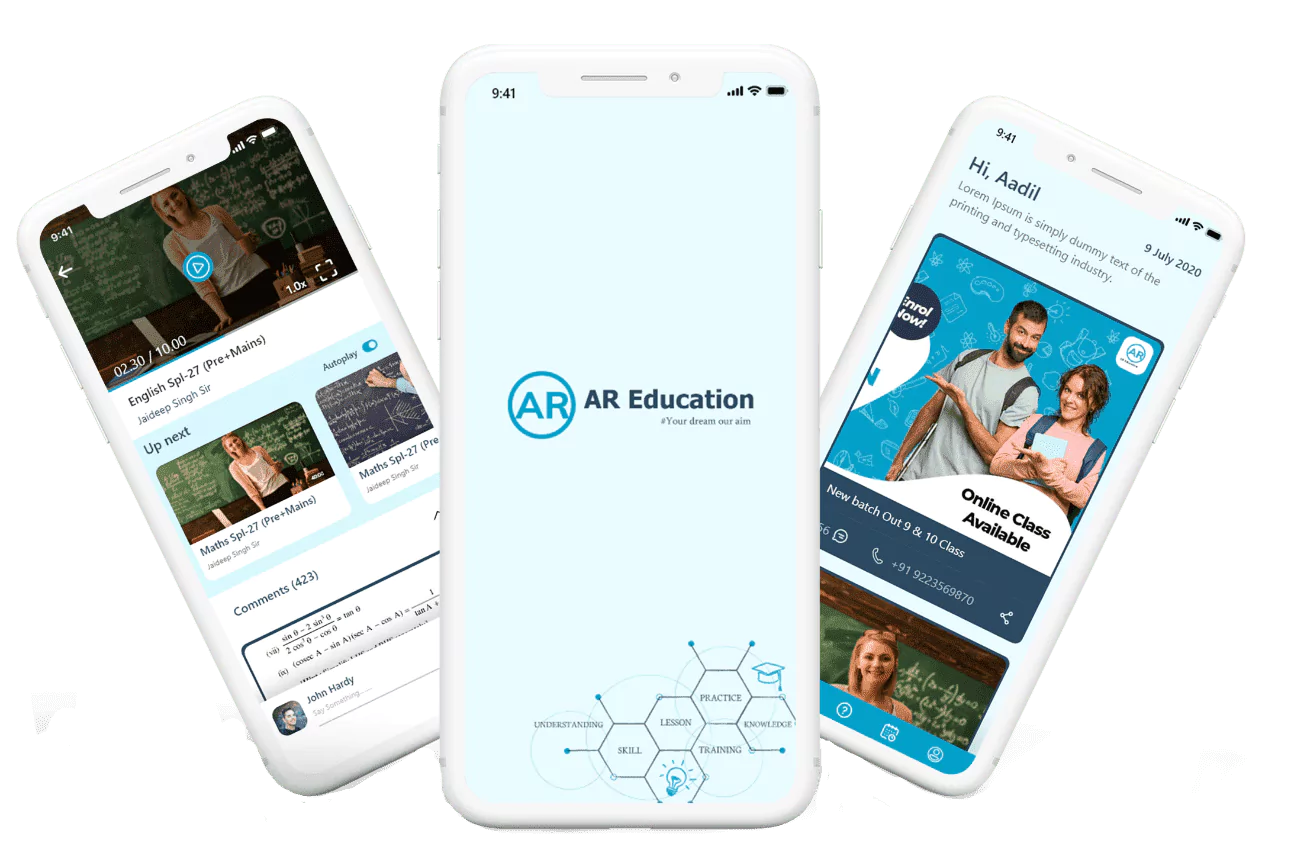 Application Features
AR Education is a feature-rich application for students to learn effectively and reach their set goals with ease. This application also makes learning fun and engaging.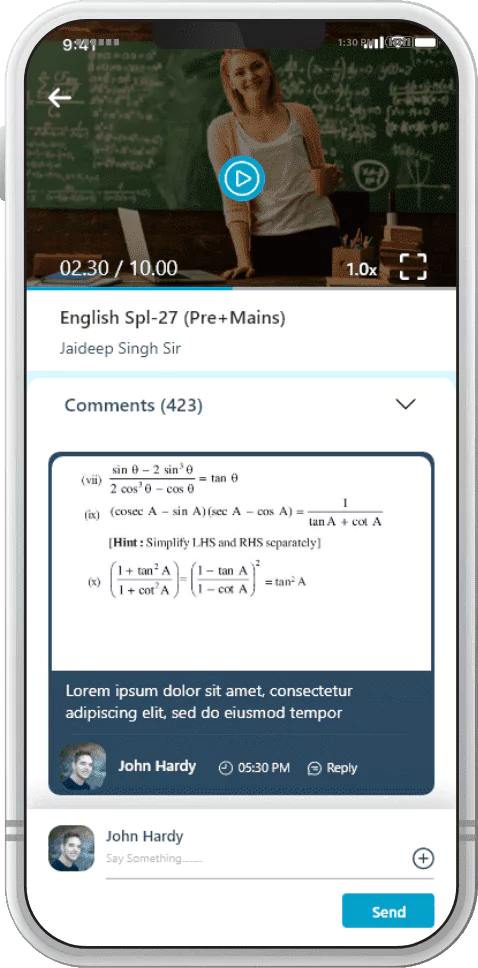 Comment Your Doubts
You can ask your doubts in the comment section and get them answered by experts. This can help you in learning in a better way and solve your problems quickly.
Live Video Class
Learning becomes better and more fun with live classes. AR Education app has the option to attend live video classes to minimize the learner-educator gap.
Quiz and Tests
With this application, you can take part in various quizzes and tests to check your knowledge. This helps in boosting your confidence and brings good results in the actual tests.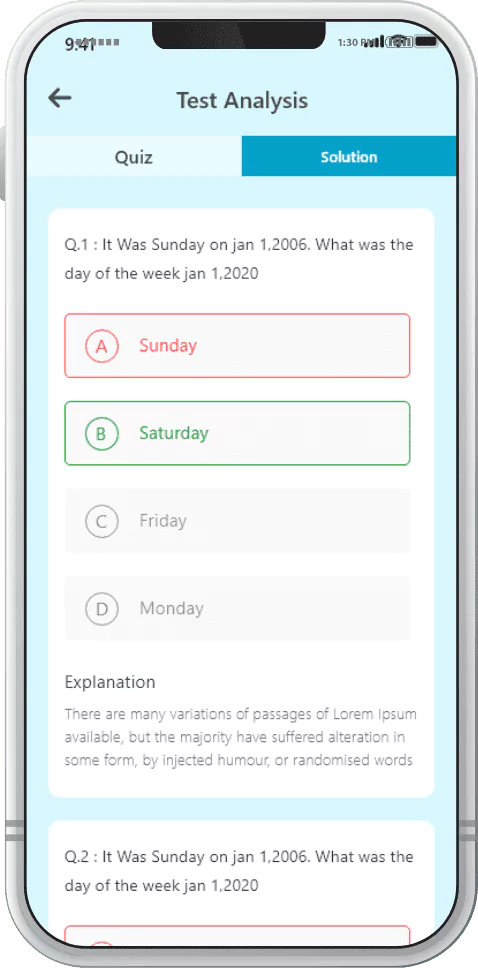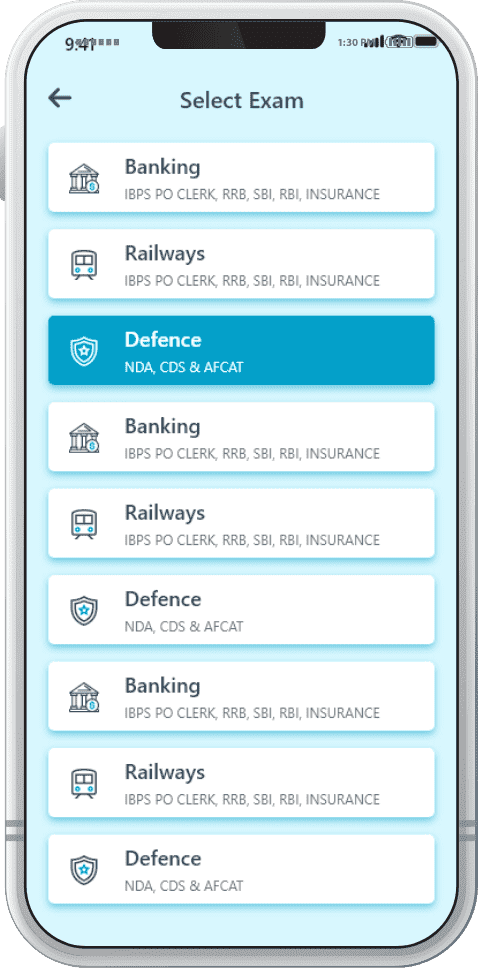 Choose Your Interested Subjects
There is a wide range of subjects to choose from, so you can select any subject of your choice. This app does not bind you to a particular subject stream.
Download High-Quality Notes
AR Education also provides the option to download e-notes for a better understanding of the concepts. There is free downloading of notes for every subject.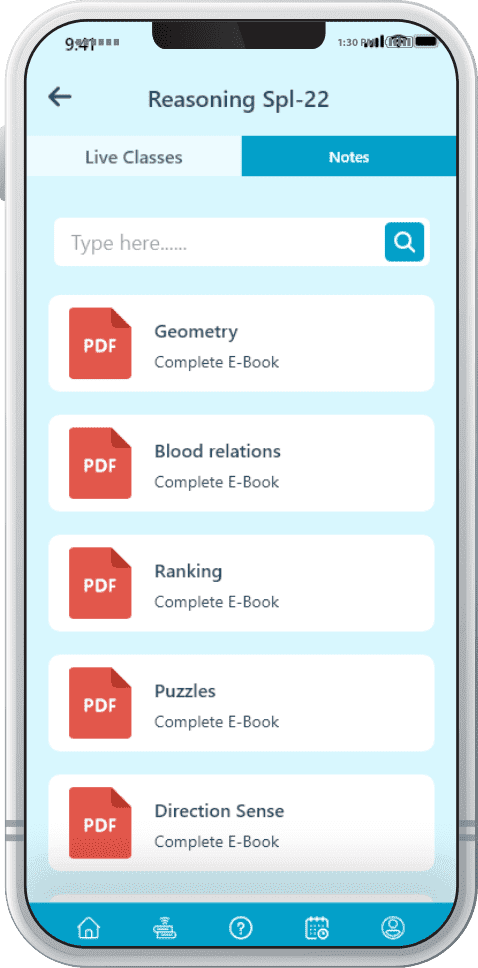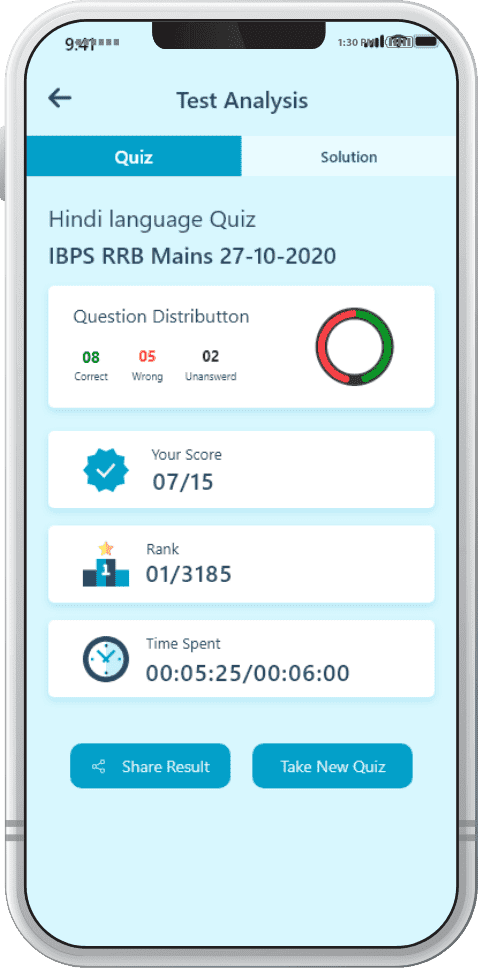 Track Your Progress
Tracking helps in improving performance. Fortunately, this app has the feature to check the scores of the tests given and track the progress.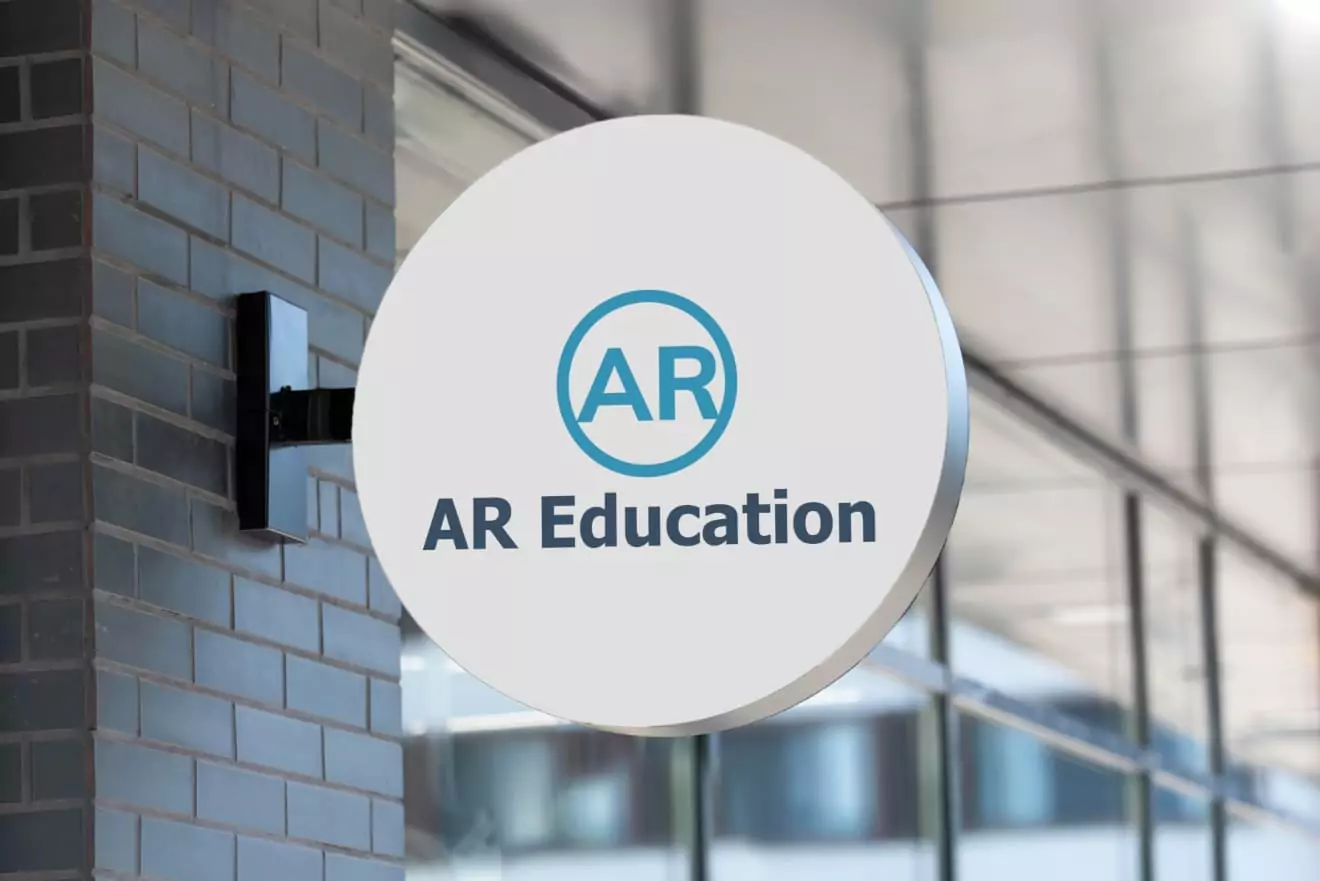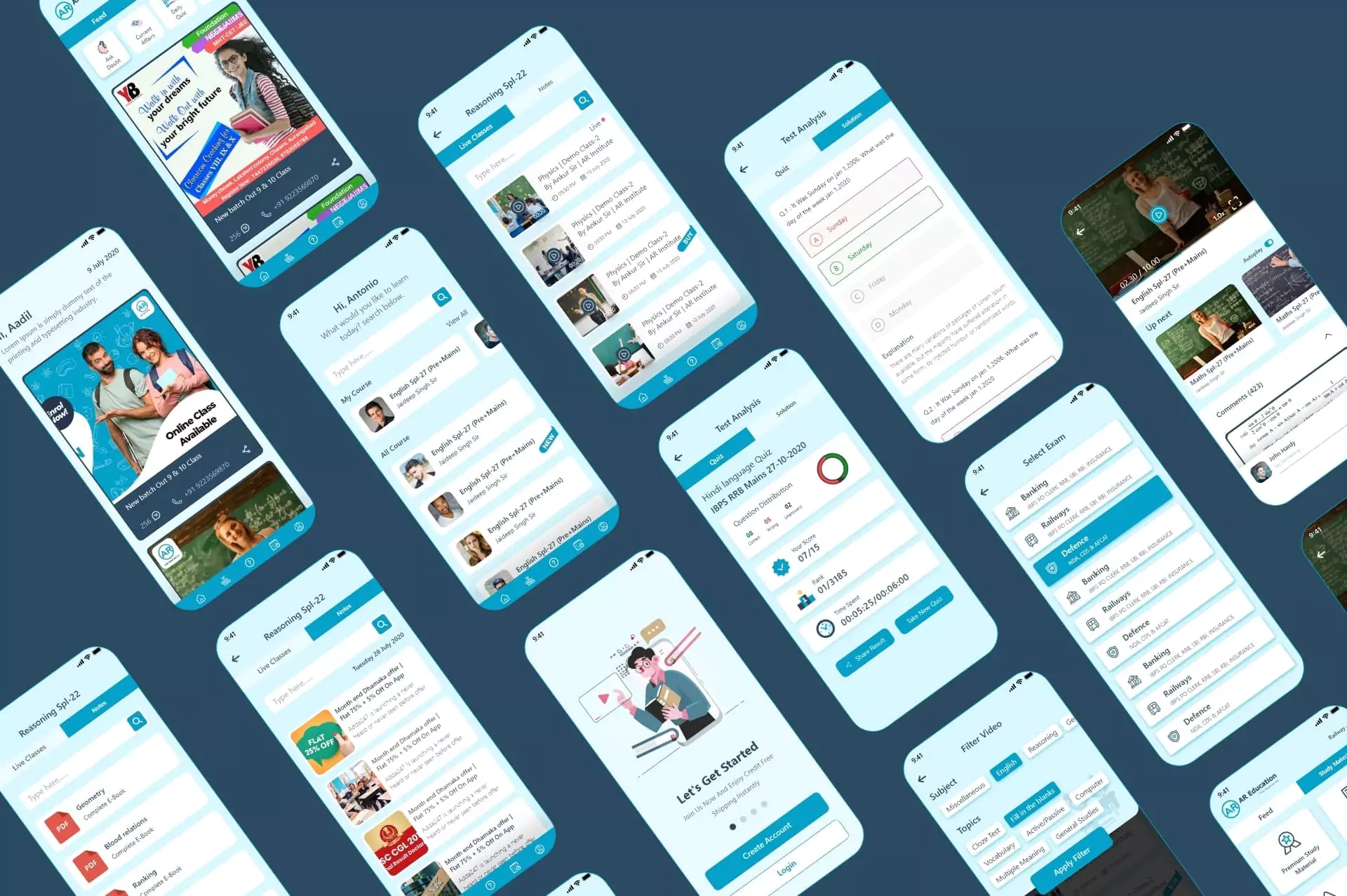 Introducing AR Education
Let's see what you get when you download the AR Education application.

User-Based Content
This app provides content based on your particular preferences, making it highly personalized.

Interactive Design
This makes the application fun and interesting to use, reducing the boredom of continuous studying.

Live Sessions
You can discuss your learning easily with the educator through live sessions.

Customized Experience
Make your app fully personalized for you by your scores, app appearances, subject choices, tests, etc.
Wide Range of Subjects
Select from a wide range of subjects to move in the right direction.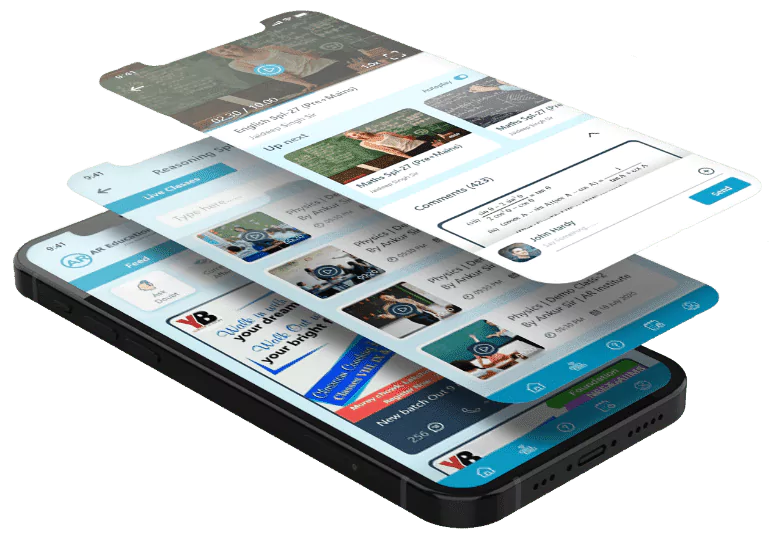 Sqlite

Swift

Kotlin
Final Result
There are thousands of students who have improved their learning experience with the AR Education app. This app has not only helped the students to get a better learning platform but also provided educators with a great opportunity to earn.
Want to create something similar?
Get estimation for your requirements for free as well as kick start your project within 24 hours.
Talk To Our Experts