Inquire Now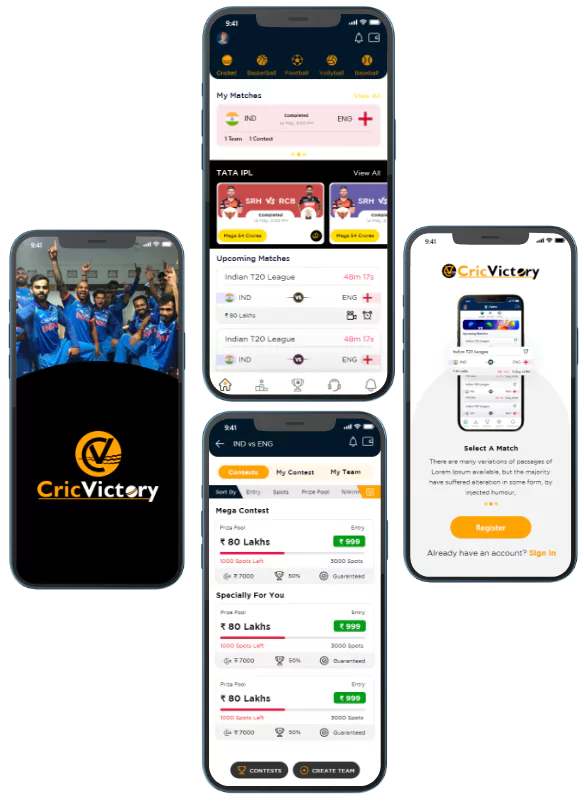 About CricVictory
Our app brings the excitement of real-time cricket to your fingertips. Stay updated with live scores, player performances, and match analysis as you strategize your way to victory. Our advanced AI algorithms provide valuable insights, helping you make informed decisions and maximize your chances of success.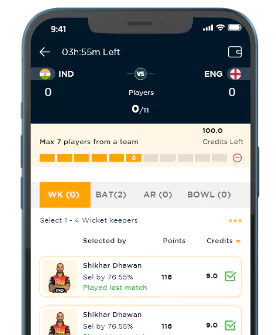 Create Your Own Team
Unleash your inner cricket strategist and build your dream team like a pro with our fantasy cricket app. With just a few taps, you can assemble a formidable squad from a pool of real-life cricket players.
Select Contest
Explore a variety of contests tailored to your preferences and skill level. Whether you're a casual player looking for some friendly competition or a seasoned pro seeking high-stakes challenges, we have the perfect contest for you.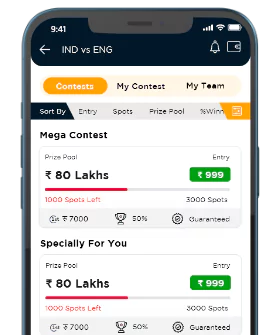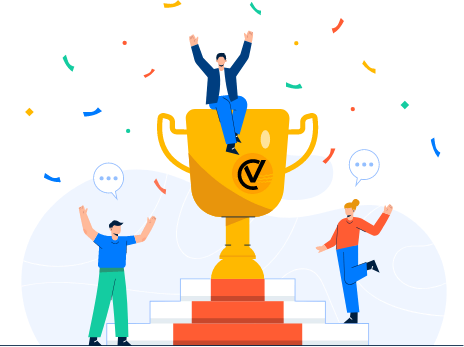 Earn Rewards
Get ready to turn your passion for cricket into exciting rewards with our fantasy cricket app. As you engage in thrilling cricket battles and showcase your strategic skills, you also have the opportunity to earn enticing rewards.


Design Process
Creating a fantasy cricket app is a meticulous process, blending creativity, user-centric design, and cutting-edge technology. Our team crafts an intuitive interface, focusing on seamless navigation and engaging visuals to enhance the user experience. With a balance of functionality and aesthetics, we bring the excitement of virtual cricket battles to life.
App Show Case
Step into a world of cricketing magic with our fantasy cricket app. Have an immersive and thrilling experience like no other.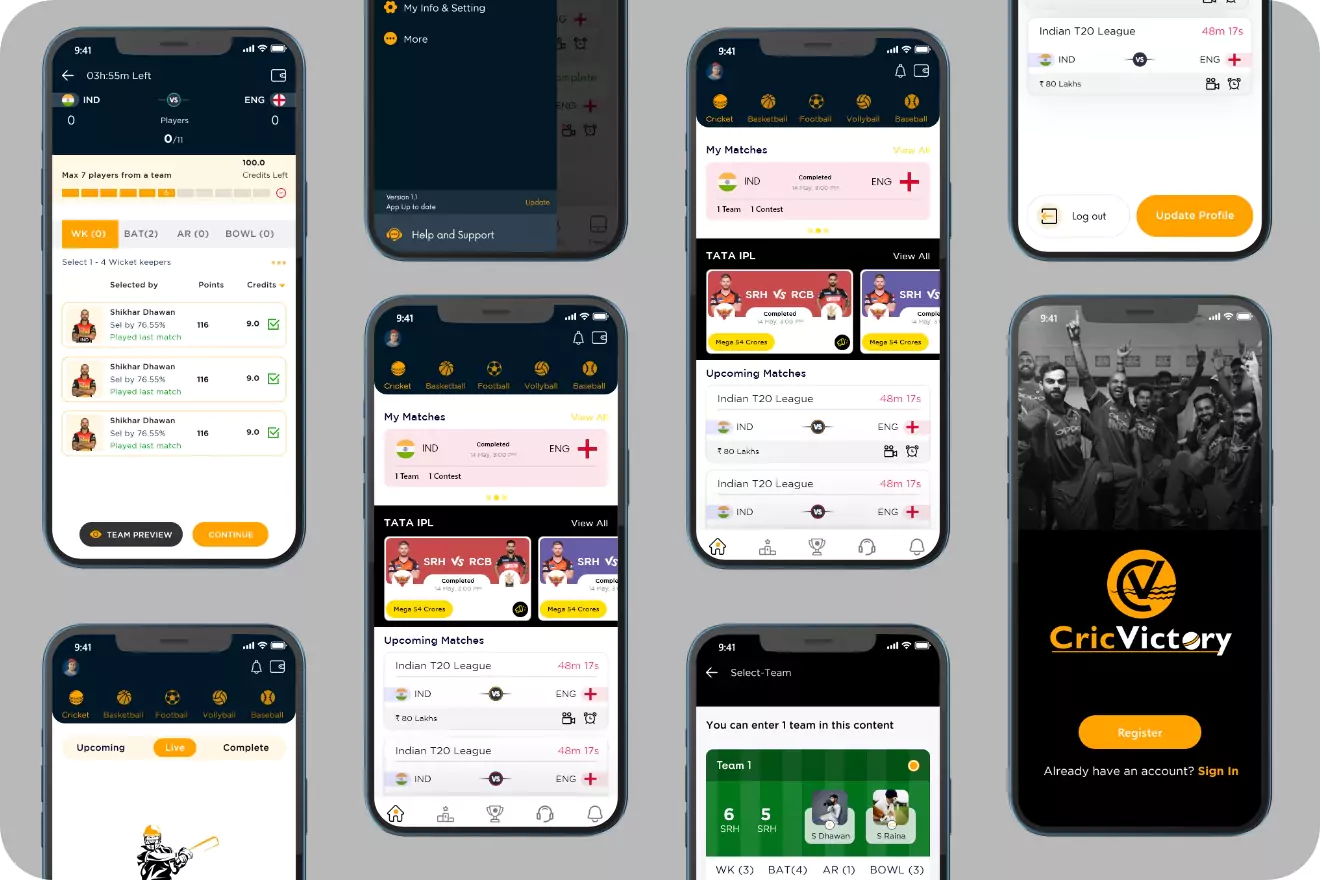 Few Awesome Features
The Baya Company is one of Mumbai's premier new-generation real estate developers, we are home to a set of values, experience and culture that spans five decades. With a presence that spans over 2 million square

Create Your Dream Team
Build your fantasy cricket team by selecting players from real-life cricket matches. Choose the best batsmen, bowlers, all-rounders, and wicketkeepers to form a winning combination.

Live Player Statistics
Get real-time updates on player performances, scores, and other statistics as the matches unfold. Stay informed and make strategic decisions based on the latest data.
Multiple Contest Formats
Engage in a variety of contest formats, including head-to-head battles, leagues, and tournaments. Choose the contest that suits your playing style and level of competition.

Leaderboards and Rankings
Compete against other players and climb up the leaderboards. Track your progress, compare your performance, and strive for the top spot.

In-depth Analytics
Access comprehensive analytics and insights to analyze player performance, team strategies, and match trends. Make data-driven decisions to gain a competitive edge.

Exciting Rewards
Earn rewards based on your performance and contest rankings. Win cash prizes, gift vouchers, exclusive merchandise, and unique experiences.
Want to create something similar?
Get estimation for your requirements for free as well as kick start your project within 24 hours.
Talk To Our Experts