Inquire Now

A World of Knowledge at
Your Fingertips
Now manage your shopping list based on your desired calorie count and keep up with your health goals.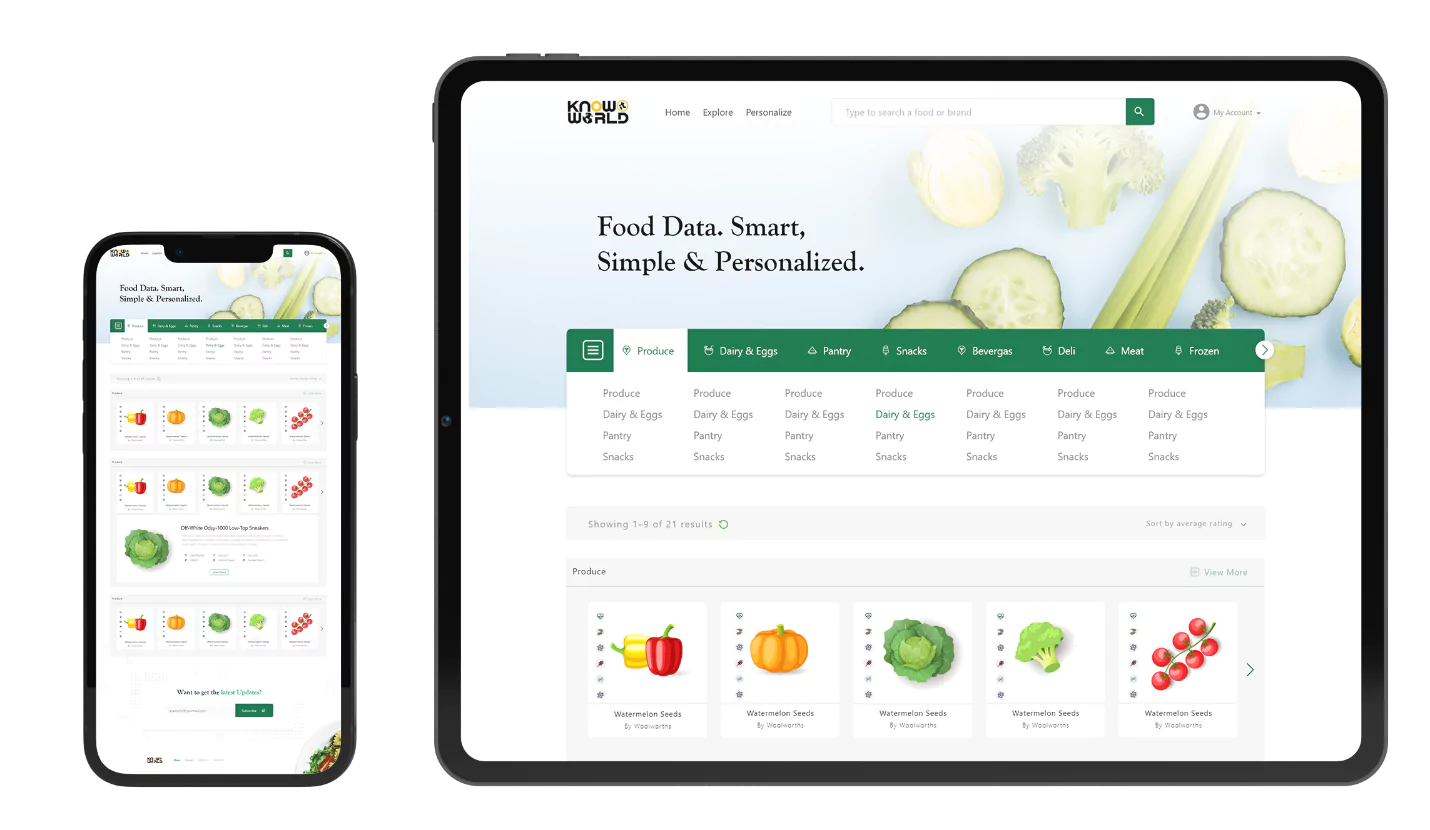 A Fantastic Web App
This fabulous web application provides you with the option of creating your shopping list as per your specific requirement of calorie count and many other benefits.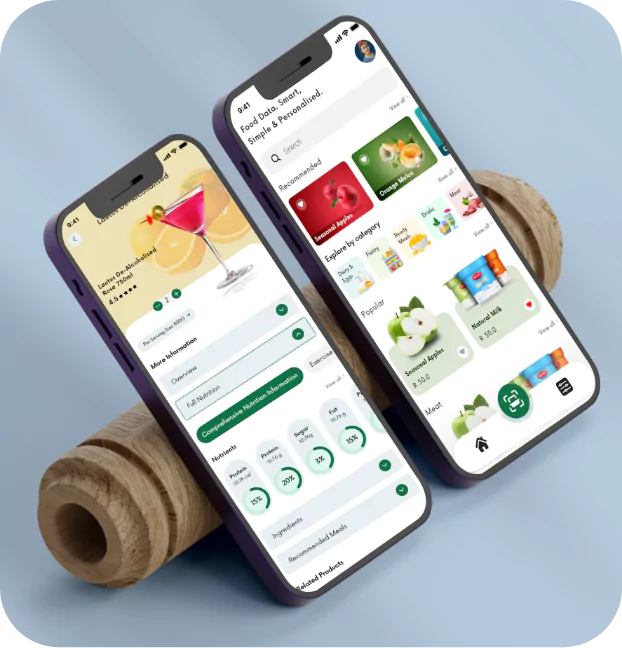 Launch As Web App
we are home to a set of values, experience and culture that spans five decades.


Your Digital Solution
When the entire world is shifting to the digital platform, then why can not your shopping lists? KnowItWorld provides its customers with accurate and detailed information about the products they want to buy.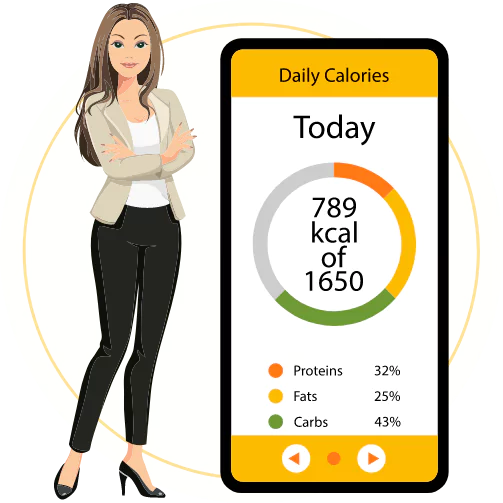 Your Optimised Solution
With KnowItWorld you get an optimized way of searching for your products. It provides you with various categorizations of intelligible dietary attributes so you can select your products easily.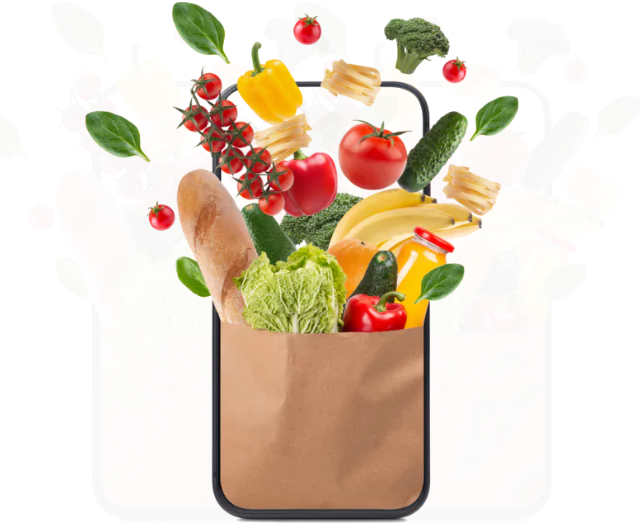 A Feature-Rich Solution
KnowItWorld includes various features to assist customers in the easy search for their desired products.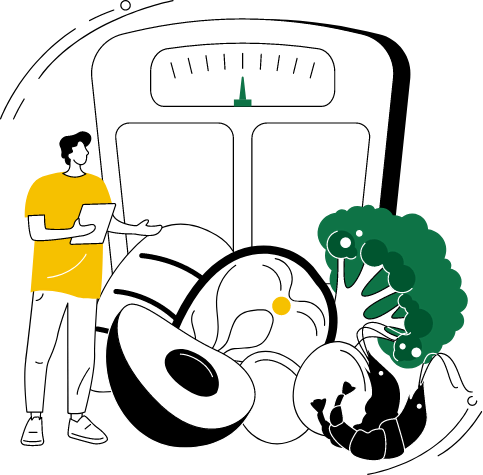 Personal Calorie Calculator
You can select products that match your personal calorie count goal. This way you can maintain a healthy lifestyle as per your requirements

Easy Scanning Option
KnowItWorld allows you to scan the items you are looking for to ease your search.

Compare Products
You can also compare different products to buy the ones which suit your personalized budget, nutritional necessities, distinctive allergies, exercise equivalents, etc.

Share Your Shopping List
With KnowItWorld you can share your list with your friends and family to get their requirements added to the list.
Want to create something similar?
Get estimation for your requirements for free as well as kick start your project within 24 hours.
Talk To Our Experts