Inquire Now
About Smart boss app
The smart boss app is an easier and quicker solution to keep a record of construction workers and the machinery used in any construction project. This application manages the number of workers working per day to help the dealer calculate the correct wages. This in turn increases transparency in the whole process. Not only the workers but the managers can also track the type of machinery and equipment used in the particular construction project. Don't you think this is such a convenient way of managing any construction project with efficiency?
Come, be a part of The Baya family and discover the little details that make a big difference.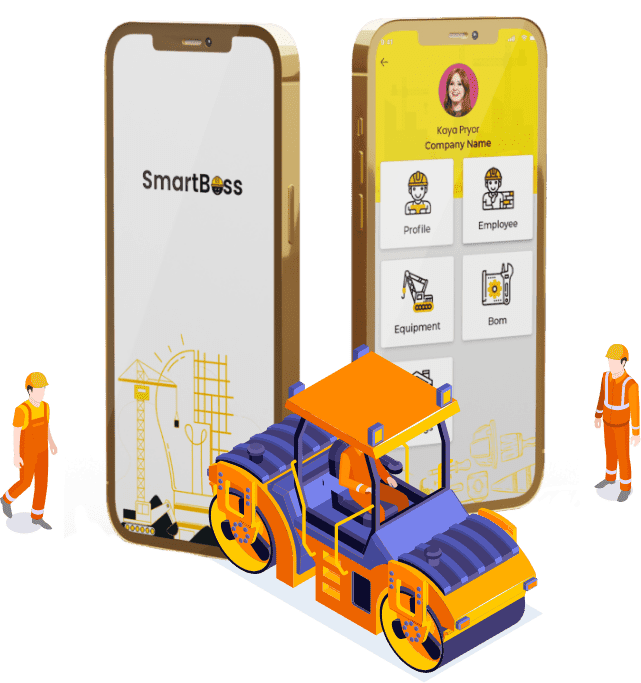 Project Goal
Smart Boss app serves the purpose of an easy-to-use platform with fully loaded features to manage all the data related to a construction project. It is a one-stop to track all types of information regarding construction.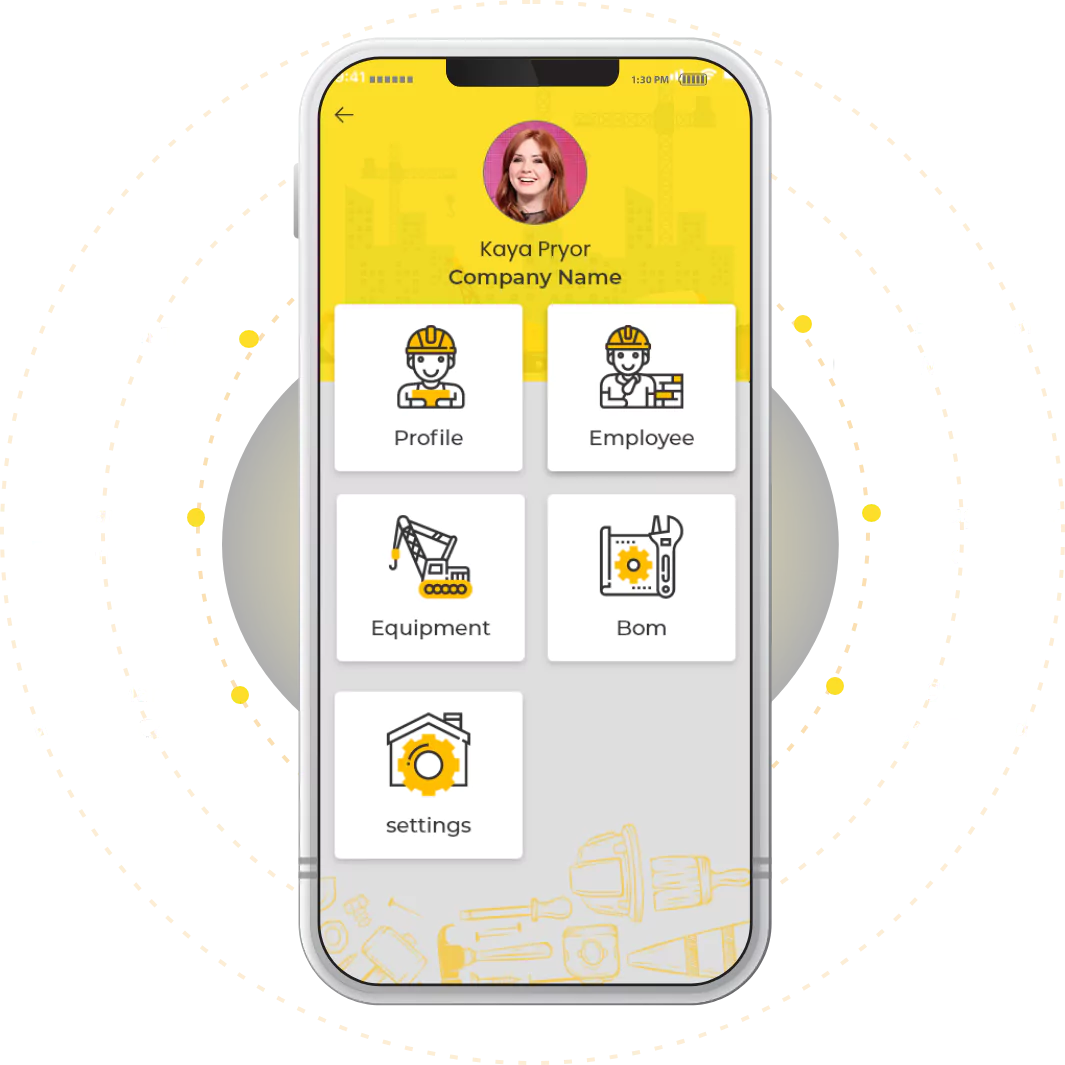 Workers' attendance and wages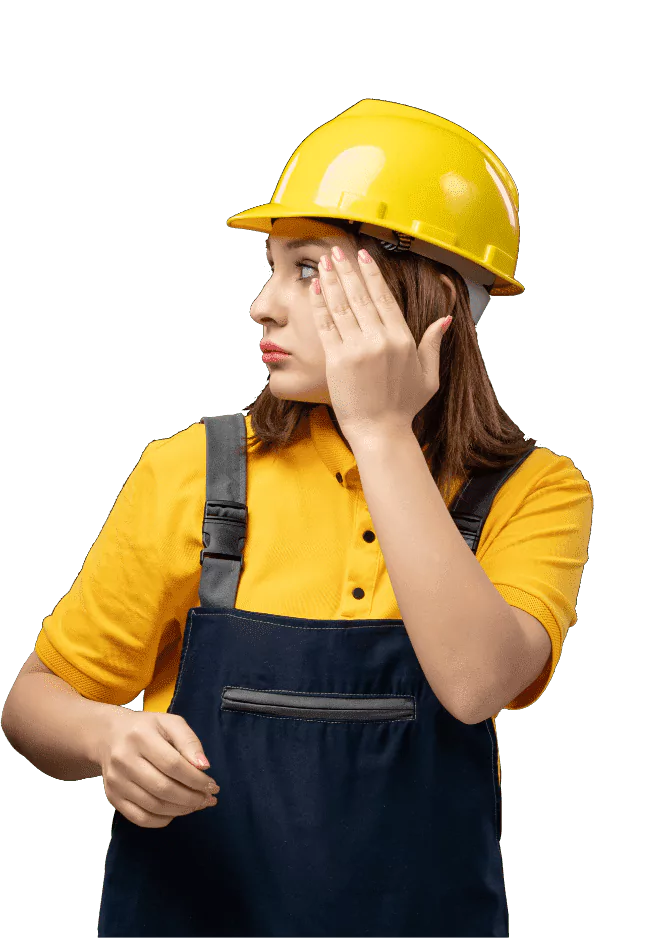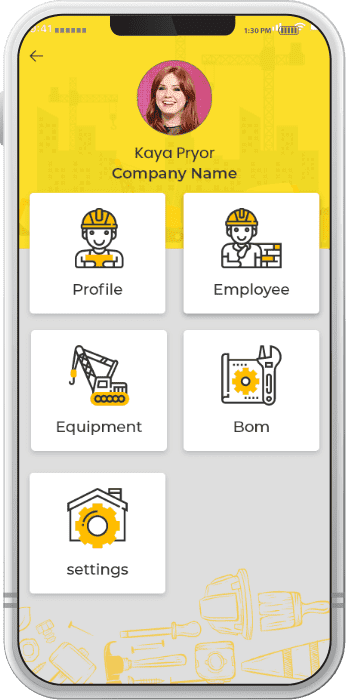 Manager App
The smart boss app provides ease to the manager in assigning tasks to workers and managing their work records. It also helps them to manage the equipment and its assignment to the workers. The manager now can easily handle a big construction project with lesser or no errors.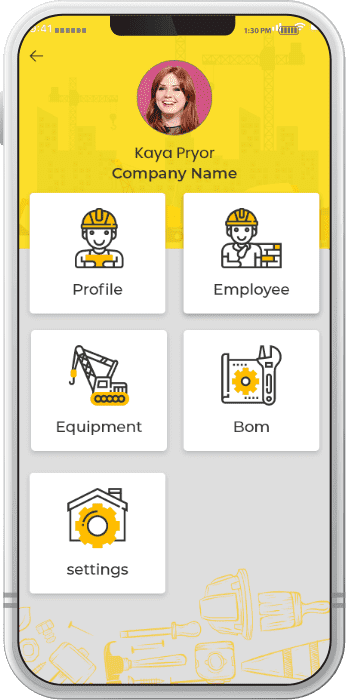 Employee App
This app not only assists managers in supervising the tasks assigned to laborers but also helps workers easily get information about their tasks. This provides them with the facility of planning their day according to the assigned tasks.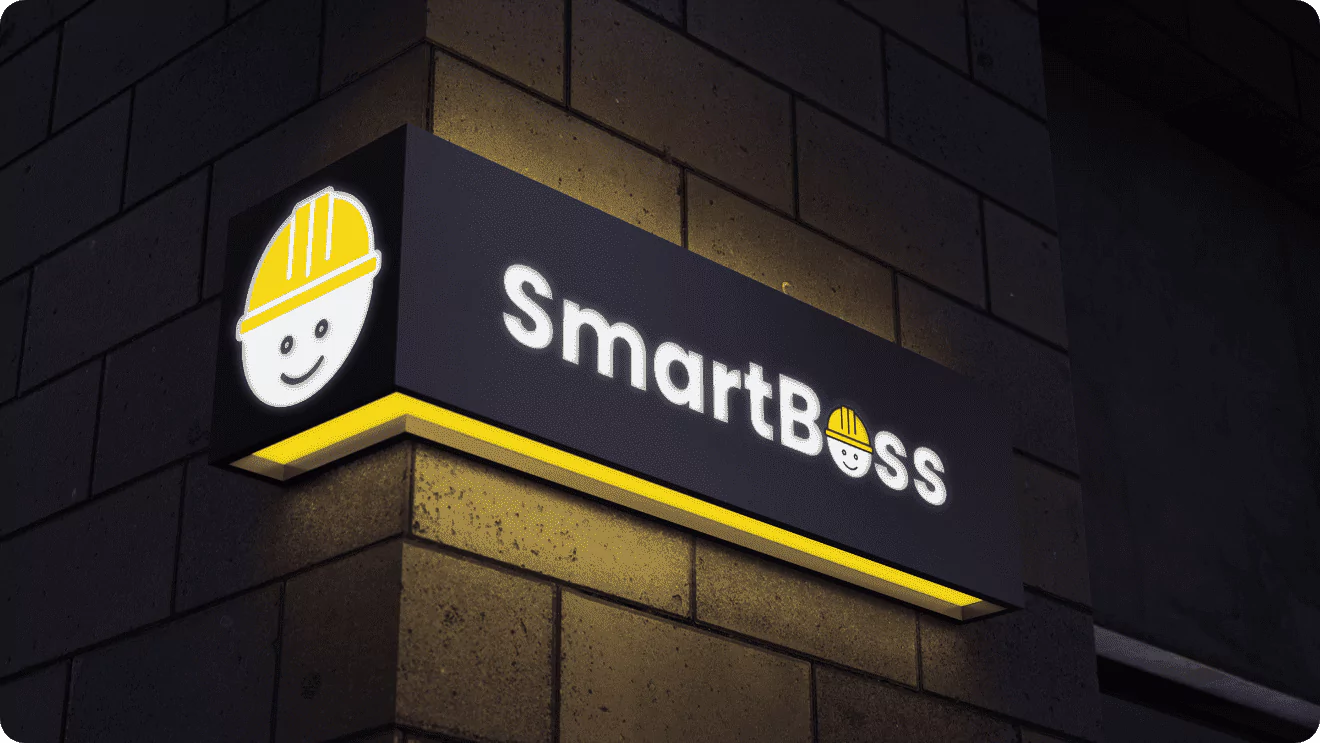 Simple UX For A Complex Product
A construction project is a very complex task in which the manager has to pay attention to a number of things. The Smart Boss App makes this process very simple with its easy-to-use functions and modest features.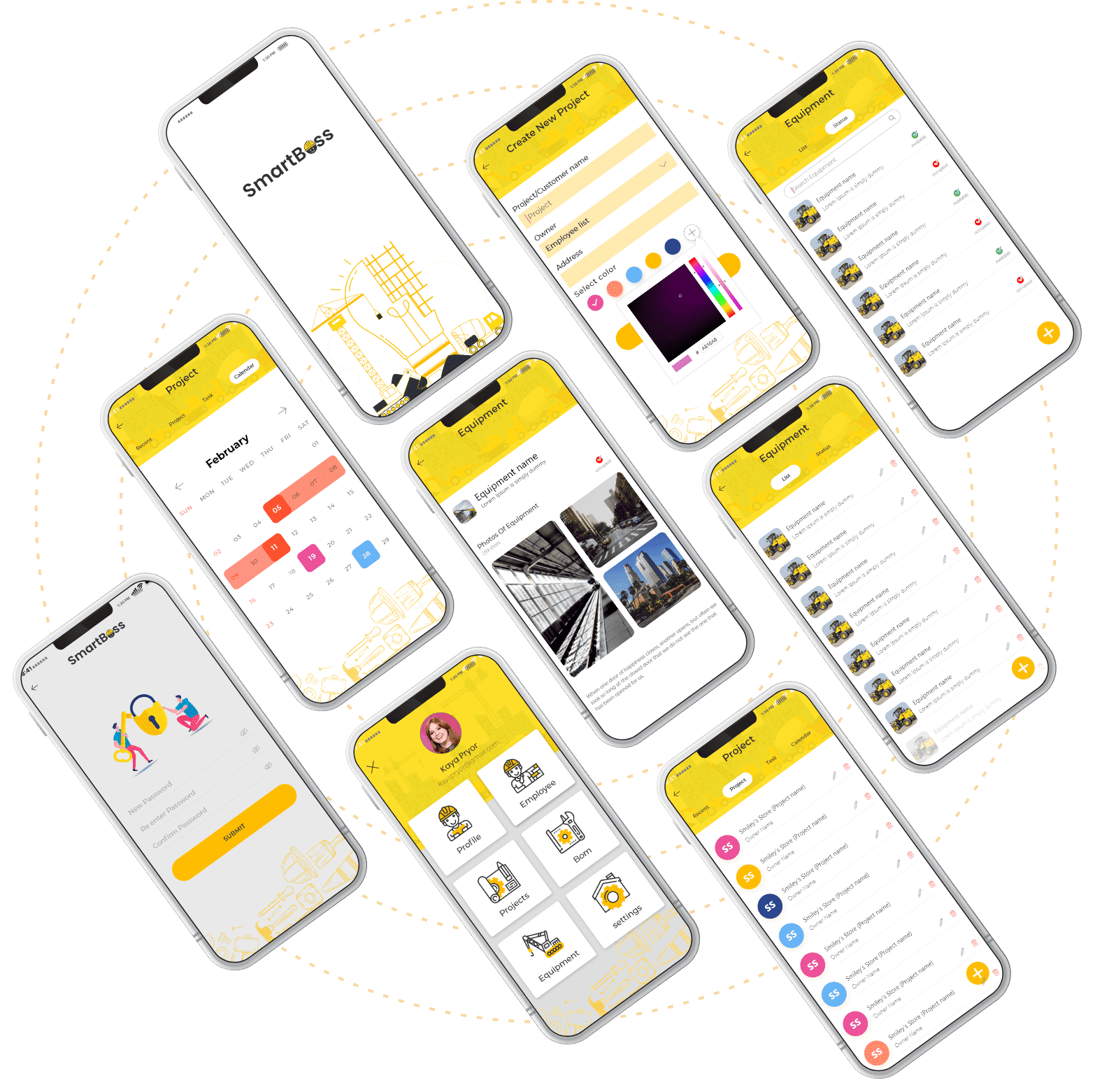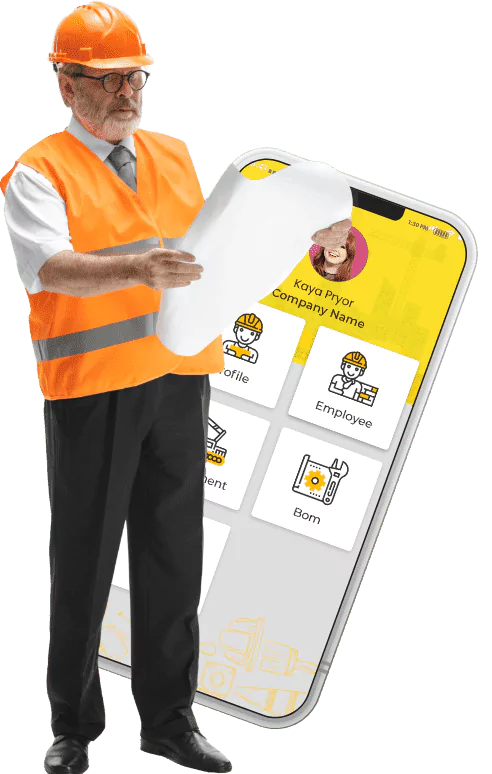 Introducing App
Now you can manage your task of the home via using this app. Track it. Pay it. Check it.

Construction Management Platform

Easy Communication between Manager and Workers

Quick Assigning Tasks and Equipment

Comprehensive Reports

Faster Wage Calculation
Technology Stack
The app has been created by using the latest technological and market trends. The following technologies have been used for this app:

Sqlite

Swift

Kotlin
Final Result
It has been witnessed that many construction project dealers have appreciated the use of this application. This has made their tasks easier and more manageable. This app has the potential to revolutionize the entire construction process management.
Want to create something similar?
Get estimation for your requirements for free as well as kick start your project within 24 hours.
Talk To Our Experts