Inquire Now
Time Out
An application to help you maintain your physical health
About the App
Time Out is an application that allows you to track your workouts and manage your health. With this application, you can easily track every type of exercise including walking, running, cycling, swimming, skipping, yoga, etc. You can also keep a record of your calorie intake and calorie burning. This is an easy way to stay fit.
Cavaliere MSPT & CSCS, One of the world's most trusted authorities on science-based training and performance and the most
demanded coach of the USA.
In a fitness application, it is important that it can connect with a wearable device. This helps the user to easily manage and track their workout sessions. This was a challenge for the developers to integrate the application with a wearable device and enhance the overall quality of the app.
Providing data security to the users was also a challenge faced during the creation of the Time Out app. As a fitness app needs to connect with a wearable, it poses various threats to user data. This data is stored through cloud-based services and can be easily hacked. So, this became a challenge to secure user data.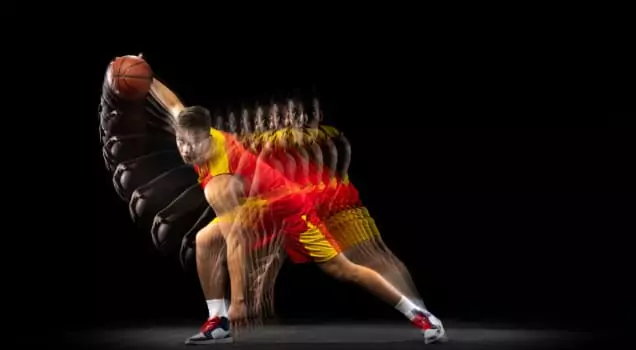 The safe integration of the application and the wearable devices have been accomplished by SDKs (Software Development Kits) and APIs (Application Programming Interface). This has helped the developers to integrate and make the app function smoothly.
To make the application secure, end-to-end encryption is used. This has ensured that no unauthorized person can access the data and the user's privacy is not harmed.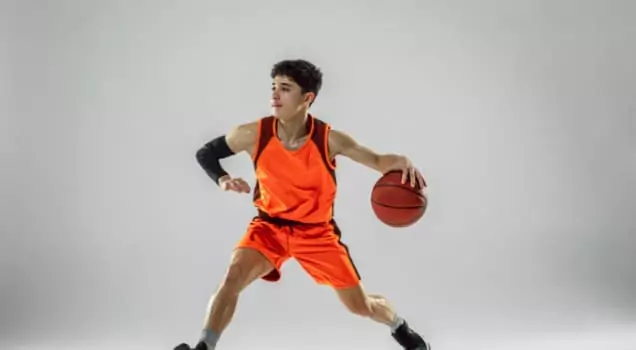 Easy Registration Process

Comprehensive Dashboard

Reminders and Push Notification

Wearable Device Integration
Simple UX for a Complex Application
A fitness application has a lot of features and options to track different types of workouts. This makes the application complex and difficult to use. But our developers have made a simplified fitness app with advanced features which is very easy to use. We have done our best to provide the user with an amazing experience while using Time Out.
Ensuring outdoor usability and accessibility.
Adapting the design to the needs of users in different age groups.
Building a consistent information architecture that's scalable enough to allow for future implementations.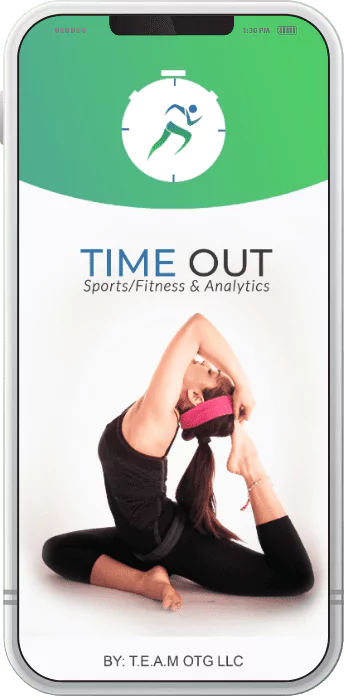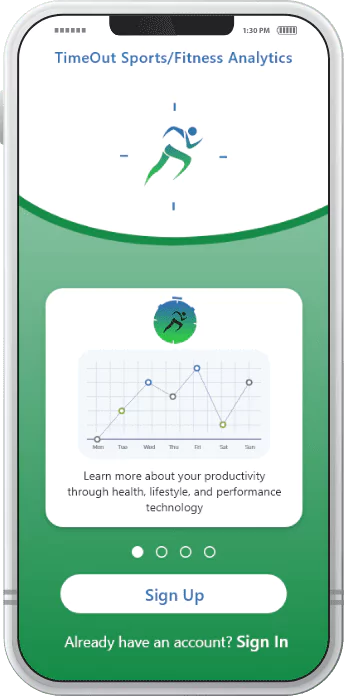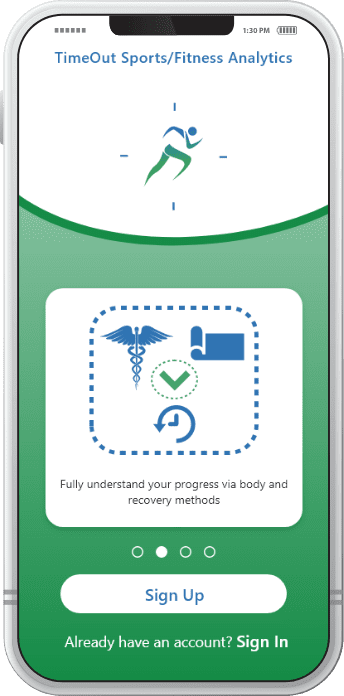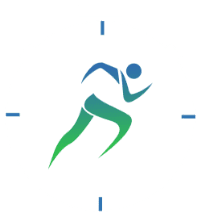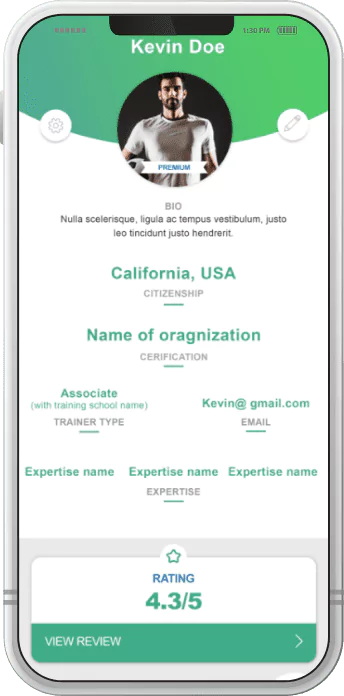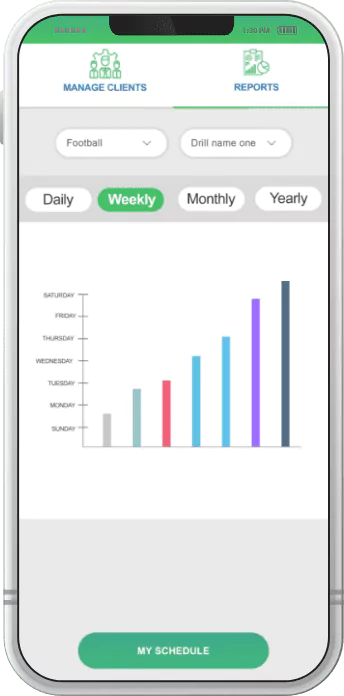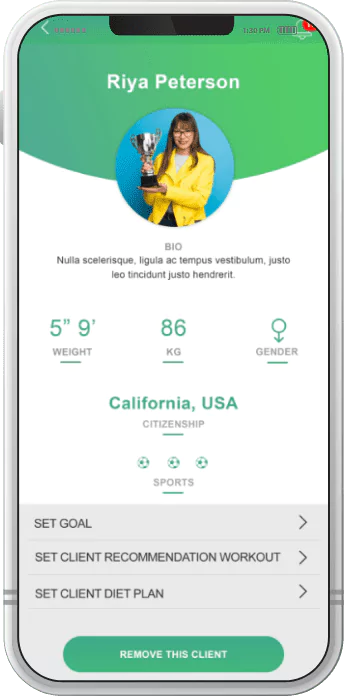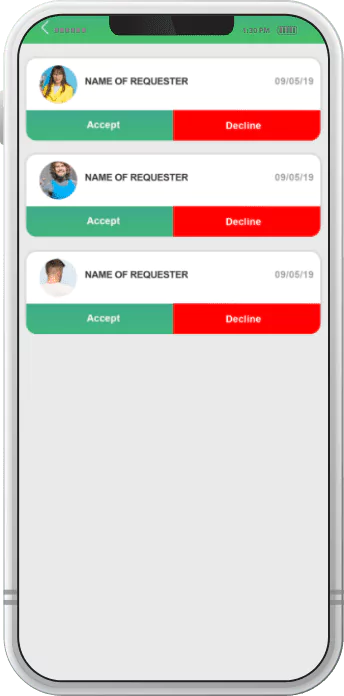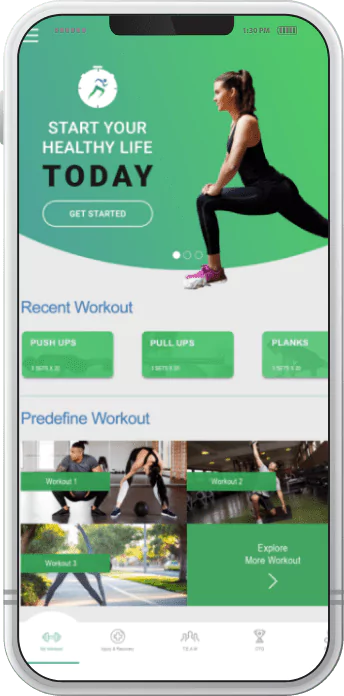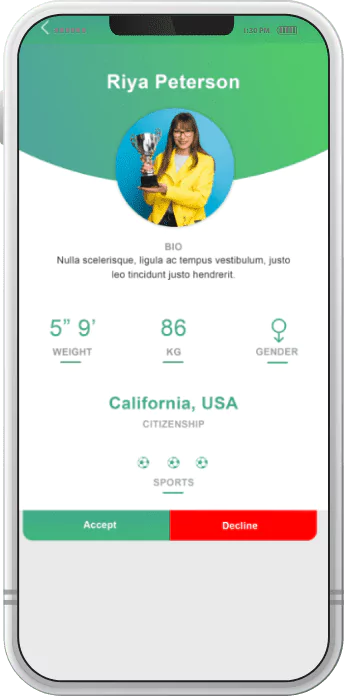 Sqlite

Swift

Kotlin
Time Out is a fitness application that has helped thousands of people to track their fitness journey. It has offered various benefits to its users and allowed them to fulfill their health goals. A number of people have achieved their fitness targets with the help of this app.
Want to create something similar?
Get estimation for your requirements for free as well as kick start your project within 24 hours.
Talk To Our Experts