Inquire Now
What Is Tracking Pro?
Tracking Pro is a tracking application that helps companies to track their delivery trucks and stay updated with their services. It also allows them to update their customers about their orders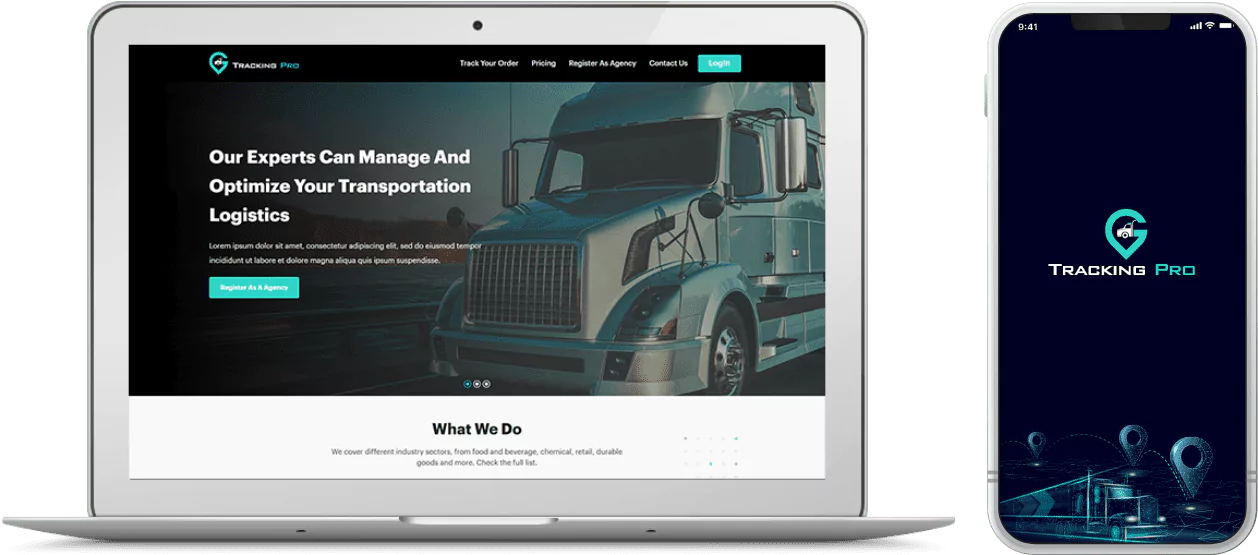 Challenges
Creating an app or a website is always challenging and when you have to do both simultaneously, the challenges get doubled. Our development team has also faced many challenges and overcame them successfully.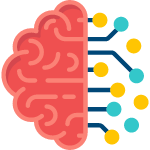 Tech Stack
The biggest challenge is to select the technologies for both the app and the website to deliver the best results.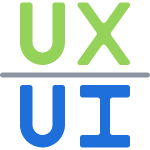 UI/UX
This was also a challenge to keep the design of the app/website simple to make it easy to use.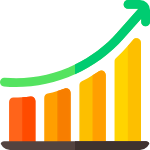 Performance
Maintaining the performance and speed of the app/website along with high-quality features was a bit difficult.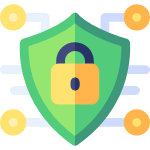 Security
Creating an app or a website secure from cyber threats is also a big deal.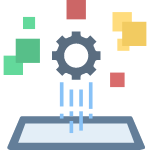 Platform/Browser Compatibility
An excellent application or website should be compatible with various platforms/browsers to increase its reach and value.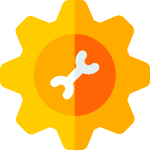 Maintenance
Our team has also provided support and maintenance to the client to resolve any future issues.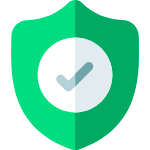 Quality
Another great challenge was to deliver a high-quality website/app along with amazing features and good performance.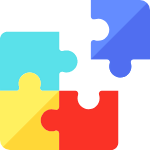 Feature-rich app/website
It was challenging to include numerous features and keep up with the speed.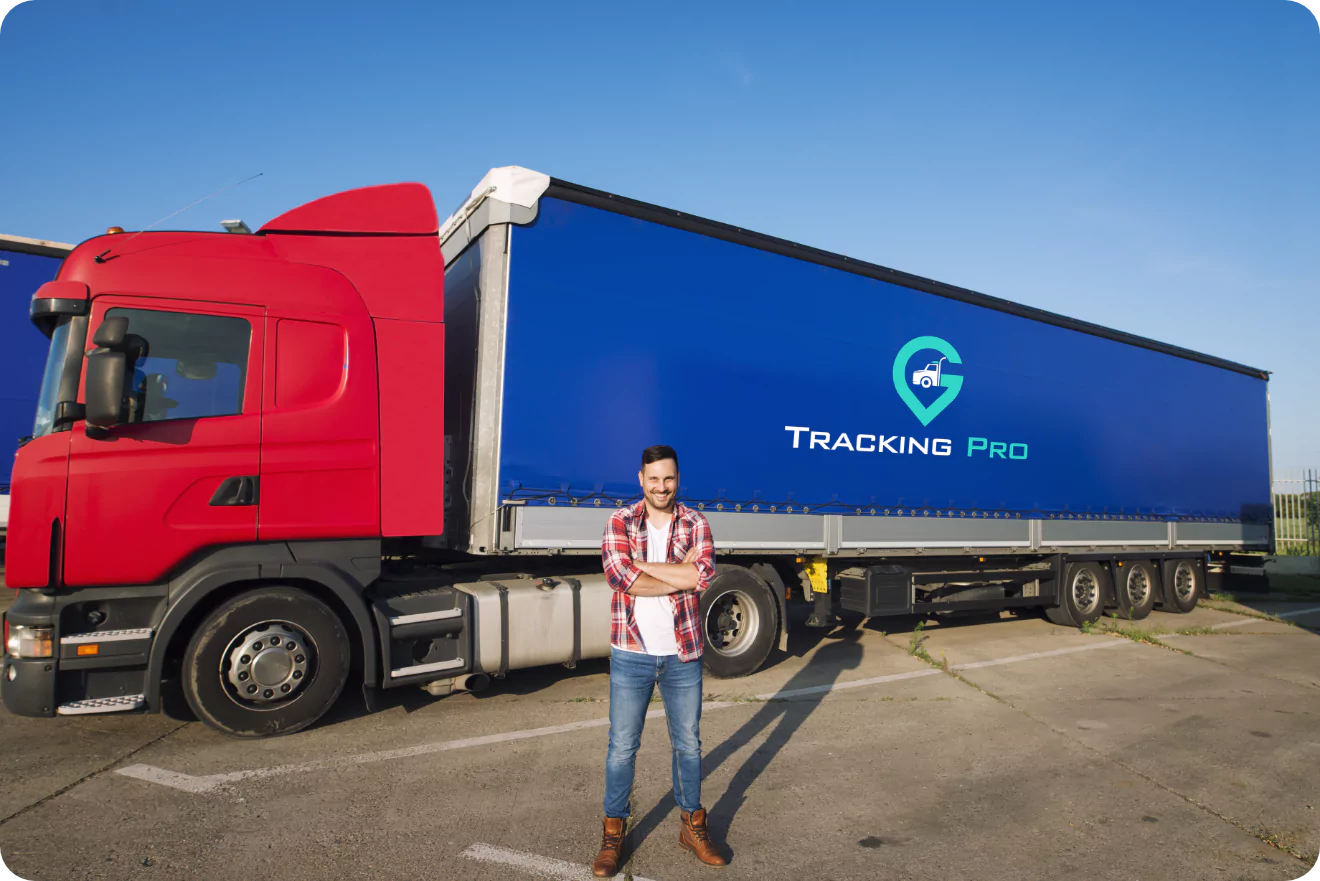 APP Features
Tracking Pro is a featureful application that is also available in the website version.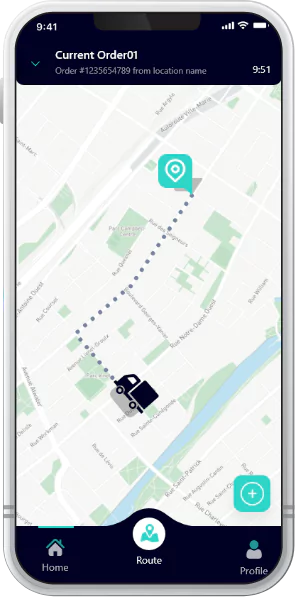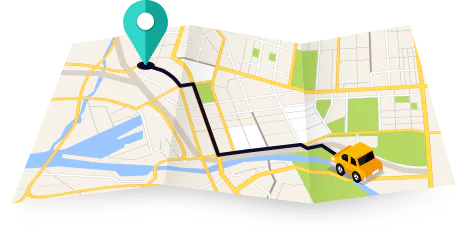 Track Live Location
Tracking Pro allows you to easily track the live location of your delivery trucks and check on the progress of the delivery process.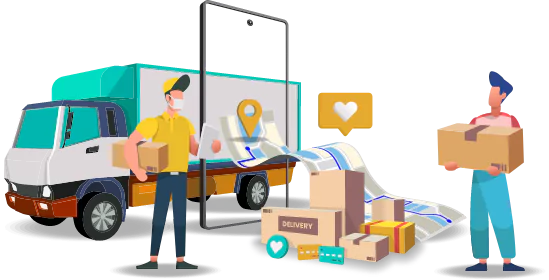 Order Tracking Details
You can also get the order tracking details on your hand with this app/website. This will help you in maintaining a detailed record of your orders.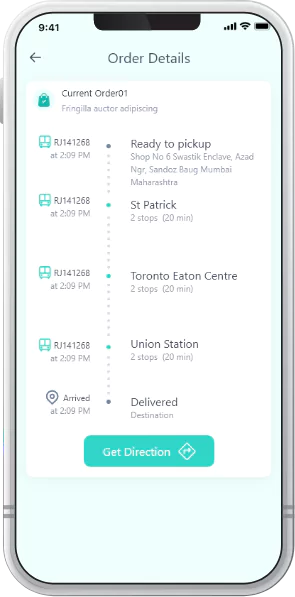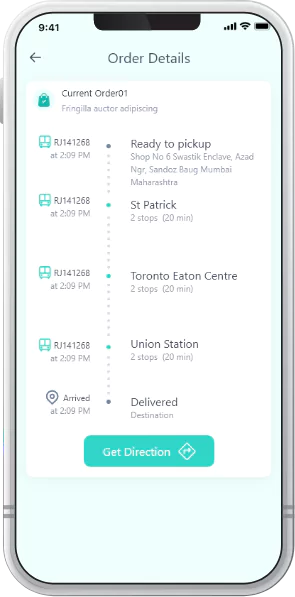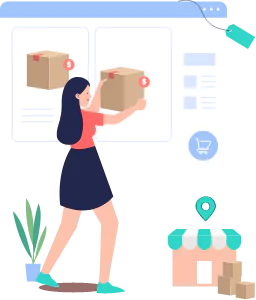 View Your Order List
With this app/website, you can also view your order list and easily manage it too.
Web Showcase
Let's have a look at what the Tracking Pro app/website looks like.

Sqlite

Swift

Kotlin
Final Result
Tracking Pro has helped many companies track their deliveries and provide clients with high-quality services. There are many happy customers who have received their deliveries on time with the help of Tracking Pro.
Want to create something similar?
Get estimation for your requirements for free as well as kick start your project within 24 hours.
Talk To Our Experts